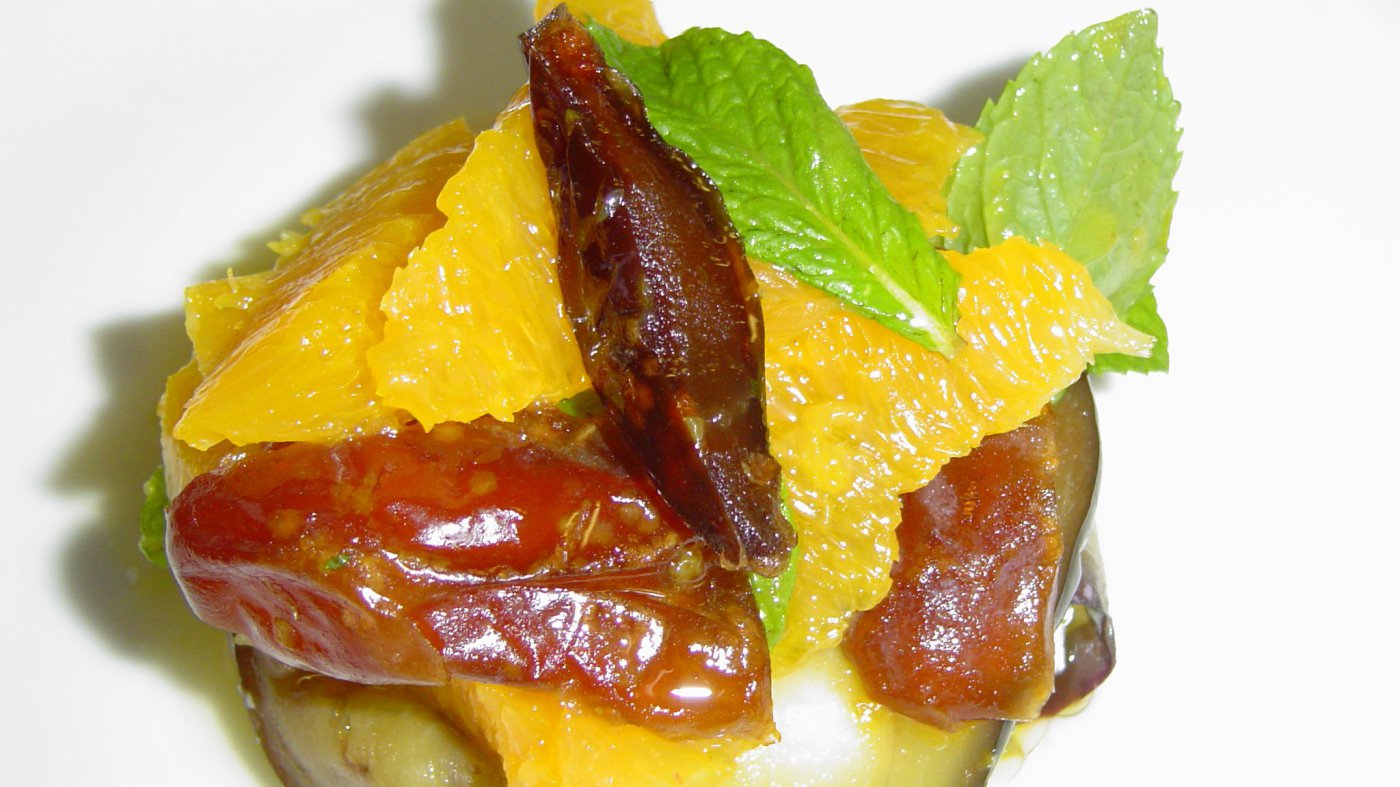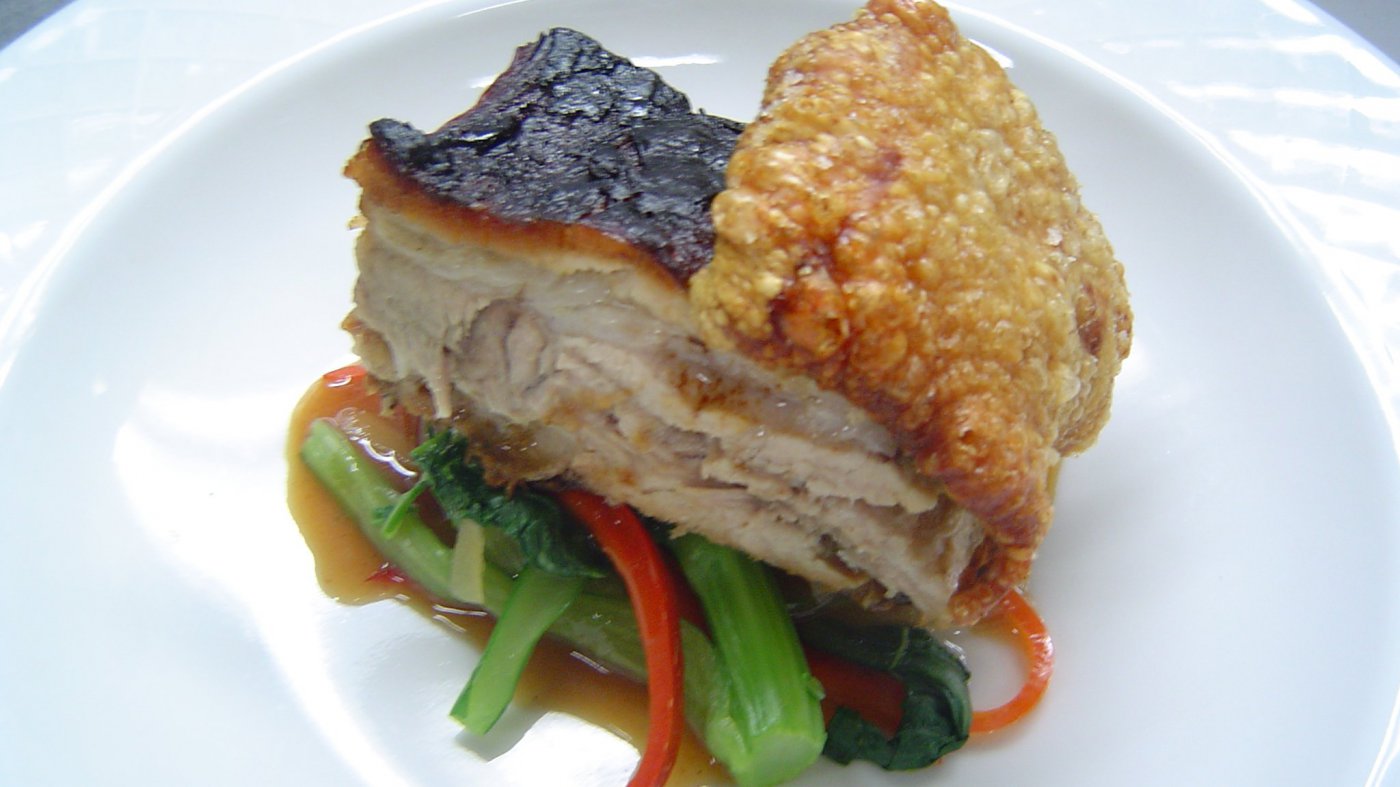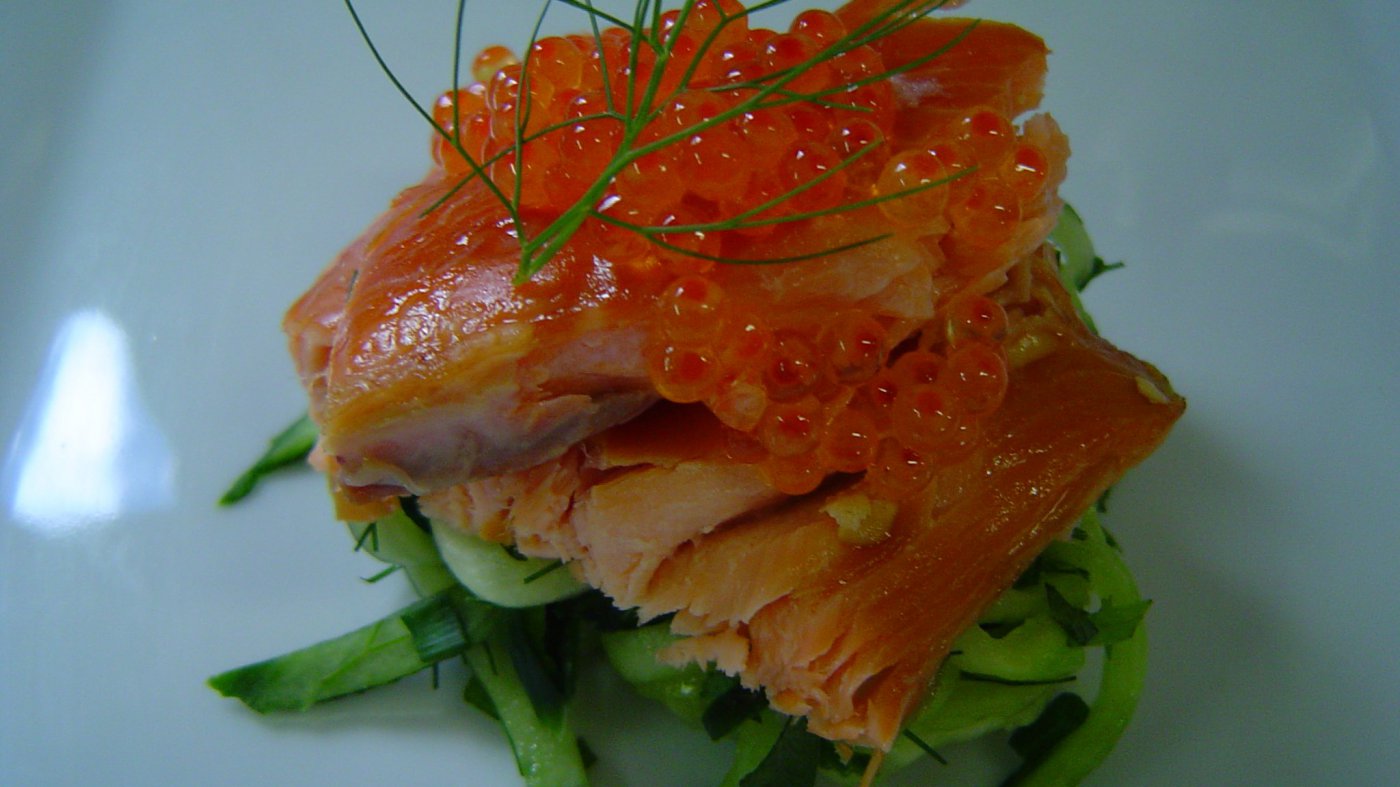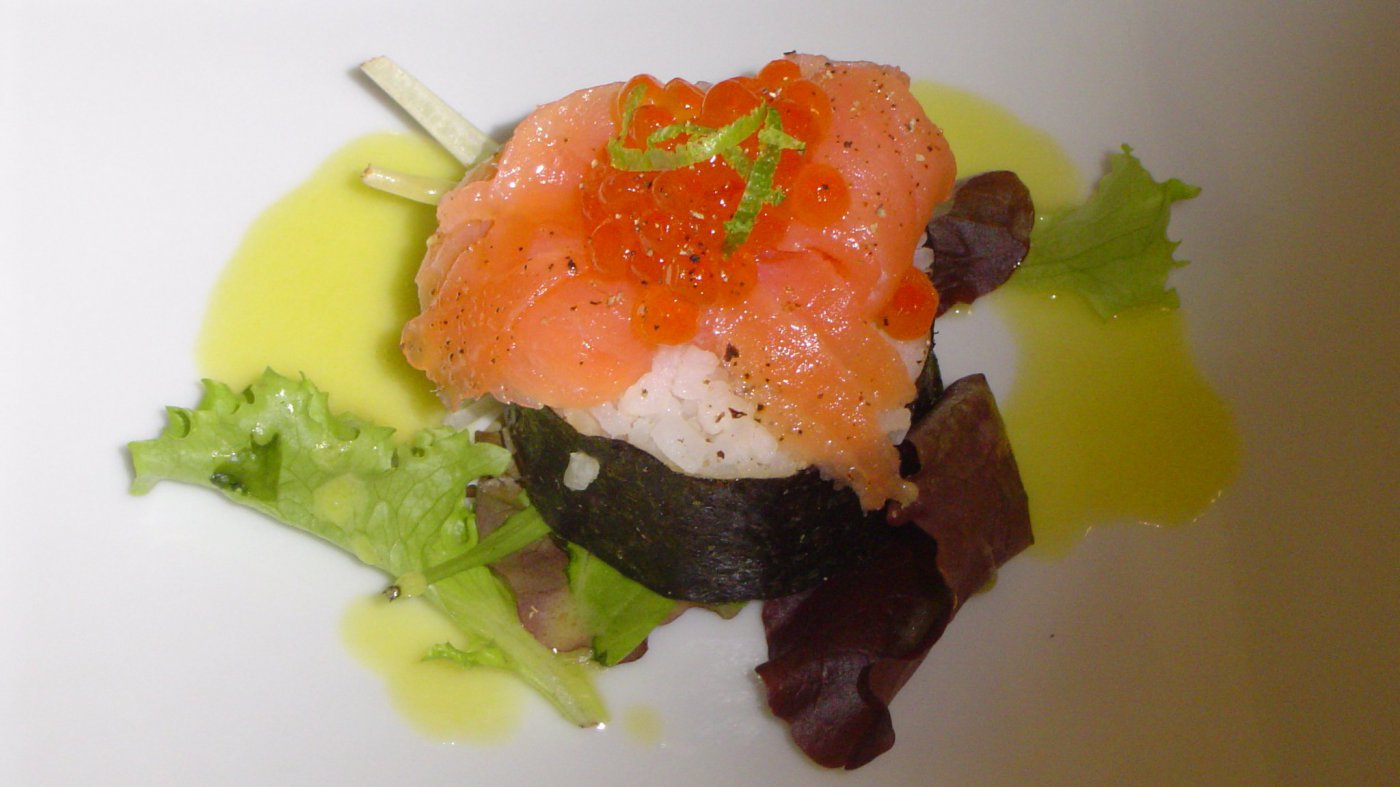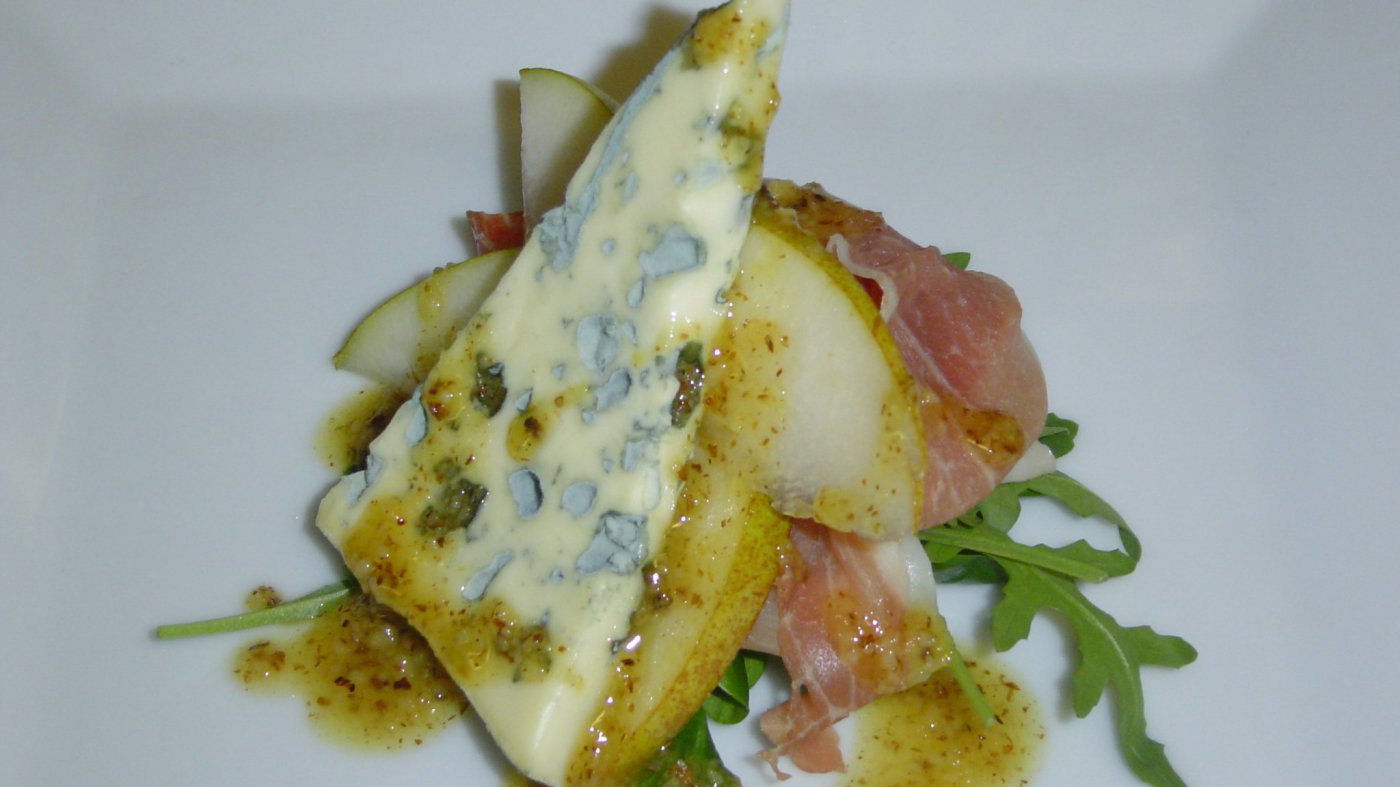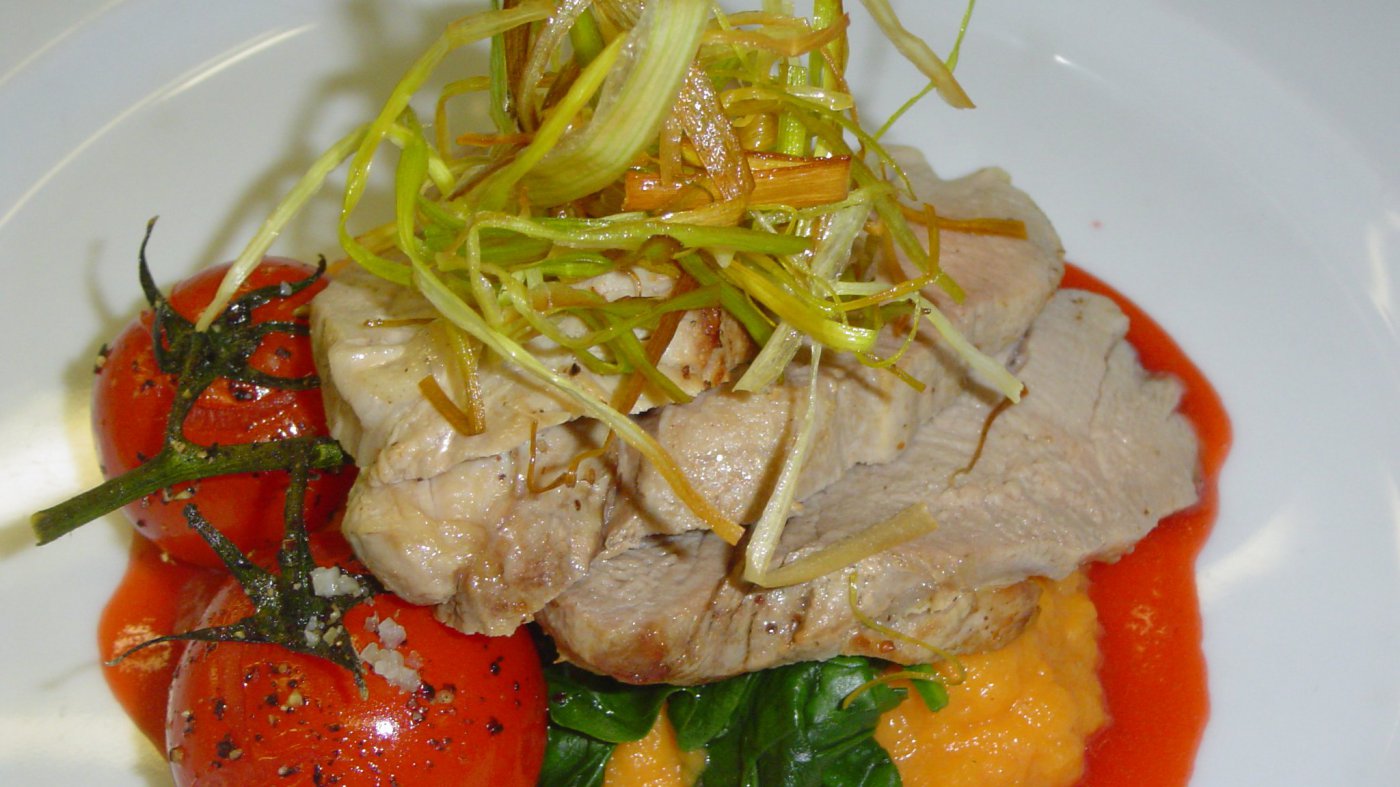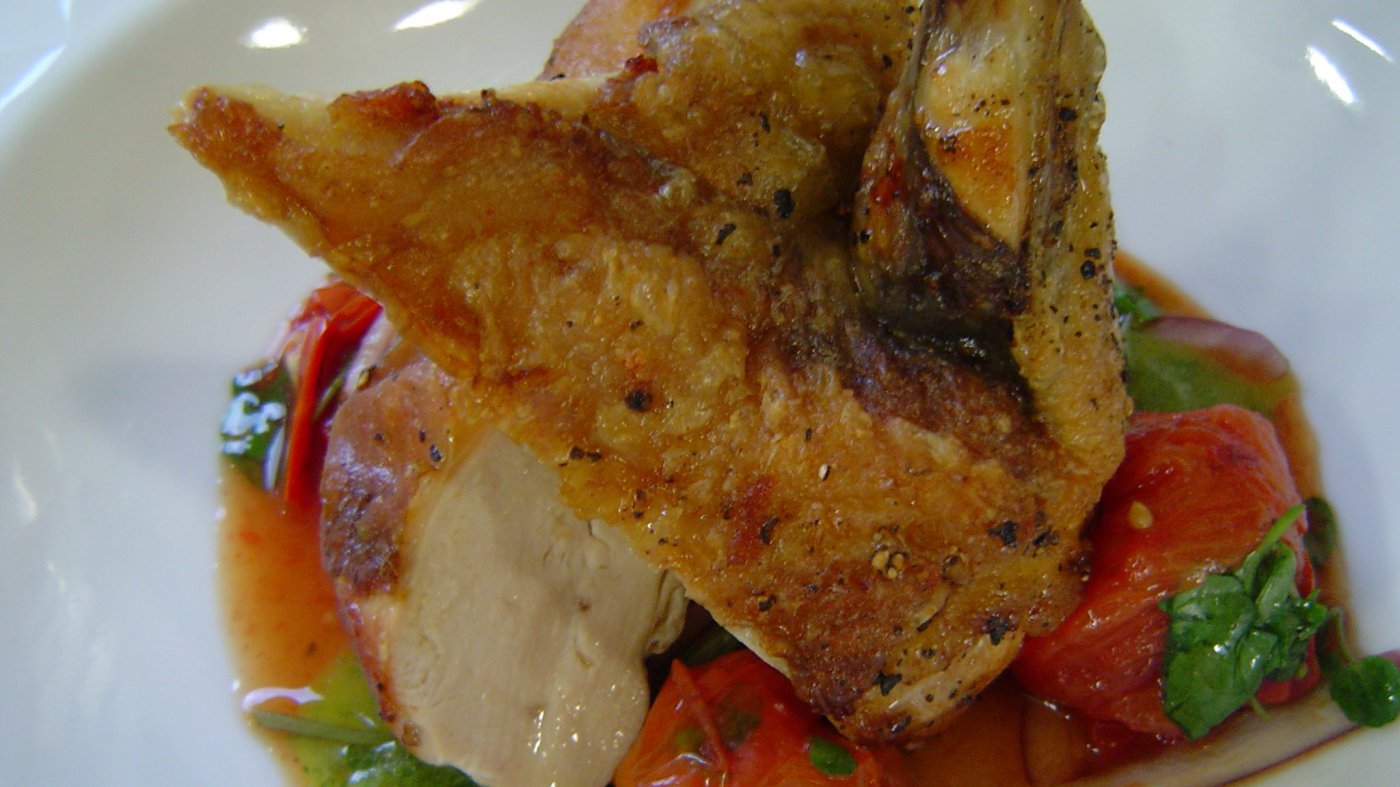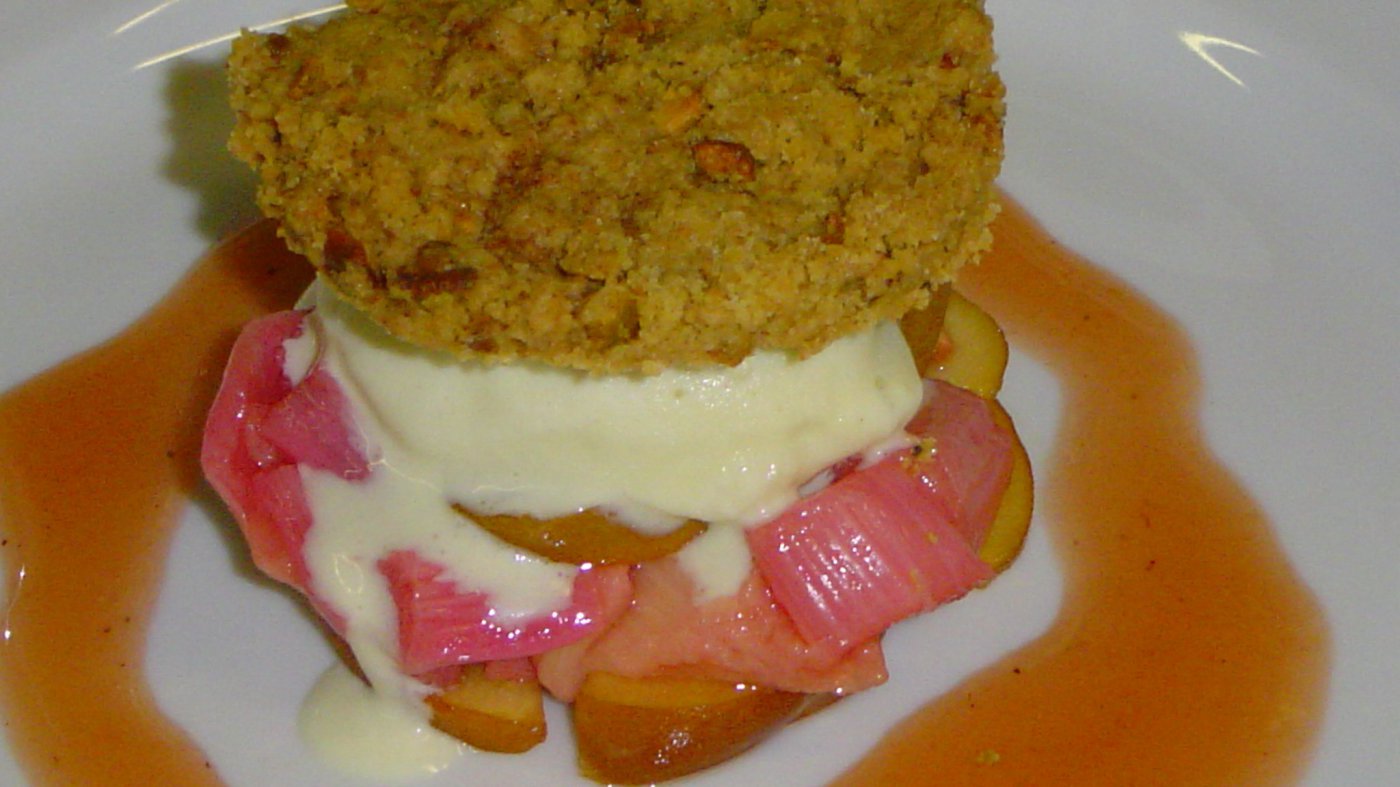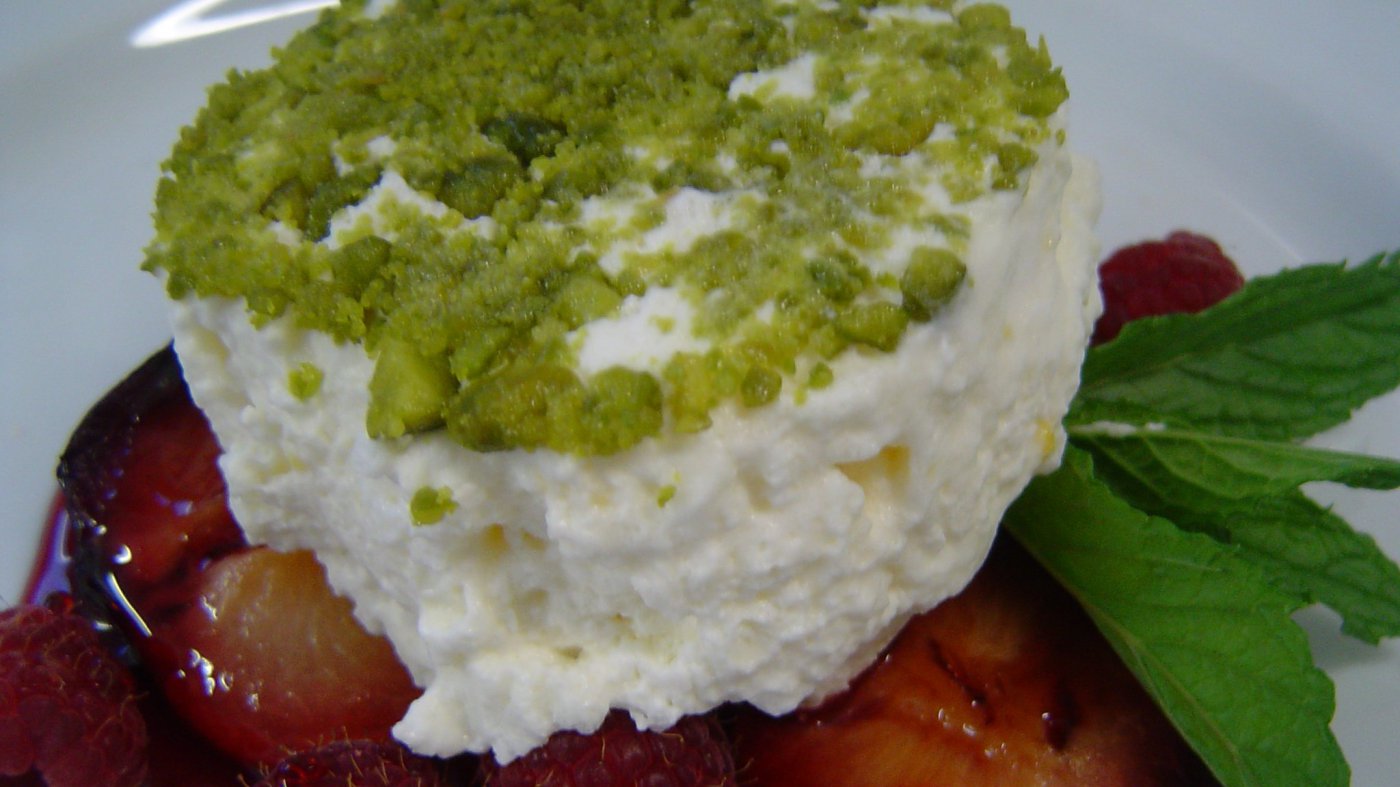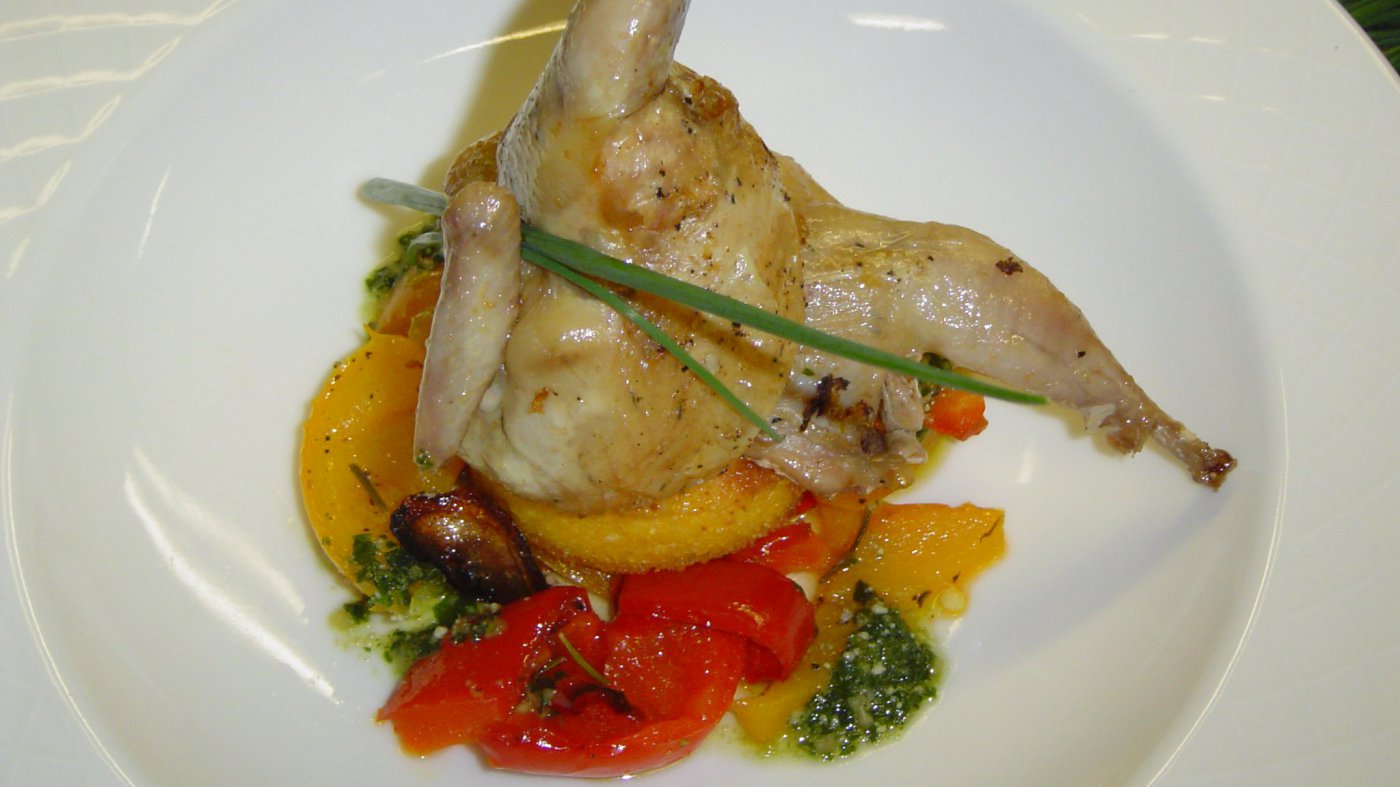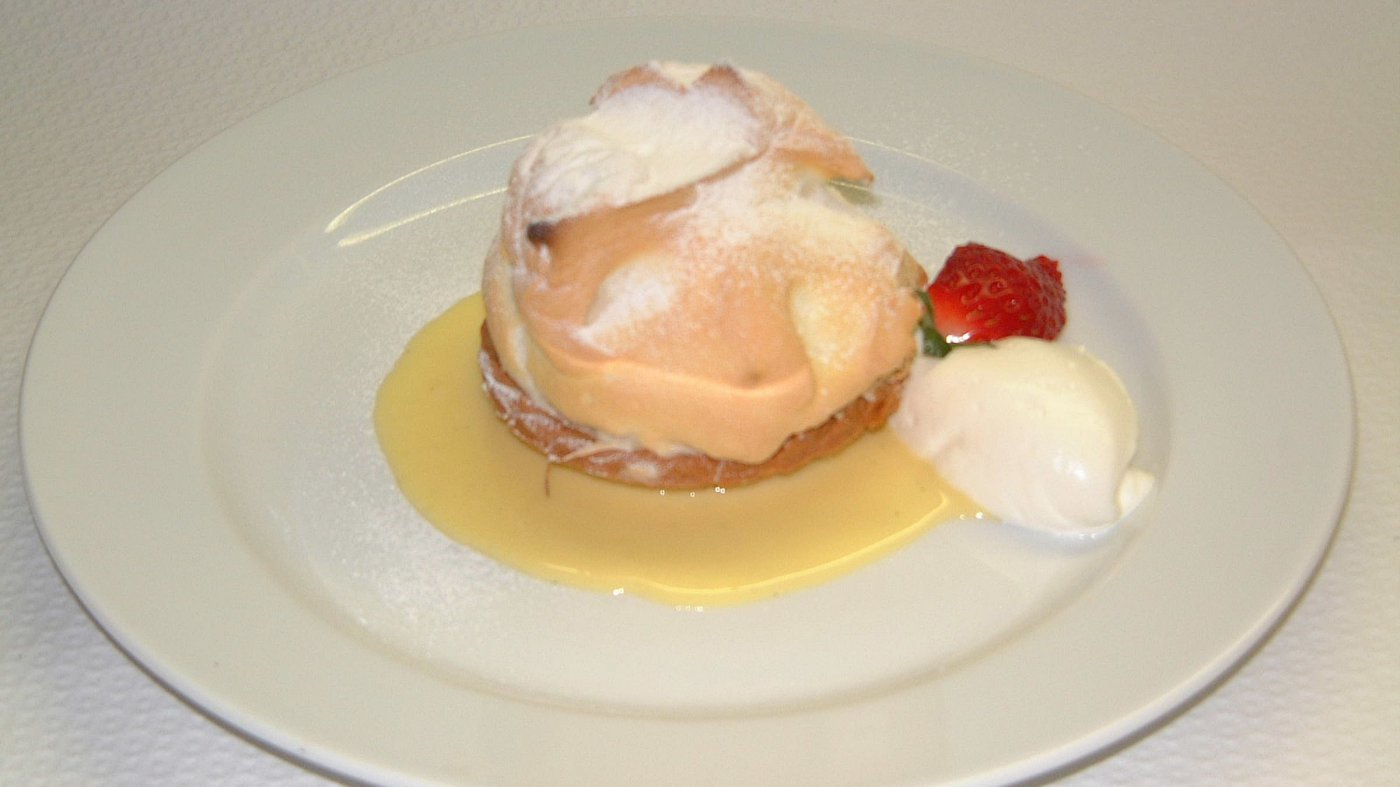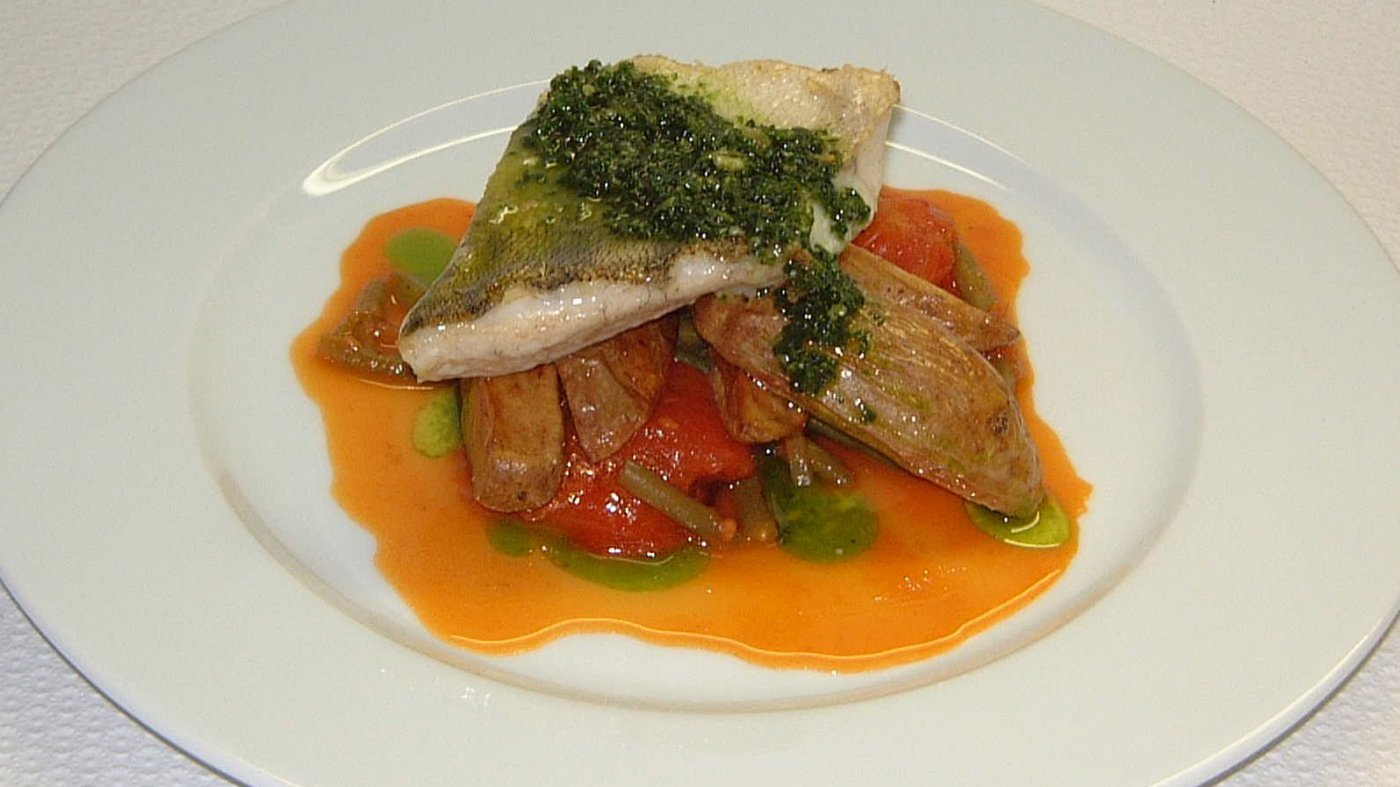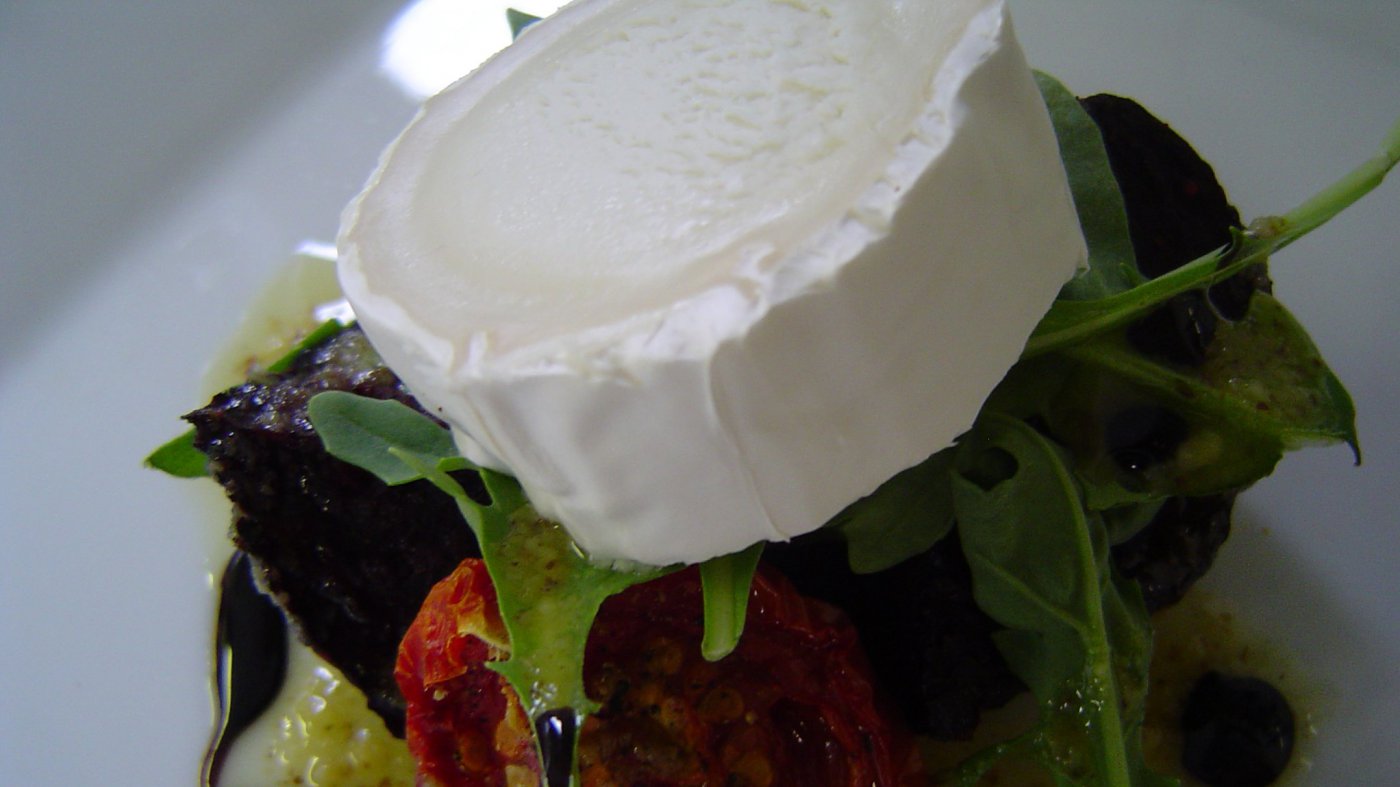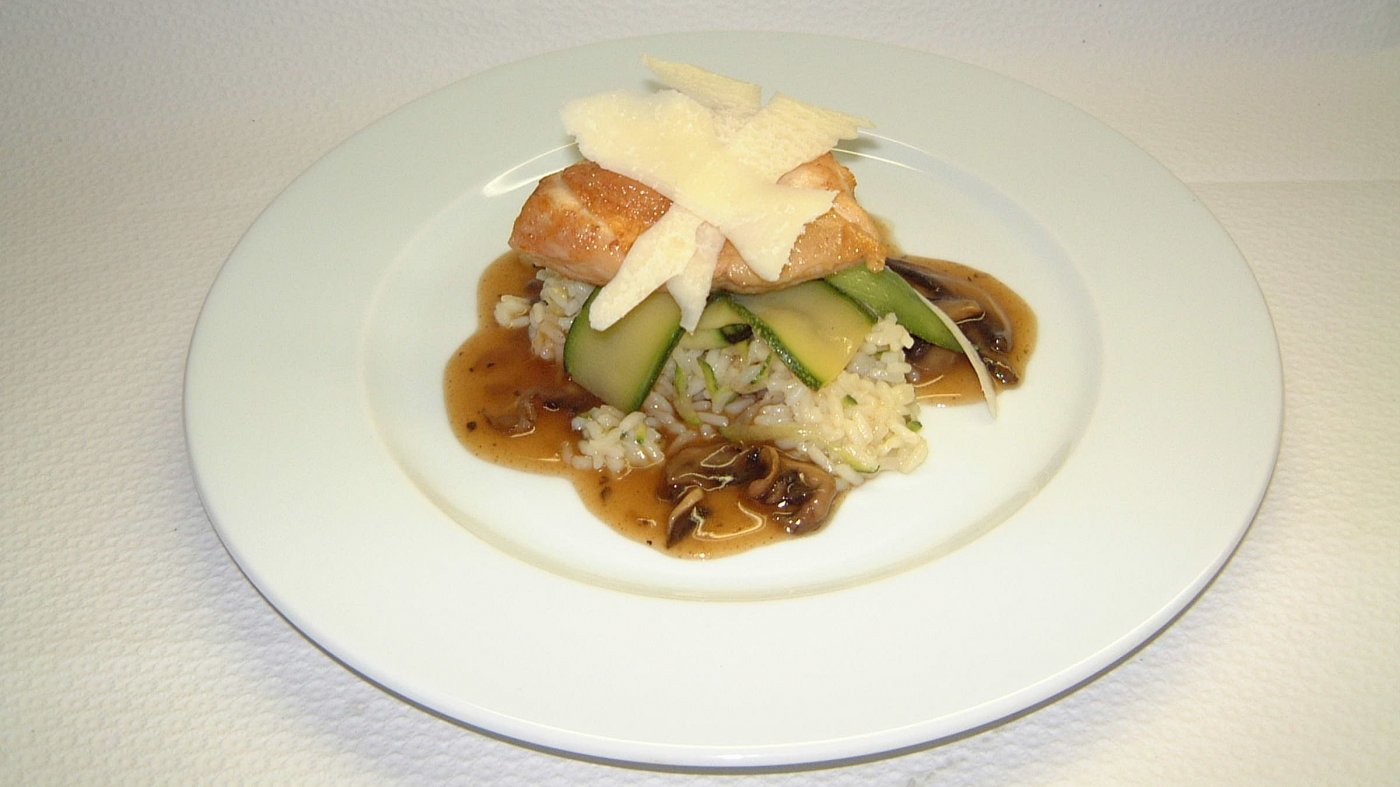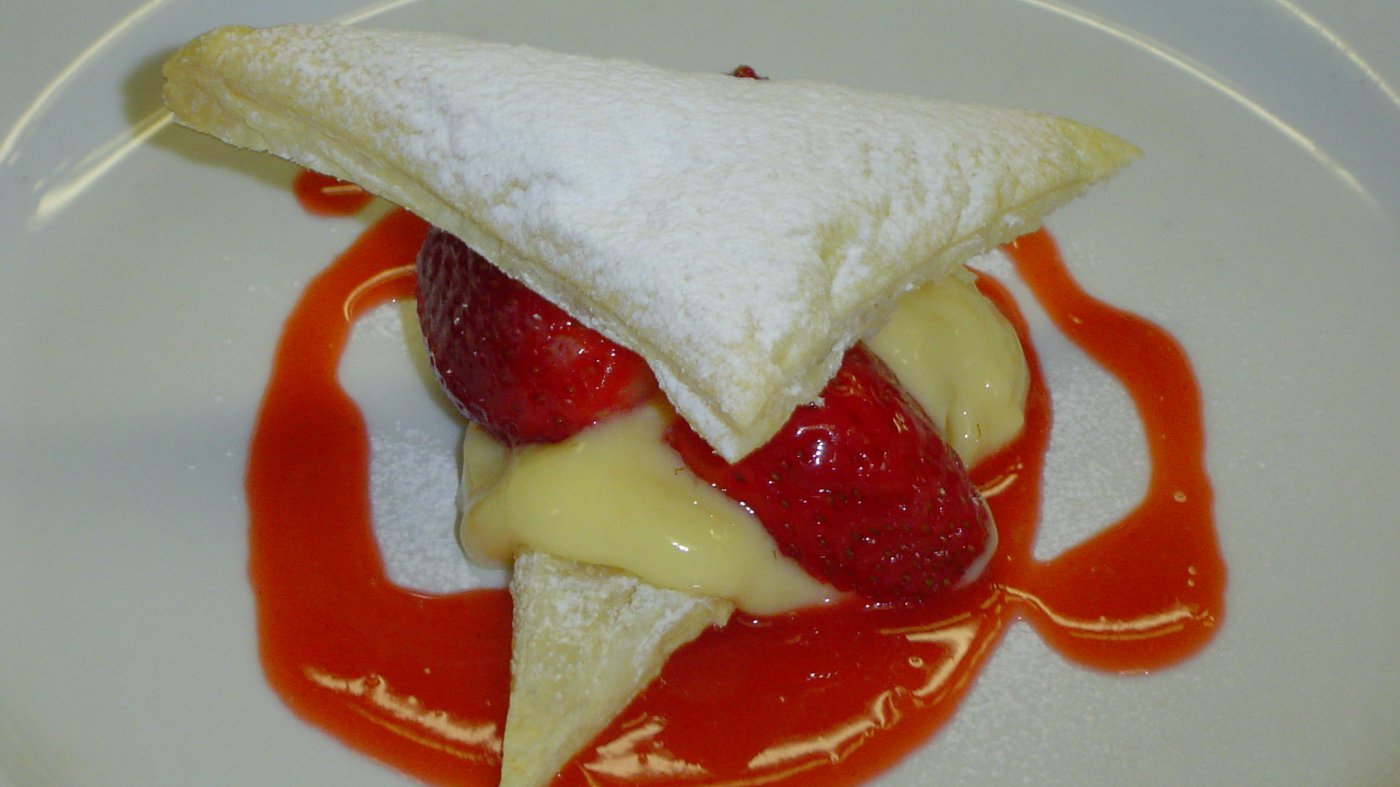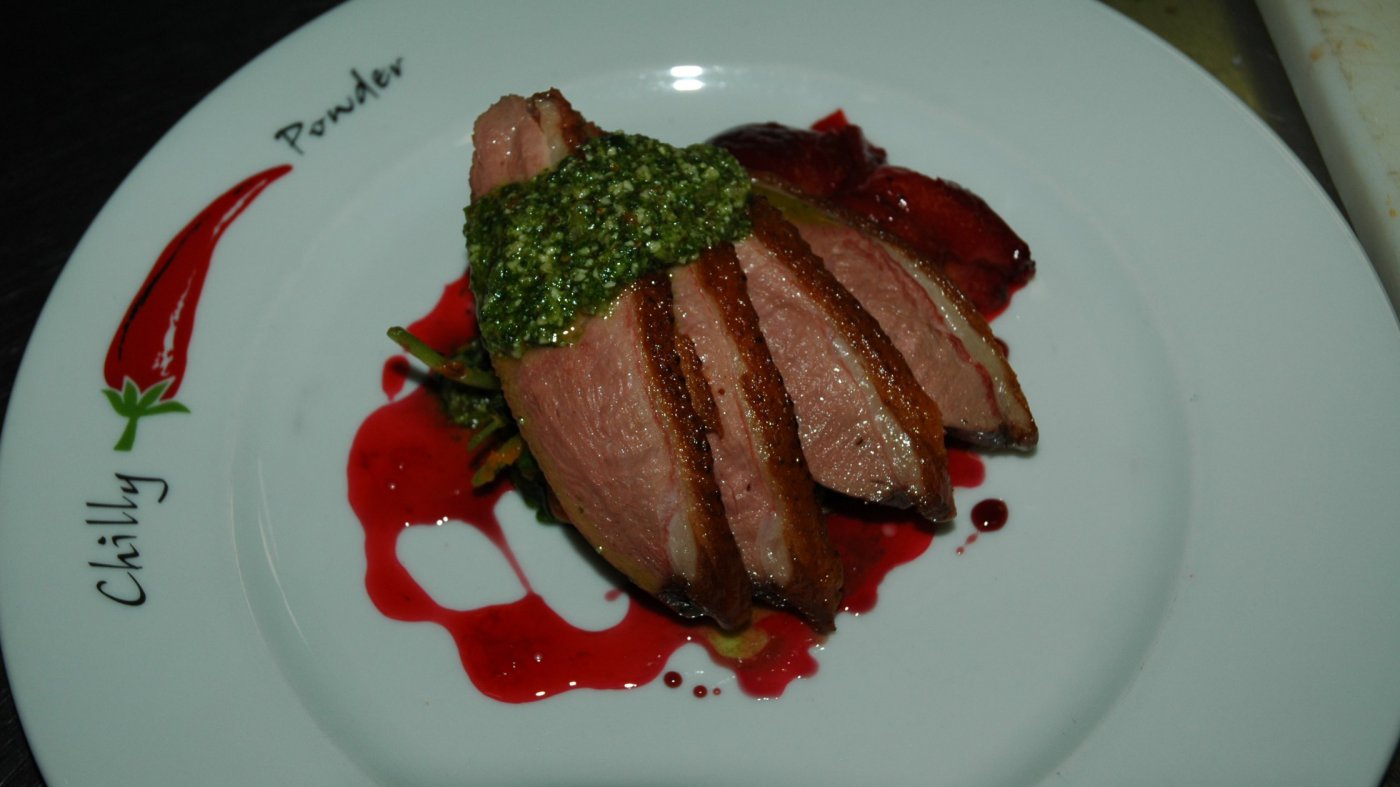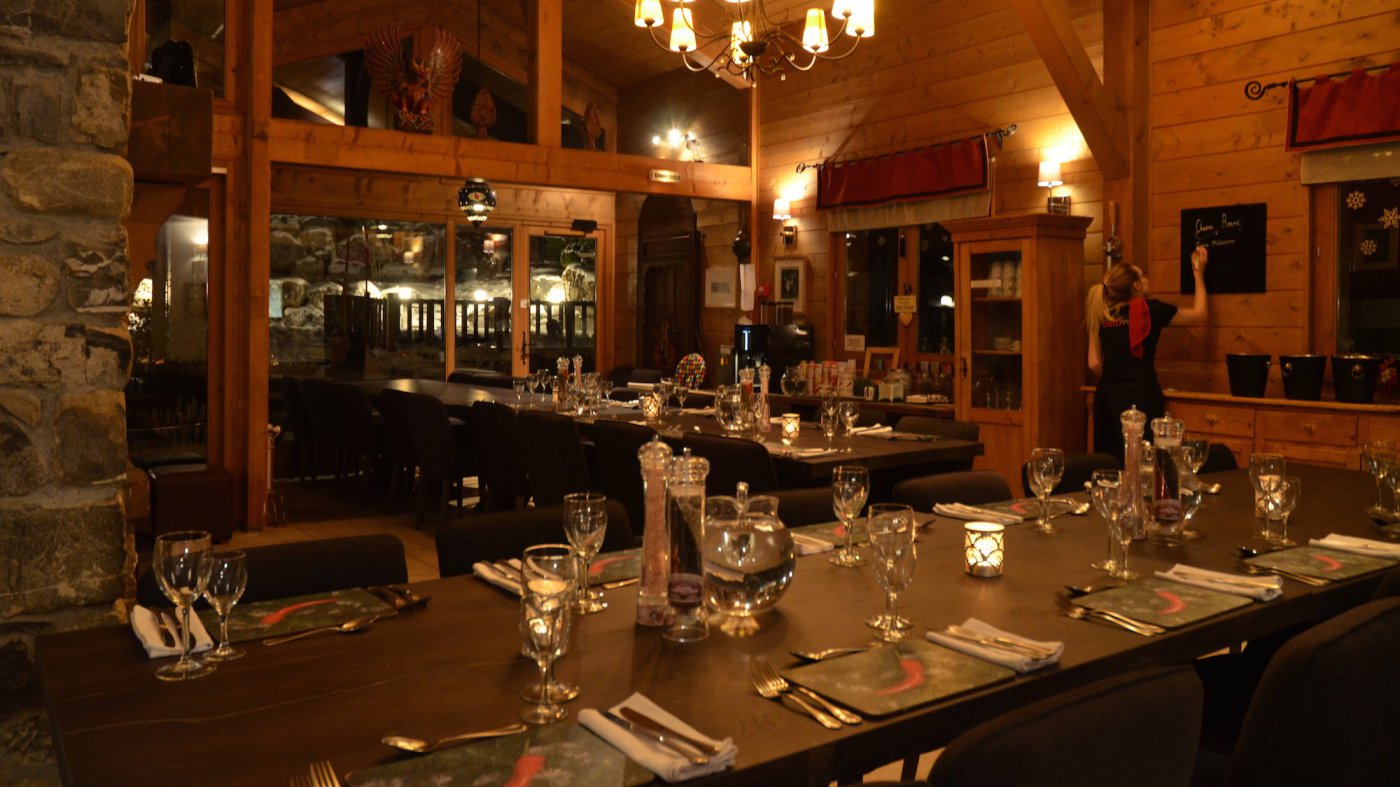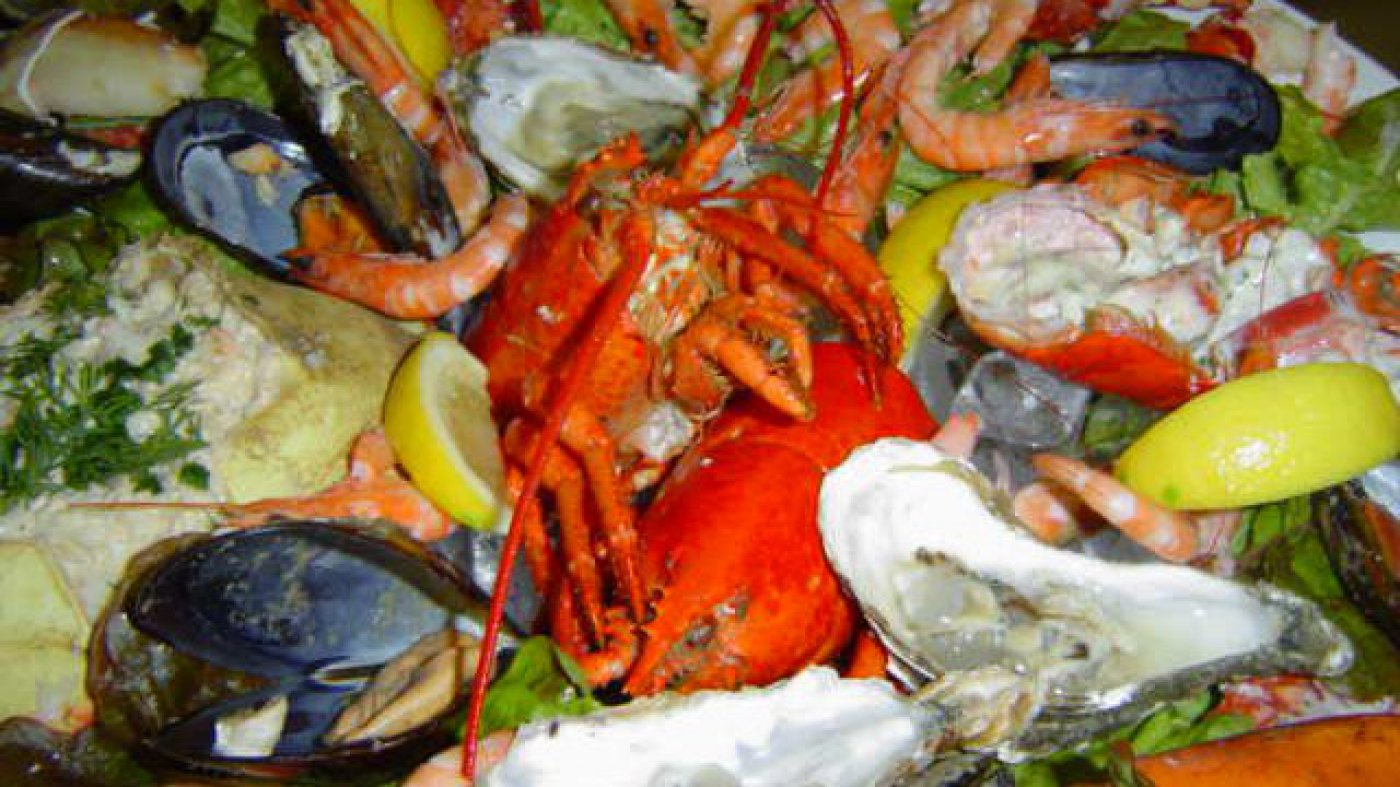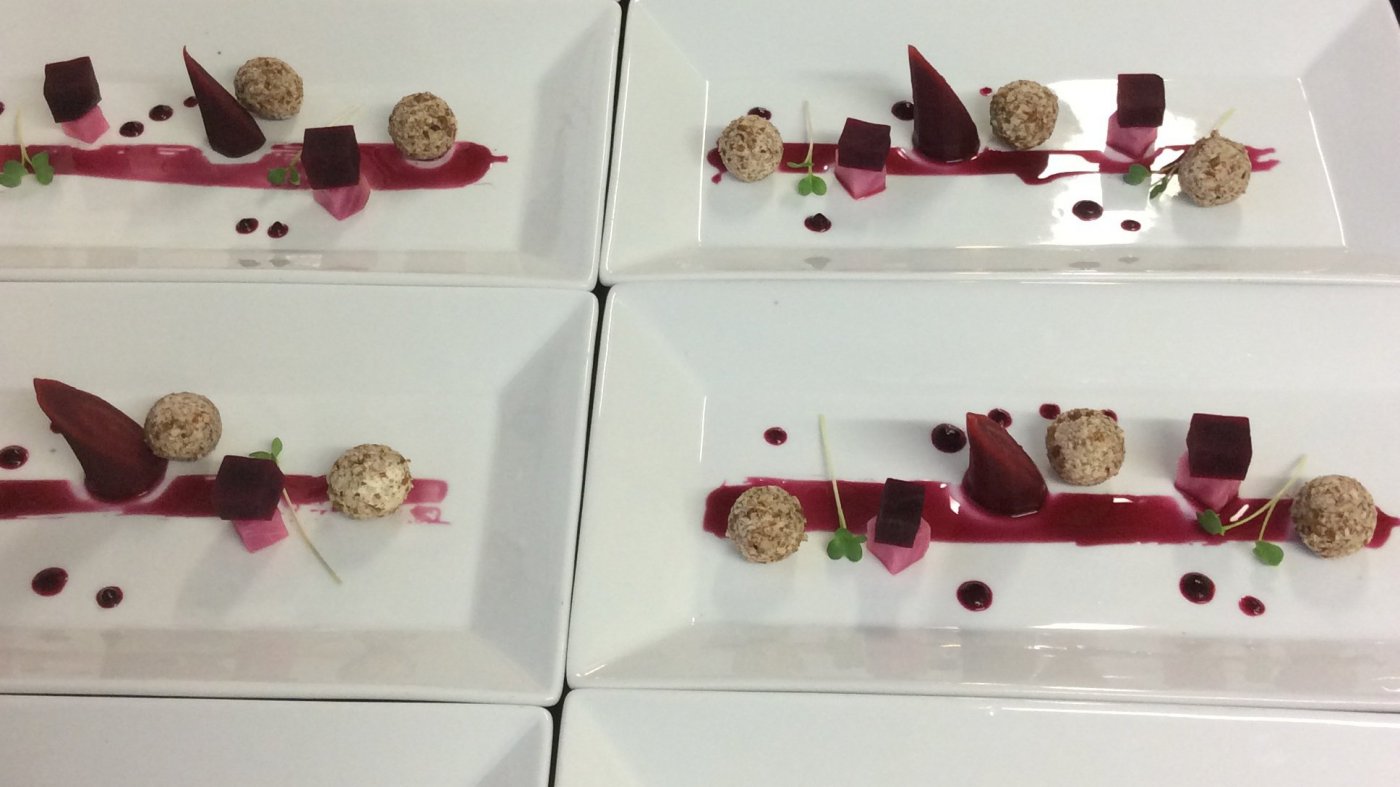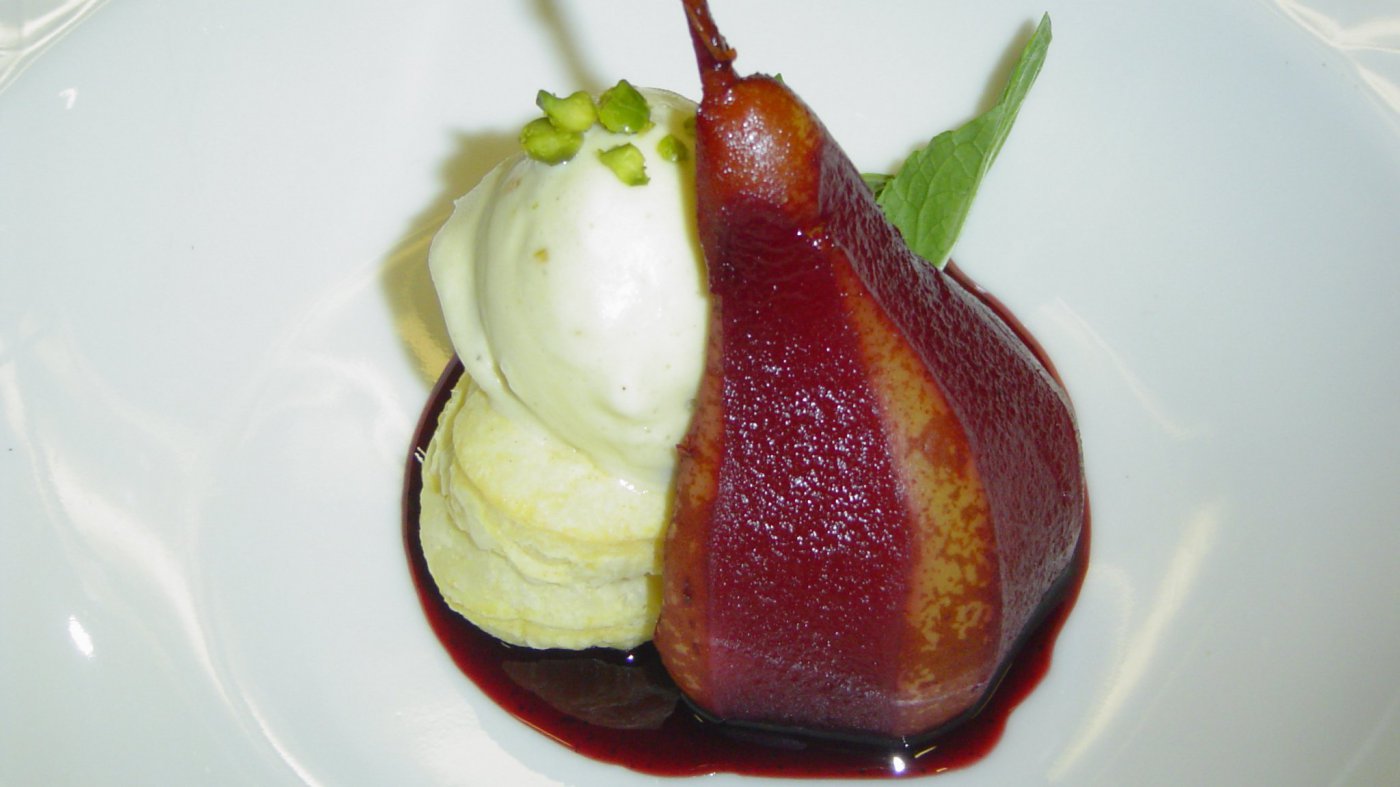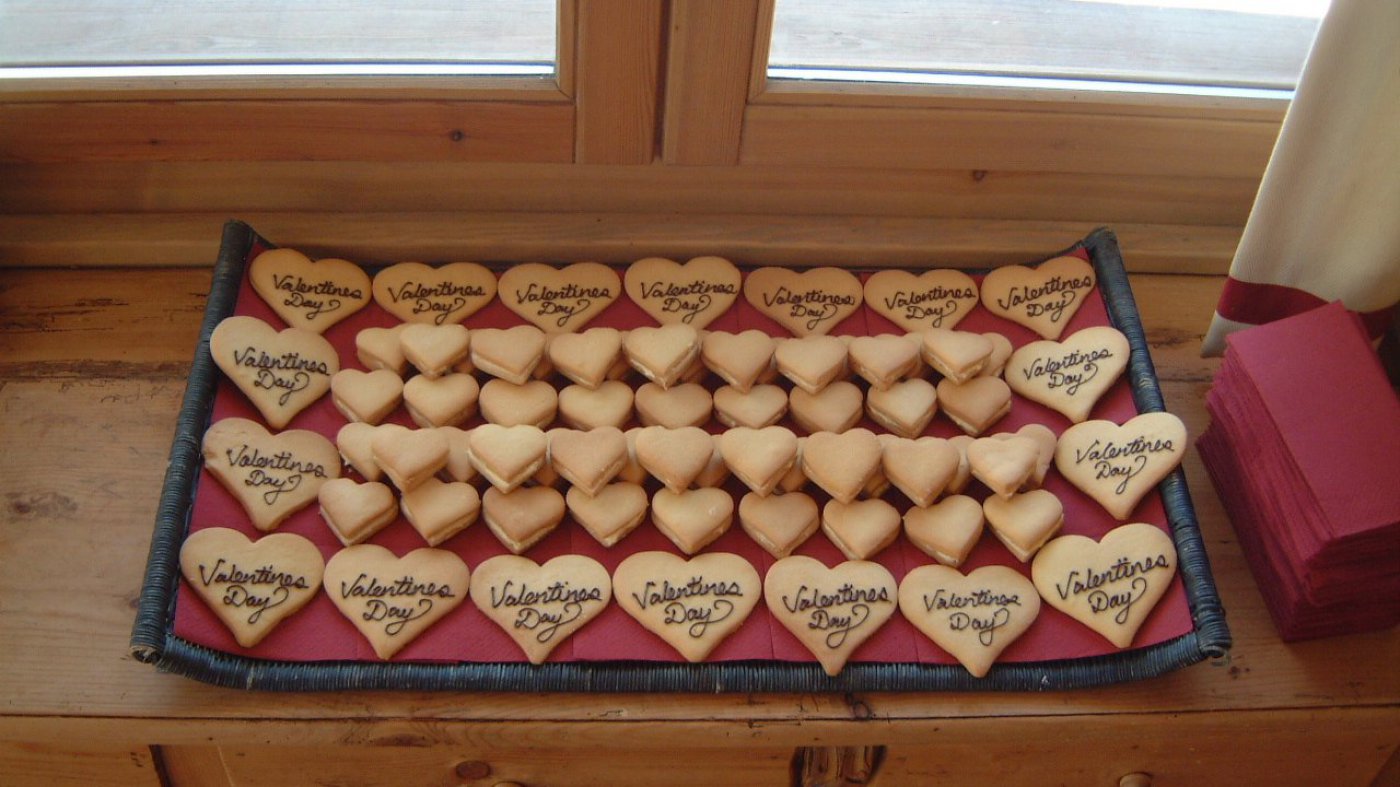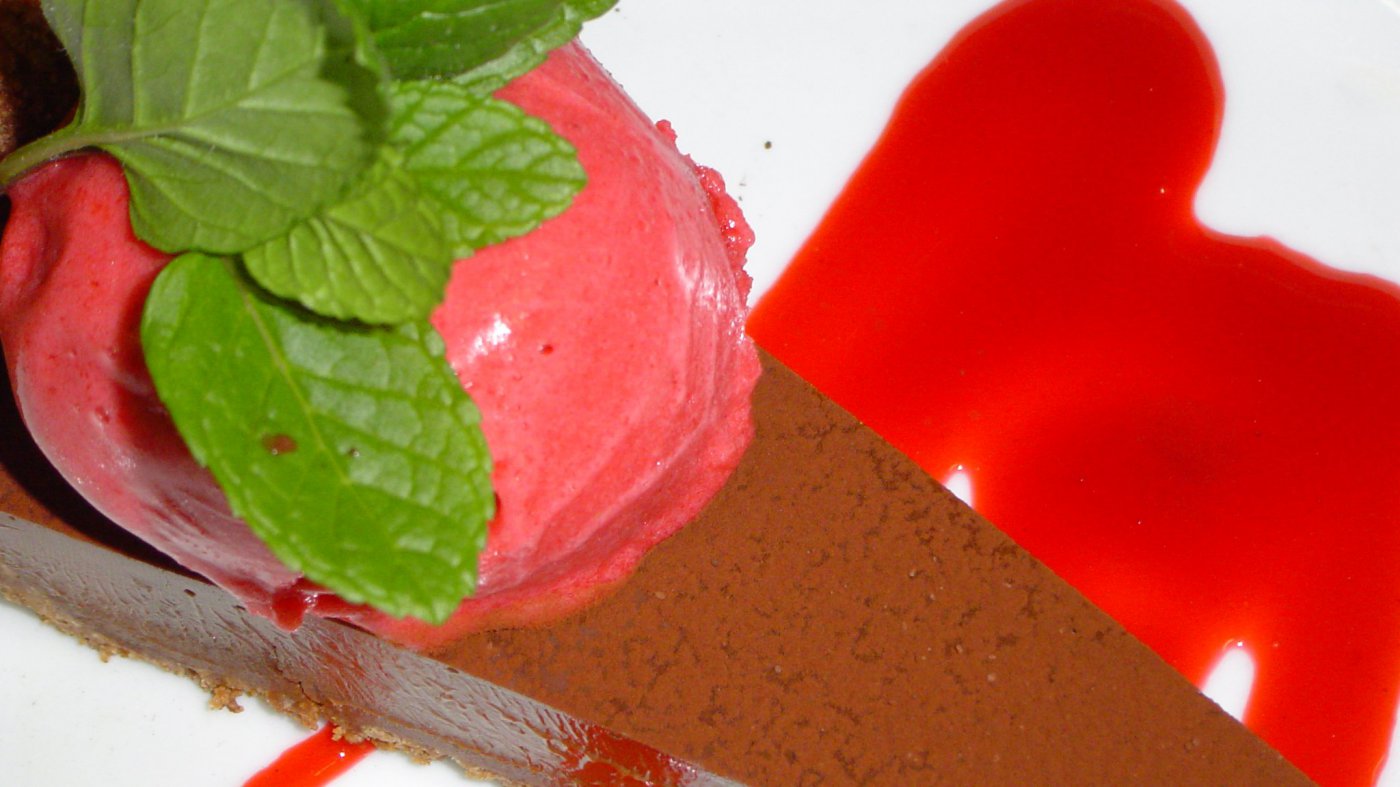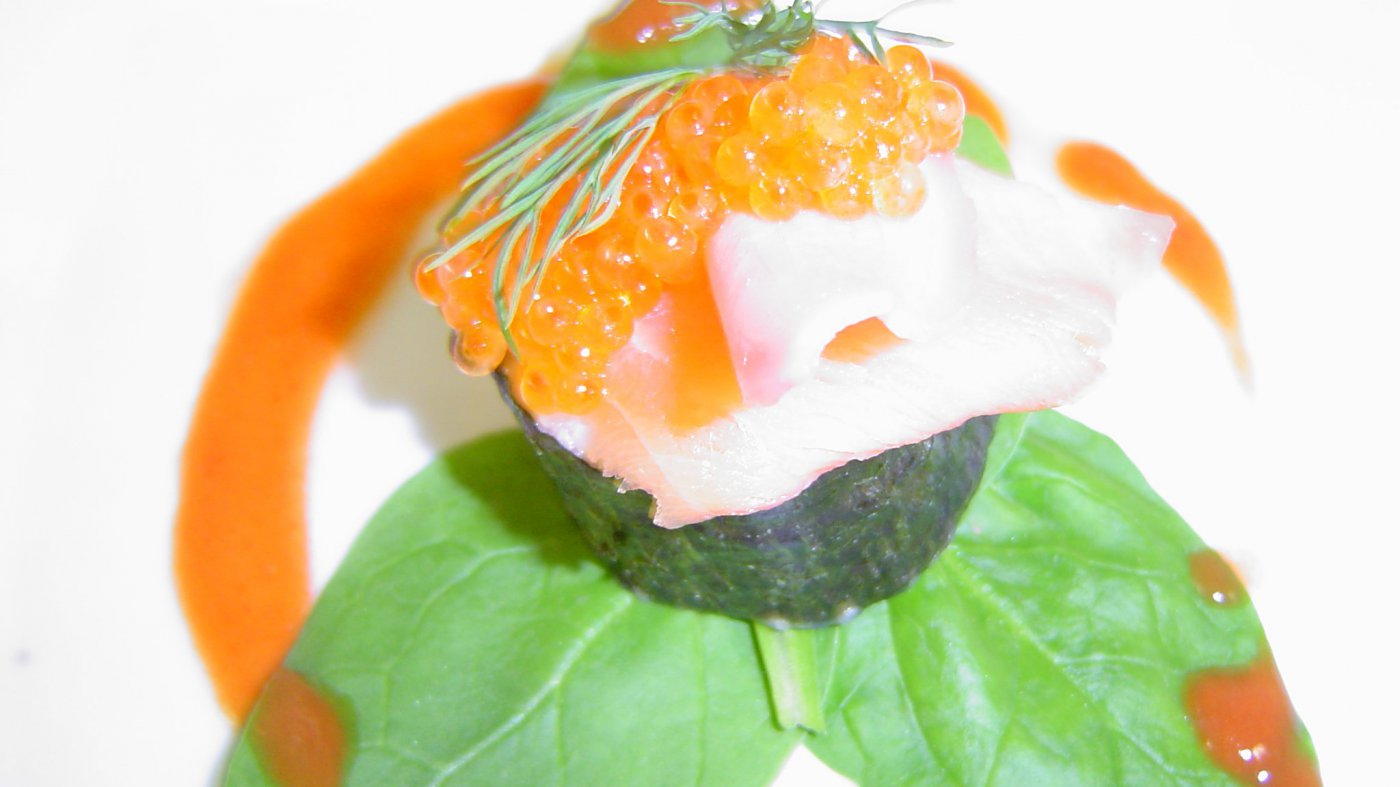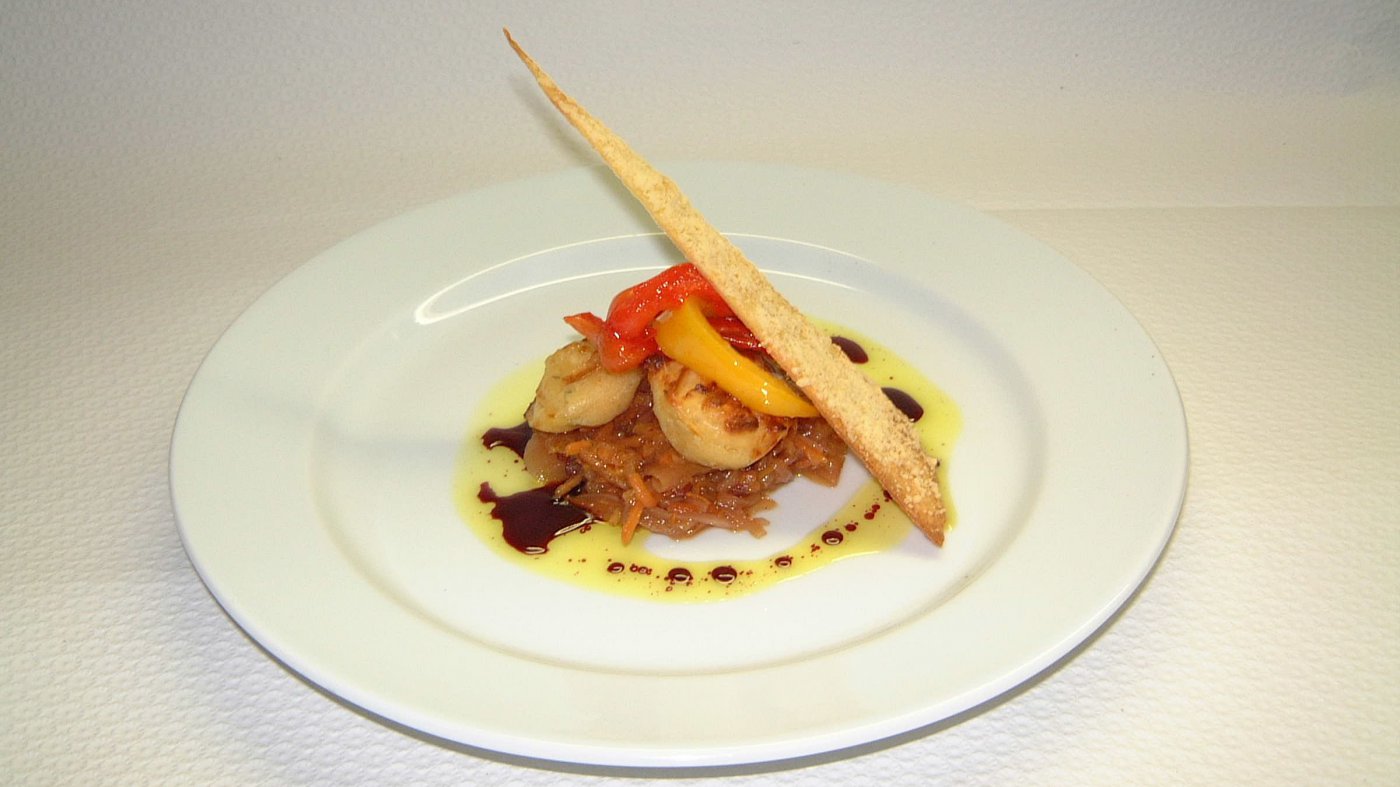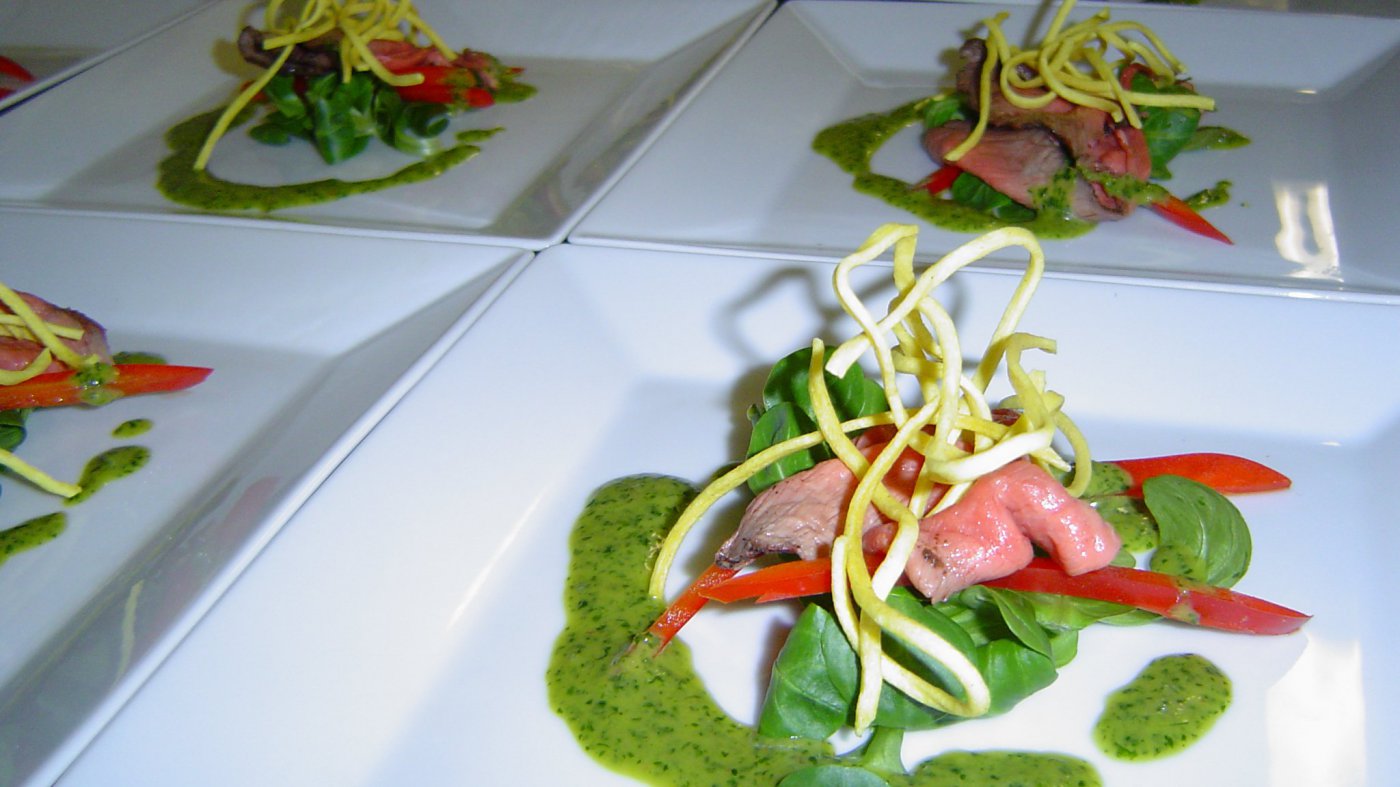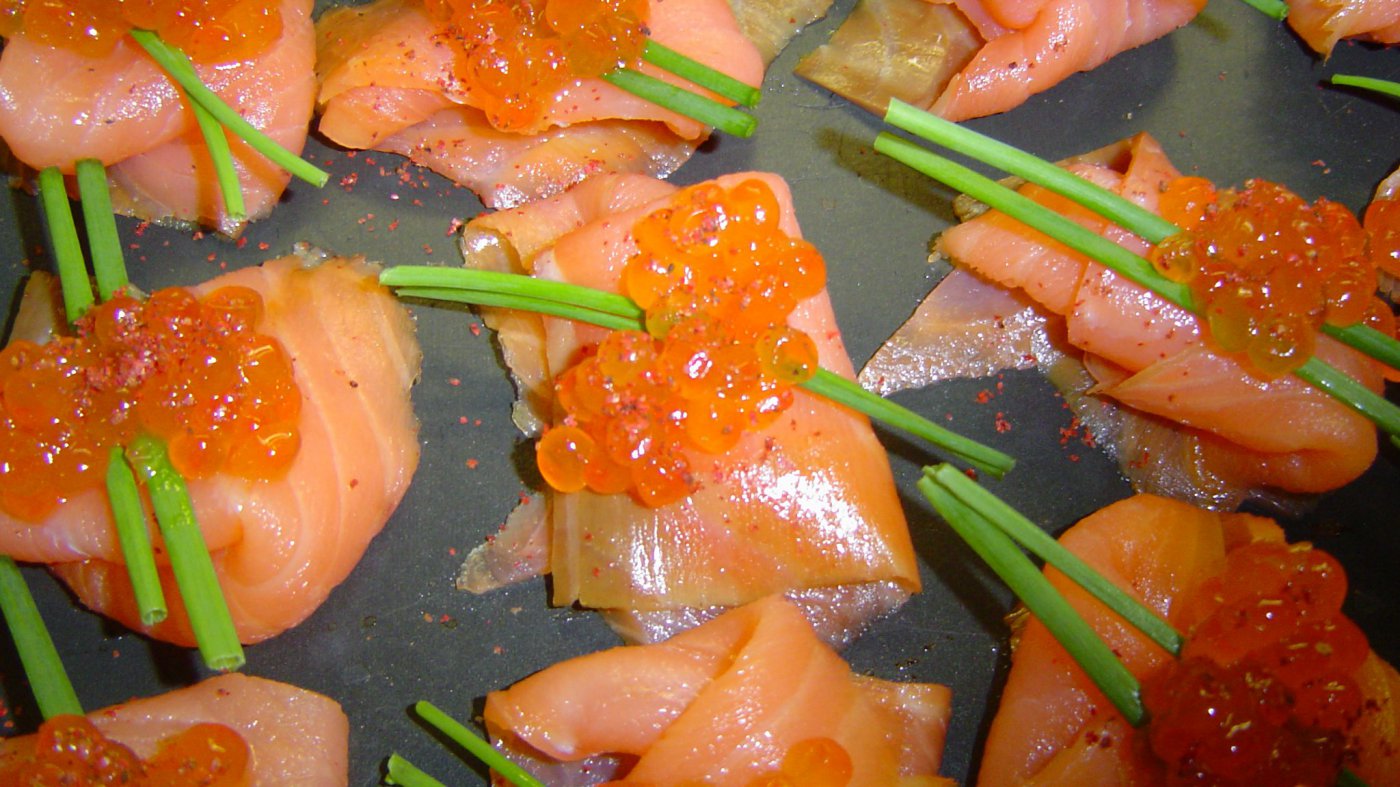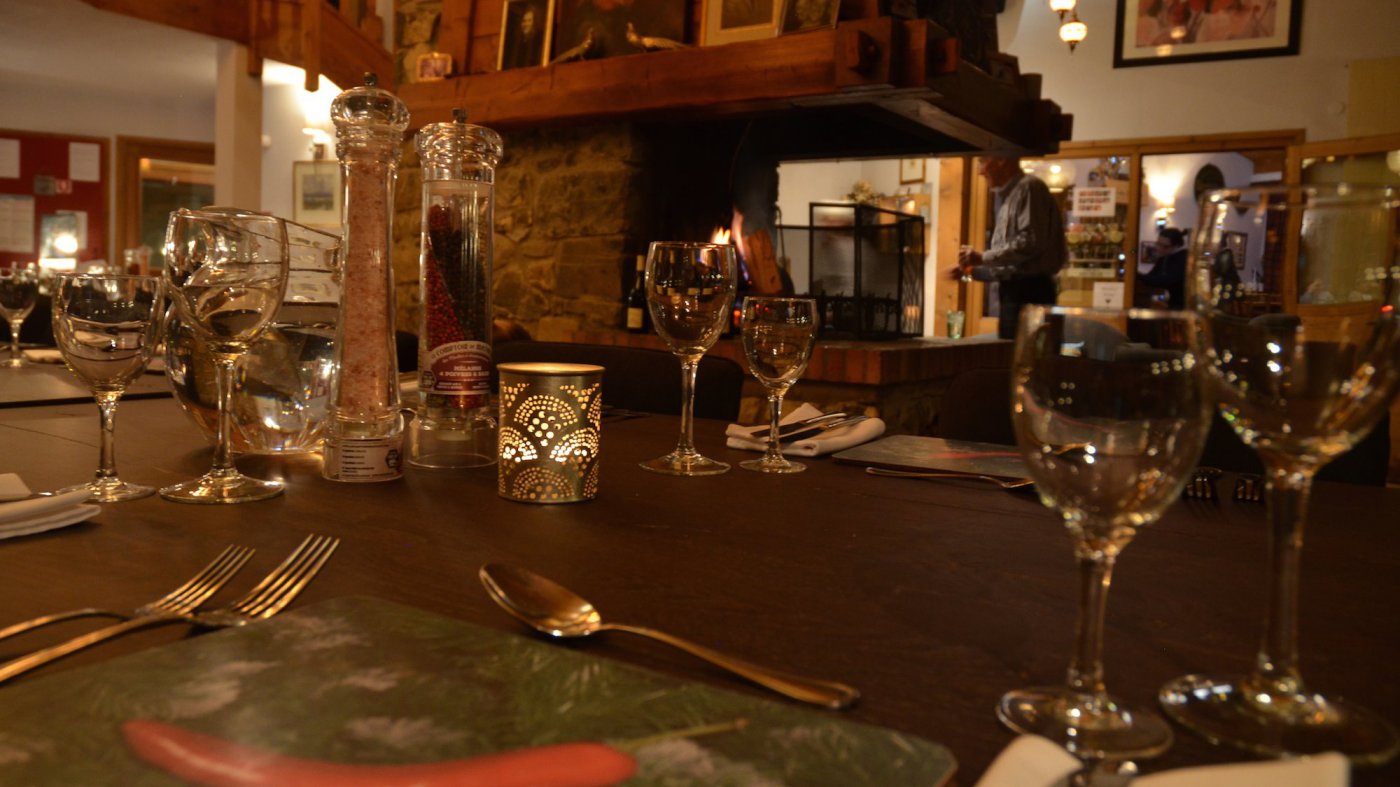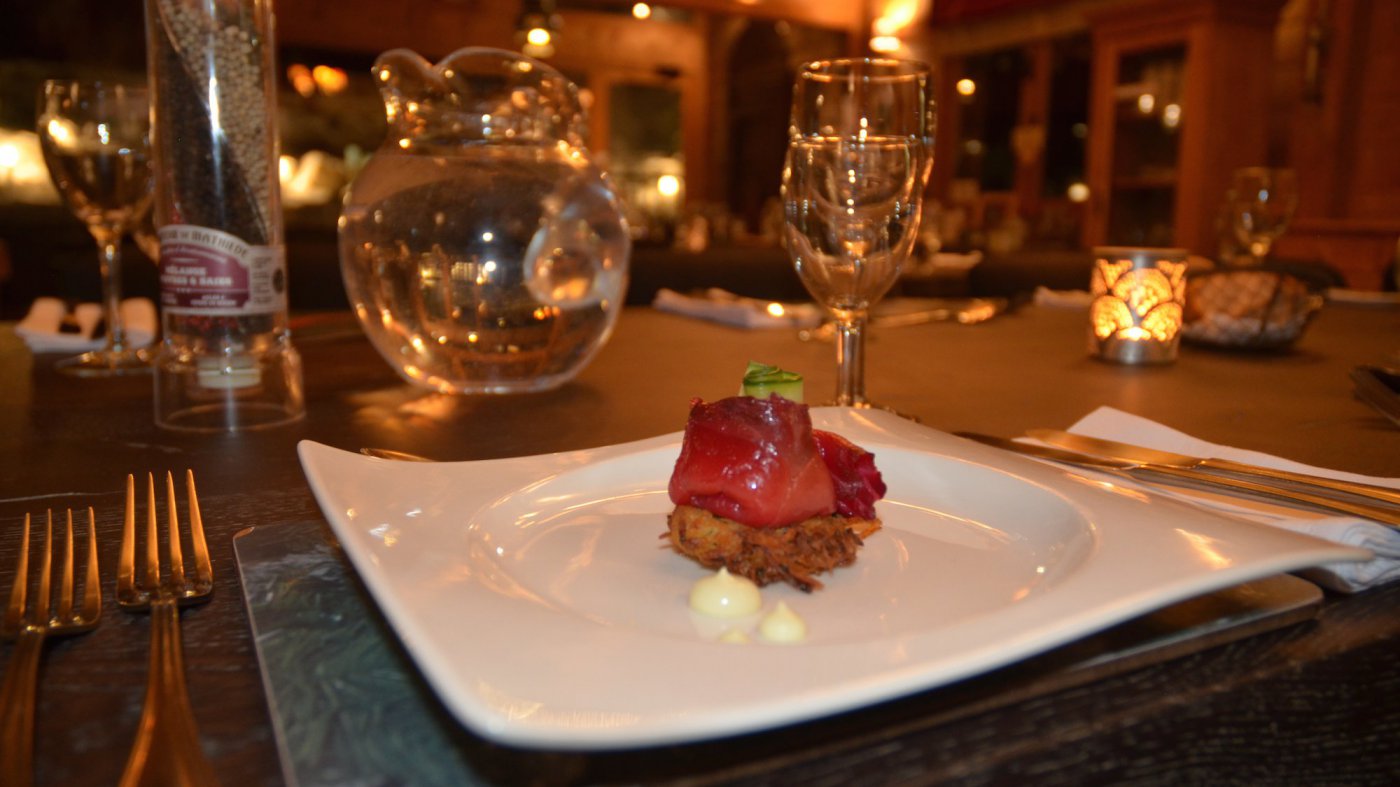 Space
Our main courses are always accompanied by extra bowls of vegetables - you'll need them after a full day of activities!

When notified in advance we provide well thought out vegetarian alternatives to all of the meat and fish dishes on our menu. We are also able to cater for any intollerances or dietary requirements.
You can see some example menus by clicking here
Wednesdays
This is usually our chalet day off. A continental breakfast is served in the morning and on request we will cook pizzas for children to eat at 5.30pm. We can then recommend some excellent restaurants in Morzine or more locally in Les Prodains. If you wish we will make table reservations for you and arrange transportation.
Catering for Children
On our summer holidays children really look forward to meal times. All children under the age of 16 years old have supper at 6.00pm each evening in our dining room. When we have a number of teenagers staying with us we will also introduce a 'teenagers teatime' at 6.30pm each evening.
Our children's meals vary throughout the summer depending on the seasonal availability of ingredients. All children's food is freshly prepared and nutrious and includes a selection of vegetables, ham and cheese each evening in addition to the main meal and also a pudding and yougurts. For babies we also prepare homemade vegetable purees.

Click here to see a sample children's menu. This changes slightly each summer.