Inside Kent Magazine Review
03/09/2018 | Chilly Powder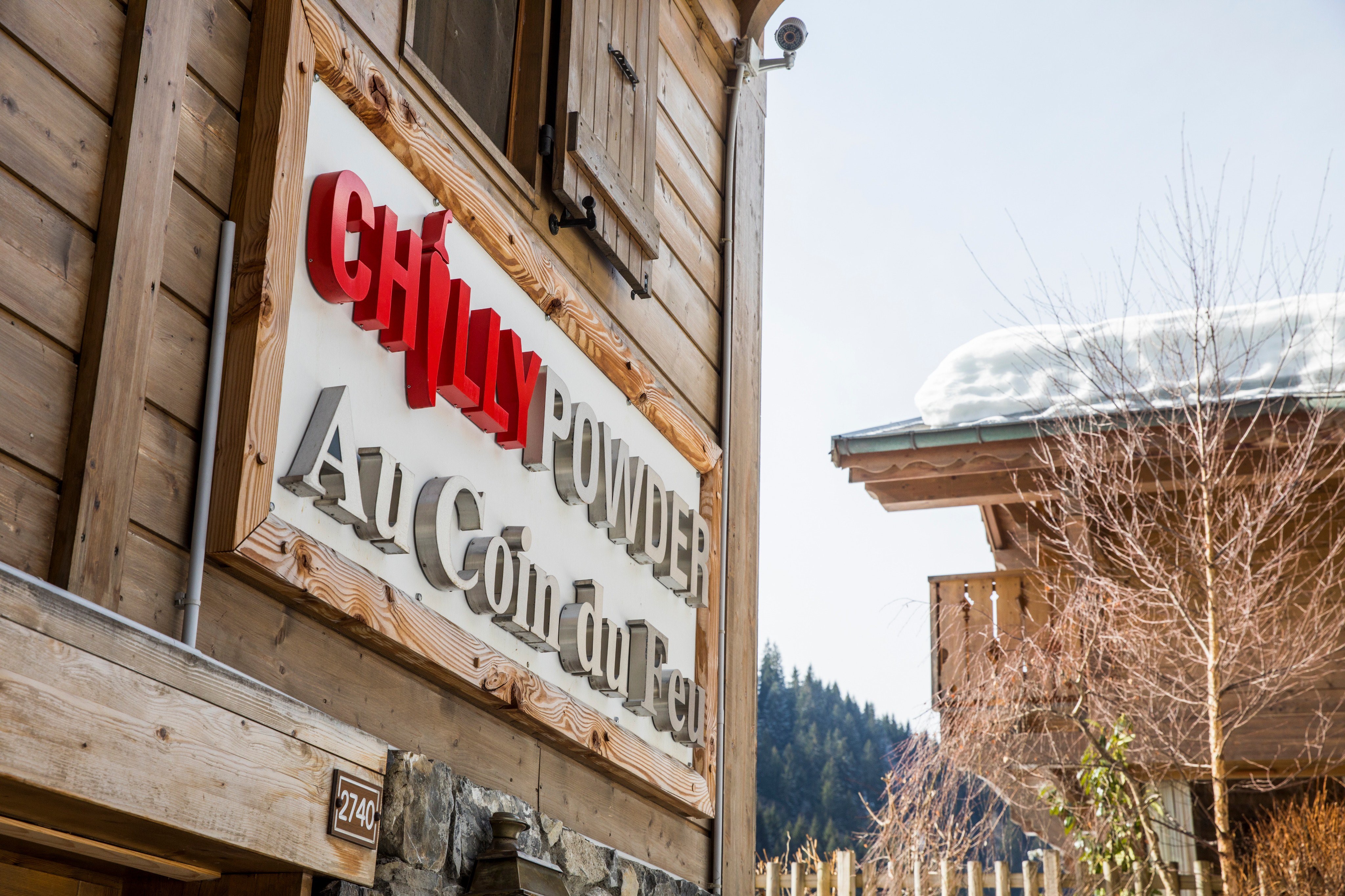 Last winter we had the pleasure of hosting Donna Martin from Inside Kent Magazine as she enjoyed a winter break in Morzine. Read more below with a link to the full artice here.
The ideal winter holiday at Chilly Powder
Having grown up in one mountainous region of America or another (New Hampshire and Colorado to be exact), I have always been a big fan of skiing, and winter holidays in general. Summer hols are overrated. Who needs sweltering heat, watered-down cocktails and crowded pools when you can have cosy fires, gorgeous wine and miles upon miles of fresh air and adventure? I don't know about you, but the latter is my kind of break, and Chilly Powder in the French Alps is just the place for it.

It's easy to see how Francesca Eyre, owner and 'face' of Chilly Powder, fell in love with the area. Nestled just above the beautiful ski town of Morzine, France, Chilly Powder is perfectly placed at the base of Avoriaz, giving visitors the best of the Portes du Soleil resort.
Having spent many family holidays skiing in France, Francesca had always felt a pull to the area, and after training as a chef in Dublin, she was invited to Morzine in the early 90s to cook at a ski chalet over Christmas and New Year, and that's where it all began. A chance meeting of her now-husband, Paul, turned into a season of planning their first chalet business venture.
What started as a single 5-bedroom chalet welcoming 60 guests its first season, has turned into a 3-chalet resort, now welcoming over 1,000 holidaymakers each year.
After a quick flight to Geneva, we found ourselves at Chilly Powder in just about 90 minutes. 90 beautiful, scenic minutes. We were welcomed personally by Francesca, which was a wonderful touch and made us feel like we were already a part of their big, happy family. Within minutes we had settled into our room, had our skis fitted, and were able to enjoy a steaming cup of hot chocolate au coin du feu, meaning at the fireside, which just happens to be the name of the picturesque chalet we were lucky enough to stay in...
Click here to read the full review.