09/05/2018 | Chilly Powder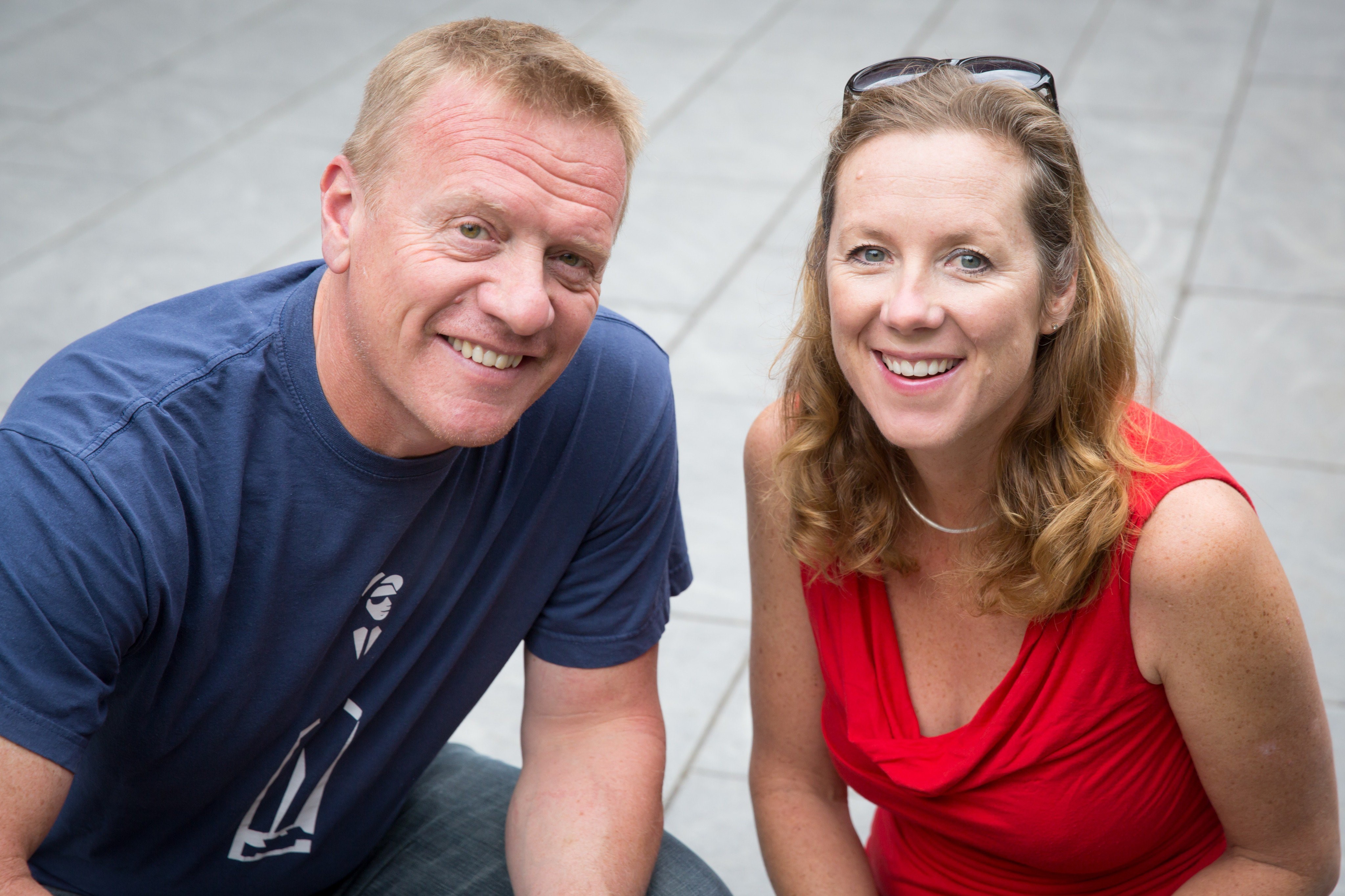 Francesca recently sat down with the team from Holmlands to tell her story about overcoming family tragedy to finding a new life in the alps and falling in love with Morzine.
Having estbalished Chilly Powder in 1996, Francesca originally moved to Morzine after a twist of fate led her to the mountains, when a pearl necklace that belonged to her late mother was retrieved after vanishing at an event in the UK.
Having lost her sister and mother to illness within a few short years, Morzine provided Francesca with an opportunity for a fresh start - where she met Paul and went on to establish their dream business .... Chilly Powder.
Having competed in lots of ski touring competitions, cycle events and trail running races in the alps and around the world, Francesca isn't shy of adventure and participates as a means to "breathe for those who no longer can".
We are inspired by her everyday.
Watch the full episode online below ...