09/08/2018 | Chilly Powder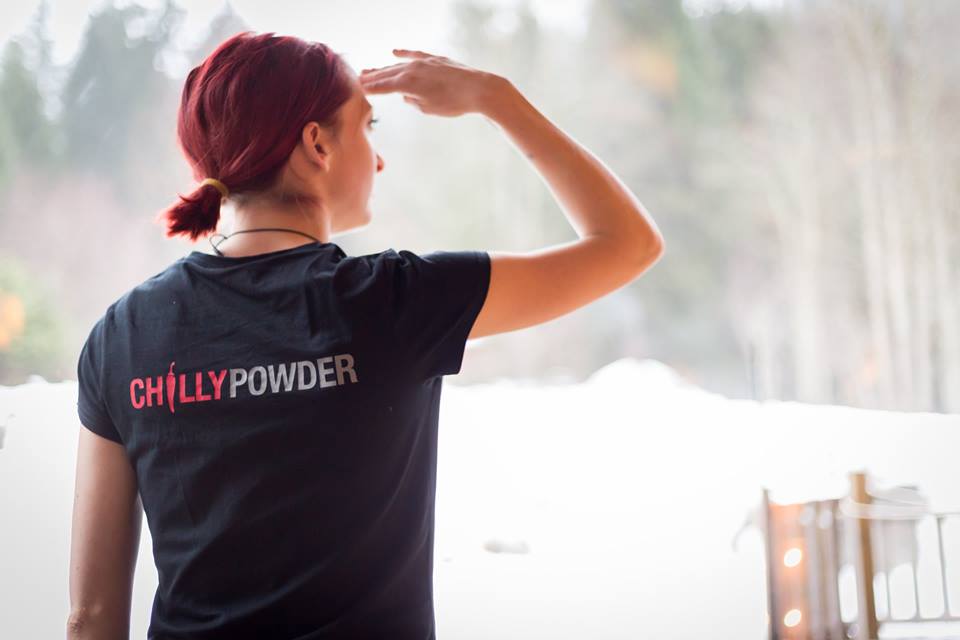 Ahead of the new winter season we are recruiting for a number of positions at Chilly Powder. This is your chance to join a fantastic team, working for one of Morzine's most established family owned chalet businesses...!
Sous Chef & Commis Chefs
We are looking for one Sous Chef and two Commis Chefs. The candidate needs to be talented and a creative chef to work in our kitchen this winter. You'll need a passion for excellent ingredients yet still be relaxed and able to complement the rest of our chalet team. We have a team of four chefs working together in the Chalet/Hotel.
Read more and apply here.
Kitchen Assistant
Working in our larger chalet your role is essentially to ensure that our kitchen stays clean and tidy and that our chef stays sane! Efficiency is your middle name - you will be able to work quickly cleaning all the chalet crockery that comes your way as well as helping the Head Chef out at the drop of a hat.
Read more and apply here.
Nanny
Want to join a company that is as passionate about children as you are? Chilly Powder pride ourselves on our childcare facilities and we are looking for nannies with bags of energy and enthusiasm to make sure the children staying with us have as good a time as their parents.

We always have a team of full time, fully qualified nannies (including a Head Nanny) and our guests regularly leave us with fantastic praise for the team.
Read more and apply here.
House Keepers
We are looking for two house keepers to join our team with two daily time slots available between

08h00-16h00 and15h00 - 23h00

French contract with accommodation available.
Please email info@chillypowder.com
Ski School and Chalet Assistant
Want to be part of a small friendly team working for a company that looks after you like a real person (rather than a number).

You will be responsible for providing a safe and fun ski experience for our younger guests. This involves transporting the children to the slopes, assisting and providing support for the ski instructors whilst on the slopes, and ensuring their safe return to their parents or the creche. The role also involves providing general support around the chalet for duties such as Chalet Hosting, Housekeeping, looking after the bar and assisting with admin. You will be in constant contact with guests and trusted to care for their children. You'll need to answer their questions and enhance their stay with us. This role is for an all rounder with flexibility and a willingness to work in any area of Chilly Powder when required to do so.
Read more and apply here.