Five minutes with Paul Boyer ...
21/12/2019 | Chilly Powder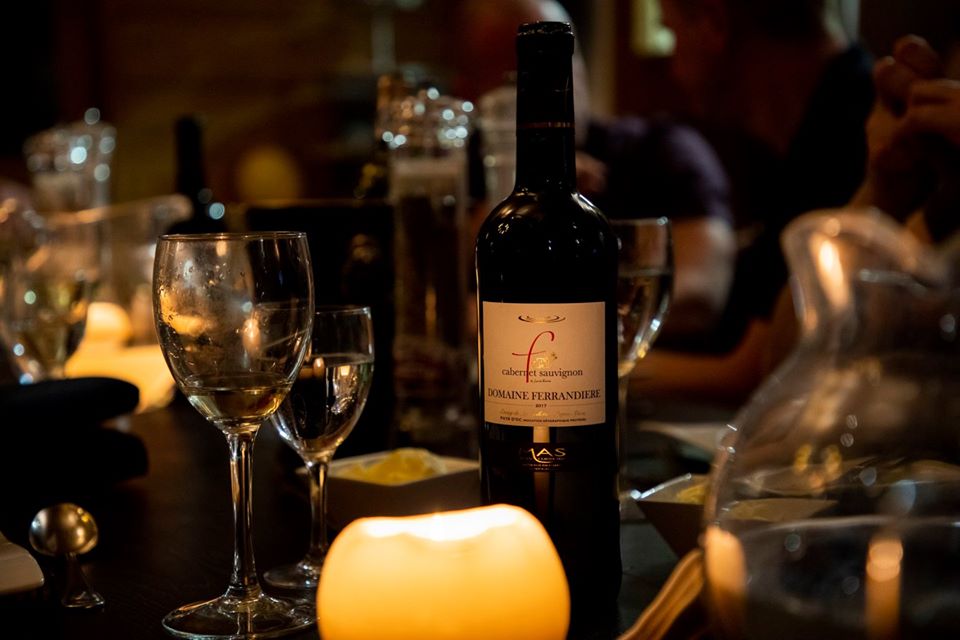 We're delighted to enjoy a long term relationship with Boyer Wines - a French winemaking company established by Paul Boyer in 2008 - with the aim of producing natural wines that truly express the character of the grape variety and the unique qualities of the terroir.
We recently caught up with Paul to share a little more about our wine selection here at Chilly Powder ...
When and how did your relationship with Chilly Powder begin?
We started to work with Chilly Powder a long time ago, I think 2003 or 2004. We were not known at this time as we were just starting making wines, but Paul and Francesca believed in us and in the quality of our wines.
Where do the wines served at Chilly Powder come from?
All our wines are produced in Languedoc, close to Beziers.
What is the history of the winery/vineyard?
We started in 2001, with no money but with big hopes. 18 years later, we are still here with the desire to constantly improve the quality of our wines.
How are they sourced?
Our wines are all natural and come from organic or sustainable viticulture. Our pursuit of the ideal has shown us the importance of organic viticulture.
Which grapes are grown in the vineyards?
We have a large selection of grape variety, some well known such as Sauvignon Blanc, Syrah and Merlot and some less known such as Mourvedre or Carignan.
What makes your wines "natural"?
Not all of our wines are natural, but most of them. From the start, we wanted to create the most natural wines possible to express the character of the grape varieties and the unique qualities of the terroir. Recently we created a new cuvee, called Sinope (700 bottles) without any So2, sulfites and any additives.
Why is making natural wine important?
If we want to continue in the next decades to make wines, we need to respect what the planet gave us. Making natural wines from organic viticulture is just common sense.
What a great après ski wine?
A light and elegant wine to enjoy several glasses ????
What food would you pair with which wines?
Very difficult question as it is personal taste. We offer Chilly Powder a large selection of wines to please everybody and enjoy them with the delicious food served there.
Discover more about Boyer Wines and e-mail us at info@chillypowder.com to learn more about our next wine tasting event.