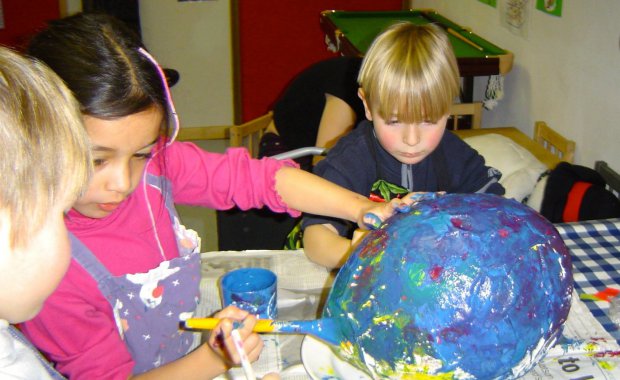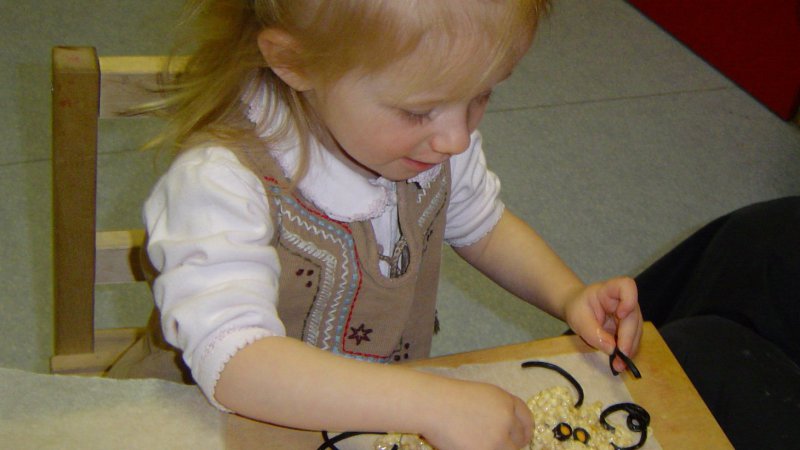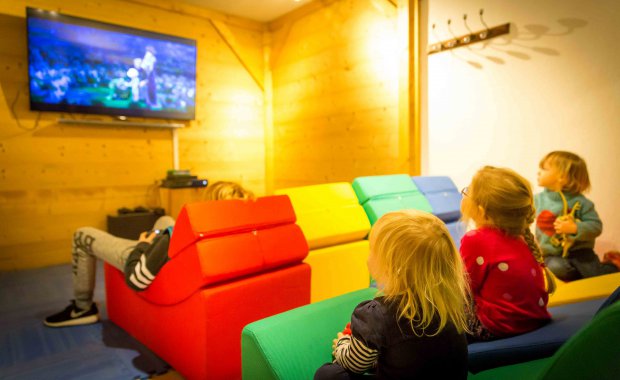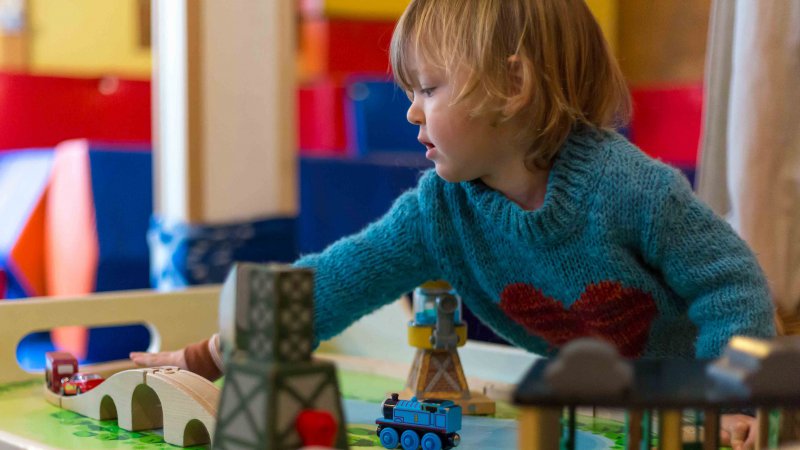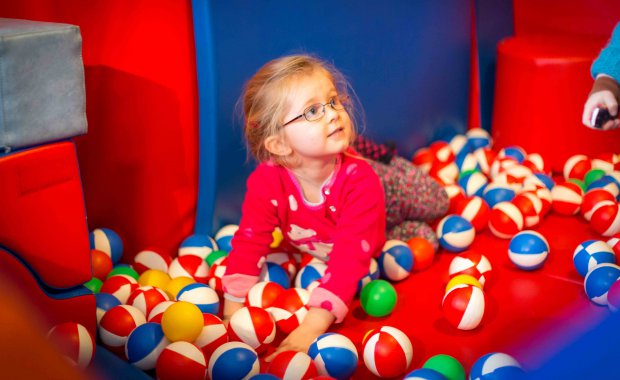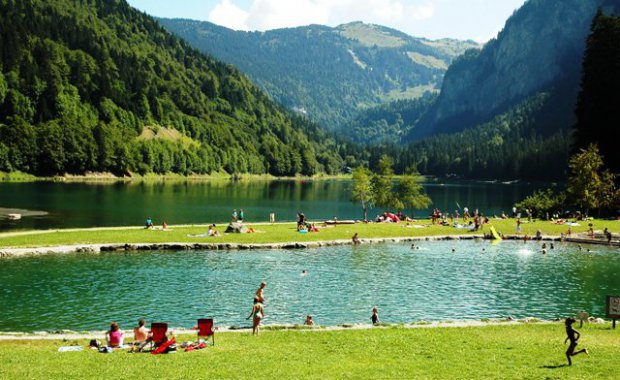 Chilly Powder was created specifically for family ski holidays. Our bedrooms have been designed to suit families of all sizes and stages and our childcare facilities are unique to Morzine. Each summer our fully qualified nannies care for children as young as 3 months old, allowing parents to enjoy their time doing various activities, knowing their children are well cared for and entertained!
On-Site Creche and Kid's Club
For babies and toddlers not old enough for some of the activities, or older children who want to have fun in the kid's club, we have an on-site creche and kid's club in Au Coin du Feu run by a team of qualified and experienced English nannies. The creche is available for all of our guests, regardless of which of our chalets you are staying in.
The creche has a kitchenette, bathroom, sleep room and two different play areas separating babies and toddlers. It is equipped with bottle warming and sterilizing equipment as well as a fridge and washing machine, which parents have access to 24 hours a day. There are also plenty of toys, games and creative play kits to keep your children entertained.
Our nannies take both babies and toddlers outside to play in the garden and in to Morzine on the bus, weather permitting.
If you have any questions at all regarding our childcare facilities, please e-mail info@chillypowder.com.