Boyer Wines: exclusive guest offer
14/05/2020 | Chilly Powder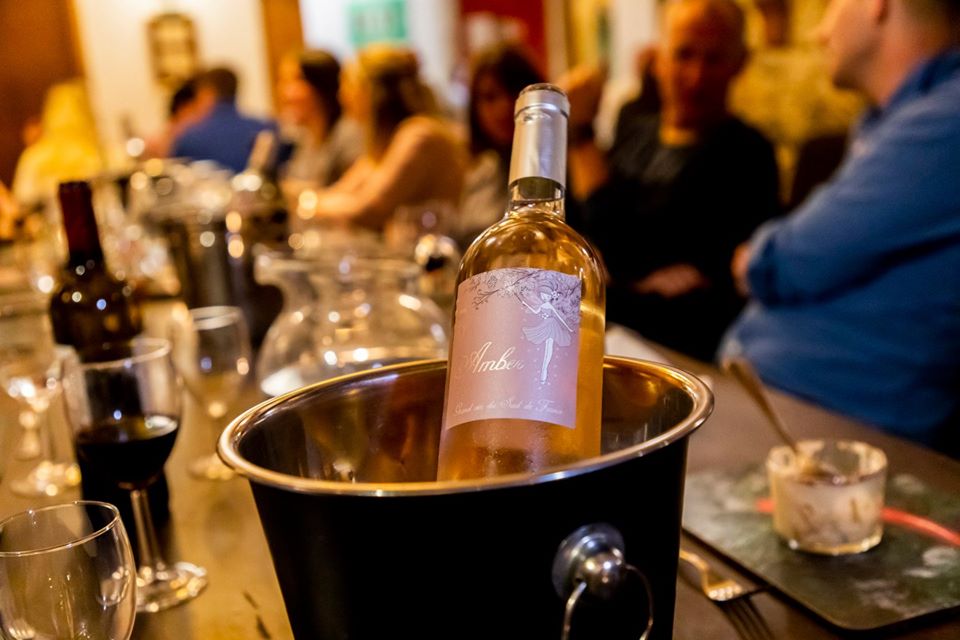 We are delighted to team up with our long-term friends from Boyer Wines to offer Chilly Powder guests an exclusive 30% discount across their wine selection, including a special mixed case selection.
To claim the discount, simply mention you are a guest of Chilly Powder when placing your order via their website www.boyerwines.com.
The 30% discount is available across their full range of natural wines, with tasting notes about the wines included in their special mixed case below. Each mixed case is reduced from £160 to £110 and includes:

1 x Sinope Rouge by Paul Boyer 2018
Organic and naturel - their first "virgin" wine - with no added sulphites or additives, realised after some experimentation! It is elegant and smooth, with complexities in every mouthful, all wrapped up in a light final sensation.

1 x Reserve Rouge by Paul Boyer 2015
Organic A blend of Syrah and Grenache. Aromas of ripe berries, chocolate, thyme and liquorice. Powerful and complex.

4 x Rose Amber Boyer Vineyards 2019
A unique cuvee, as beautiful as Paul's second daughter, Amber. Floral and delicate, with aromas of white flowers, citrus, fennel and red fruits. A subtle balance between structure and finesse.

4 x Sauvignon Vermentino Alicia 2018/19
Delicate, zingy and peachy, the Alicia expresses notes of orange, lemon peel, exotic fruits and fresh flowers. The best grapes are carefully selected to achieve an elegant and pure wine. Organic wine.

2 x Vinus Reserve Rouge GSM Paul Mas 2017
Opulent, smooth and spicy. Elegant and complex, showing strong flavours of blackberries and cherries, on a bed of vanilla notes, slightly spiced. In the mouth, the wine is rich and soft, with liquorice notes coming out.

Free delivery is available in areas where Boyer Wines already distribute. To check delivery details or discuss order options, e-mail: paul@boyerwines.com or call 07464 732288. Offer available whilst stocks last.
To learn more about Boyer Wines, click here to read our interview with their Founder Paul Boyer.