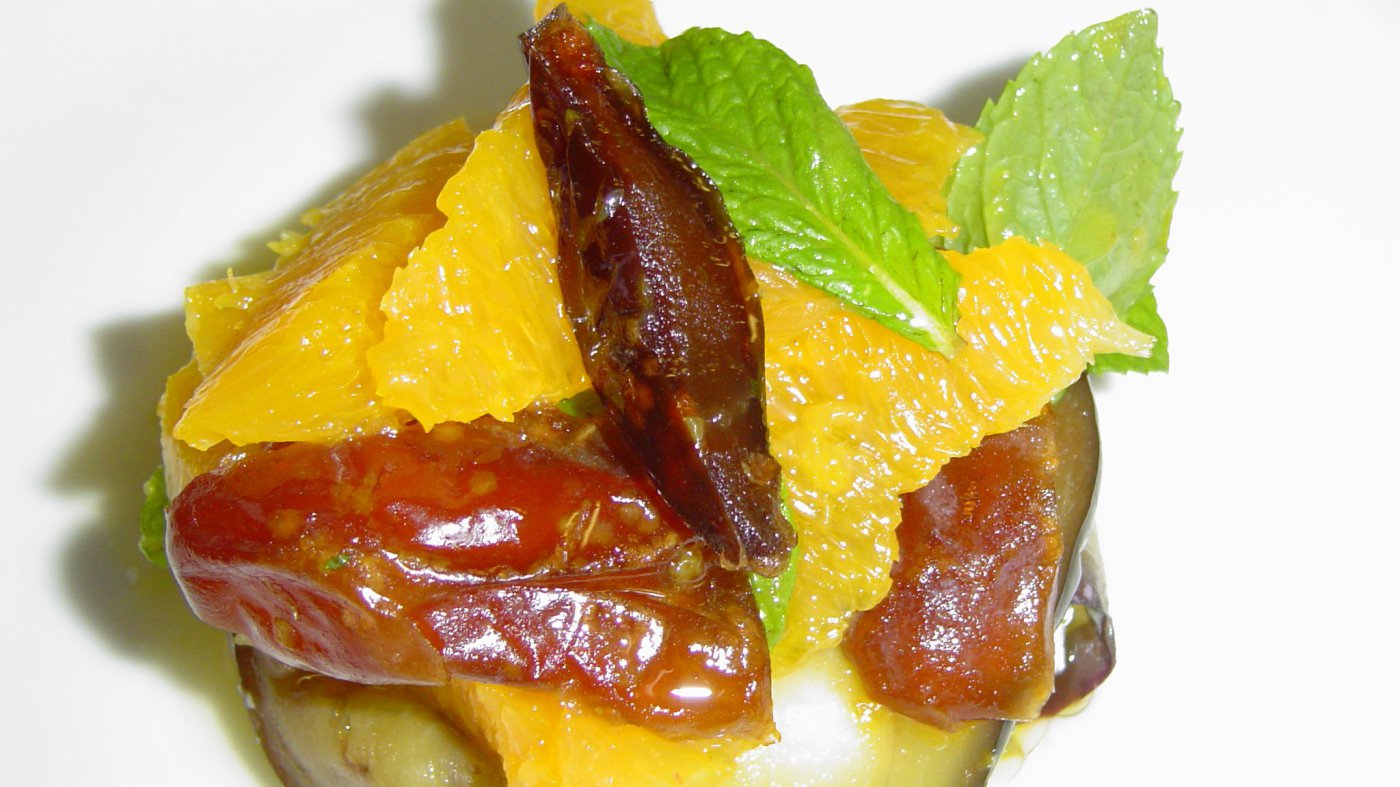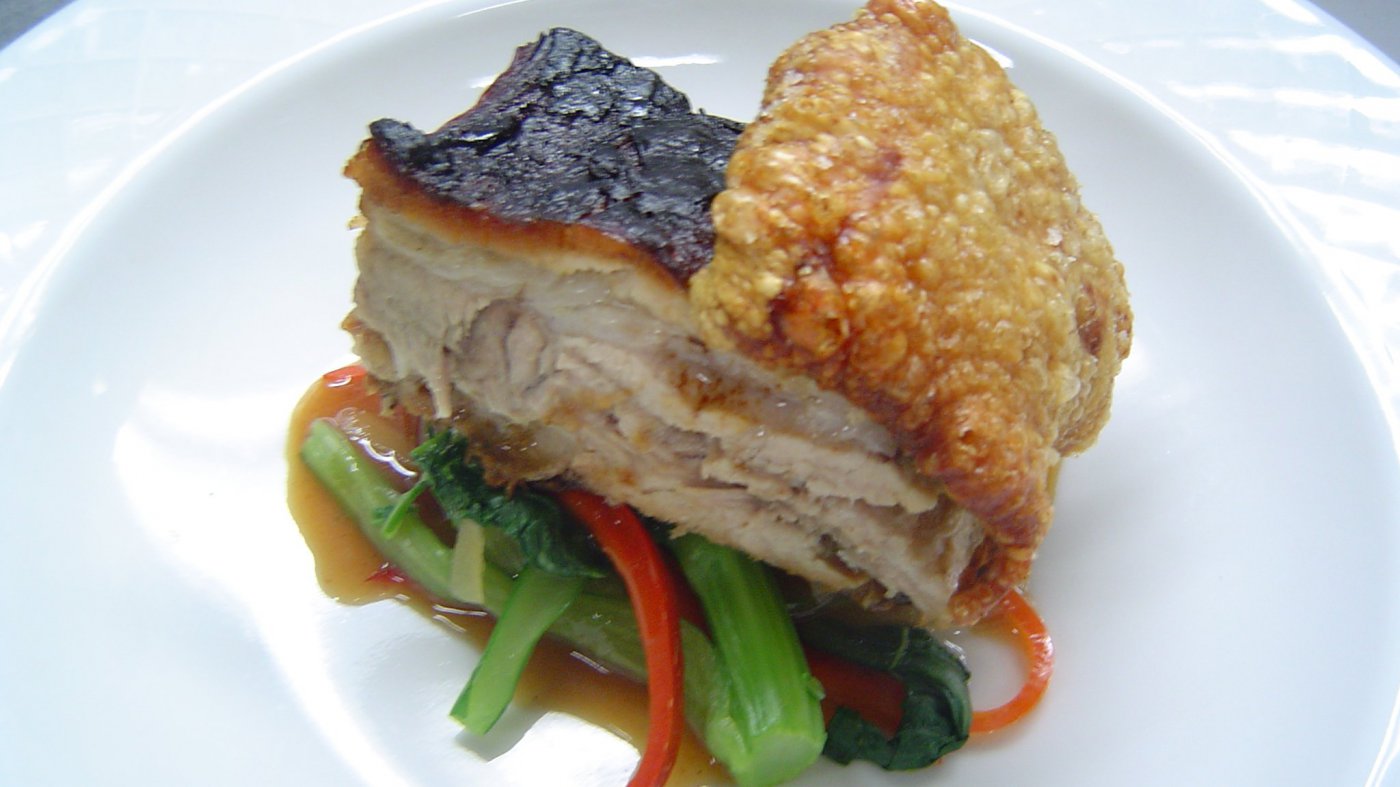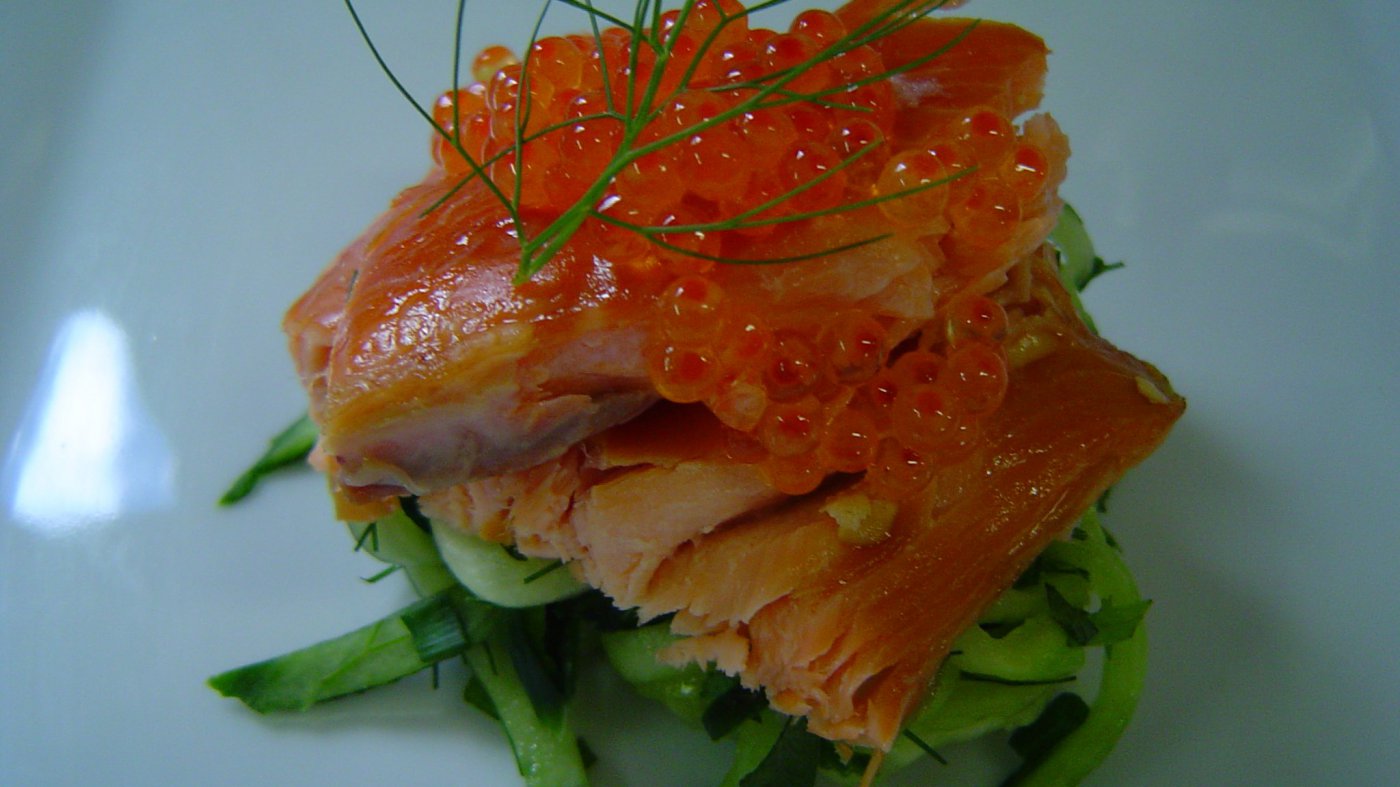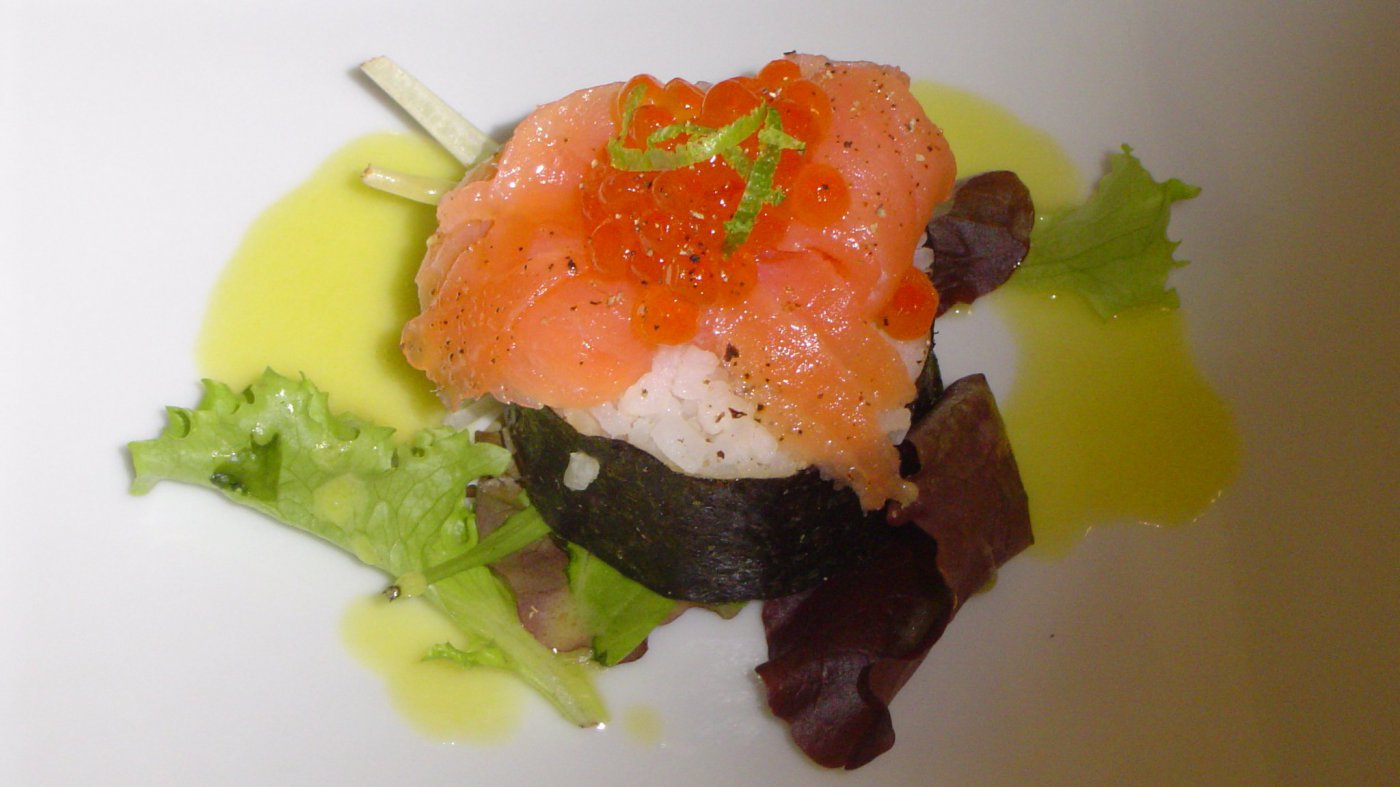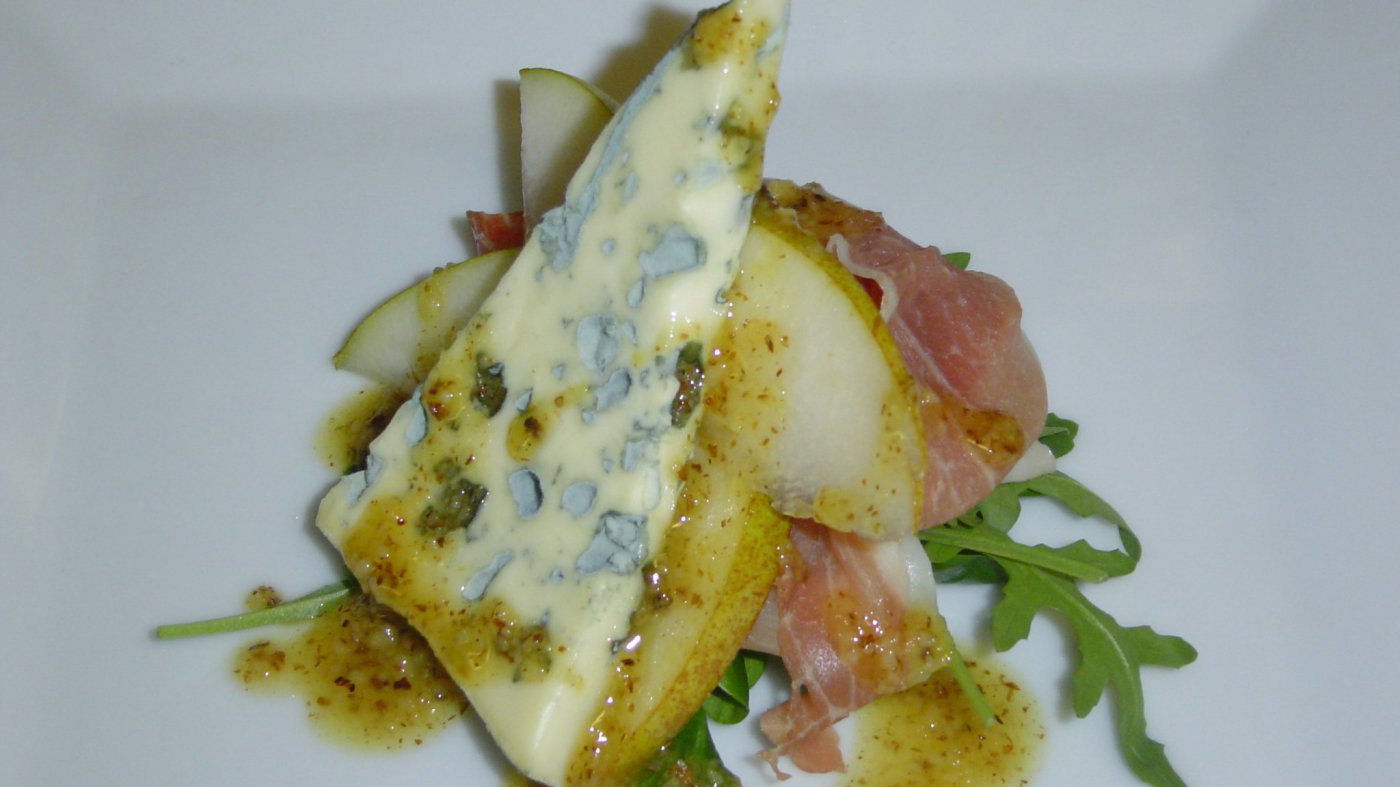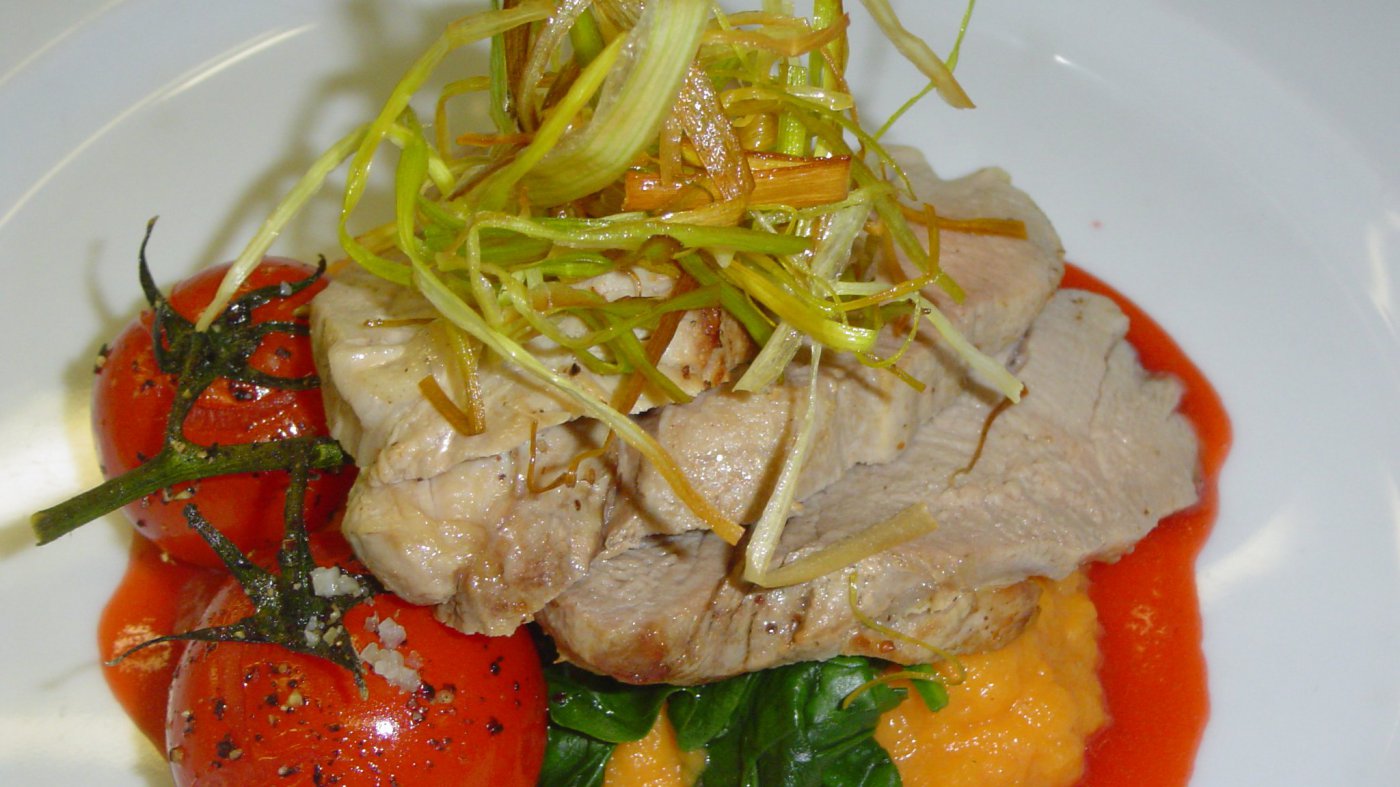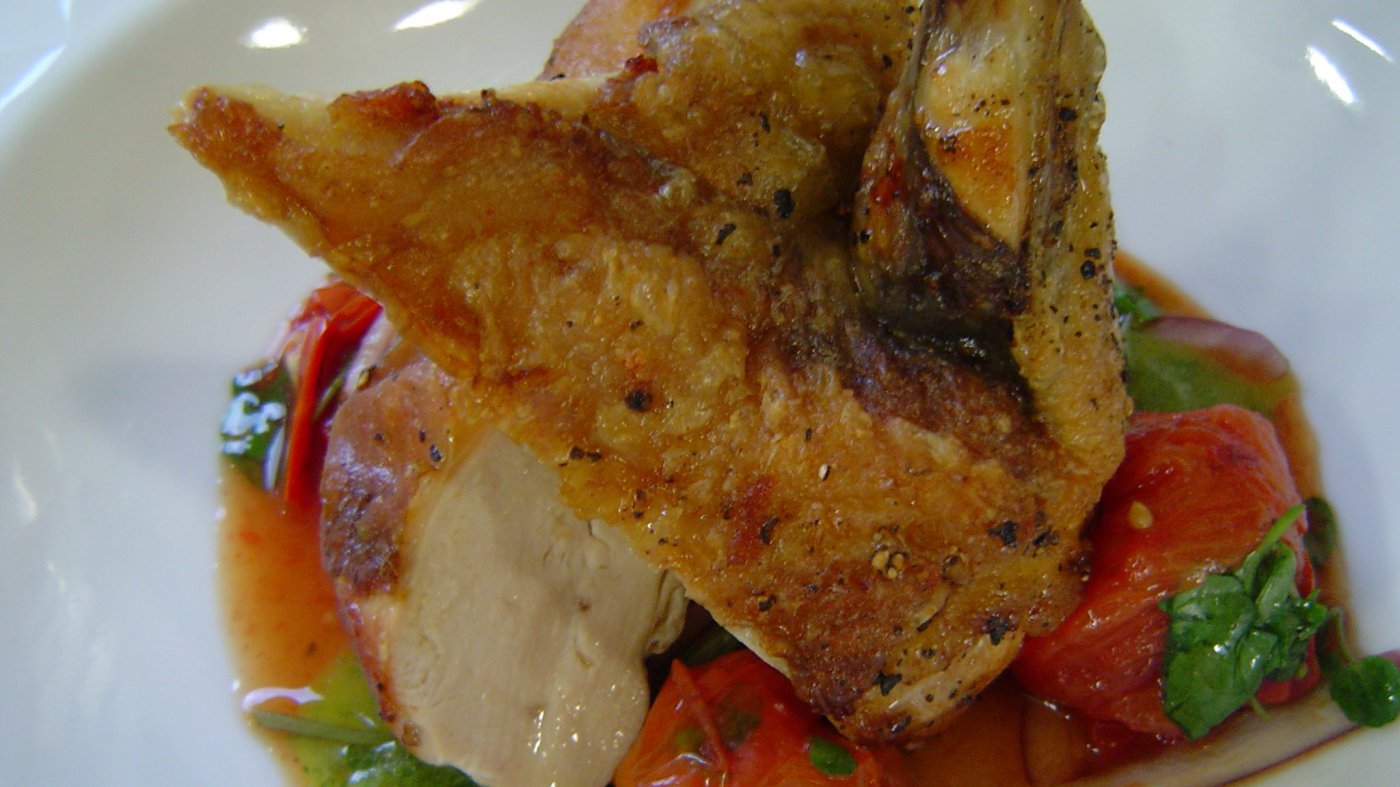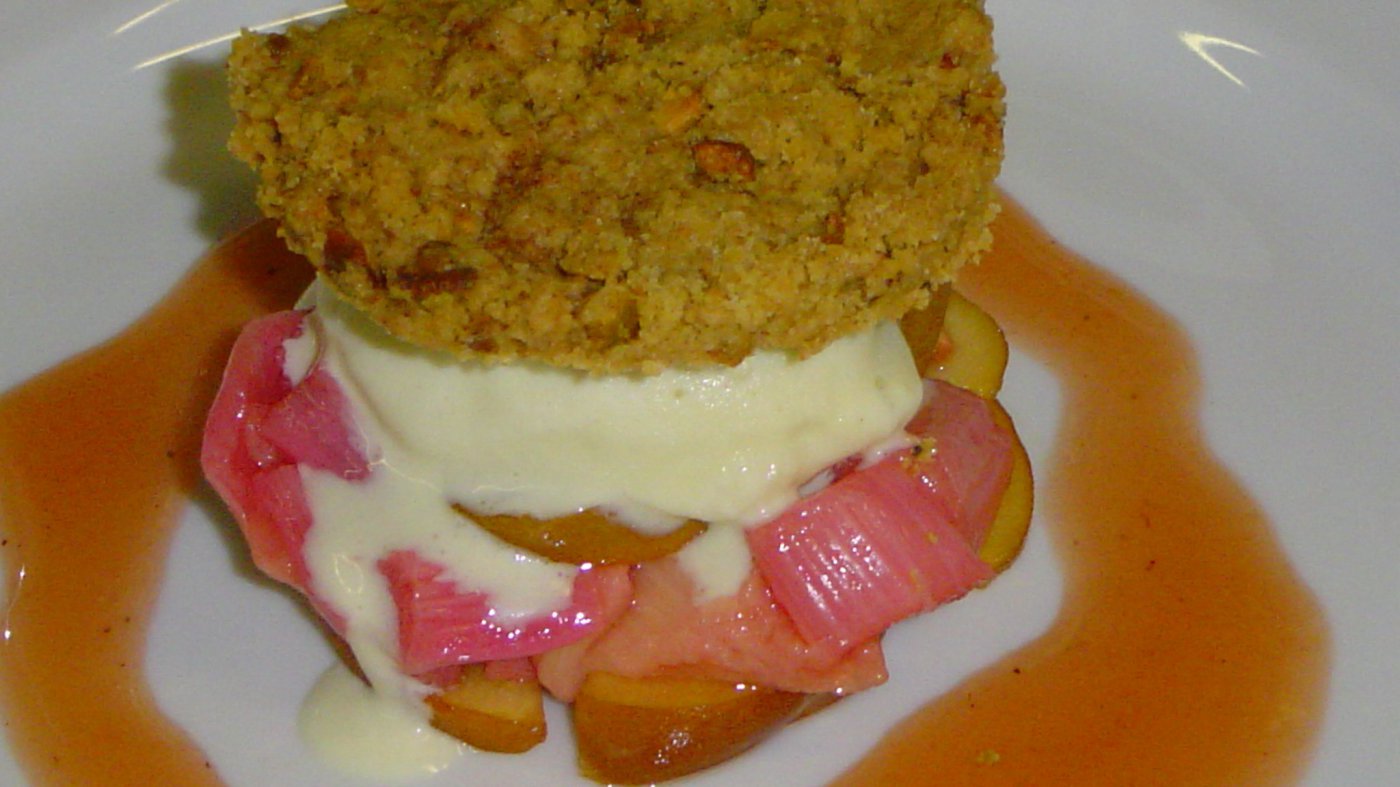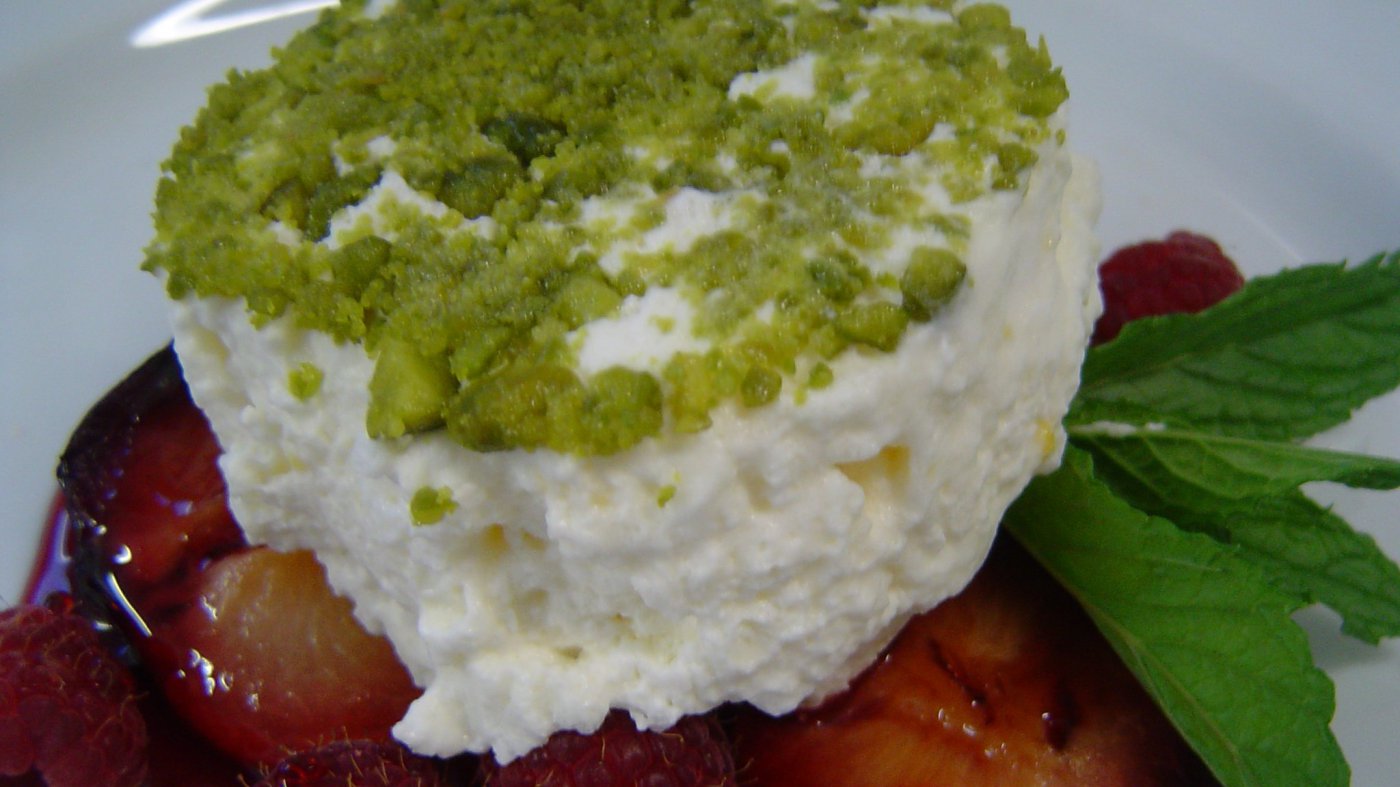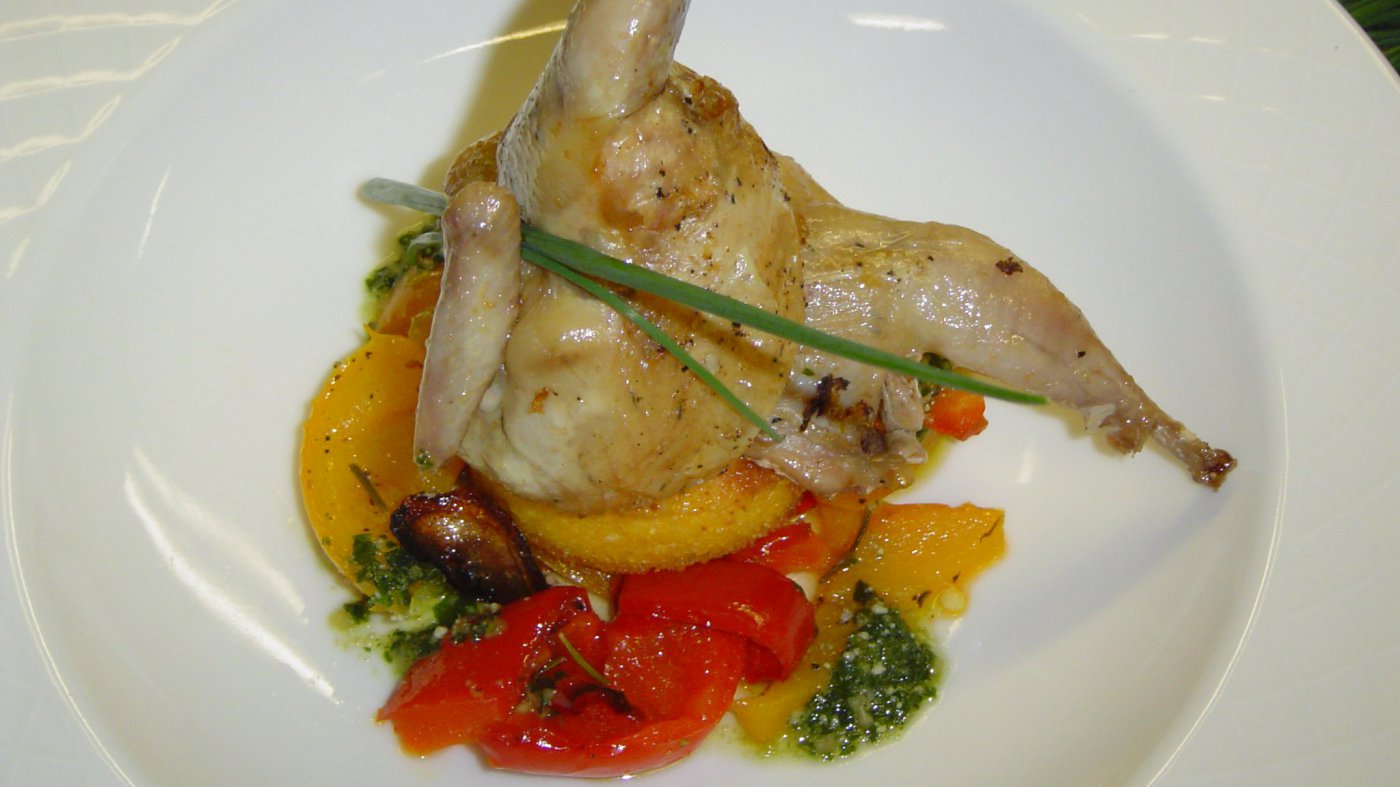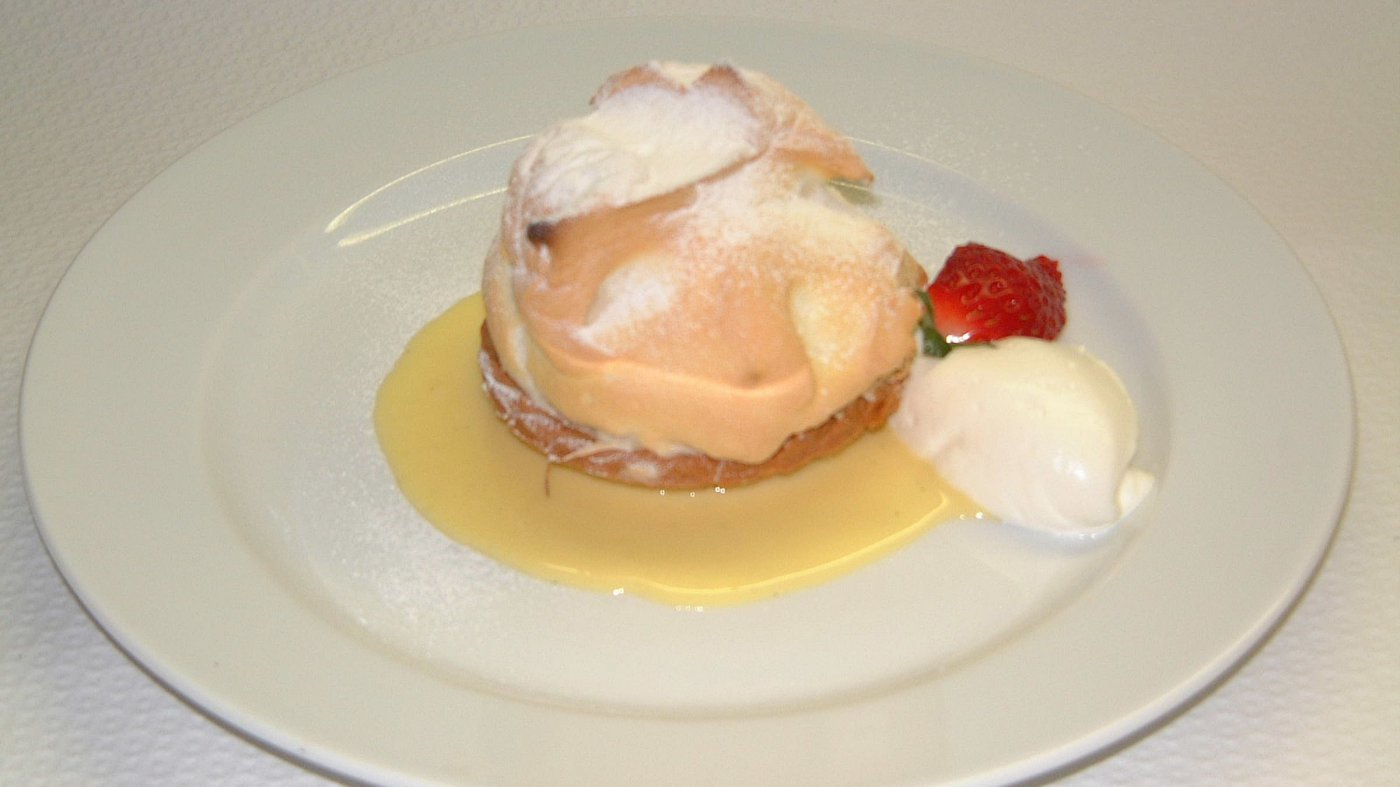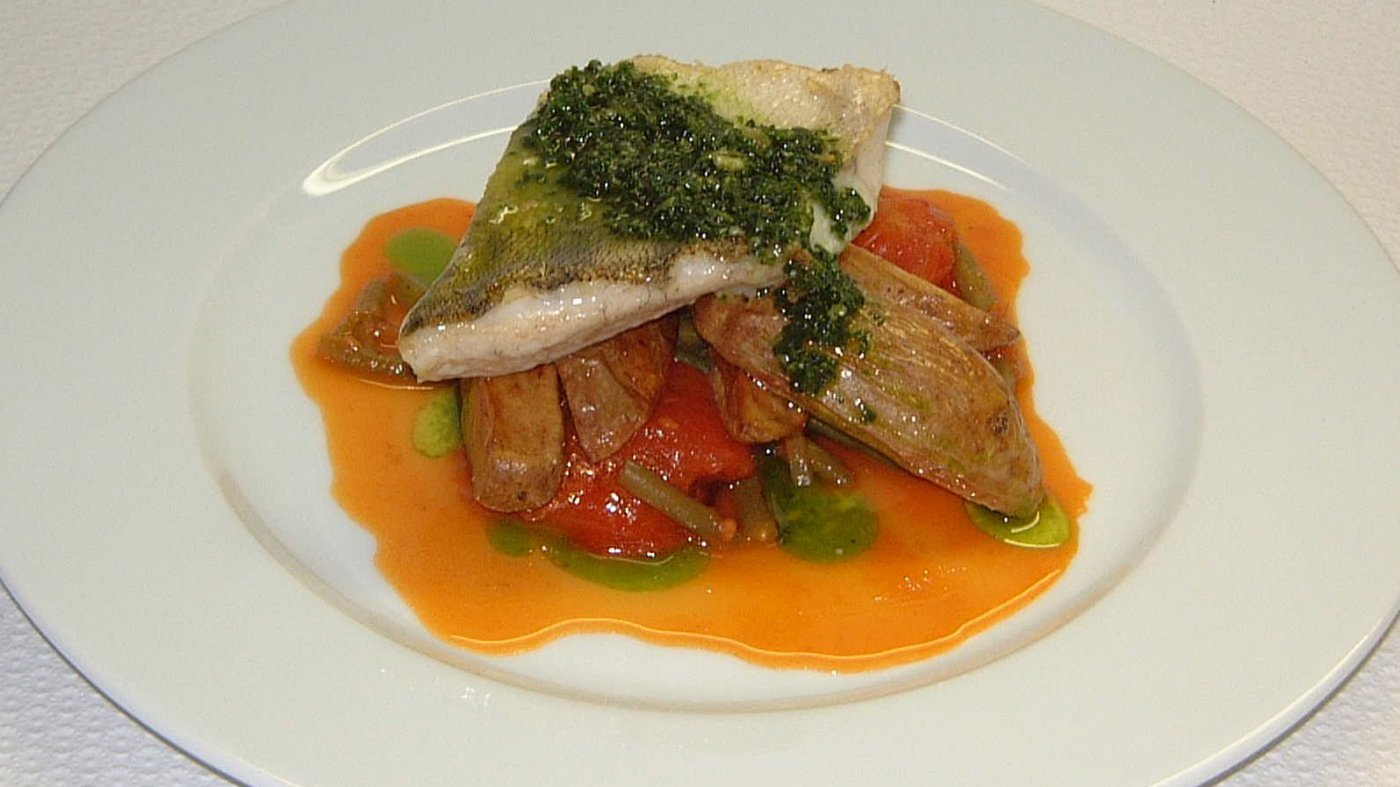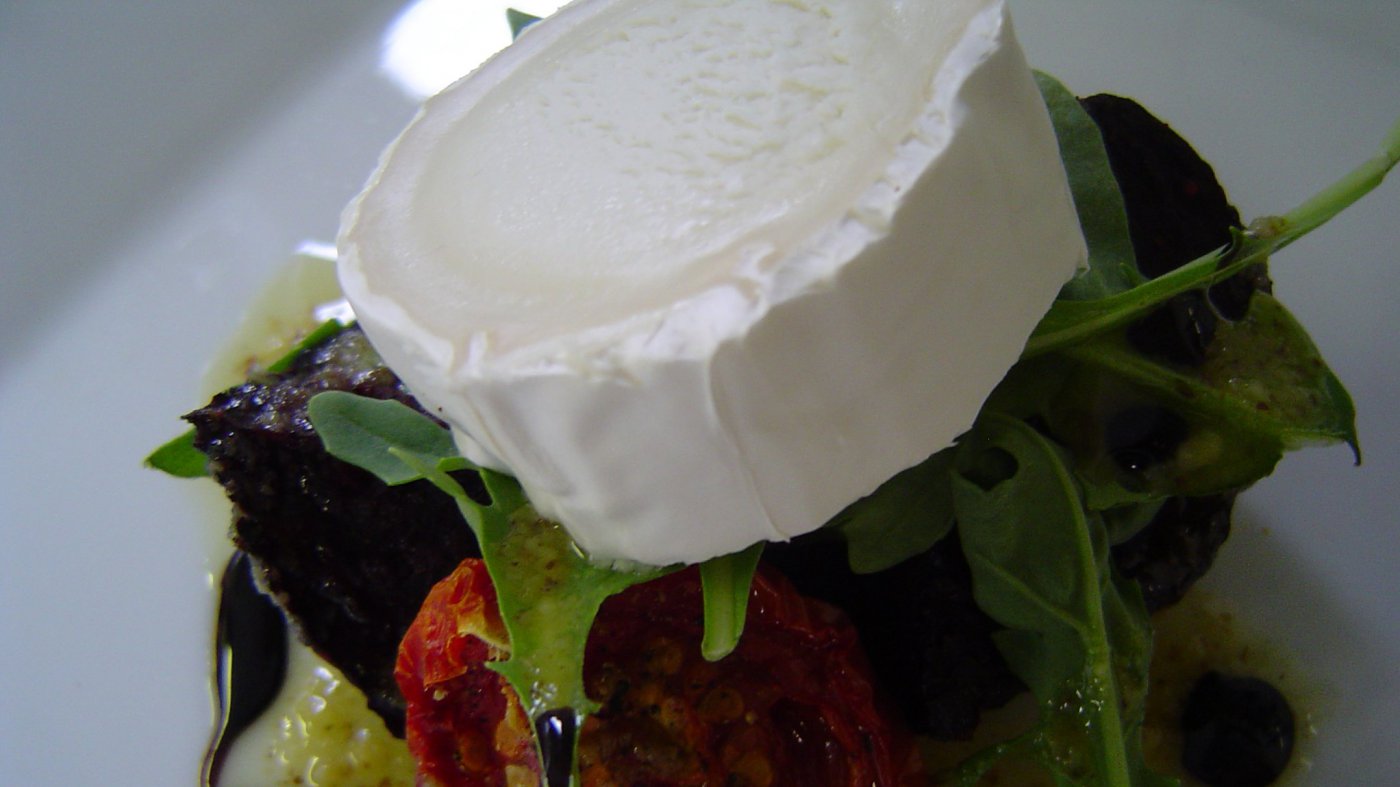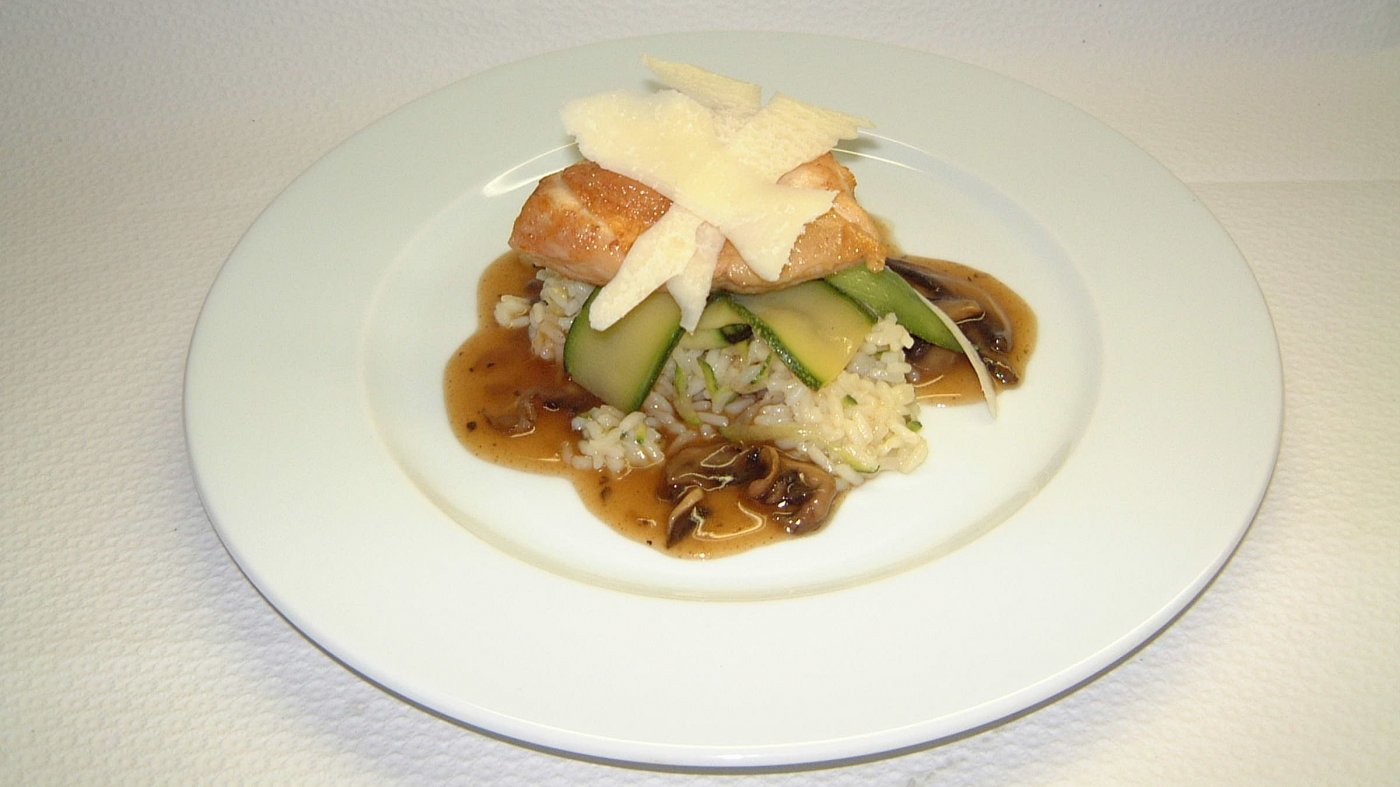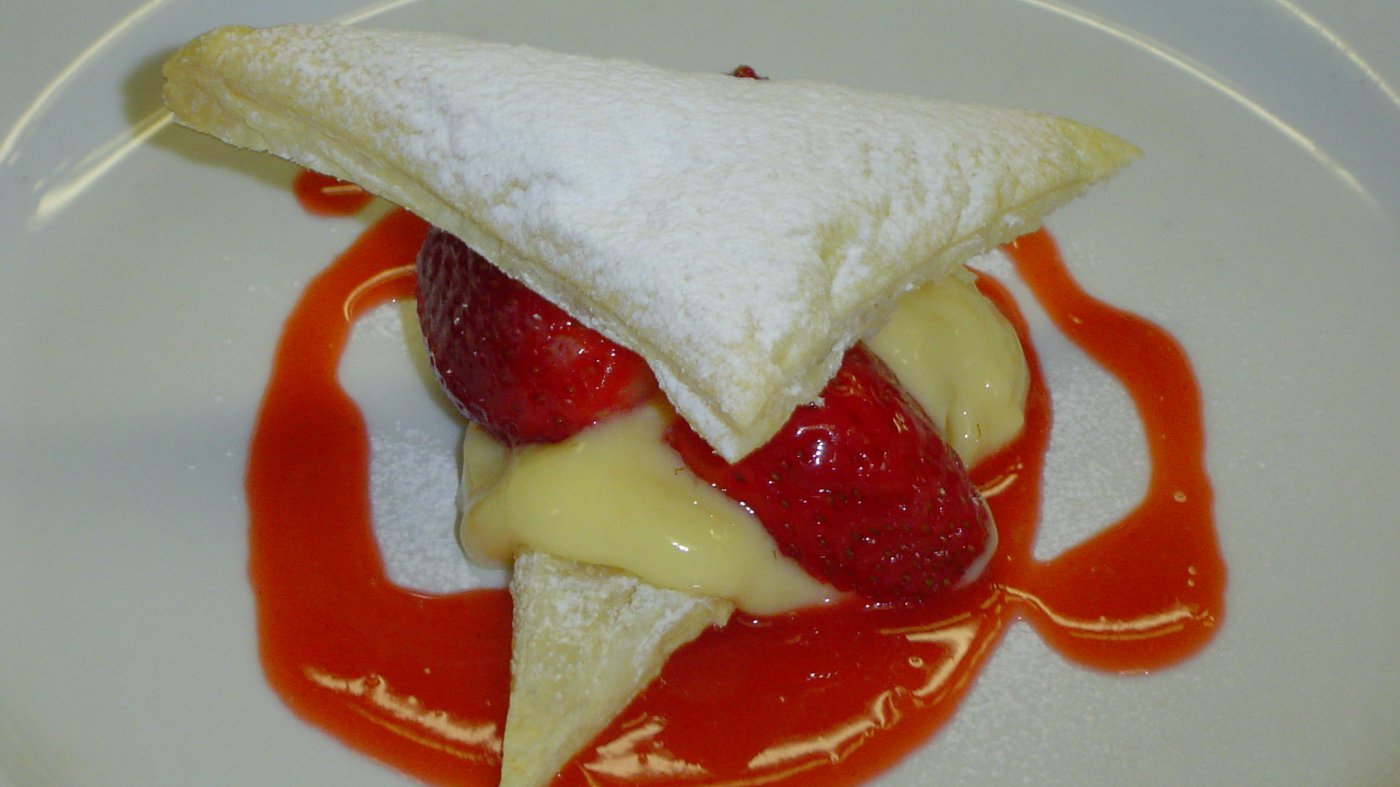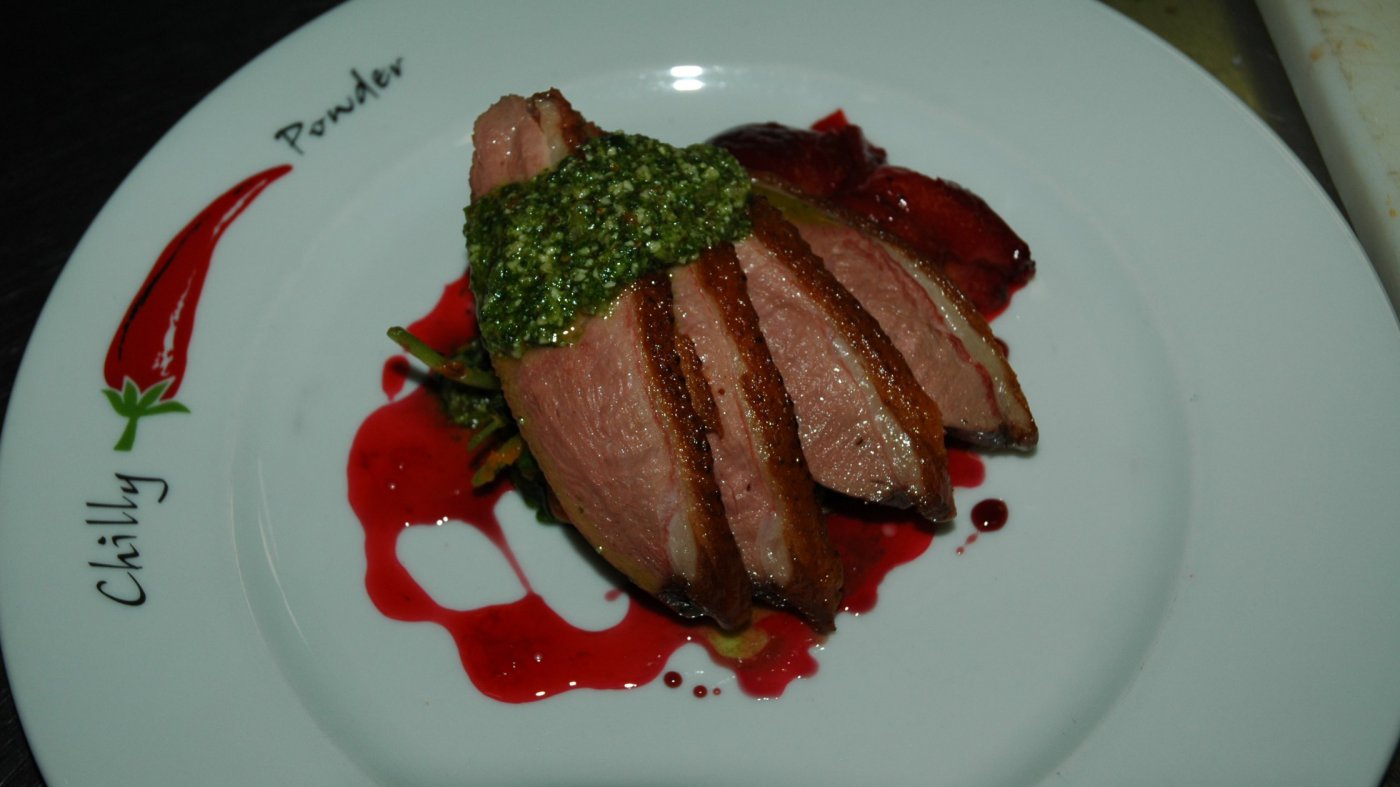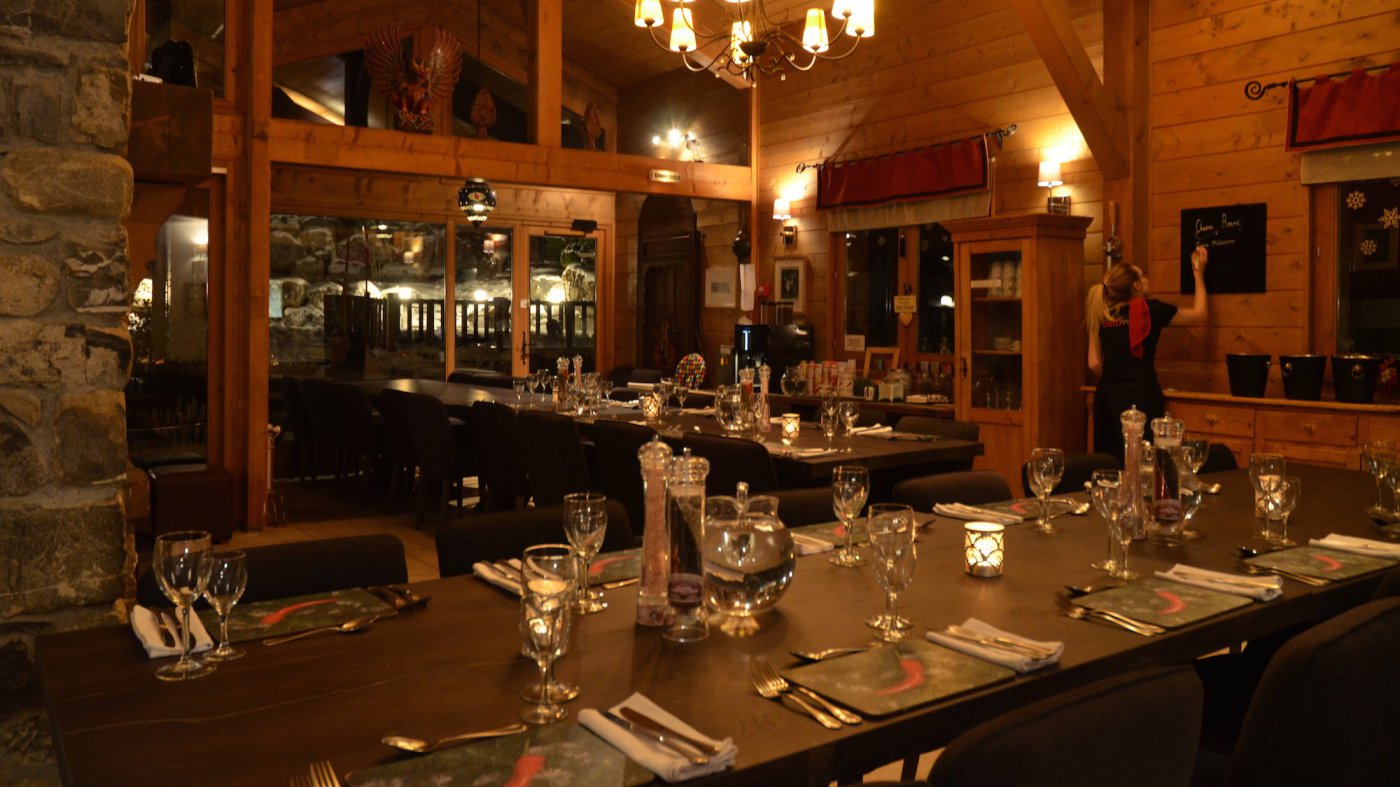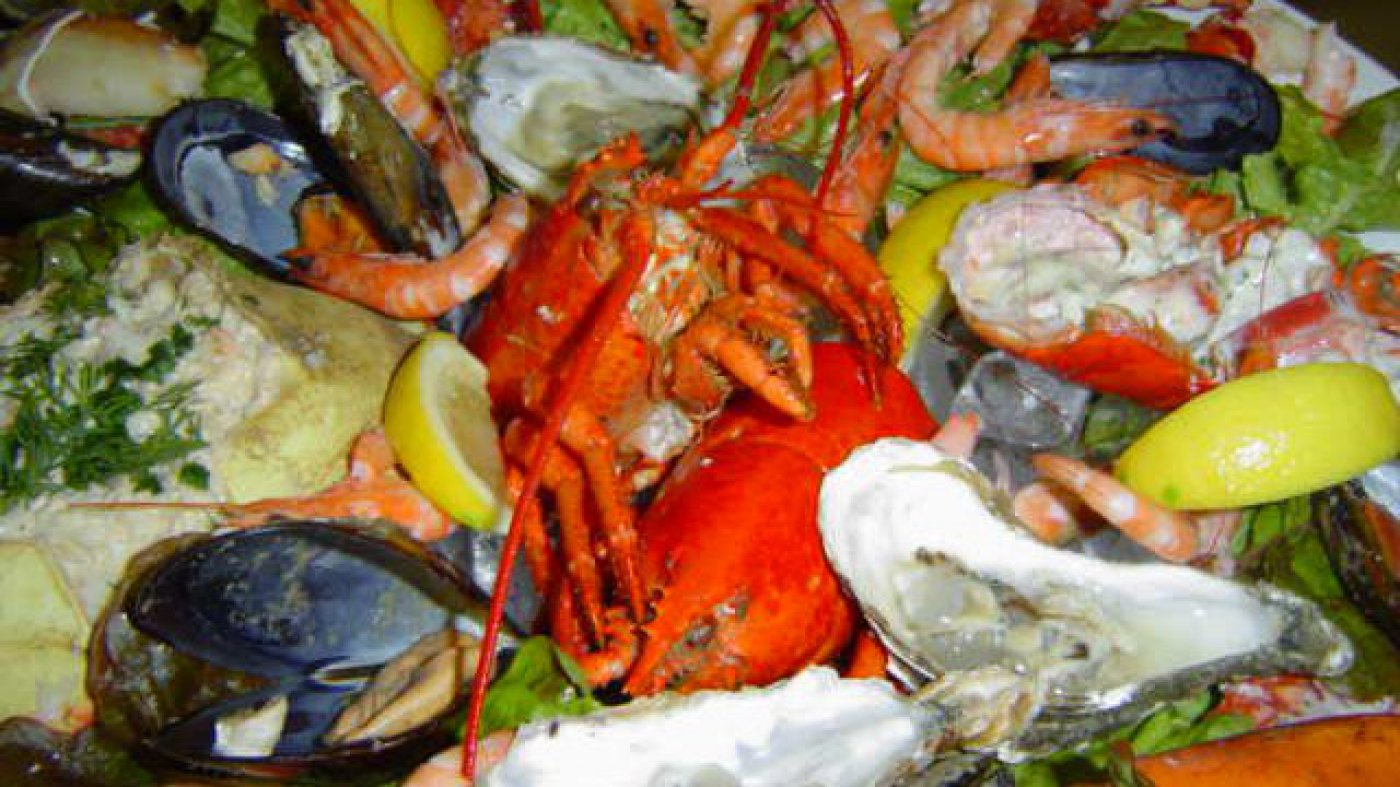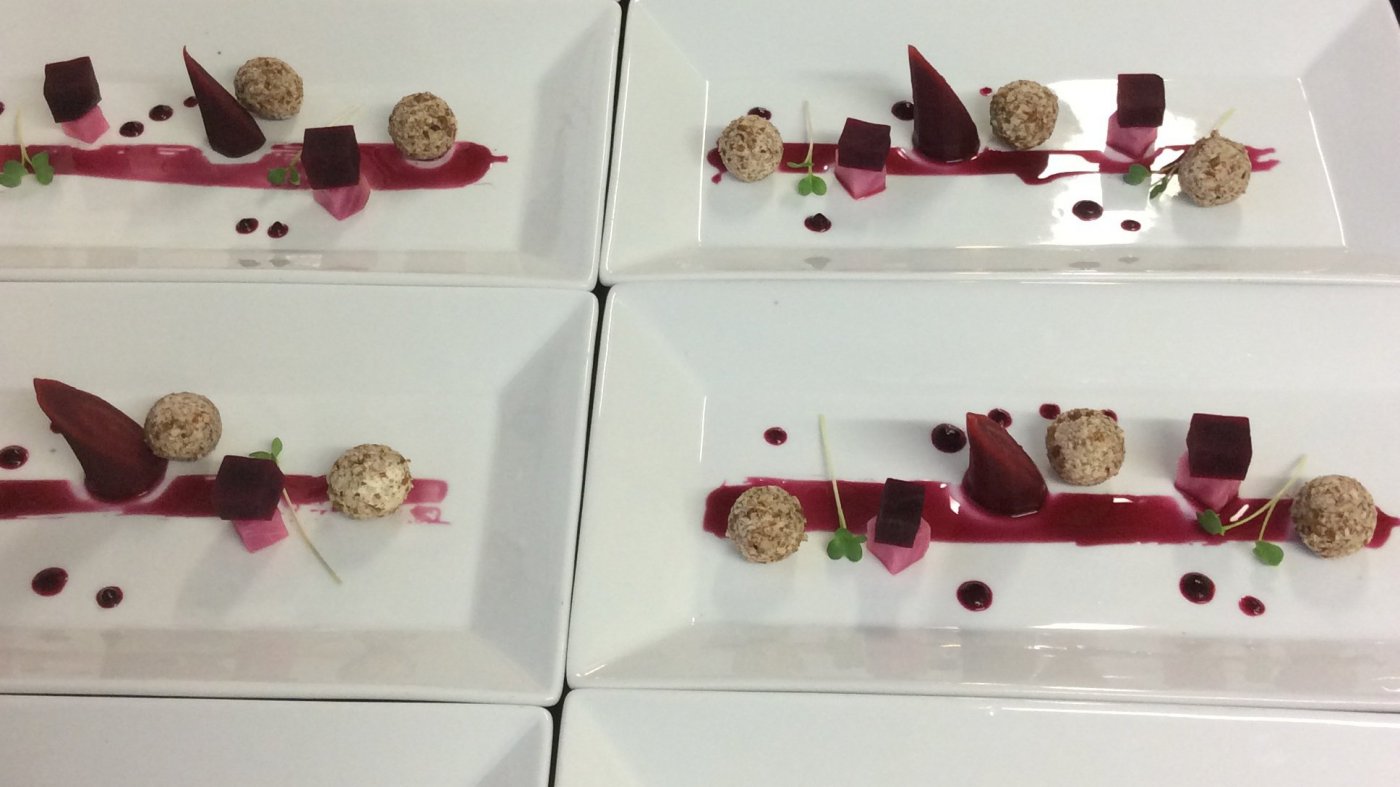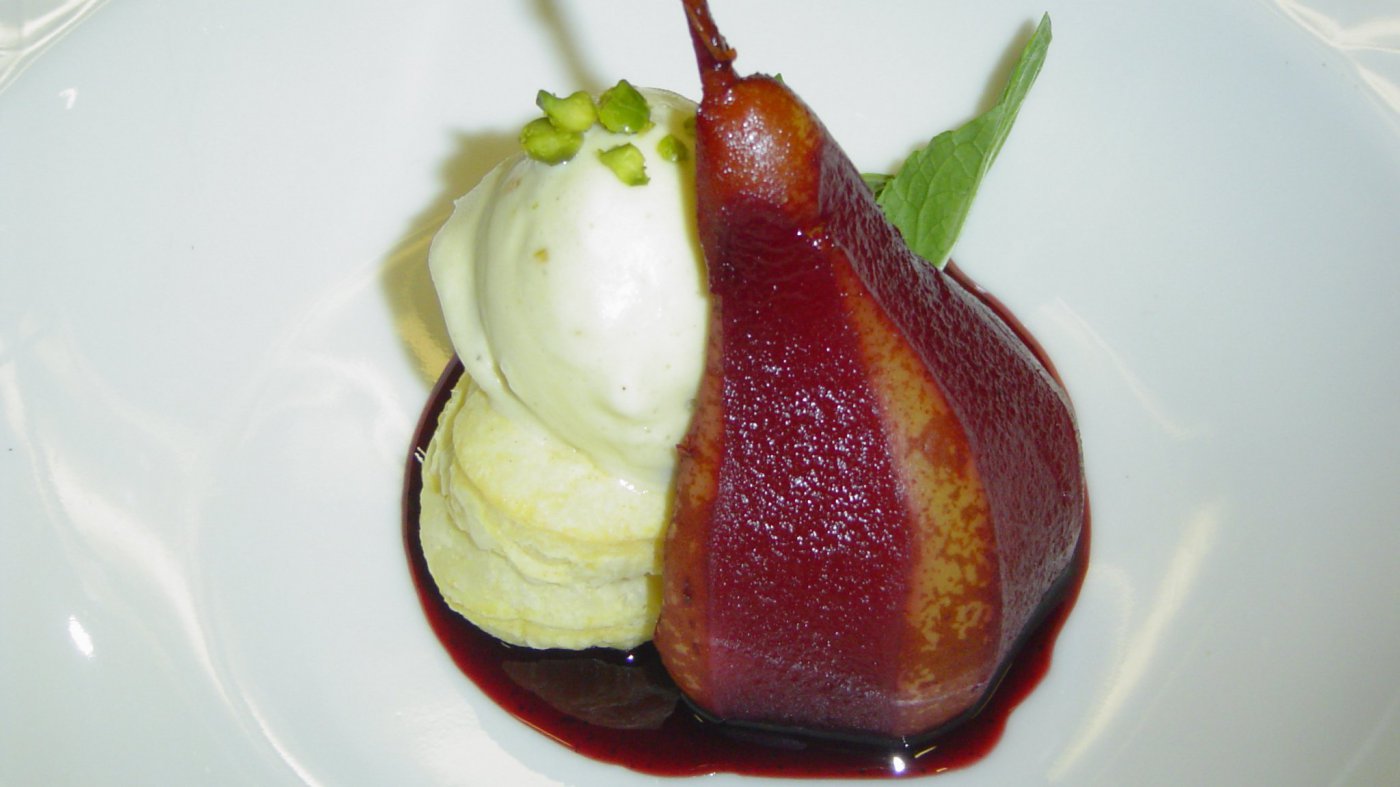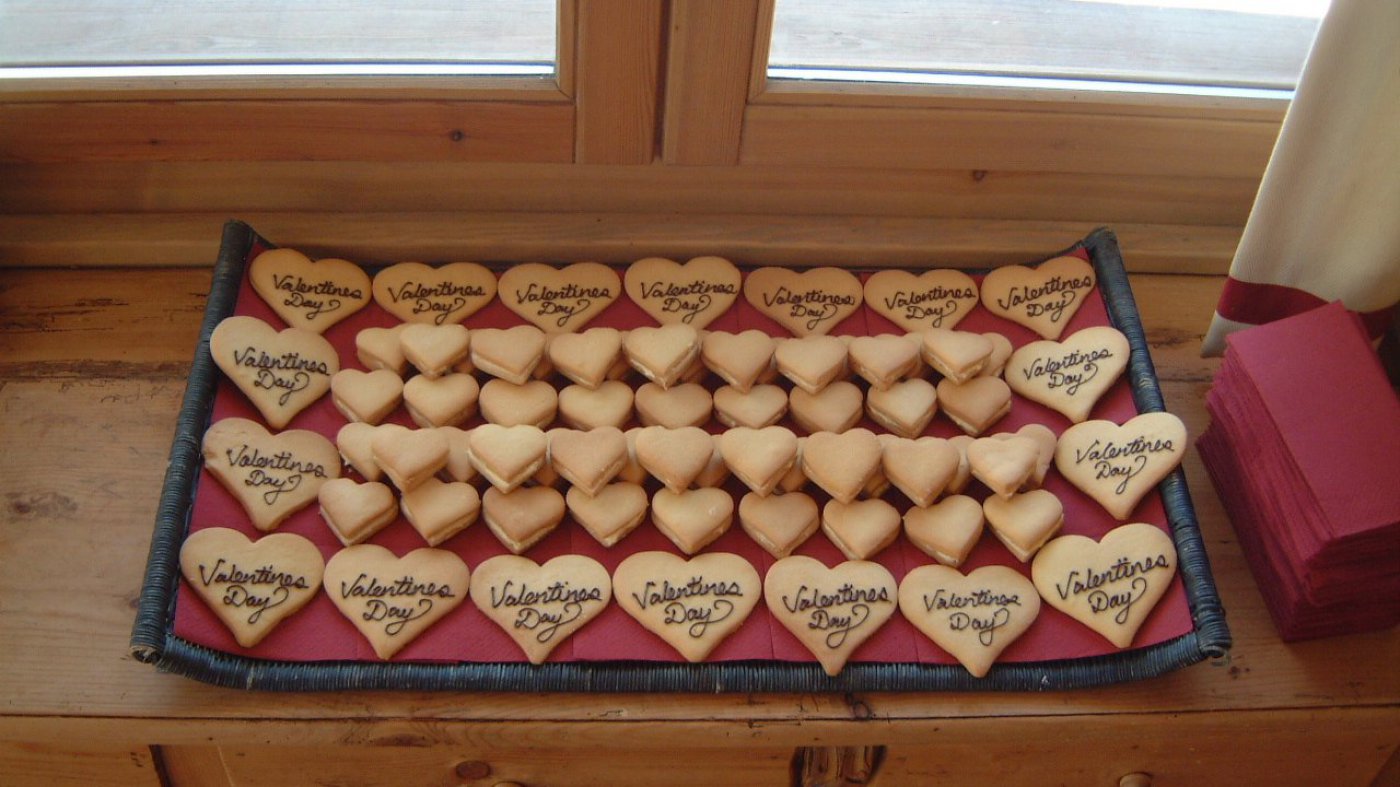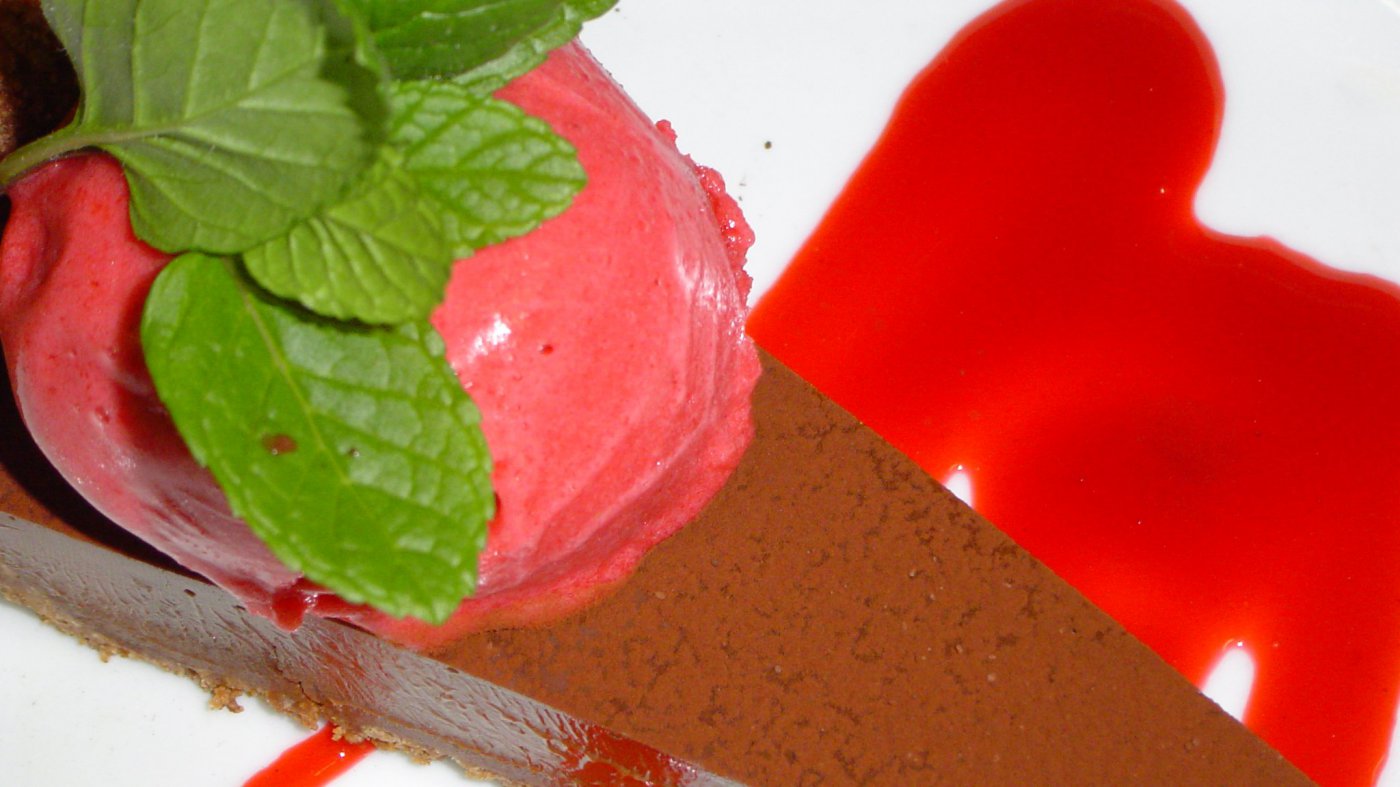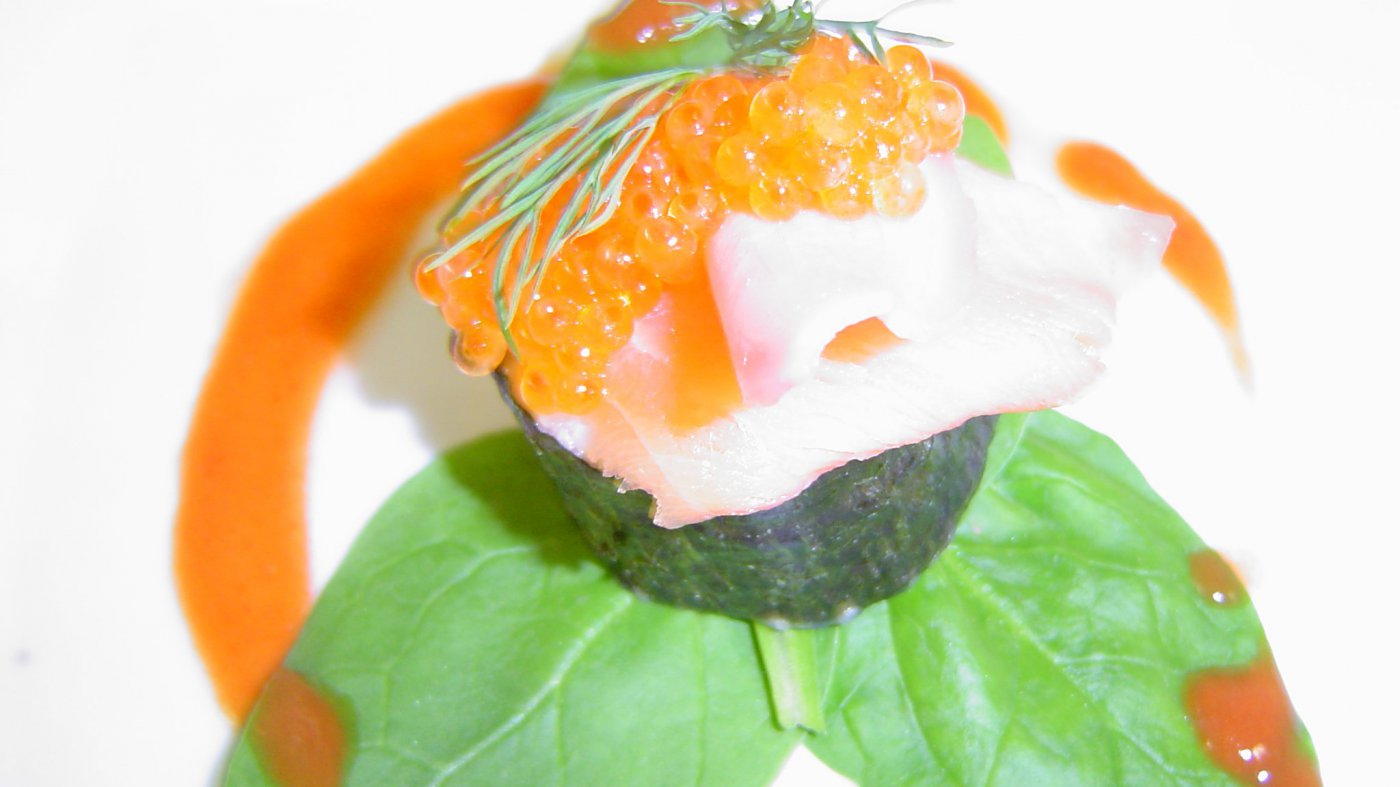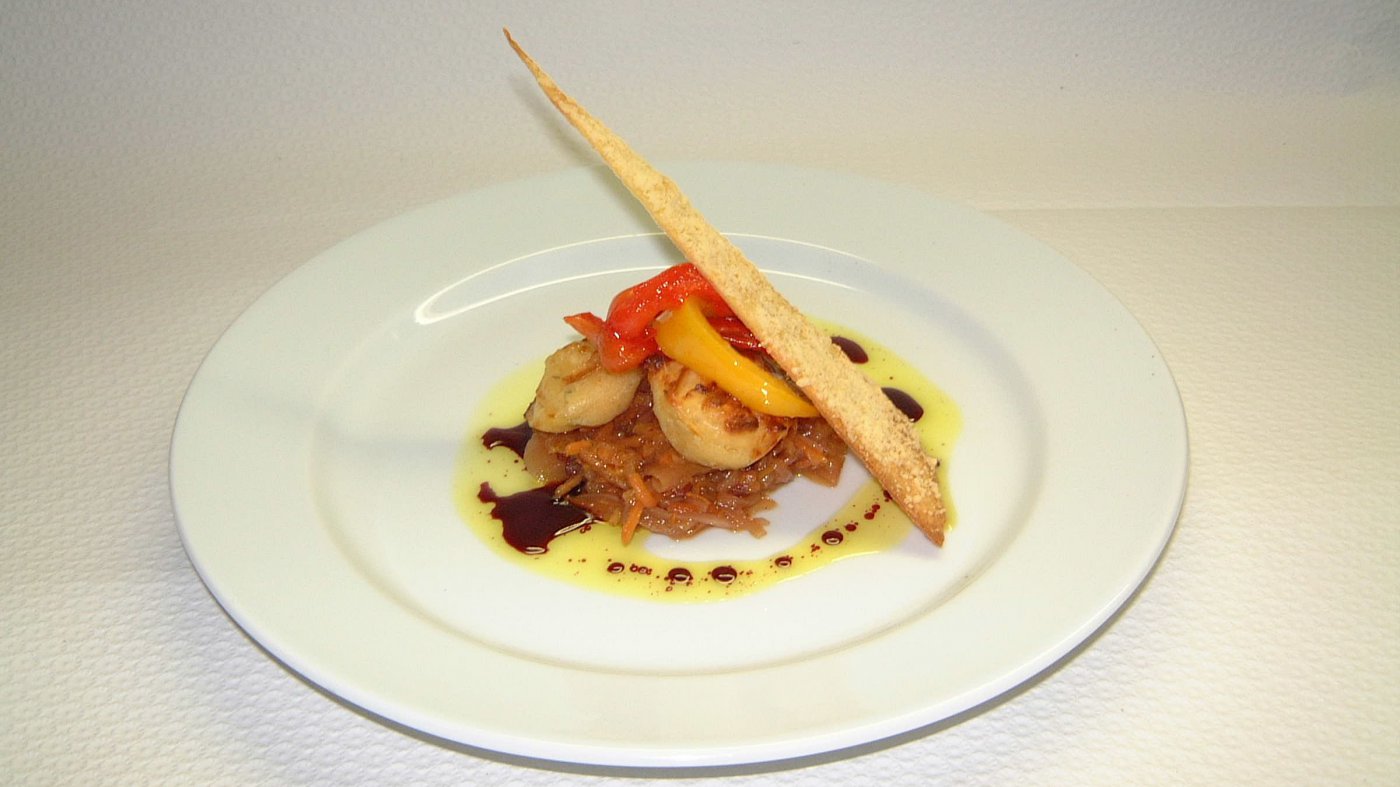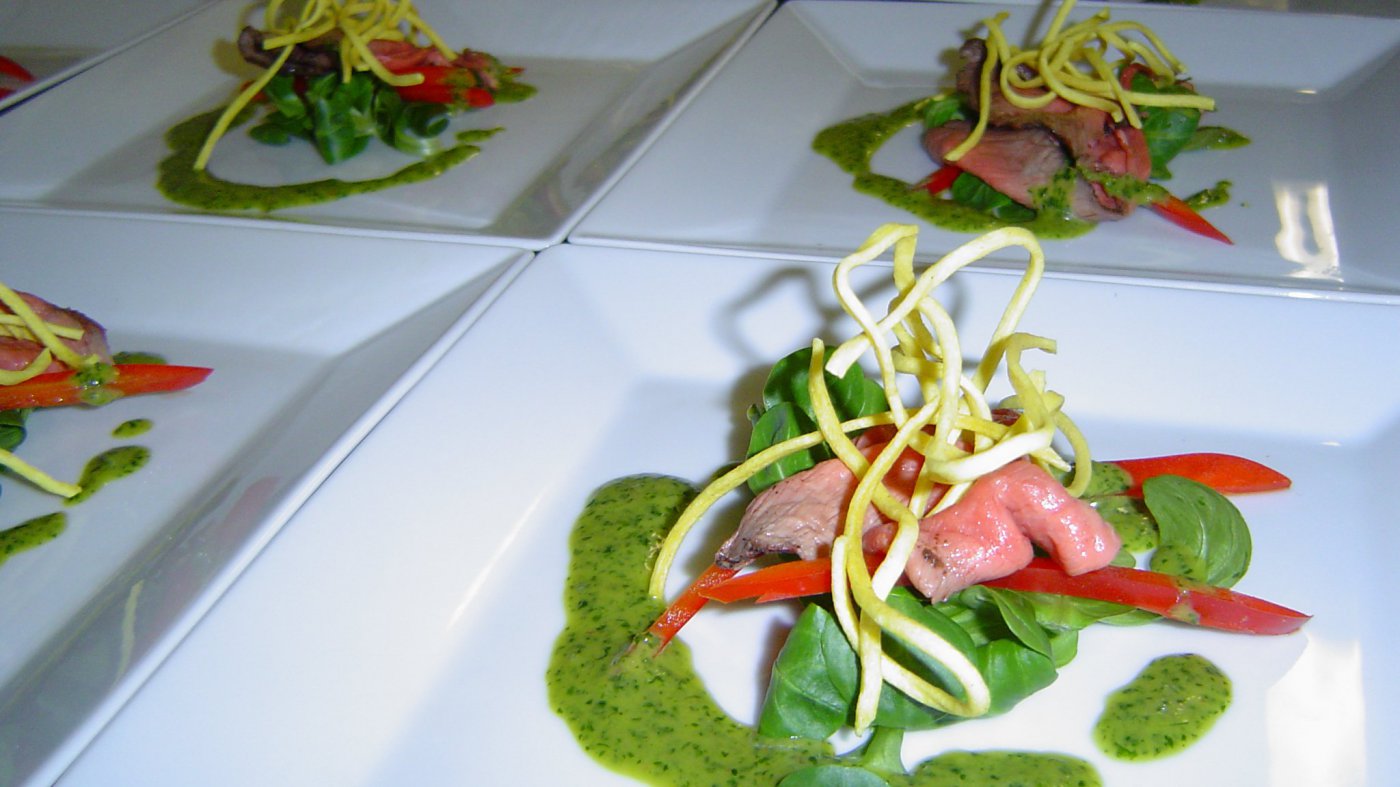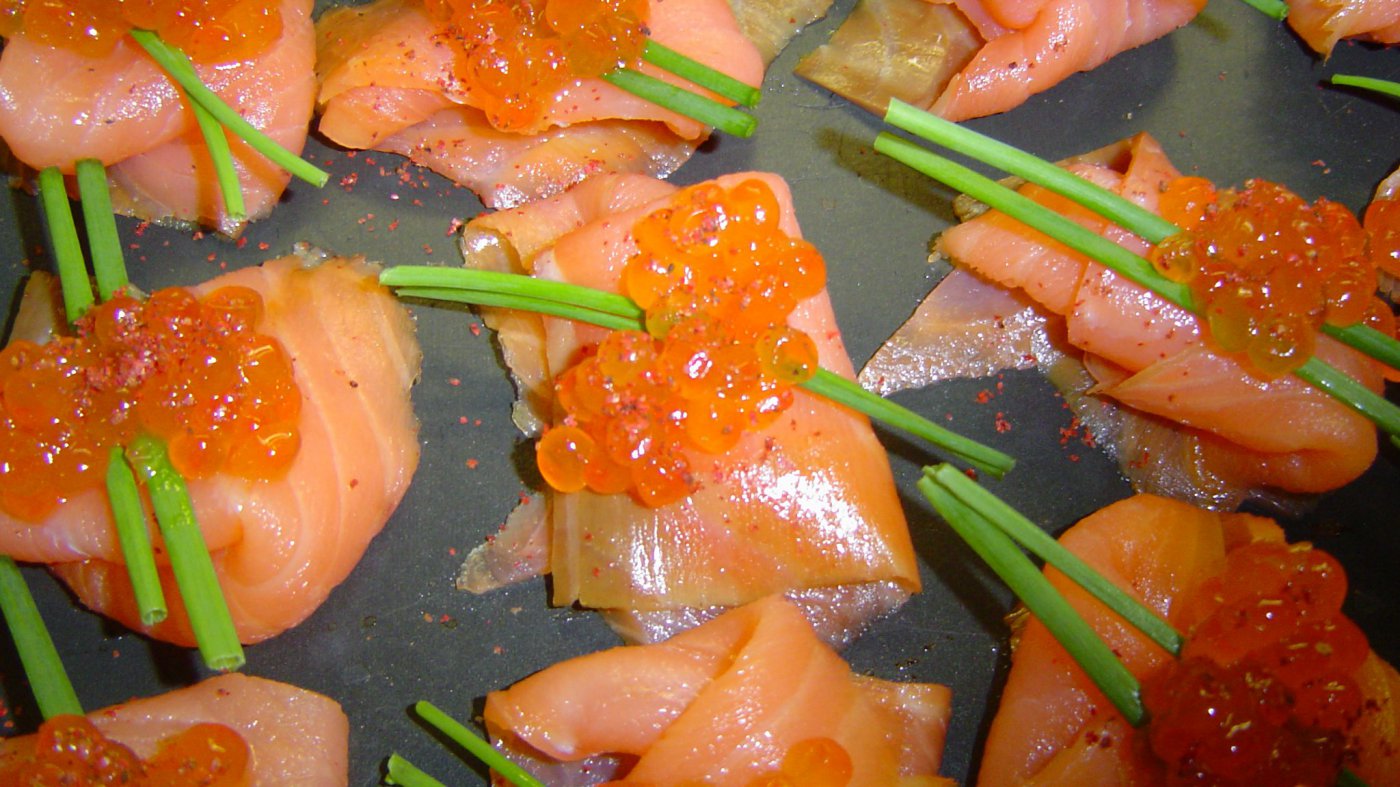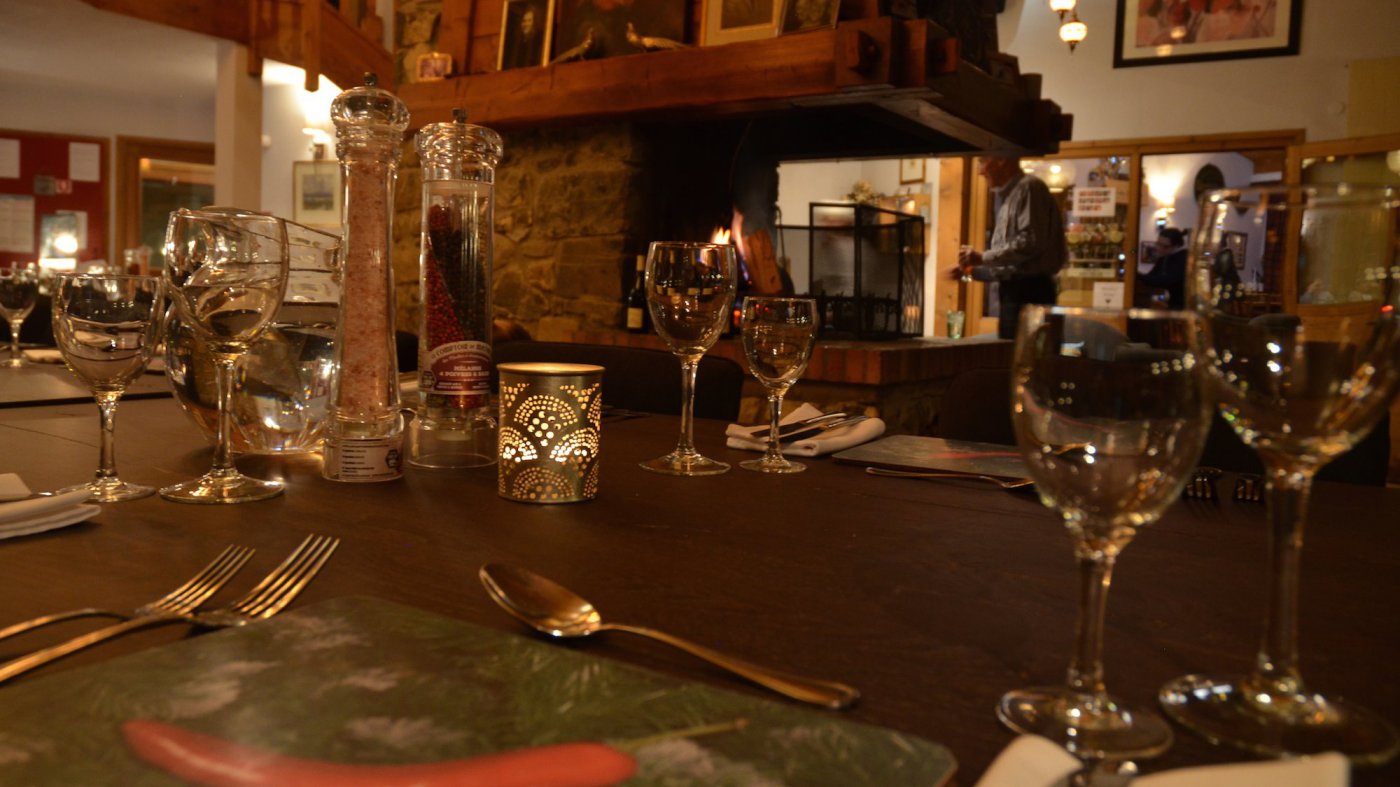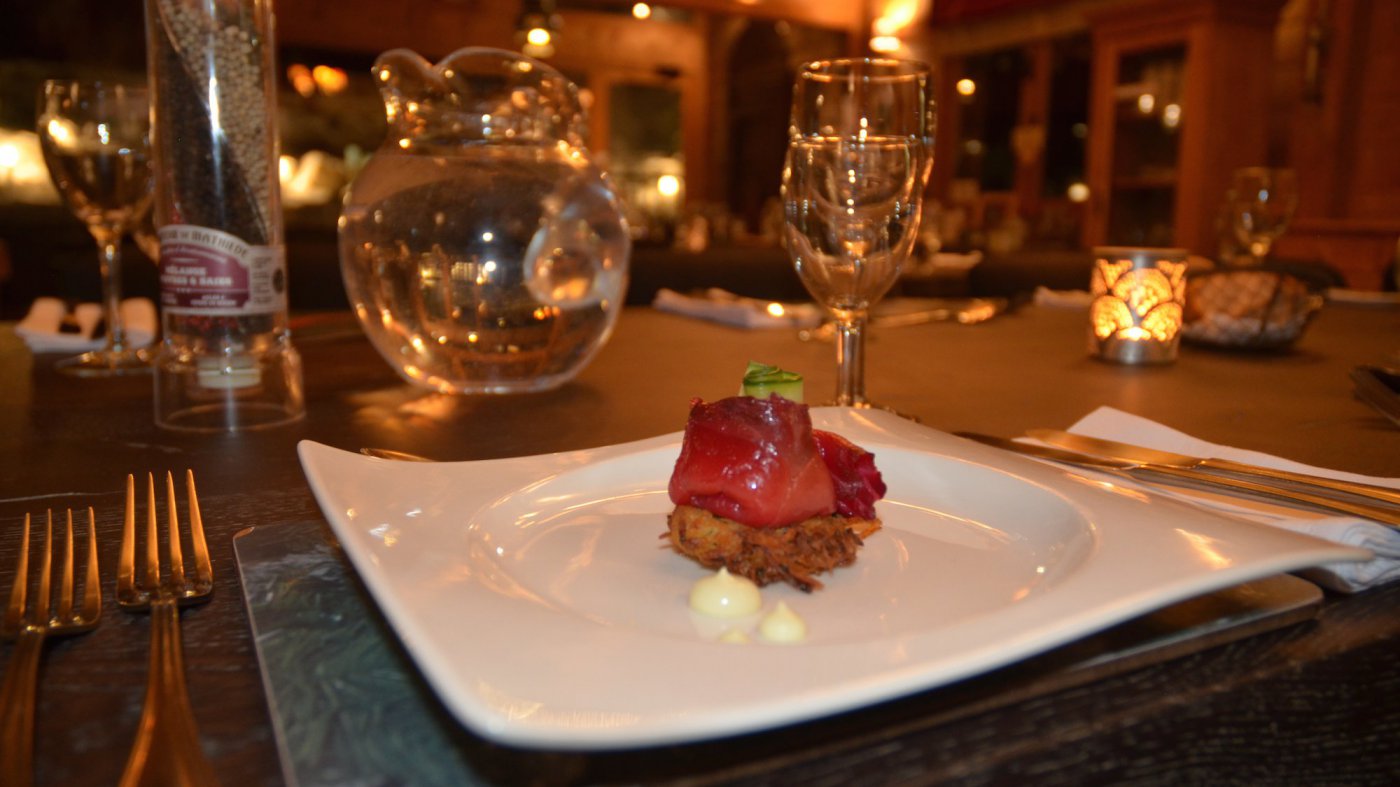 Our chefs use the freshest local ingredients they can find throughout the winter to produce hearty, wholesome evening meals for adults. Extra vegetables are served with all main courses, and when notified in advance we provide well thought out vegetarian alternatives to all of the meat and fish dishes on our menu. We are also able to cater for any intollerances or dietary requirements.
Meal times begin with canapés served in our bar from 7.45pm, and a cheese course accompanies dessert, followed by coffee and chocolates. A sample menu is below
Saturday
Buttered Chicken Liver Pate, Toasted Brioche, Homemade Apple & Apricot Chutney
Honey Glazed Lamb Shank, Dauphinoise Potato, Roasted Aubergine, Minted Pea Puree & Red Current Jus
Chocolate & Raspberry Crème Brulee, Chili Shortbread
~
Sunday
Roasted Pigeon Breast, Shredded Sprouts with Bacon & Chestnuts, Grain Mustard Cream Sauce
Roasted Salmon wrapped in Parma Ham & Pesto, Creamy Mussel & Dill Linguine, Herb Oil
Sticky Toffee Pudding, Toffee Sauce, Vanilla Ice Cream
~
Monday
Ham, Pea & Thyme Risotto, Parmesan Crisp, Herb Oil
Roasted Fillet of Beef, Blue Cheese & Wild Mushroom Gnocchi, Fine Beans & Streaky Bacon
Roasted Pineapple Puff Pastry Tart, Ginger Nut Crumble Topping, Rum & Raisin Ice Cream
~
Tuesday
Sesame Pancakes filled with Shredded Duck, Carrot & Ginger, Plum Sauce
Confit Pork Belly, Mustard Leeks, Celeriac Mash, Glazed Apples, Red Wine Jus
Fig & Frangipane Tart, Raspberry Coulis, Vanilla Ice Cream
~
Wednesday
Chalet Night Off
~
Thursday
Salmon & Prawn Fish Cake, Lemon Grass & Coriander, Garlic Mayonnaise
Game Pie with a Puff Pastry Lid, Green Peppercorn Sauce
Orange Pannacotta, Roasted Peaches, Chilly Powder Tuile
~
Friday
Spicy Chicken, Potato & Leek Tart, Walnut Pesto, Red Chard Salad
Roasted Duck Breast, Fondant Potato, Shallot Puree, Orange & Thyme Carrots
Chocolate Fondant, Milk Chocolate Sauce, White Chocolate Ice Cream
~
Wednesdays
This is usually our chalet day off. A continental breakfast is served in the morning and on request we will cook pizzas for children to eat at 5.30pm. We can then recommend some excellent restaurants in Morzine or more locally in Les Prodains. If you wish we will make table reservations for you and arrange transportation.
Catering for Children
On our ski holidays children really look forward to meal times and children's meal times are just as important as adult's meal times at Chilly Powder! All children under the age of 16 years old have supper at 5.30pm each evening in our dining room. When we have a number of teenagers staying with us we will also introduce a 'teenagers teatime' at 6.30pm each evening.
Our children's meals vary throughout the winter depending on the seasonal availability of ingredients. All children's food is freshly prepared and nutrious and includes a selection of fresh vegetables, plain pasta, ham and cheese each evening in addition to the main meal and also a pudding and yoghurts. For babies we also prepare homemade vegetable purees.
You can see a sample children's menu below, although this changes slightly each Winter.
Saturday
Spaghetti Carbonara
Jelly & Custard Trifles
~
Sunday
Grilled Chicken & Mushroom Sauce
Banana Sundae, Nuts & Ice Cream
~
Monday
Grilled Lamb Cutlets & Potato Puree
Apple Crumble
~
Tuesday
Homemade Burgers, Salad & Potato Wedges
Ice Cream & Cake
~
Wednesday
Staff Night Off
Pizza's available on Request
~
Thursday
Lasagne & Salad
Fruit Tart
~
Friday
Fish & Chips
Chocolate Eclairs
~