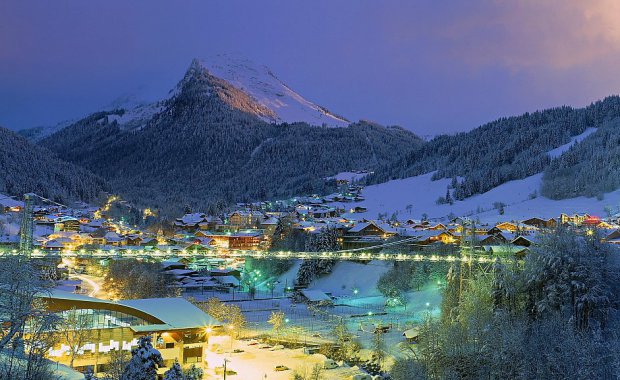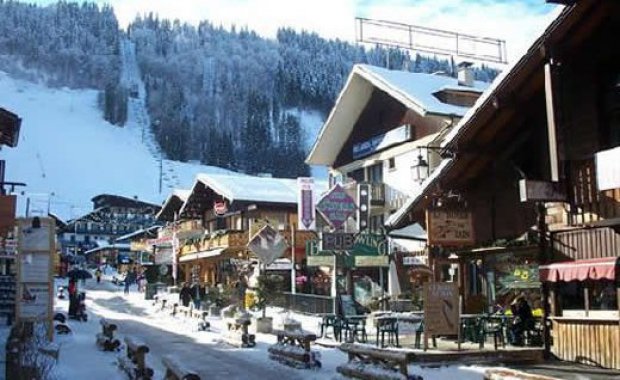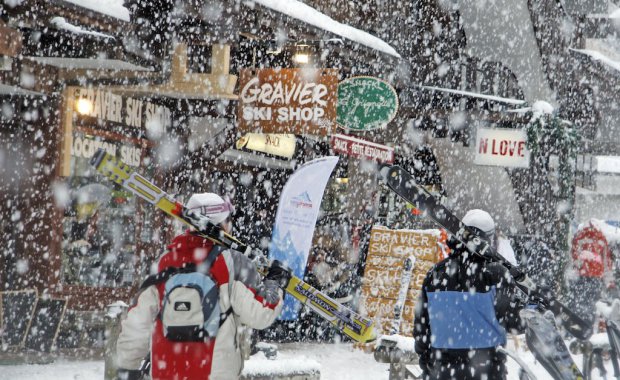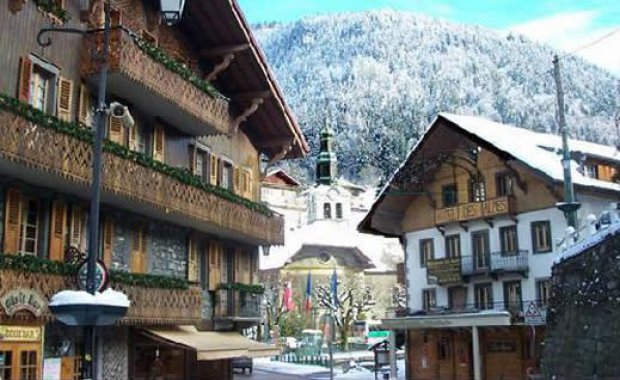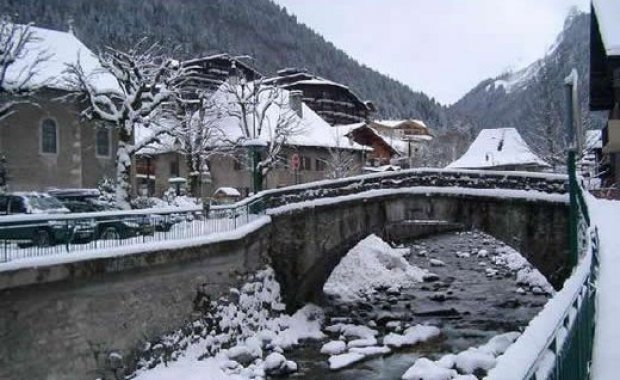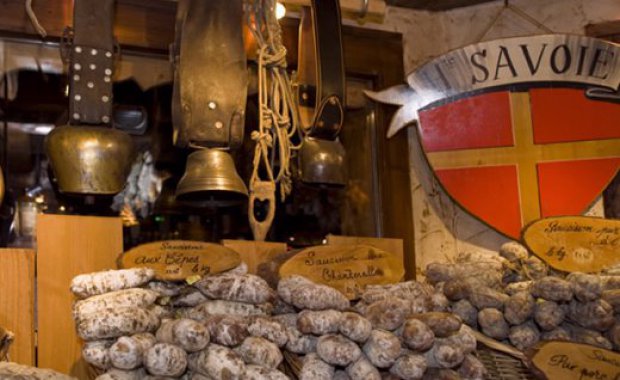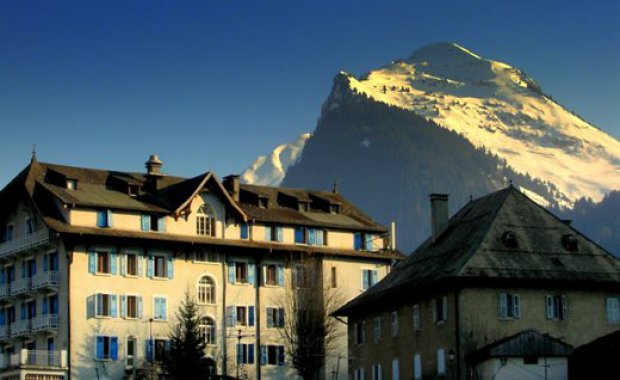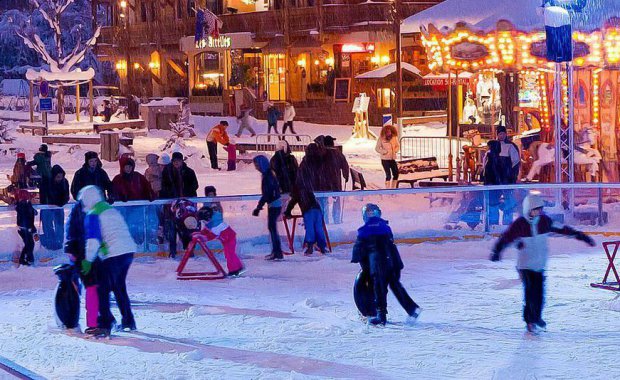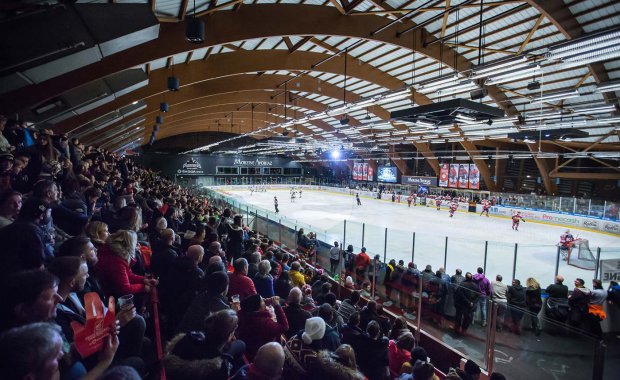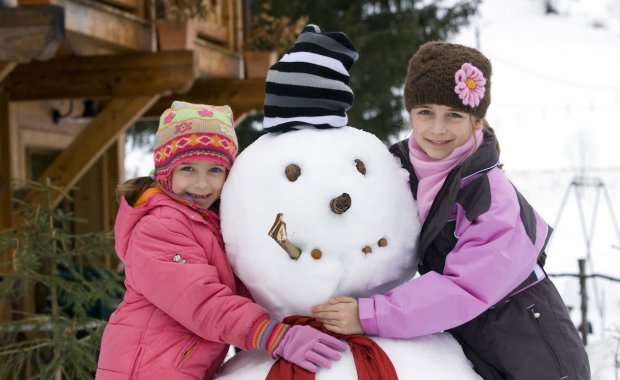 Morzine is a picturesque Alpine town, lying in the heart of the vast Portes du Soleil ski area near the French/Swiss border and is only an hour's drive from Geneva airport. The town itself offers a mixture of traditional and modern shops, bars and restaurants whilst maintaining it's genuine Savoyarde charm and atmosphere.
The old town with it's weekly market, town square, old bridge and beautiful architecture, situated on the river Dranse has a charm not found in other purpose built ski resorts. For non-skiers there is ice skating, cinemas showing films in English, chic bars and restaurants and a play park, horse drawn sleigh rides & a mini-train ride across town for children.
Morzine has a variety of night time venues from quiet bars, chic wine bars and restaurants to night clubs which stay open till daybreak. Wednesday is usually our chalet night off we enjoy recommending some of the excellent restaurants in Morzine for either traditional local mountain cuisine, pizzas or tapas. There are many lively bars such as the Cavern, the Crepu, the Tibetan and Dixie bar, many of which have live bands and great music to warm you up! We highly recommend Morzine's Microbrewery, Le Bec Jaune for great beer and great food.
Morzine is the home of the Morzine Penguins ice hockey team and you can see their matches on Saturdays and Wednesdays at the Palais de Sport stadium, which holds 1500 passionate fans. Public ice-skating sessions are available every afternoon in the same venue. There are also games bars and a cinema which shows the latest films in English.
We can arrange torchlight ski descents, night time snow scooter rides and one night a week there is night skiing on the floodlit piste of Le Pleney.
Avoriaz is the sister town of Morzine. Perched at high altitude, the town is more of a purpose built ski resort and has a lively and cosmopolitan style all of it's own. The cable car just by our chalets take you straight into the heart of Avoriaz.