Venue & Accommodation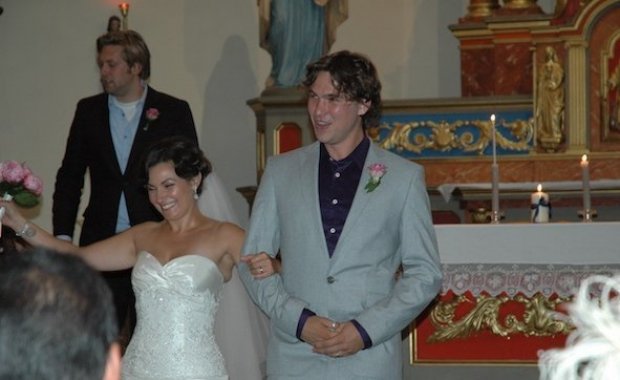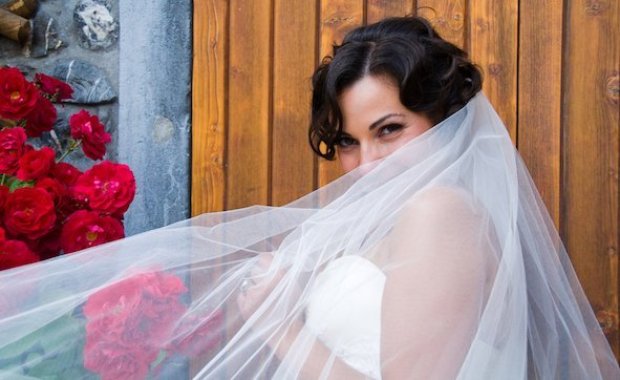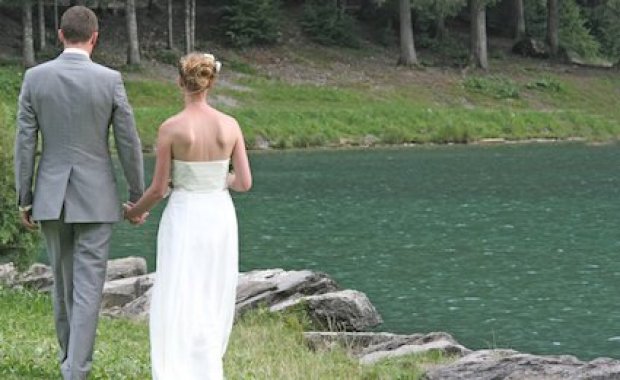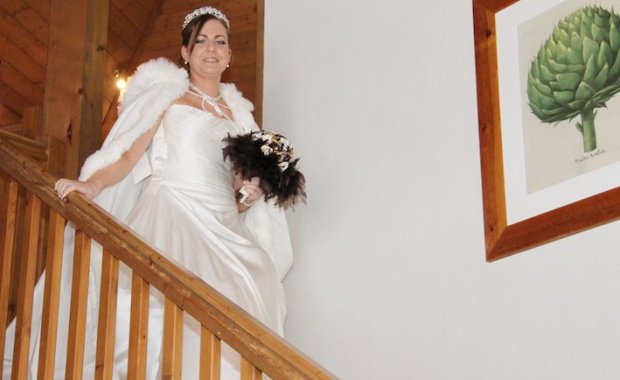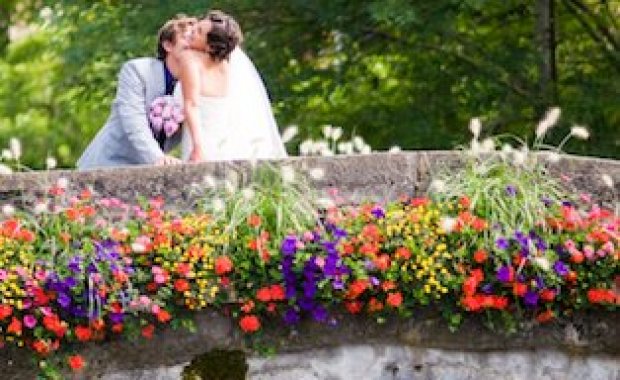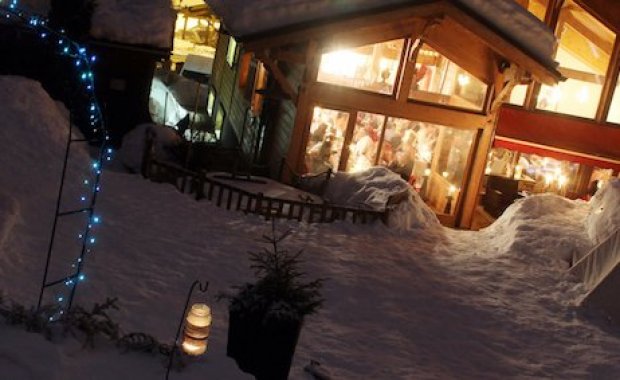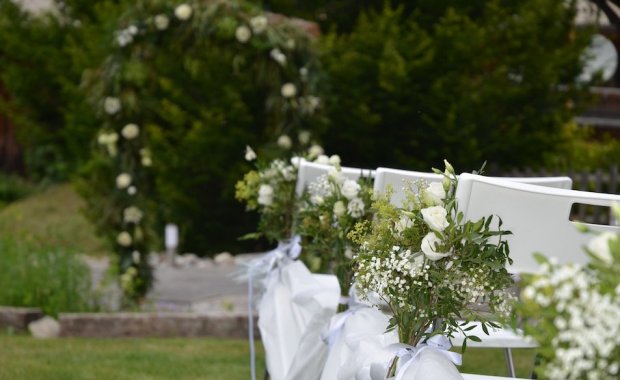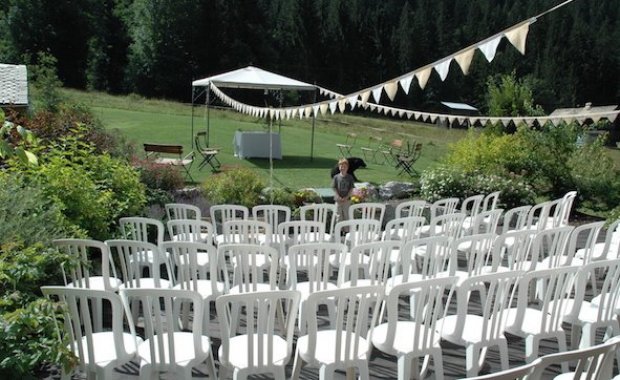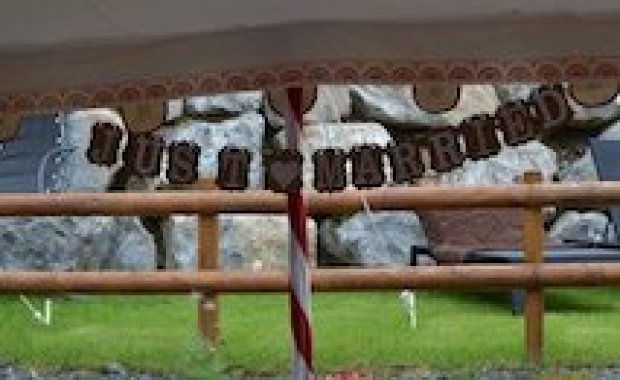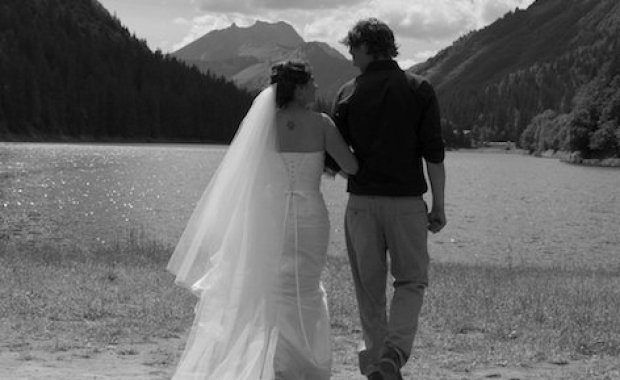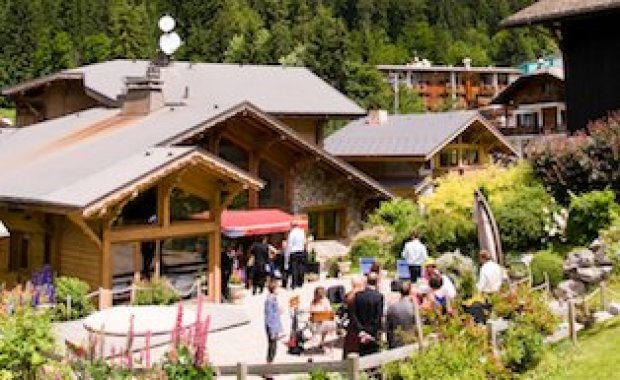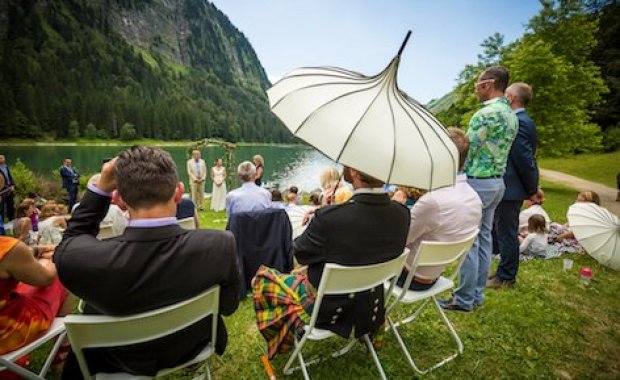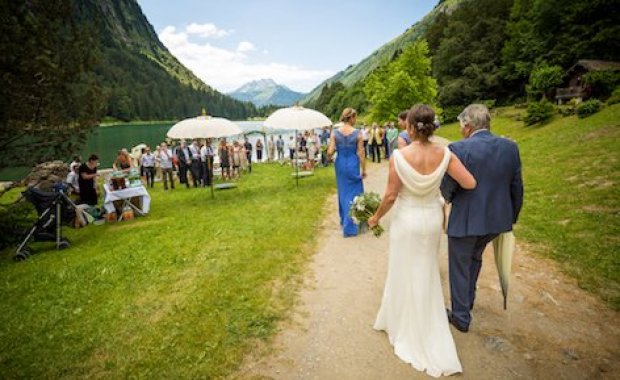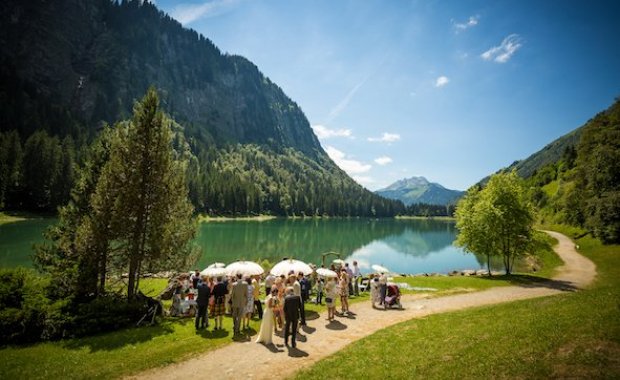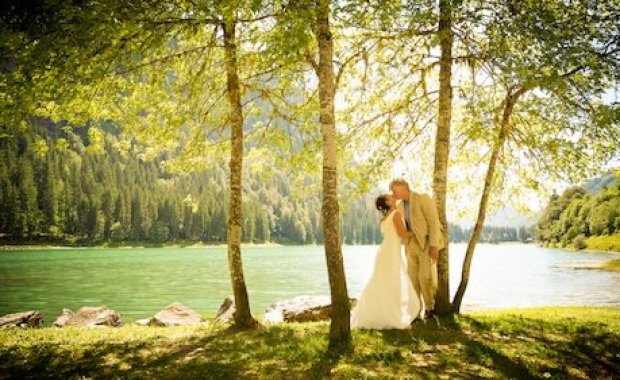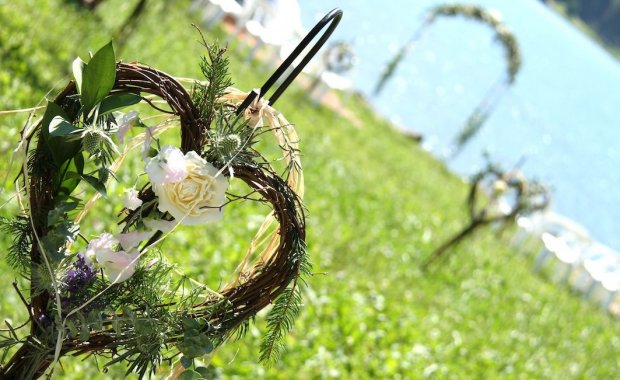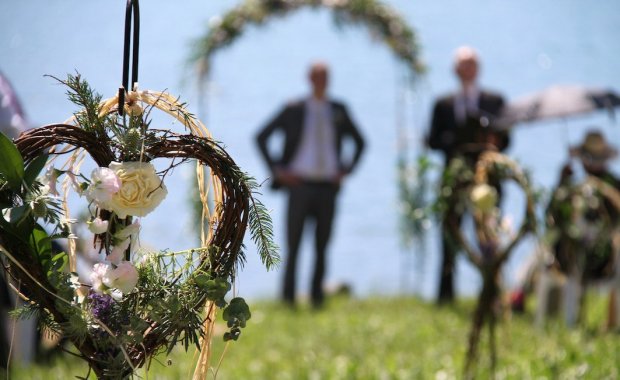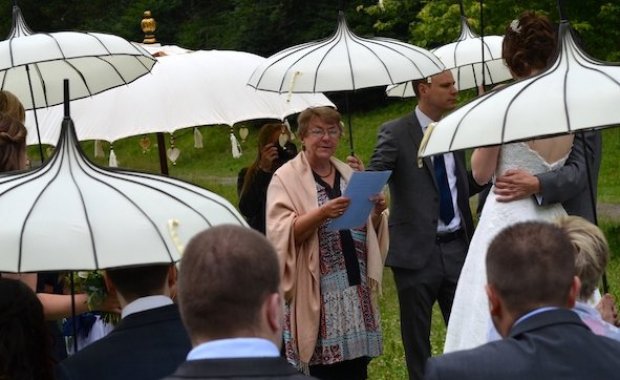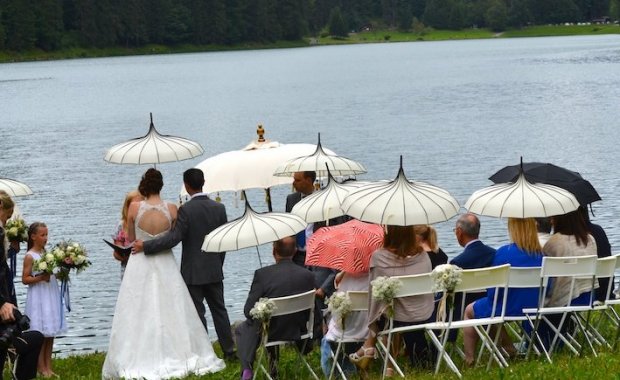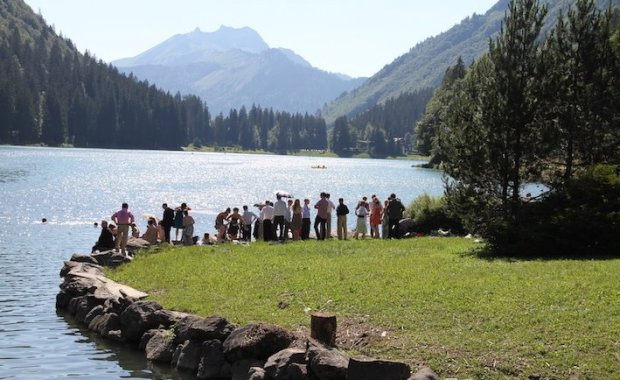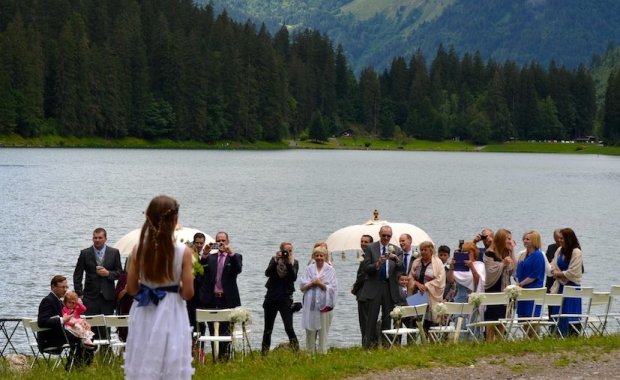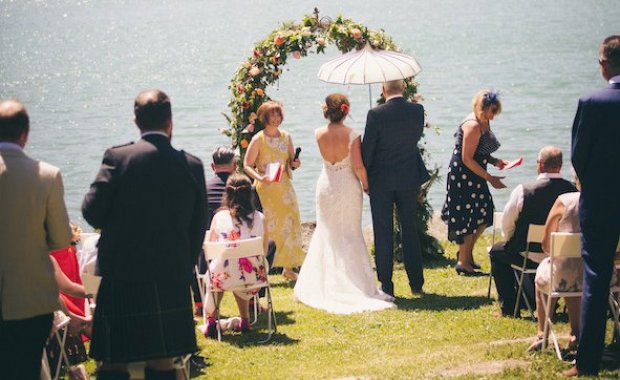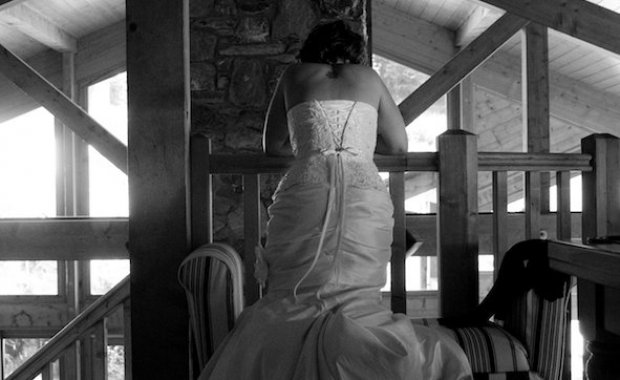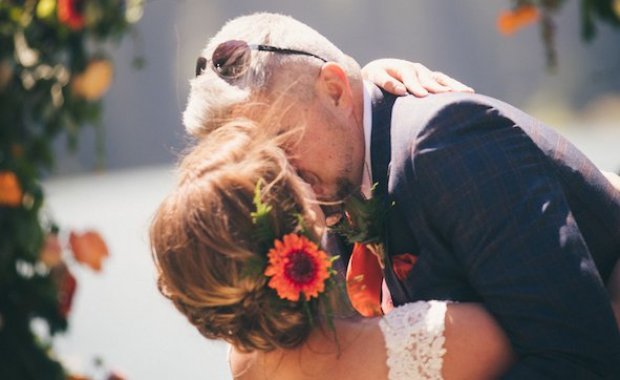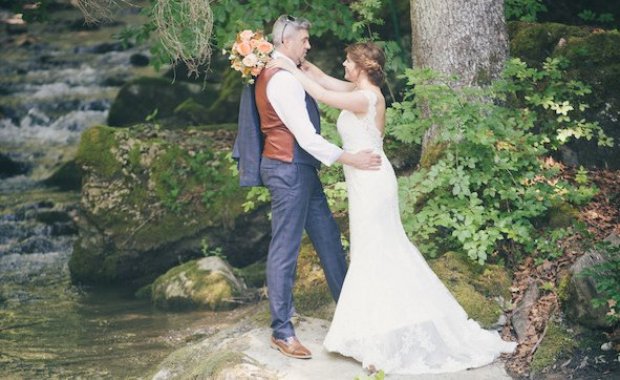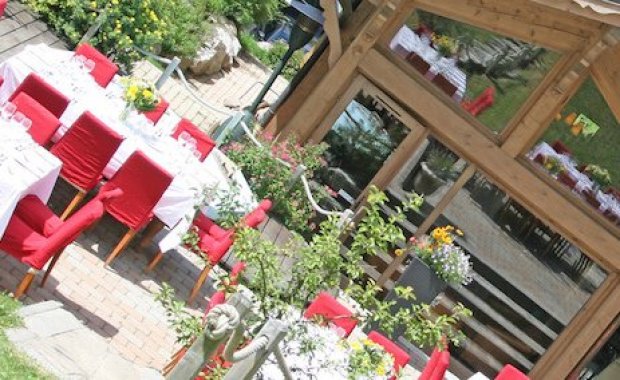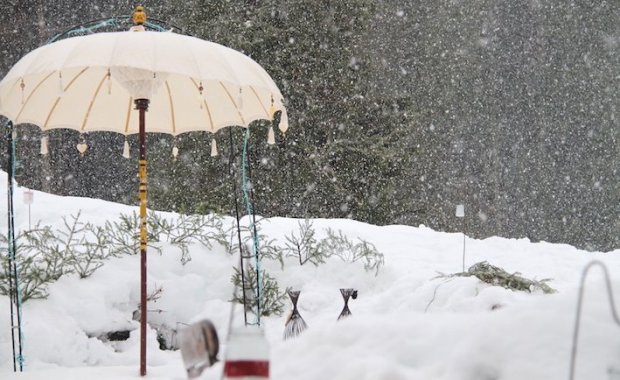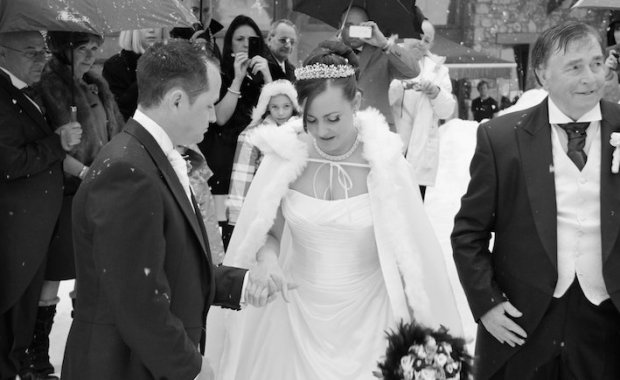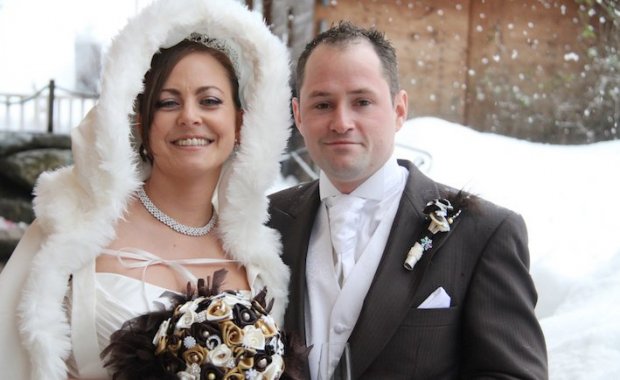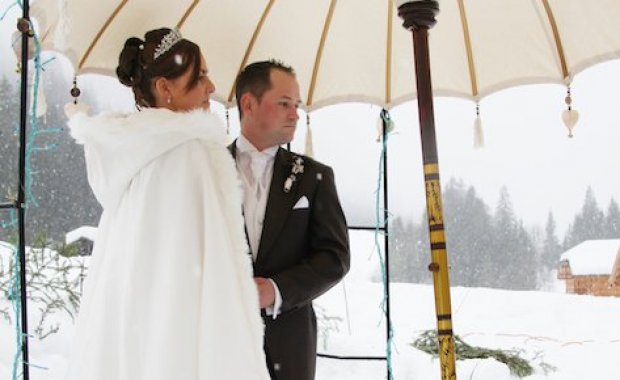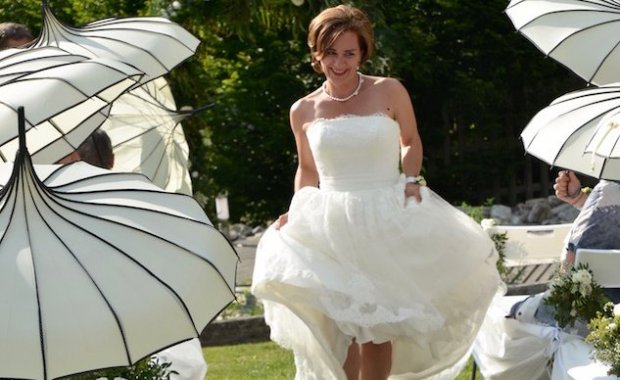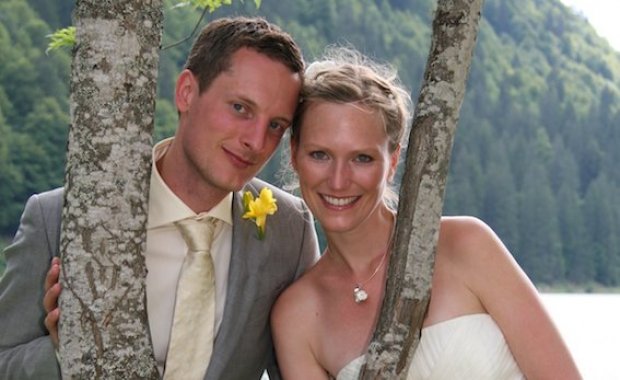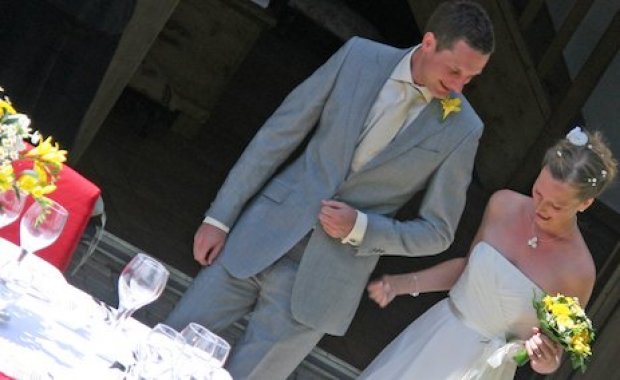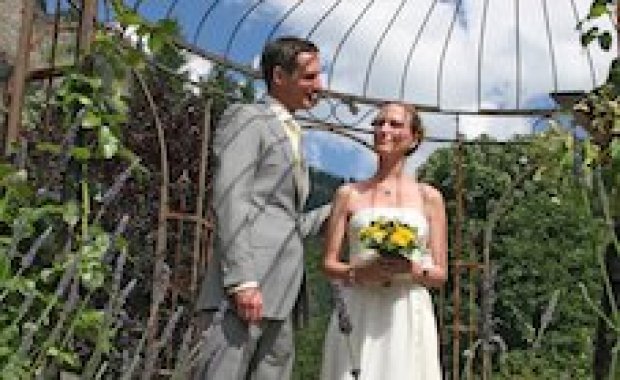 At Chilly Powder, we pride ourselves on our high quality catering and service to make your wedding as special as the surroundings we have here.
Weddings and events can take place on our outdoor terrace and large grassy lawn or inside around the large fireplace, in our bar, dining room and library area. Large enough to fit everyone in and small enough to be together, with the mountains as a back drop, what more could you want for your special day? Our custom made Indian Marquee can comfortably accommodate 100 guests.
Depending on the make up of your group, we have accommodation options to sleep up to 90 in 32 rooms across all our properties, but we also have additional options within walking distance if you need anything further.
Decorations & Florists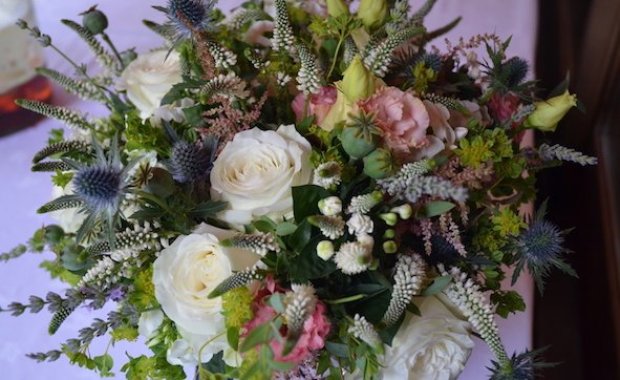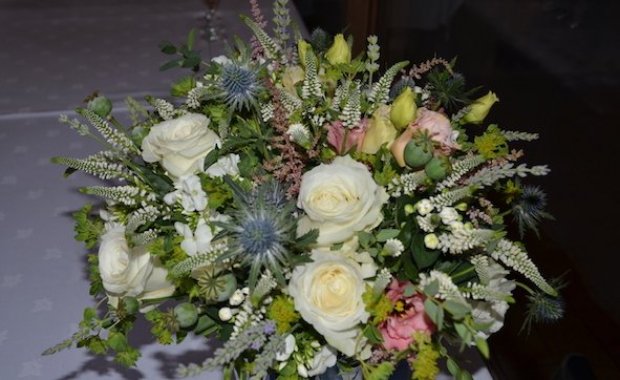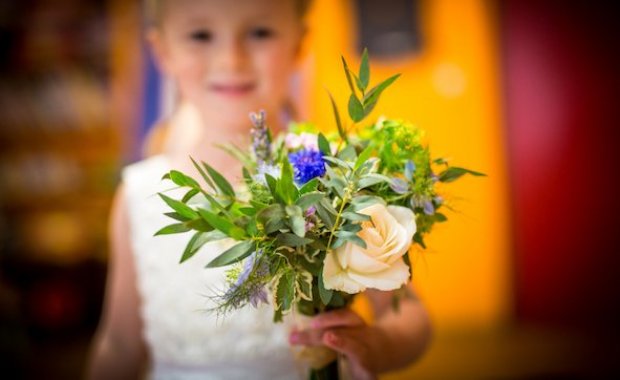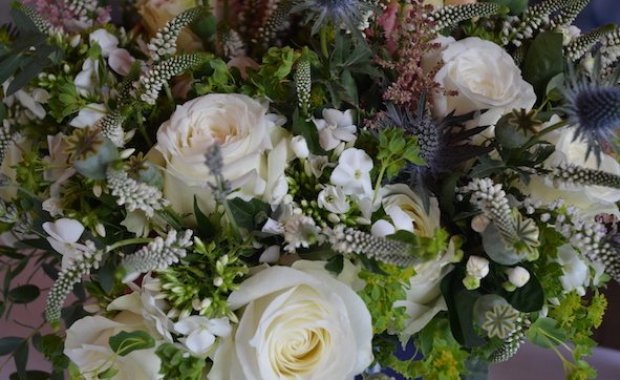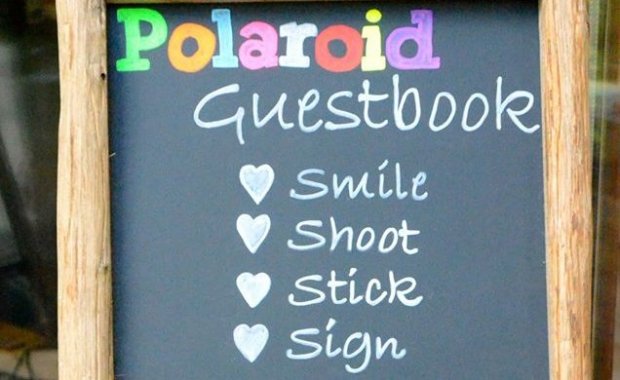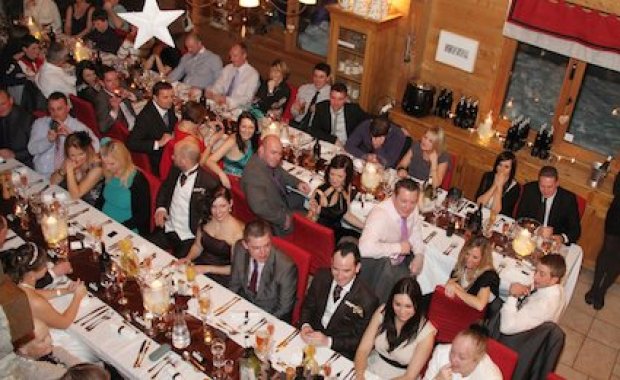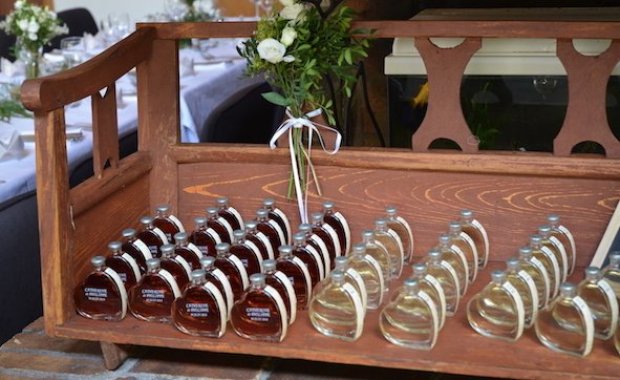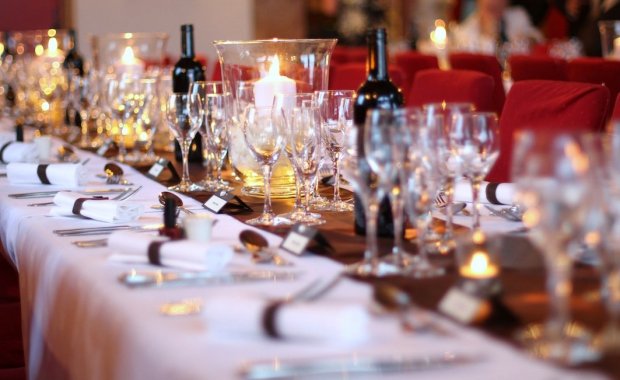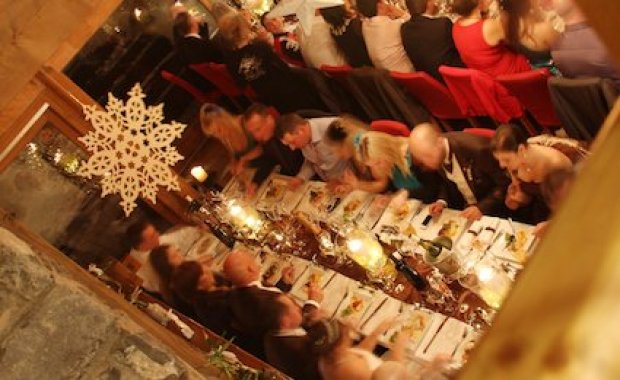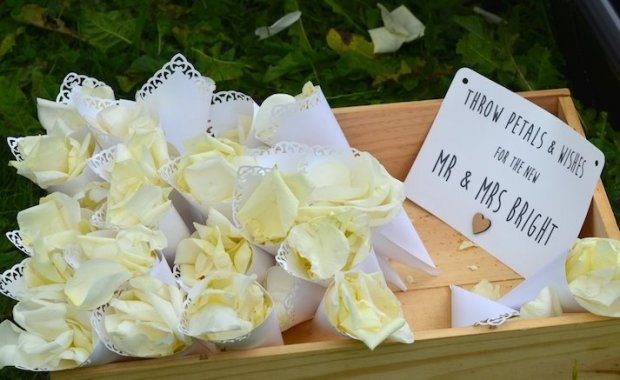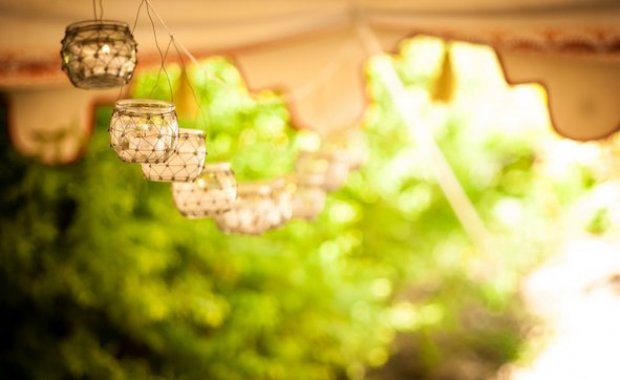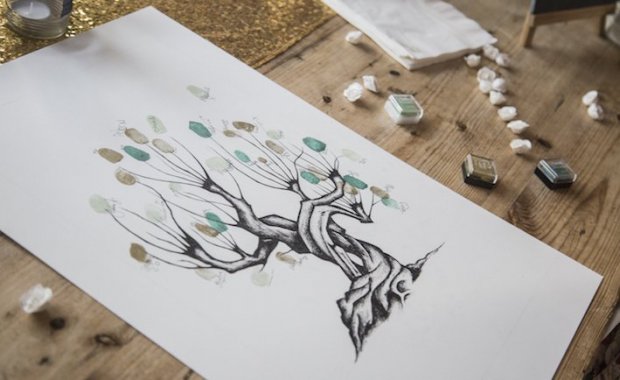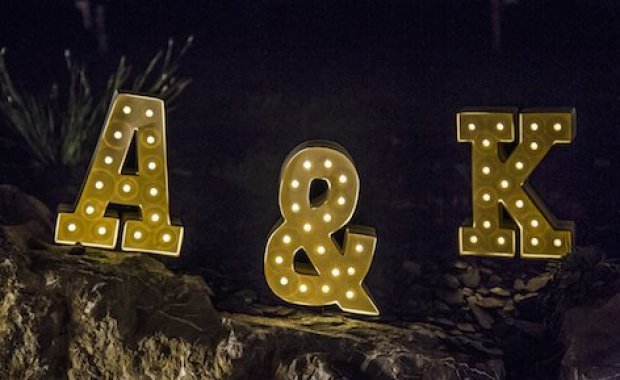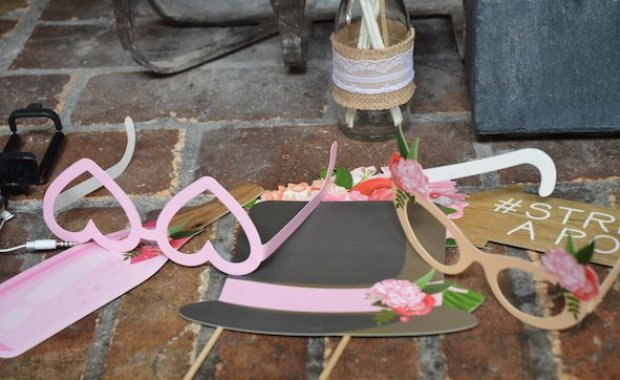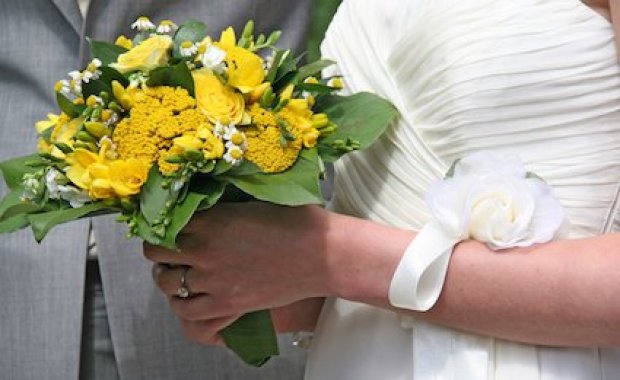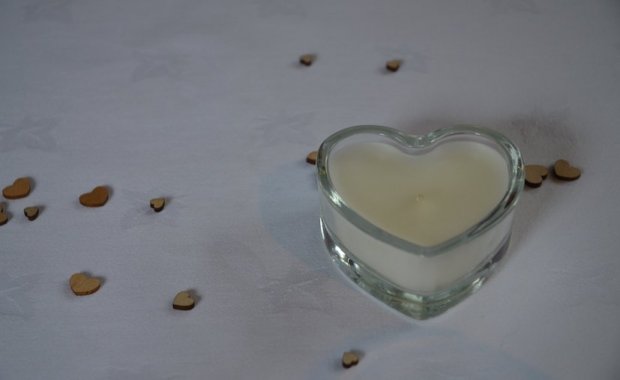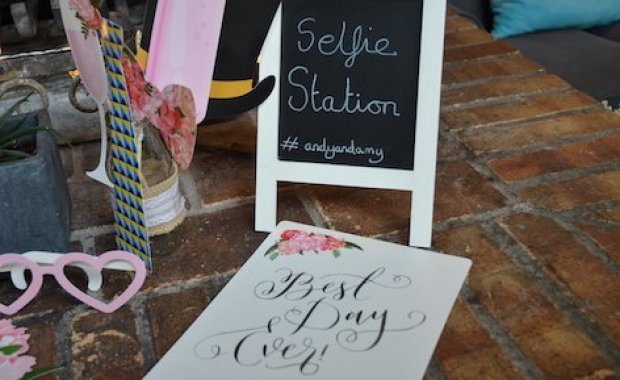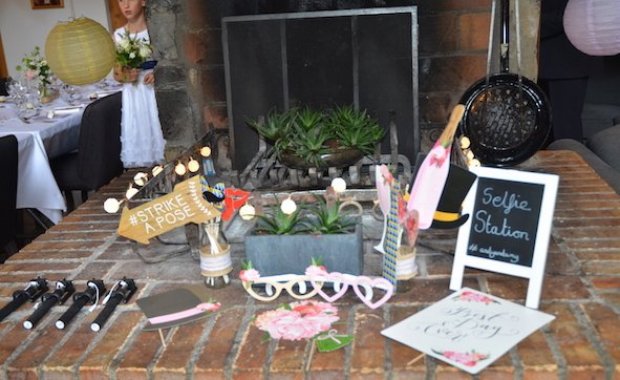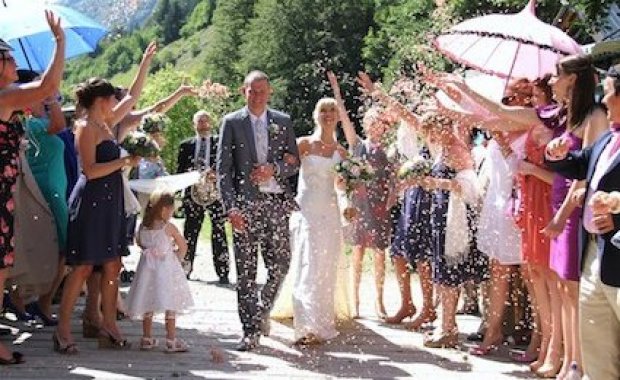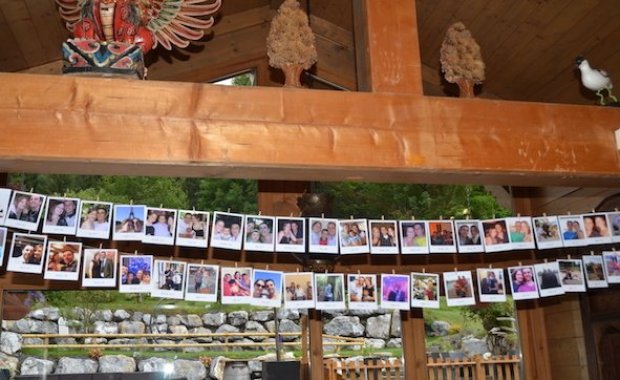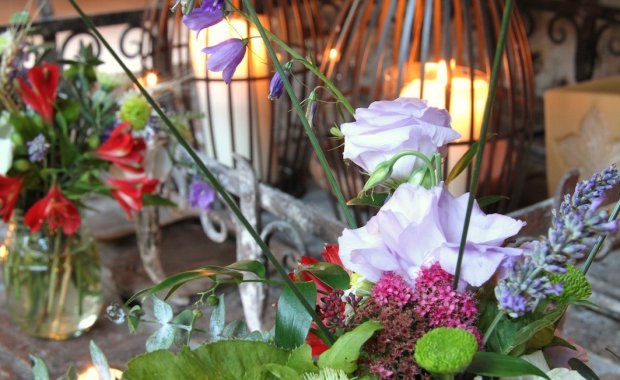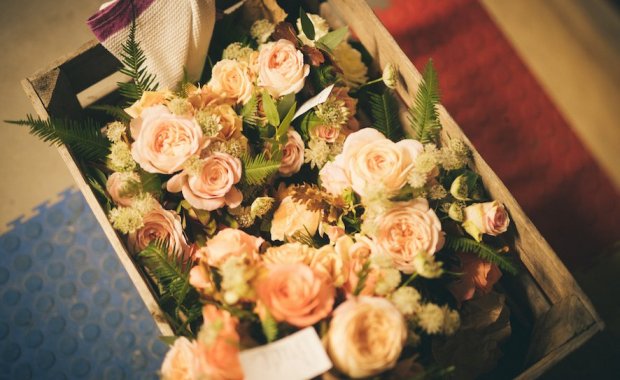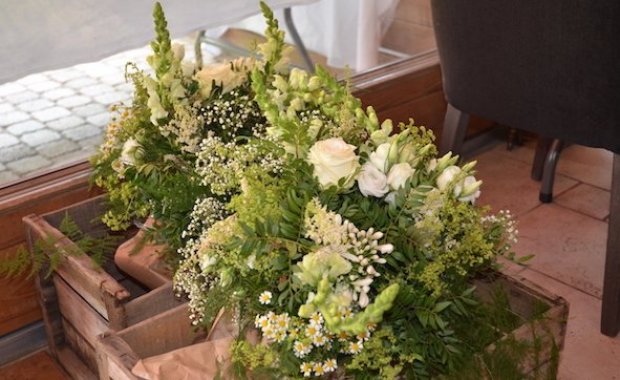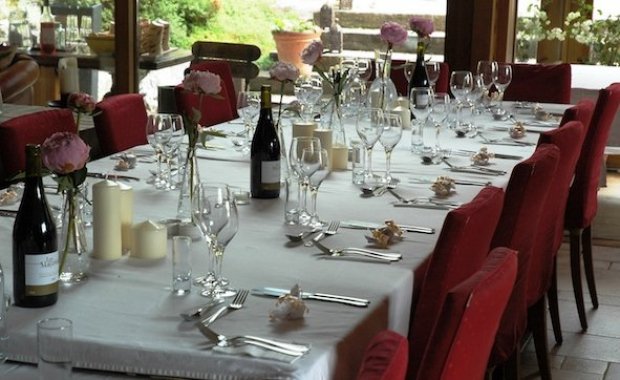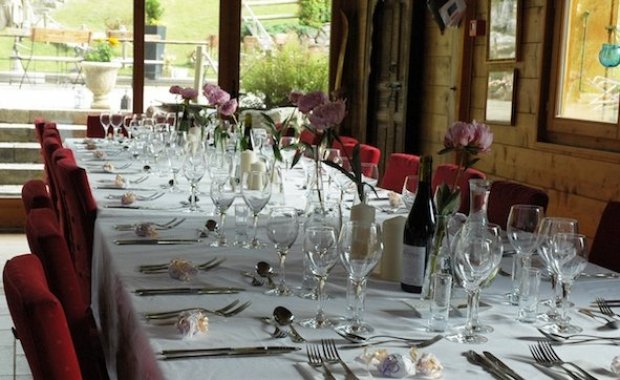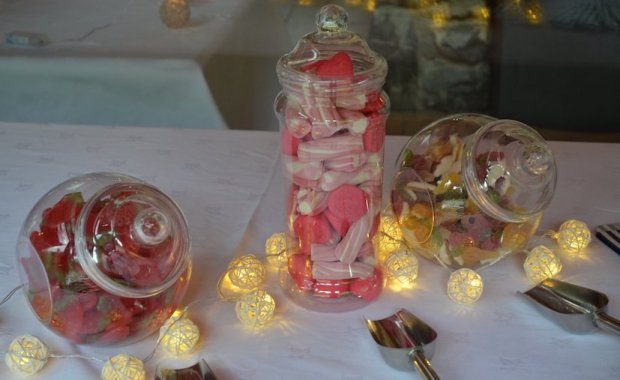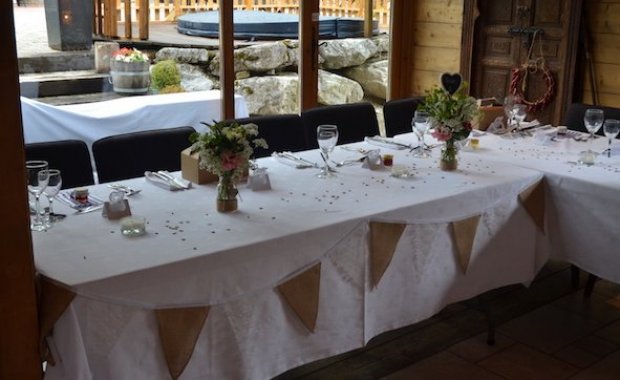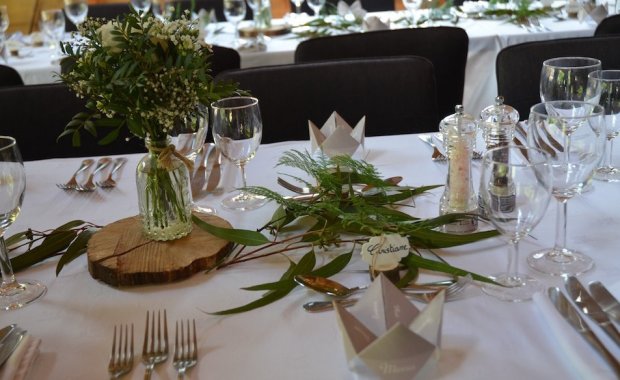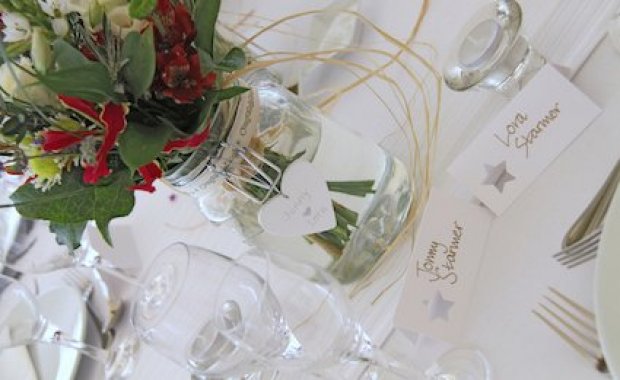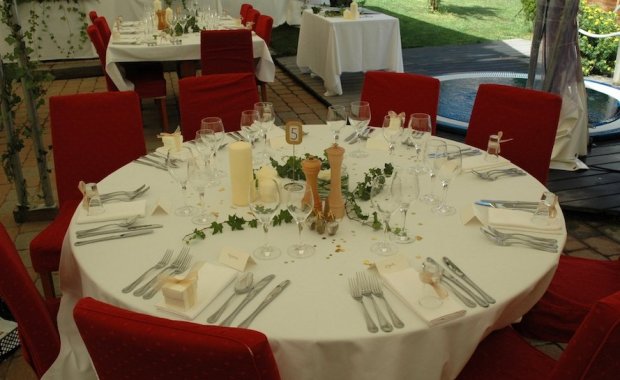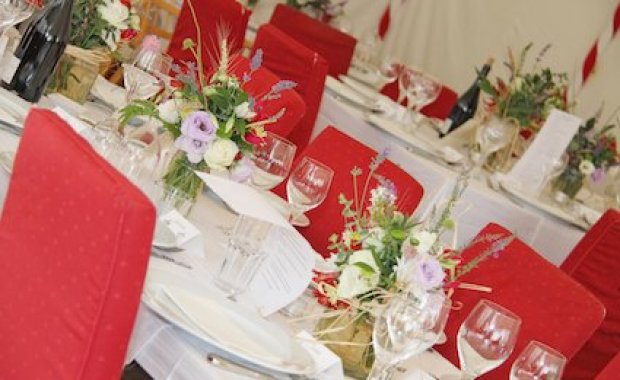 Styling your wedding decor is all about making the most of your stunning surroundings and adding those extra special touches. From ceremony to wedding breakfast and everything in-between, we can help to design and style your perfect celebration. It's the details that really make a wedding unique but all these little jobs can add up, so let us help make your day perfect.
Equipment & Marquee Hire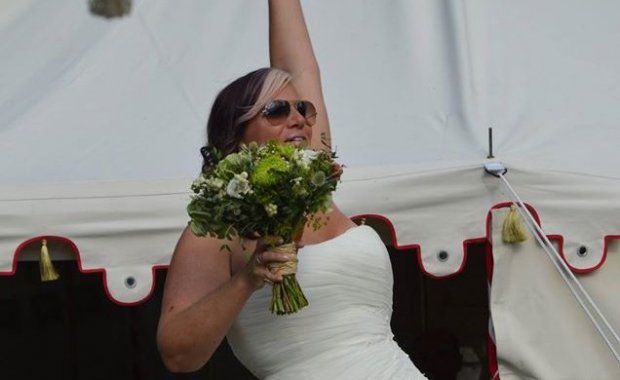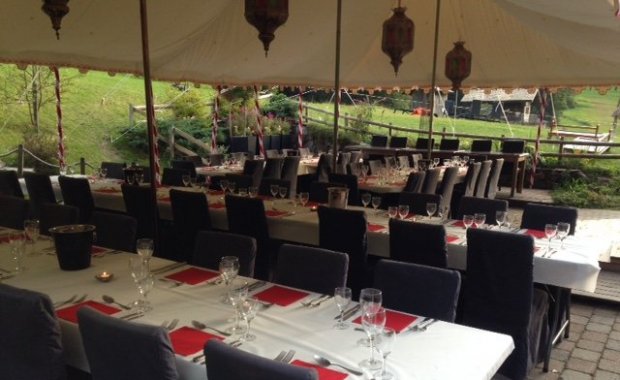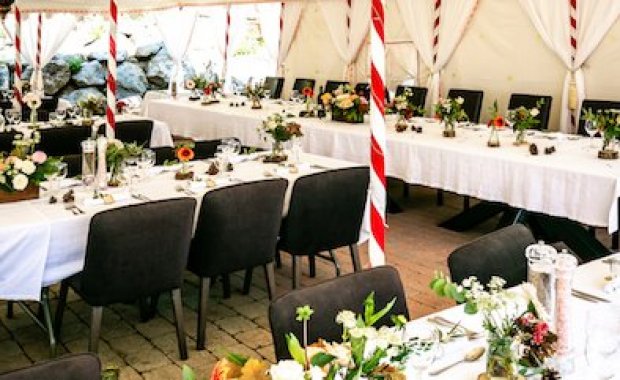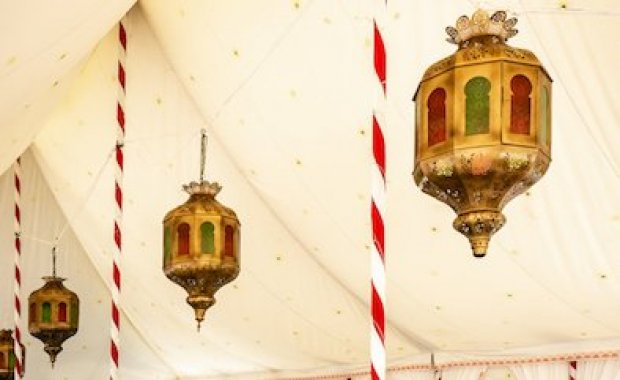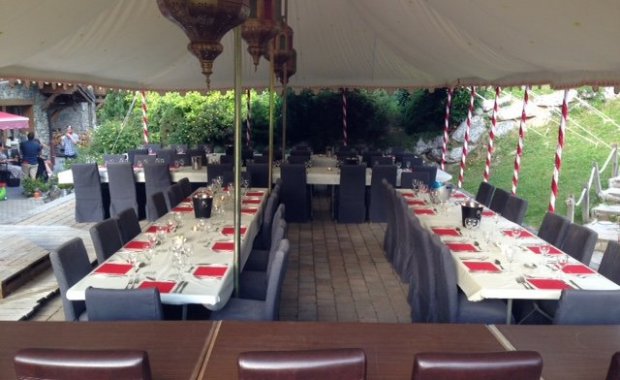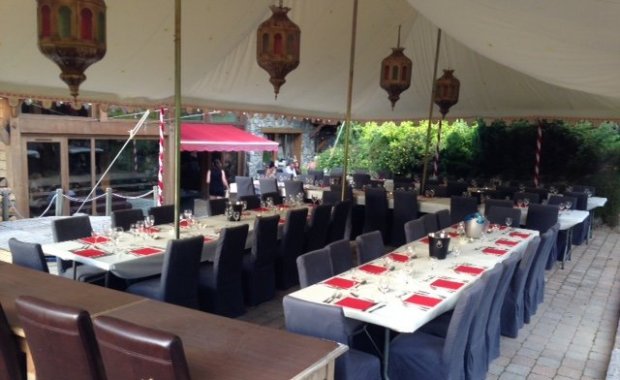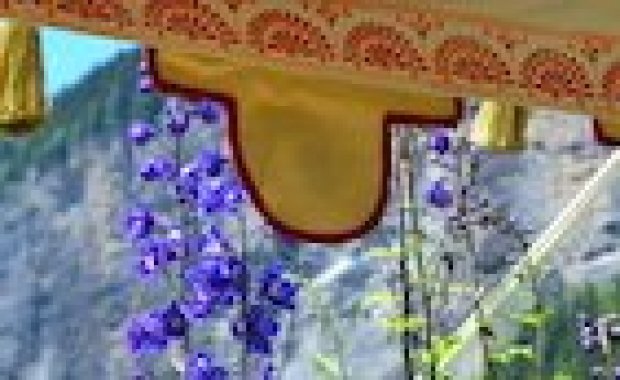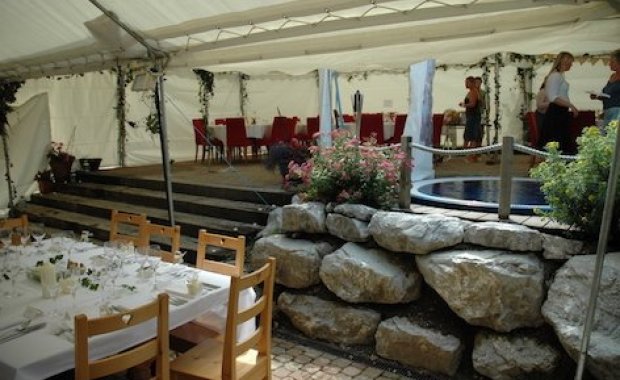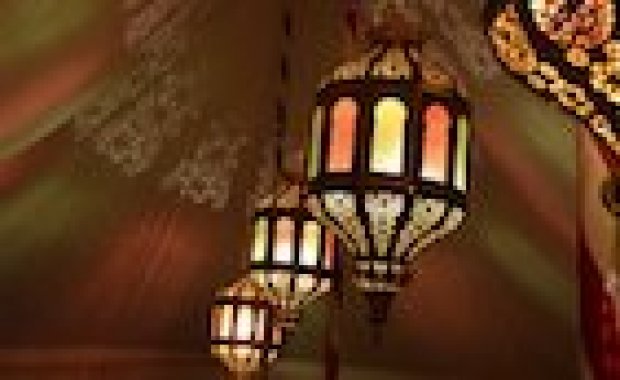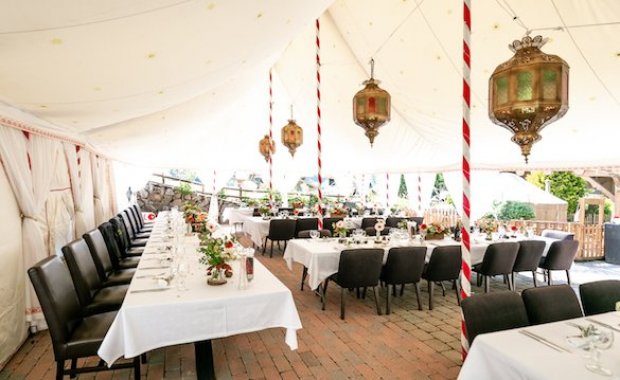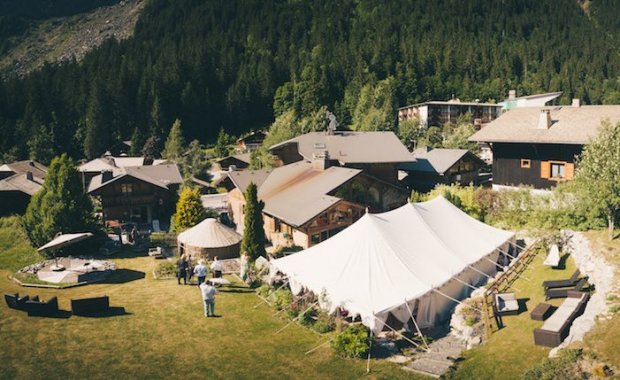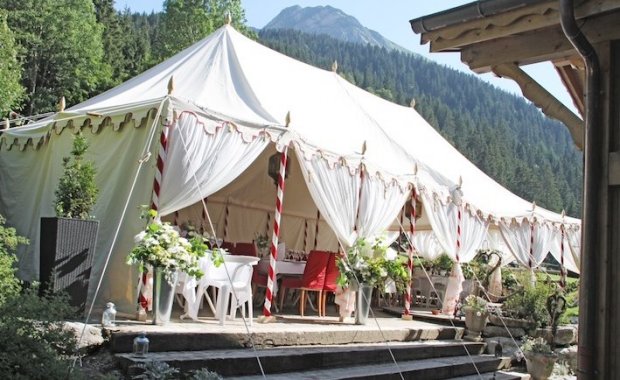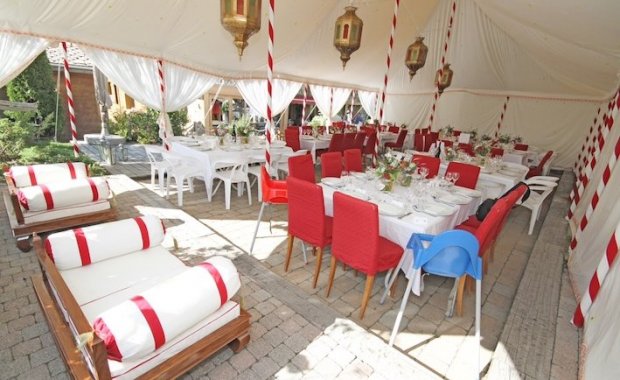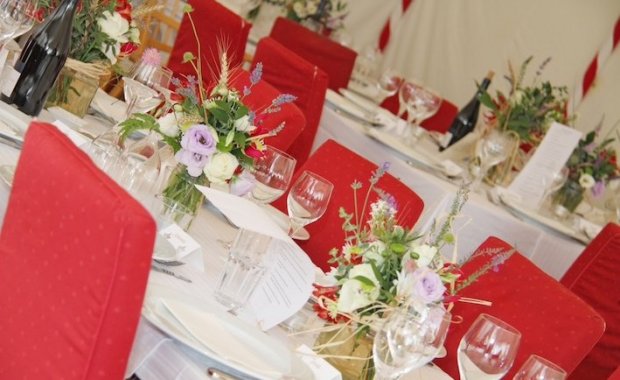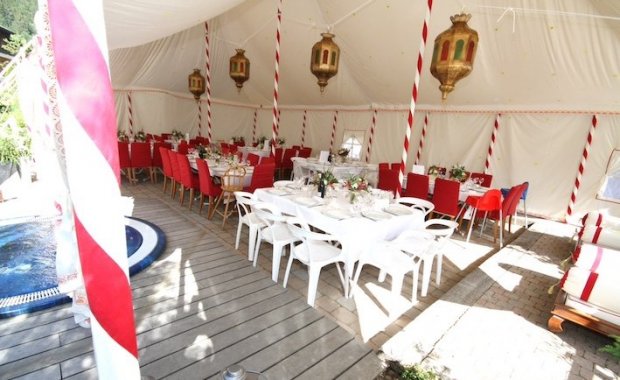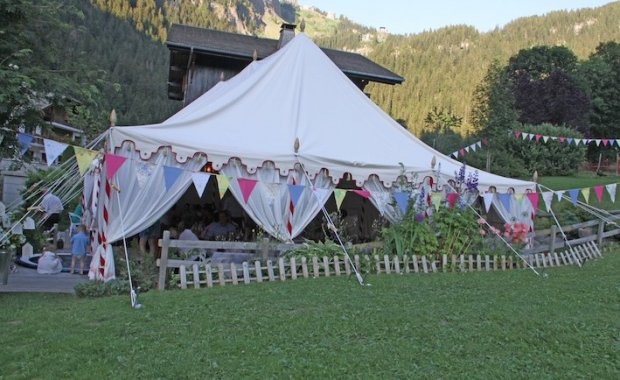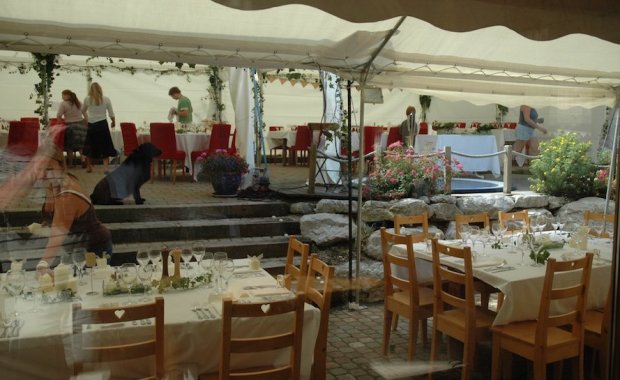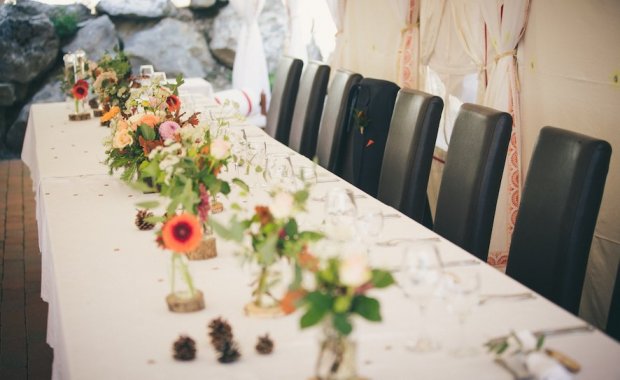 Our beautiful hand made Indian Marquee is ideal for larger celebrations. It fits perfectly on to our outdoor terrace and seats over 100 guests for dinner. The marquee measures 12m x 7m, or 12m x 9m with the matching extension. We can also provide all the necessary extras that you require such as tables, chairs, linen, etc.
Videographers & Photographers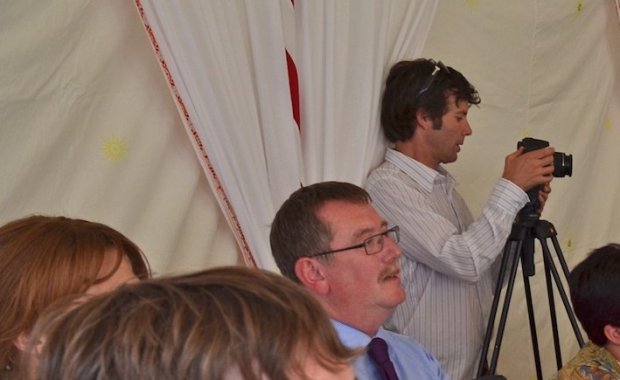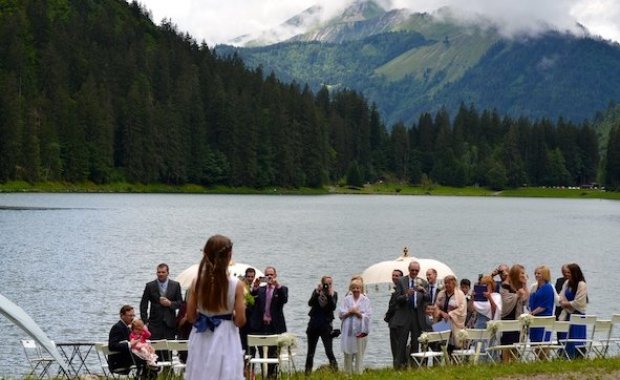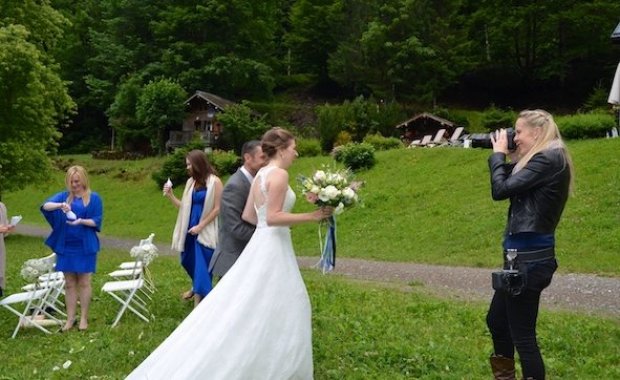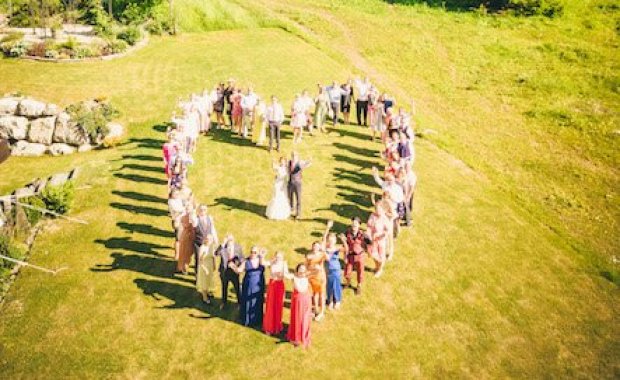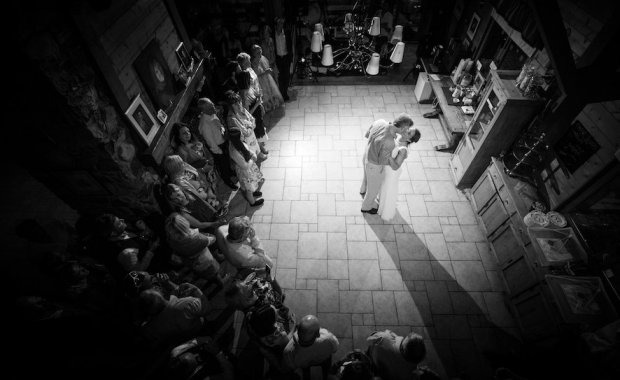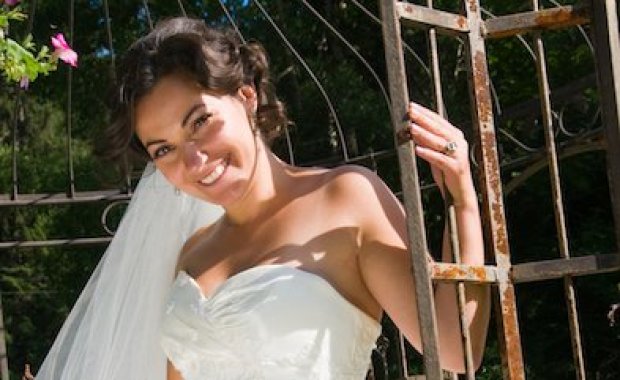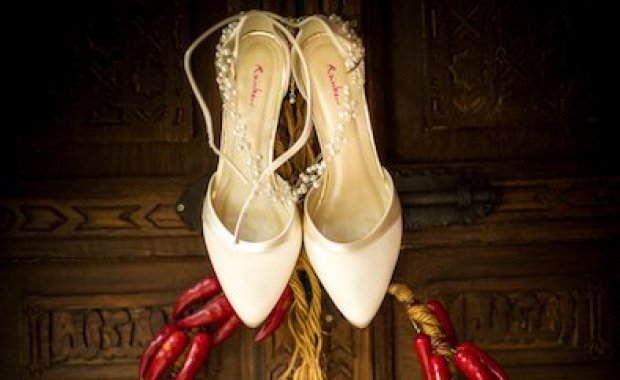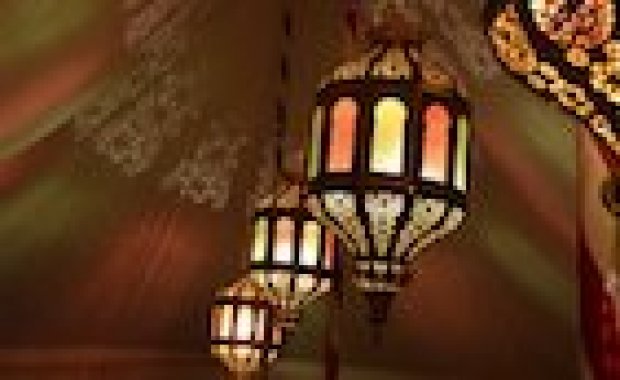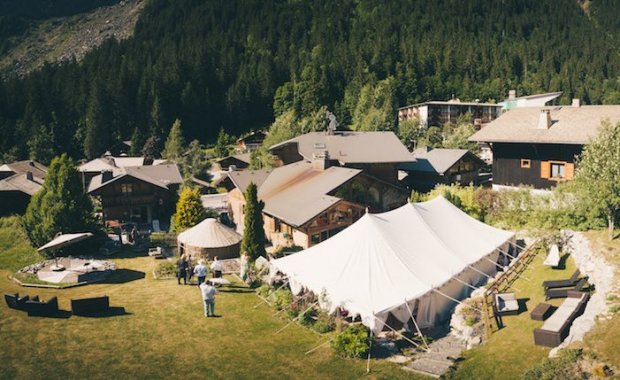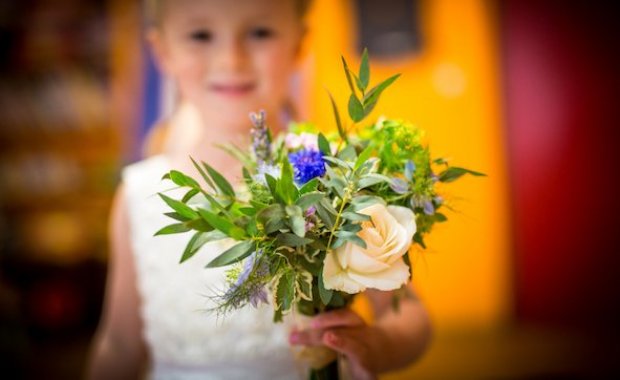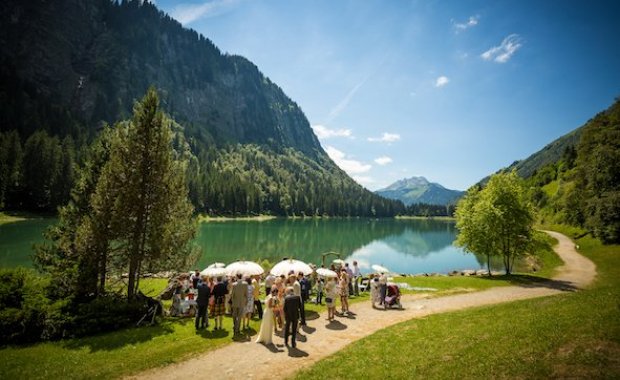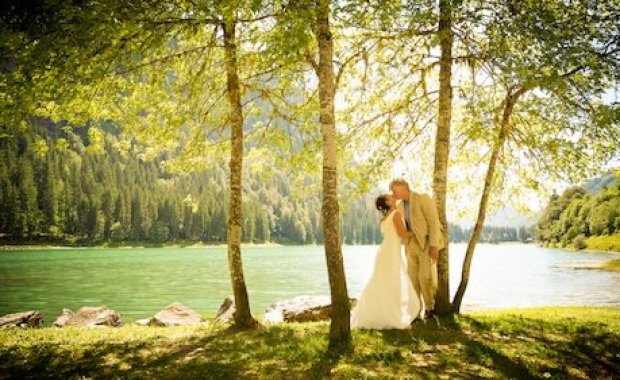 We have a range of contacts for photographers and videographers specializing in alpine, wedding and couple photoshoots. We can't wait to see the pictures of you in the most beautiful mountain settings. Passionate and experienced, the photographers we work with will immortalise the exceptional moments that mark a wedding day: enjoy an exclusive photo shoot in the most romantic, secret and unique places in the French Alps. Having worked with a range of photographers and videographers over the course of the many weddings we have hosted, you can rely on their skills and artistic approach that will guide you subtly and spontaneously to capture the emotion, joy, and beauty of your celebration.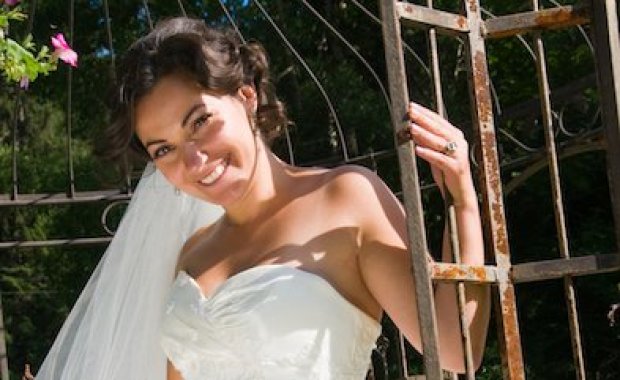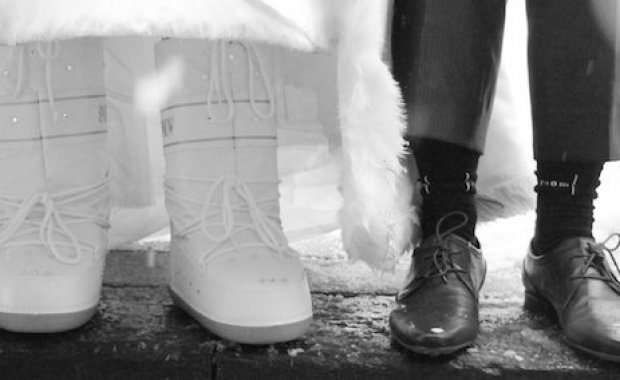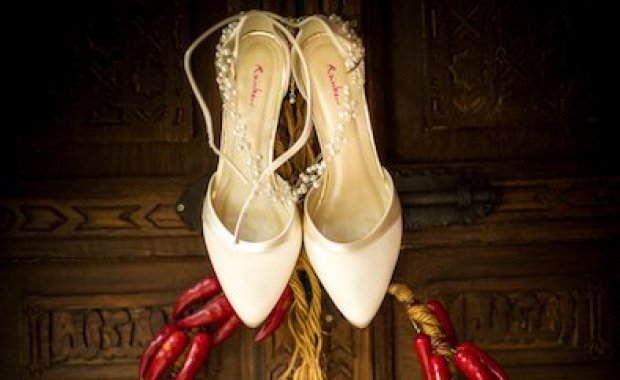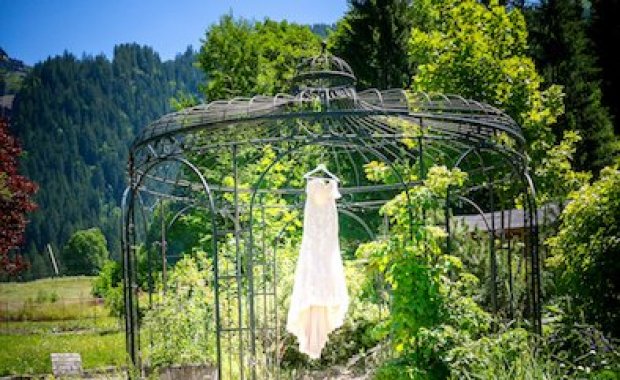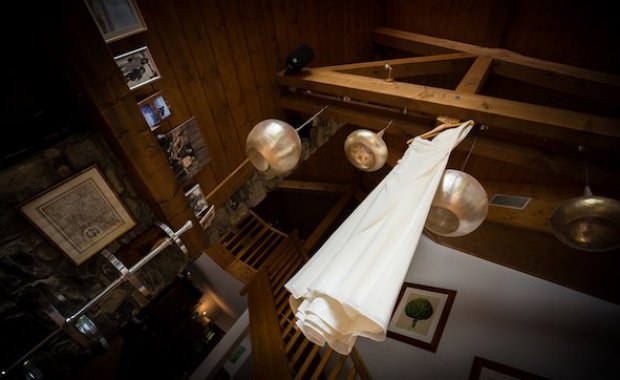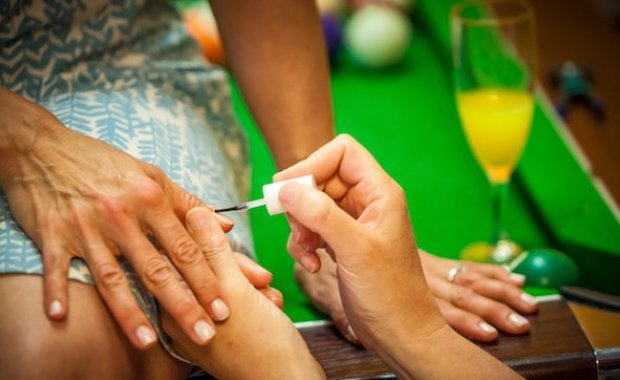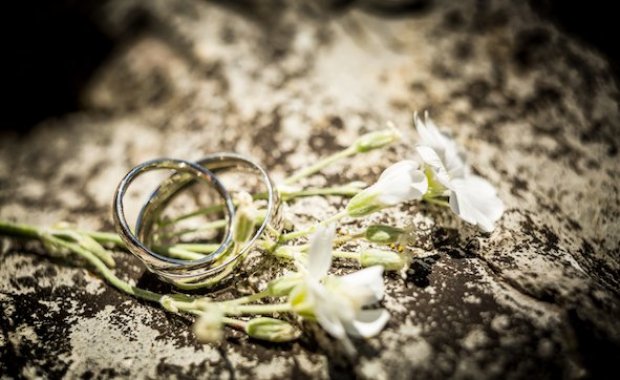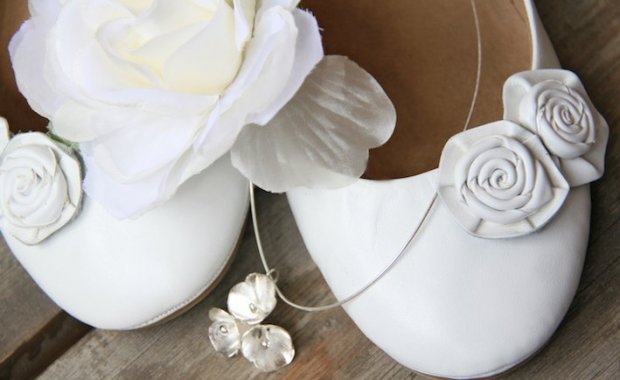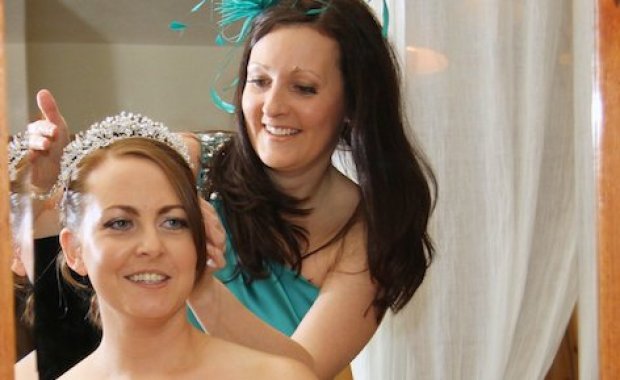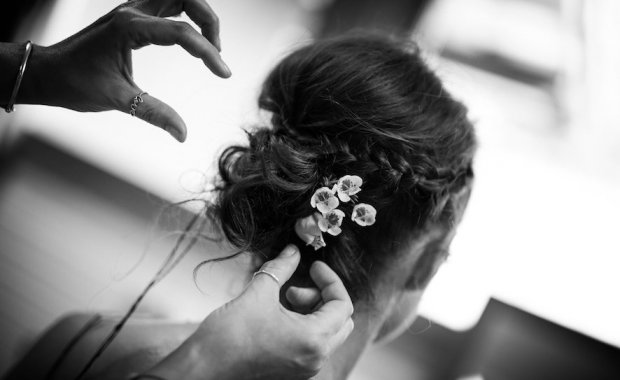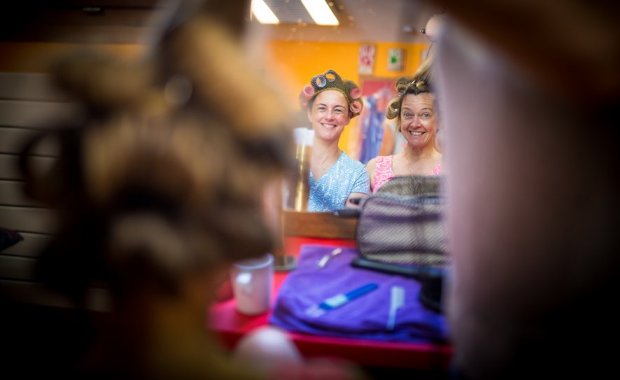 On your wedding day all eyes will be on you! Don't worry, our fantastic local contacts will make sure that with beautiful wedding hair & bridal make up you'll look and feel your very best. They'll help you discover the perfect style for you and have a few options ready for you.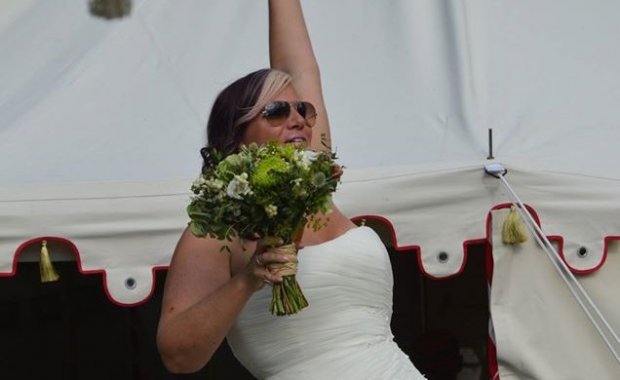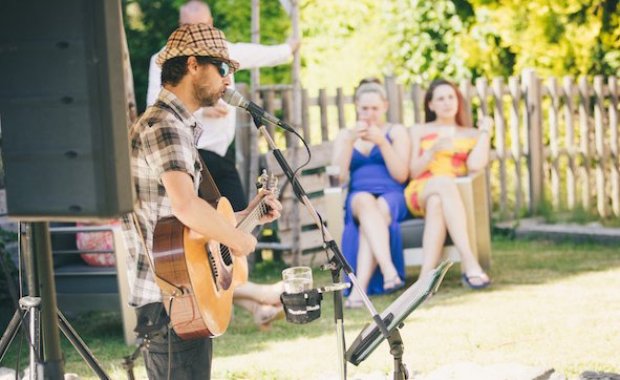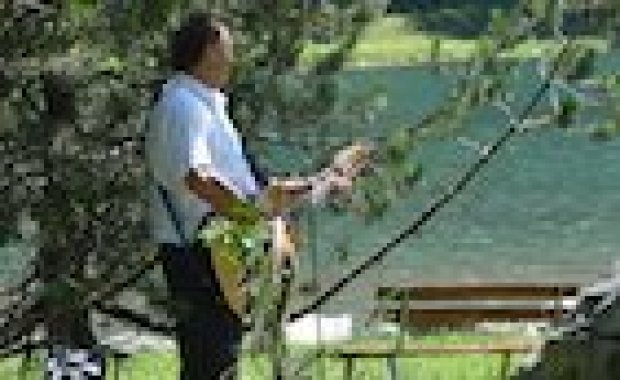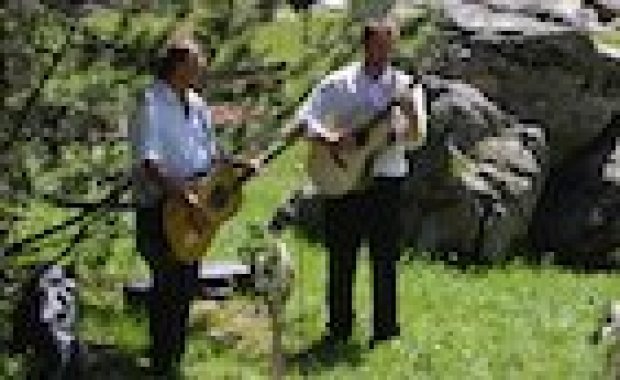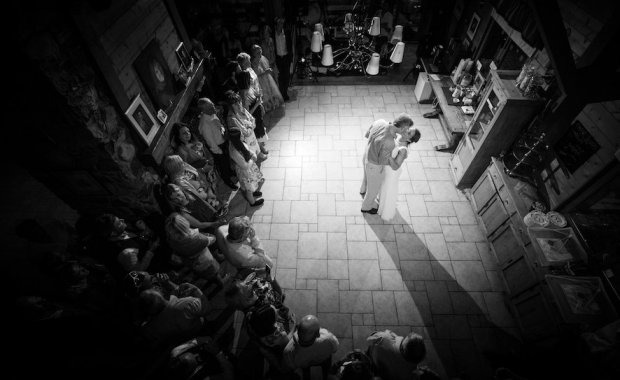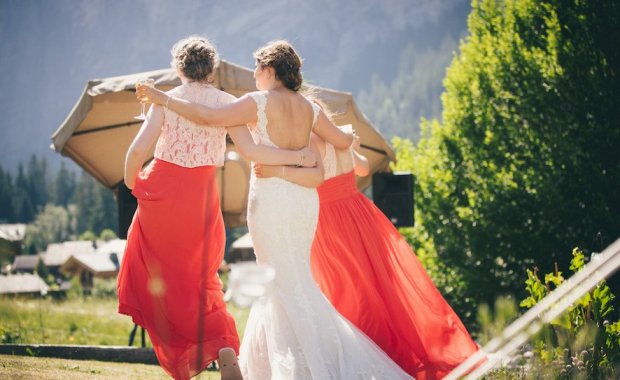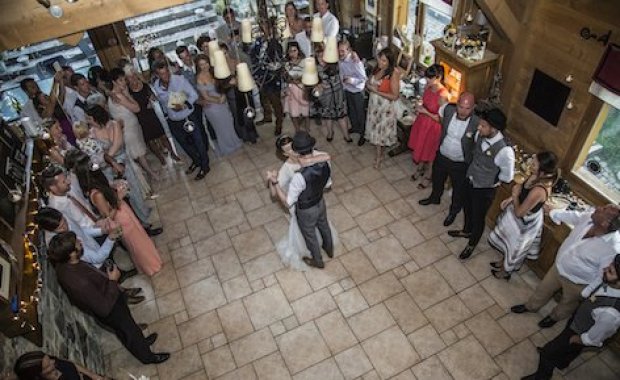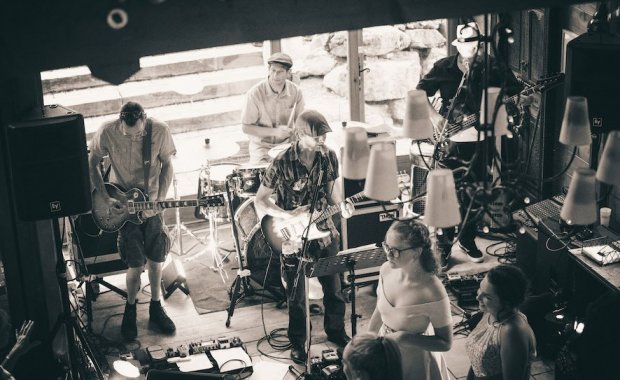 Think of your wedding ceremony music as the soundtrack to a romantic film. The right music will take all of the wonderful emotions you're feeling and multiply them by one hundred. And for truly atmospheric, almost overwhelmingly romantic ceremony music? Make your choice of musicians and have them play live. Whether it reduces your groom to happy tears as he sees you step down the aisle, it gives you your fairytale, film-worthy moment, or has your grandad reaching for the tissues, choosing the perfect music is a must. We have lots of local contacts for fantastic musicians who are sure to get you up and dancing.
Food, Wine & Cakes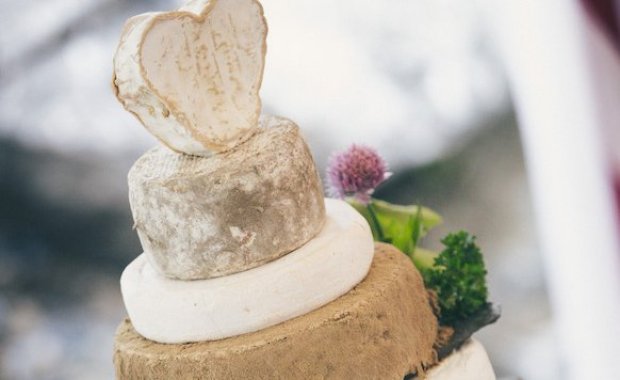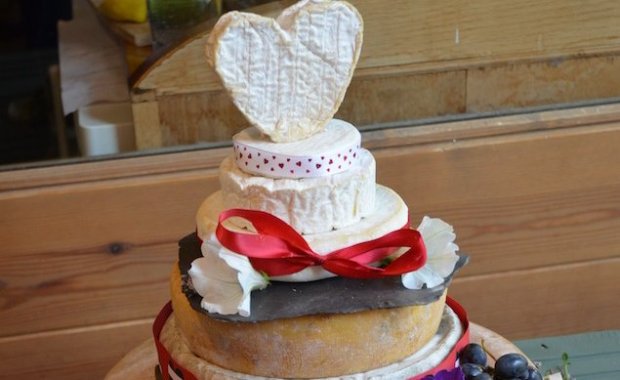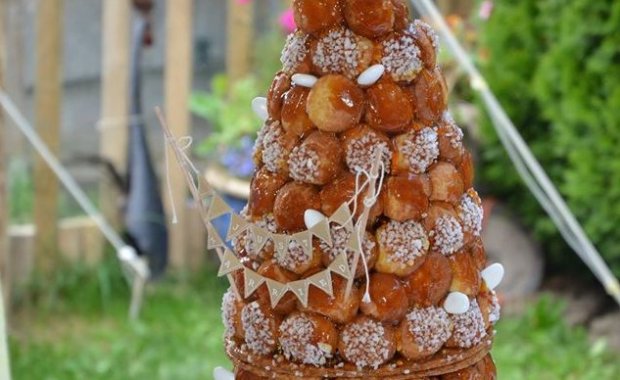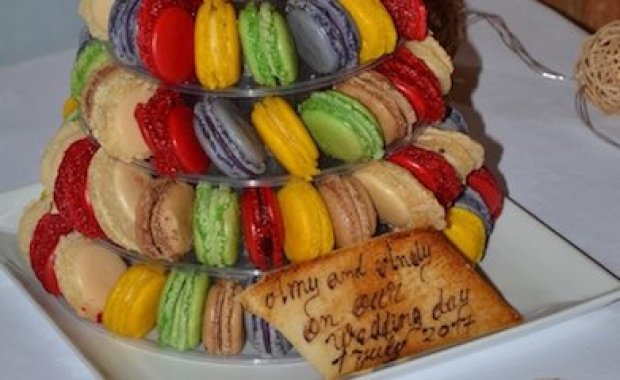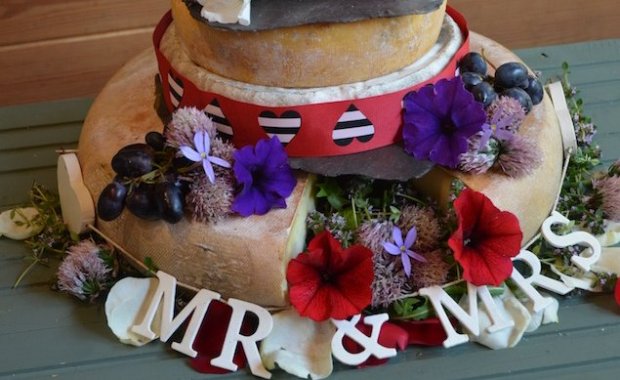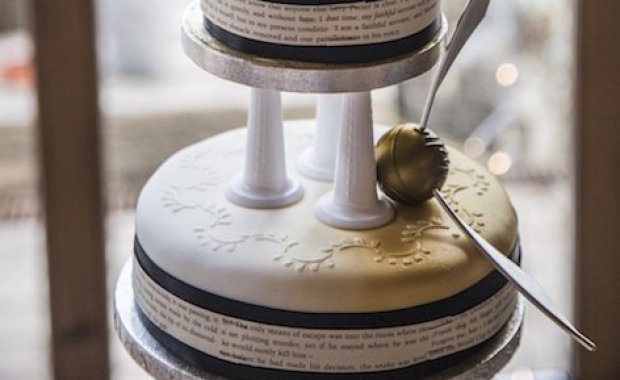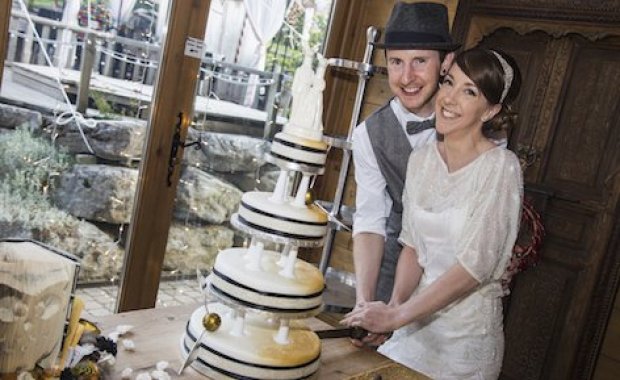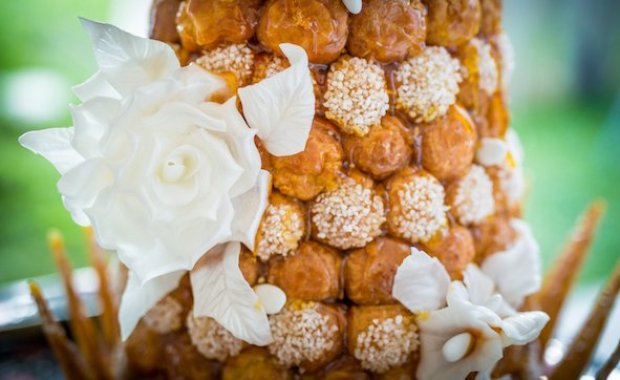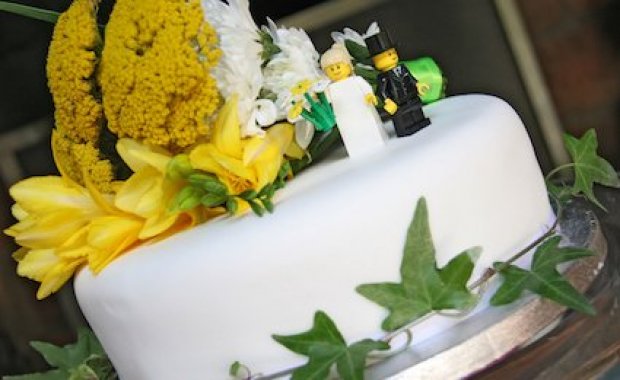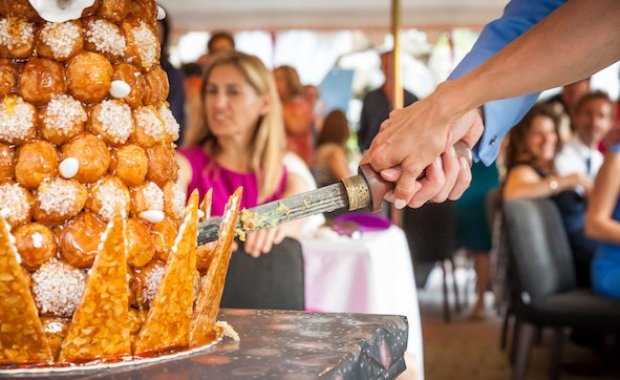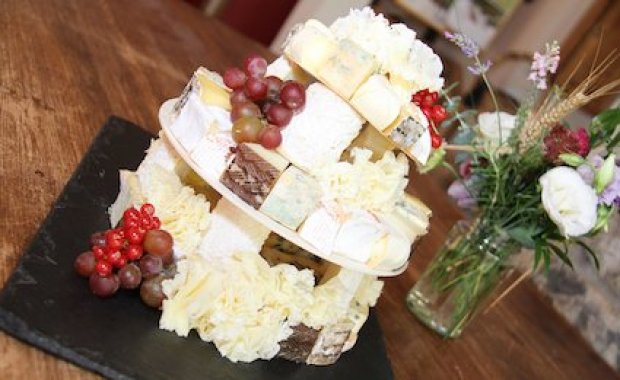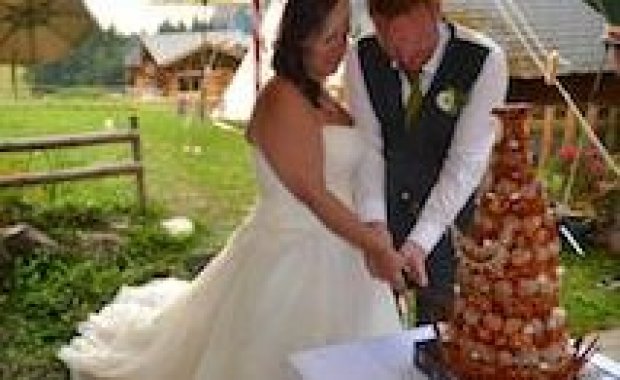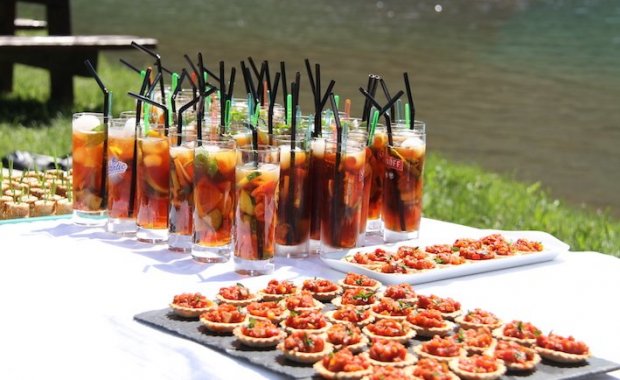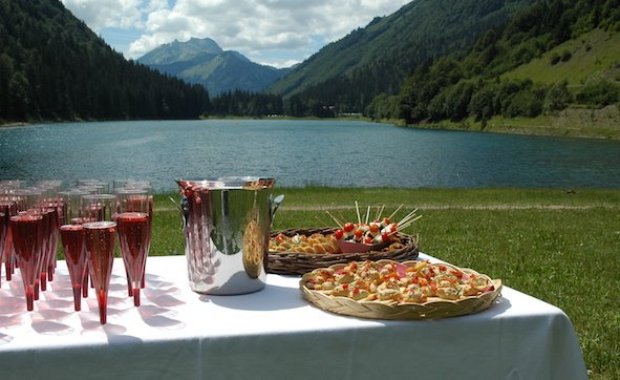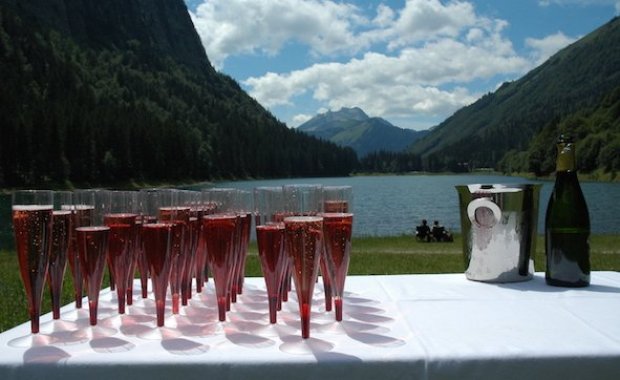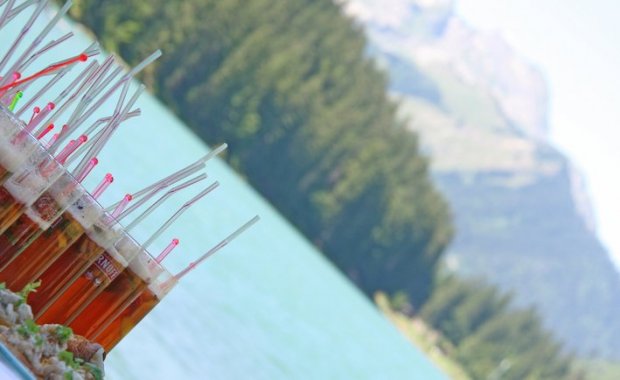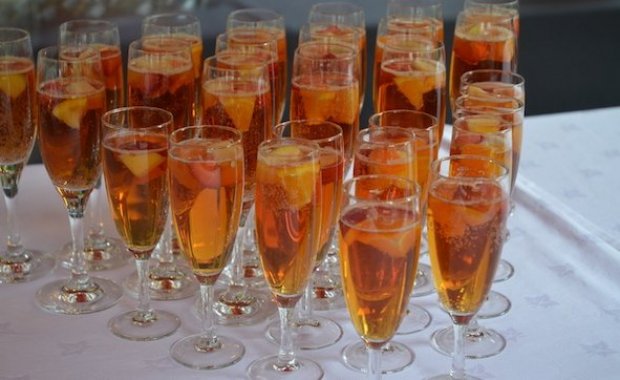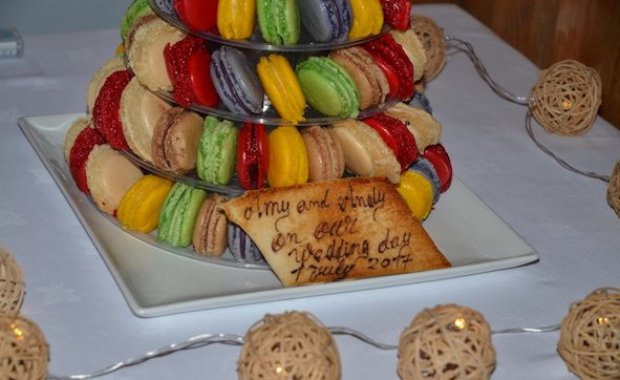 Your vision for your wedding day will be our guide for crafting an unforgettable catered celebration that you and your guests will remember for a lifetime. Our team will exceed your expectations delivering innovative food, exceptional service, stunning presentations, and professional bar service. From a casual buffet to an elegant four-course dinner, we will tailor the perfect menu for you, taking into account your personal tastes and the vibe you envision for your event. Our services go beyond just delicious food though. From catering and cakes to bartending and arranging transport, we can do it all! We love doing what we do best while allowing our couples and their guests to savour their special day.
Transport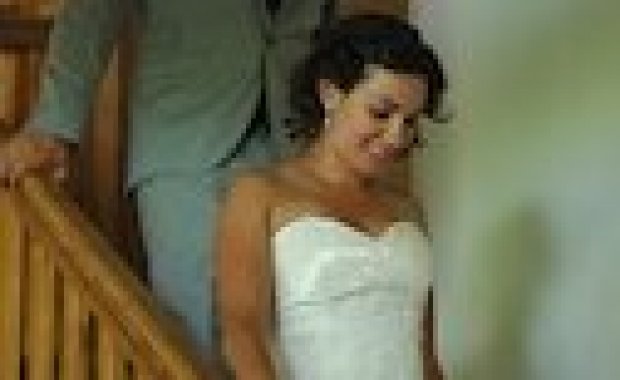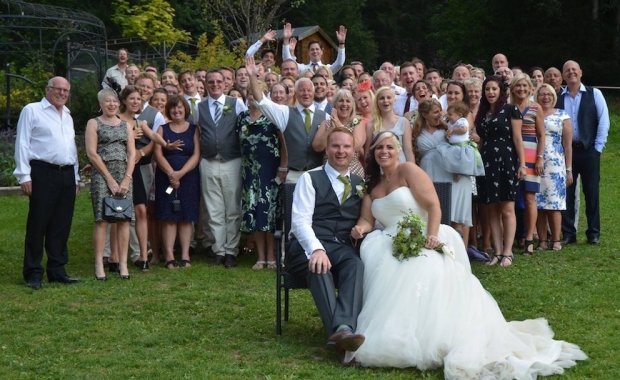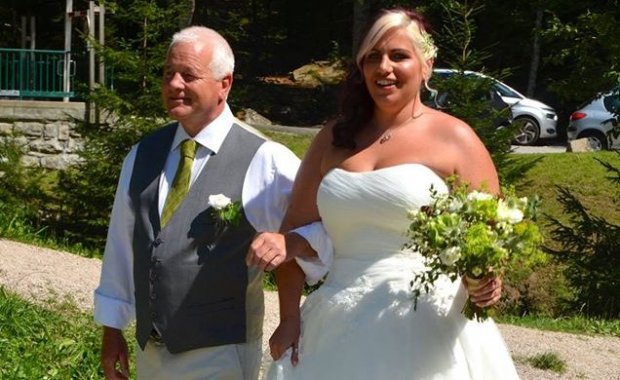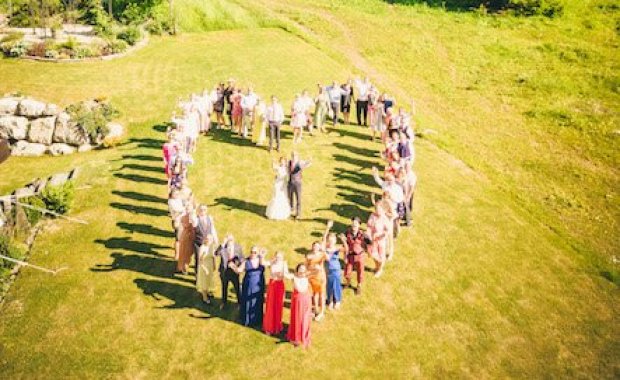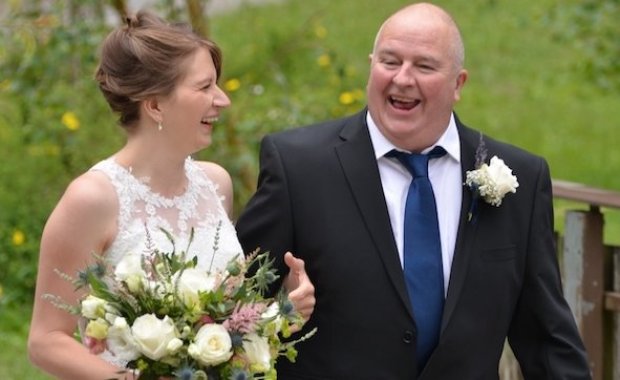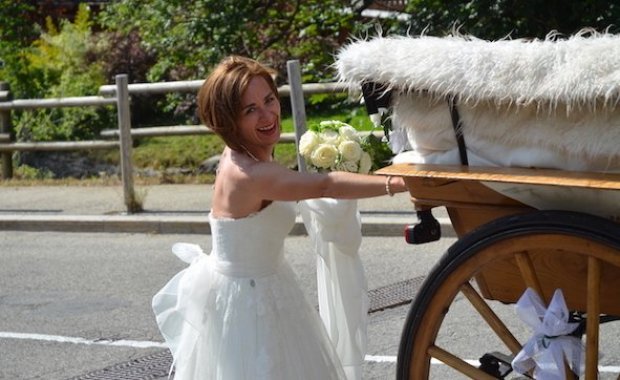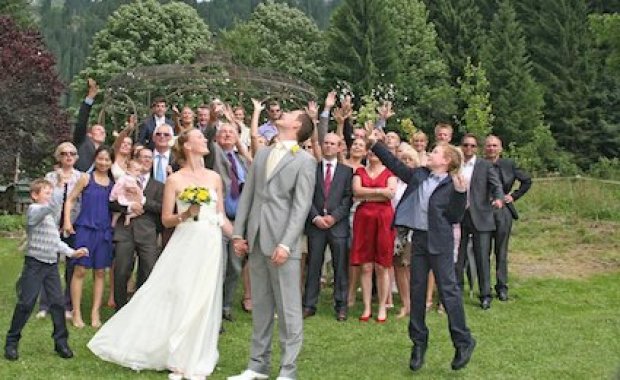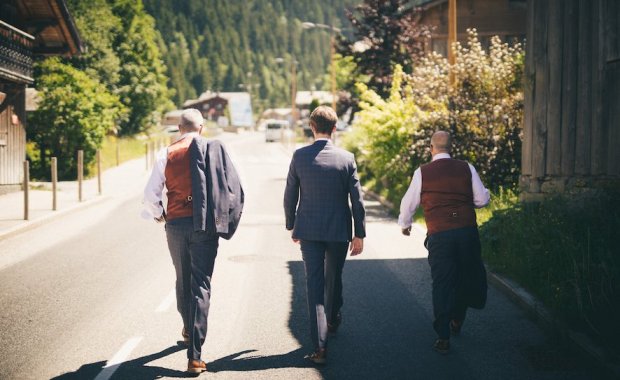 Like the song says, you're going to the chapel to do you-know-what. But how's Mum getting there? Or your bridesmaids, or for that matter, your fiancé? And just as important, how's everybody getting from the ceremony to the reception? Unless you plan on beaming up to your destination, it's time to work out some wedding transportation logistics. No worries at all, we're here to help.
Childcare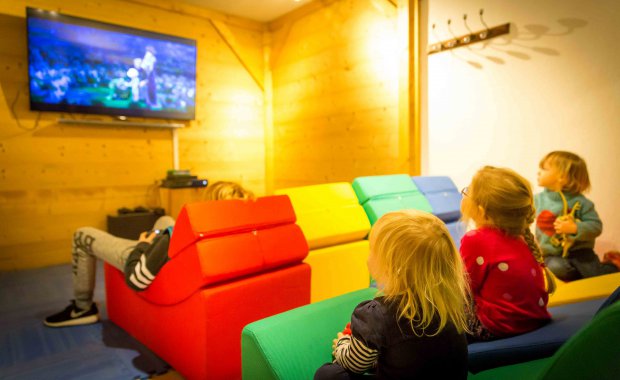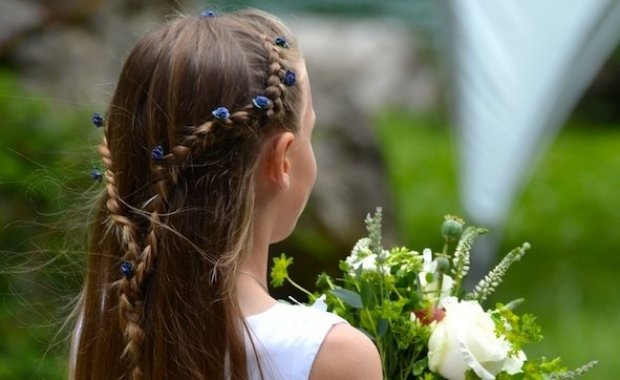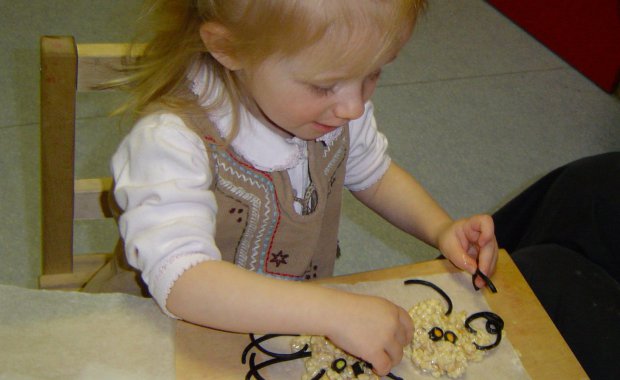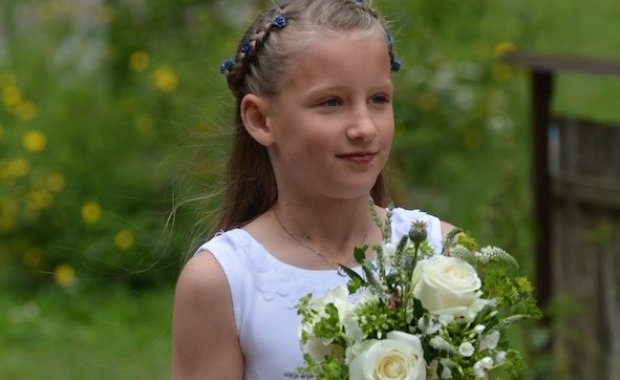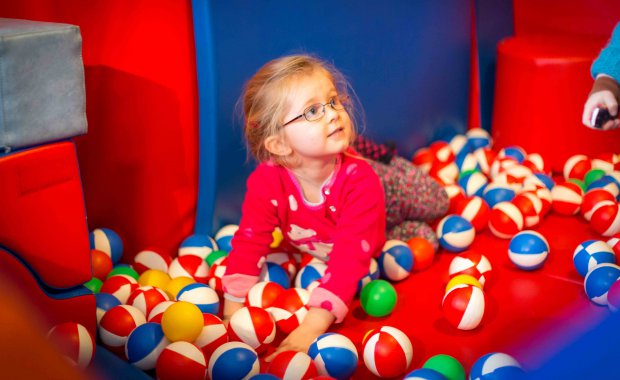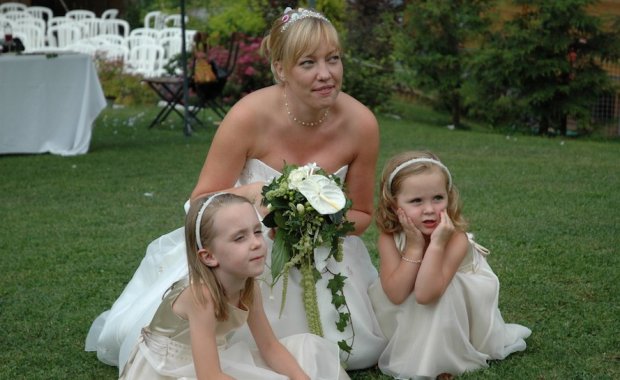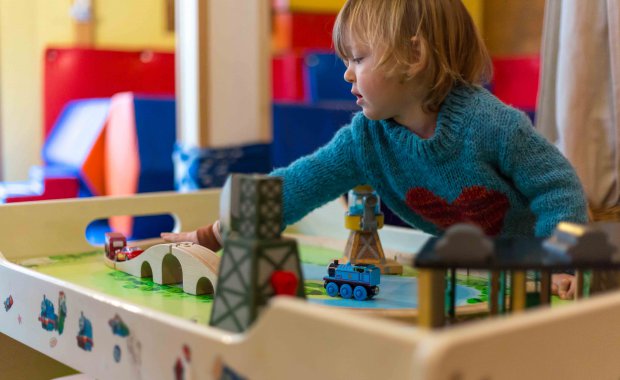 Our brilliant and expertly qualified nanny team will look after your little party people, so that you and your guests can enjoy your perfect day. With and onsite creche and in house nannies, we will create a personalised mini event within your wedding that caters for all of your childcare needs, and gives the little ones a day to remember.
Activities & Day trips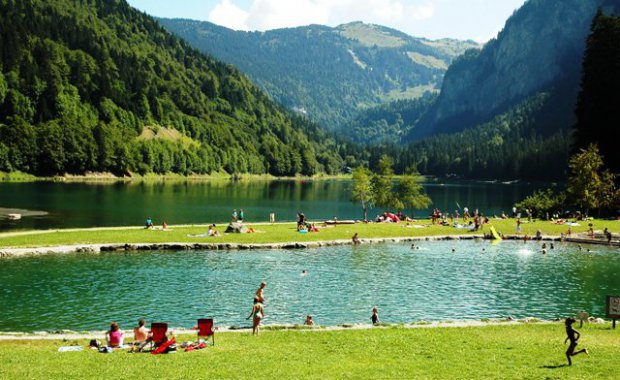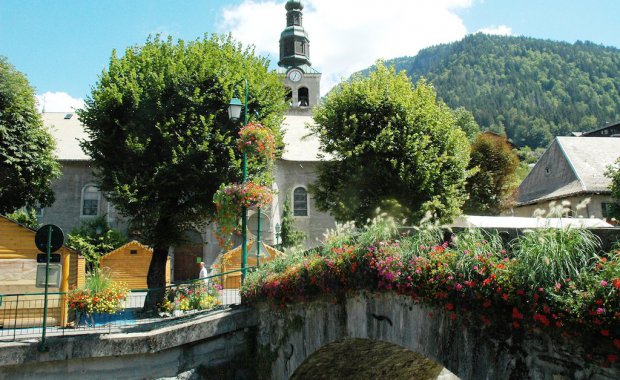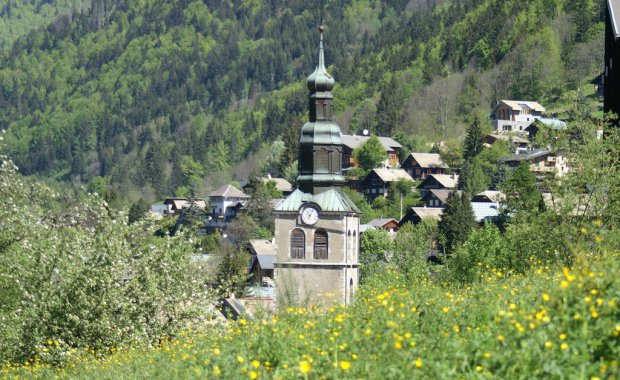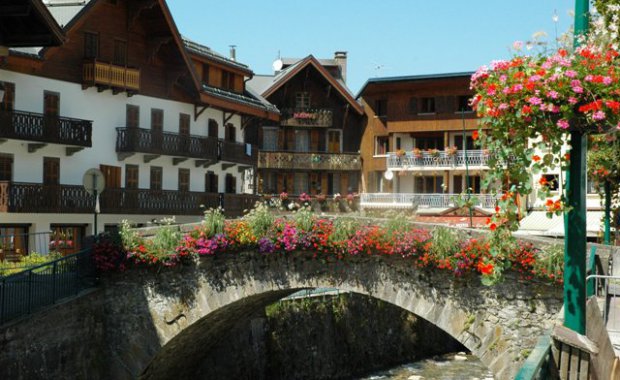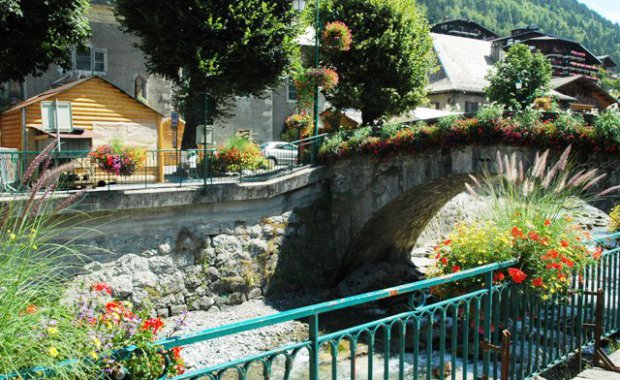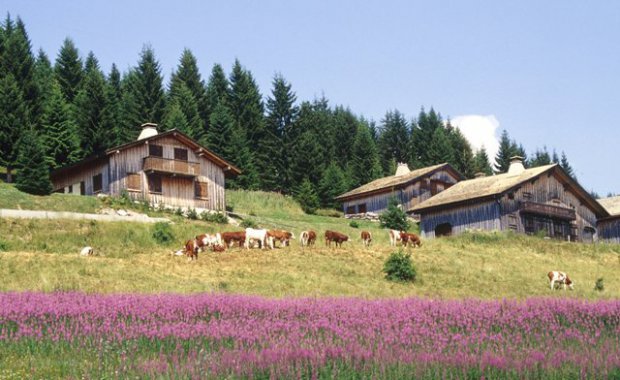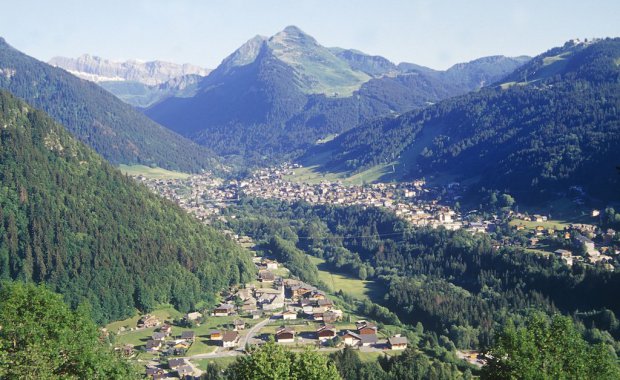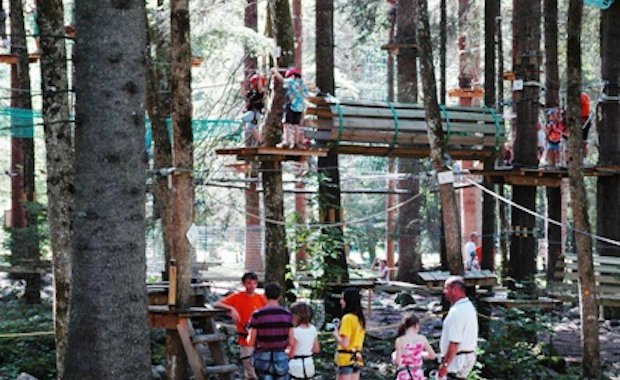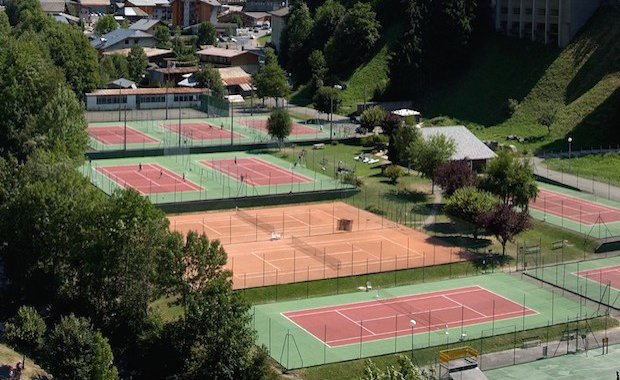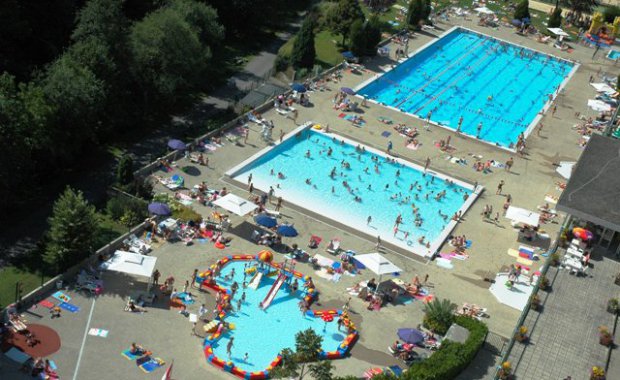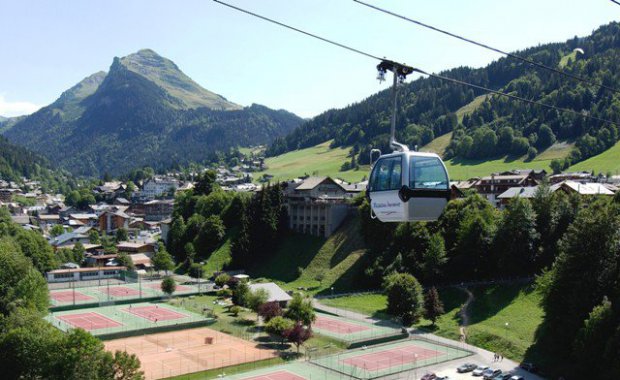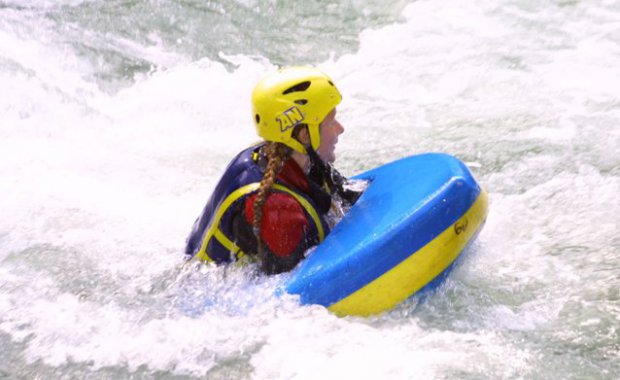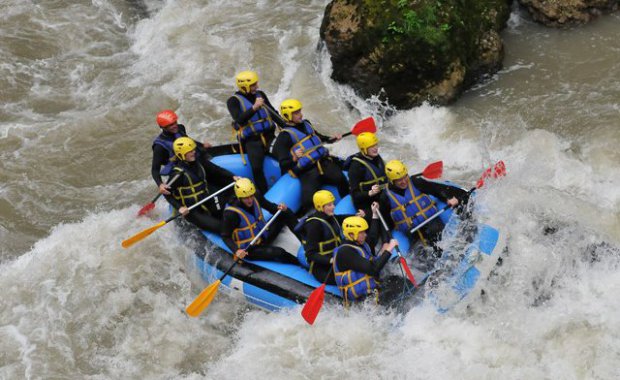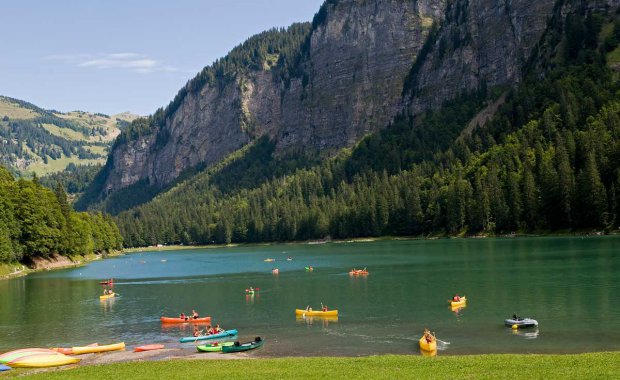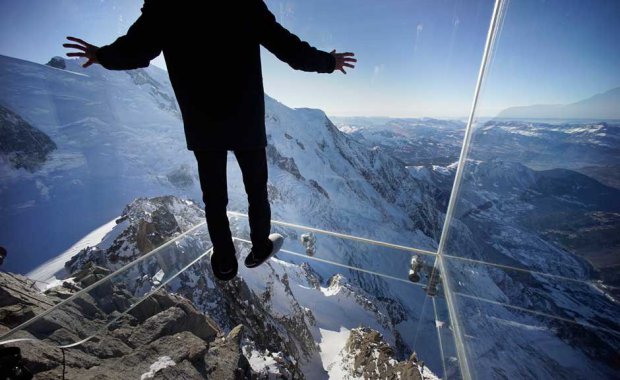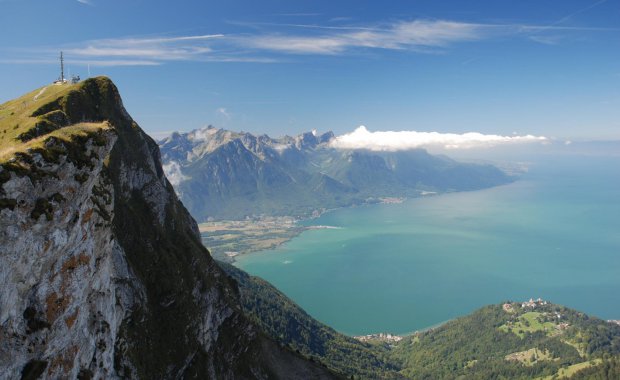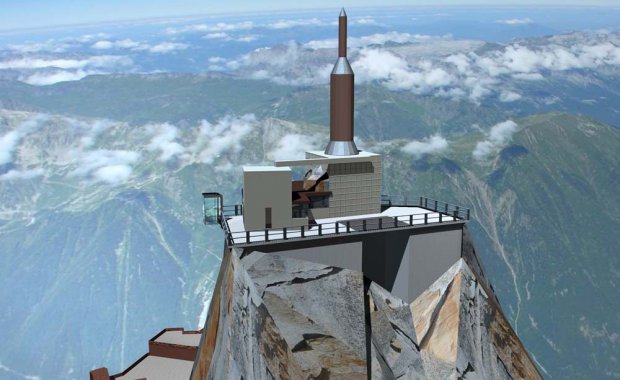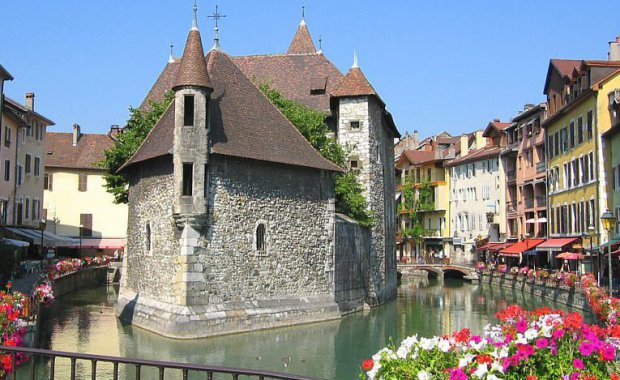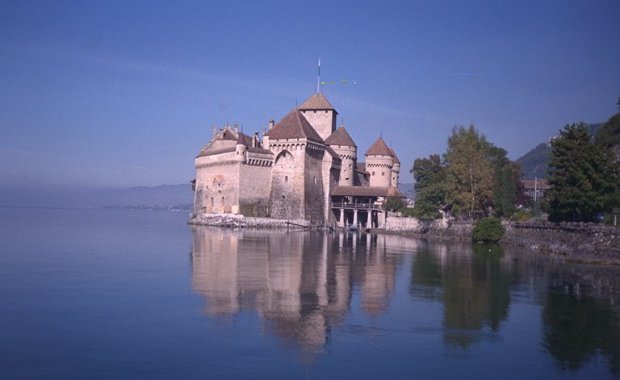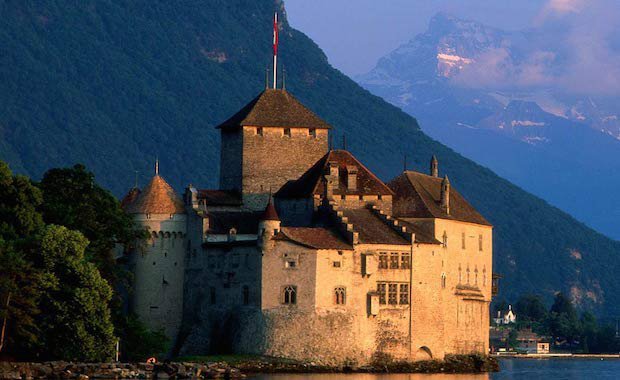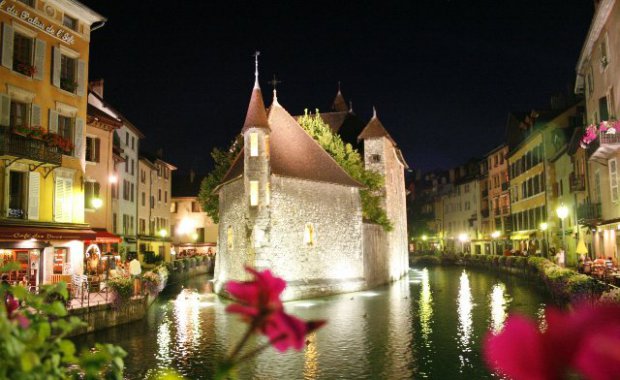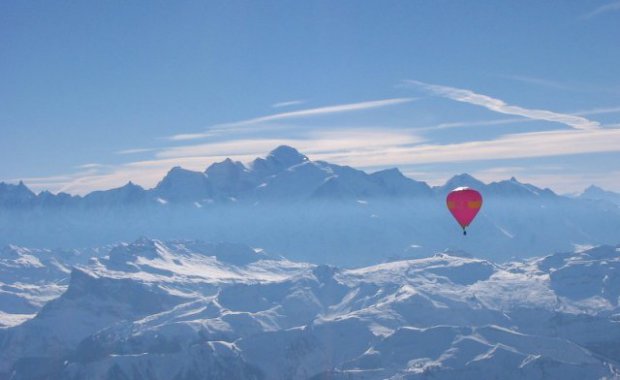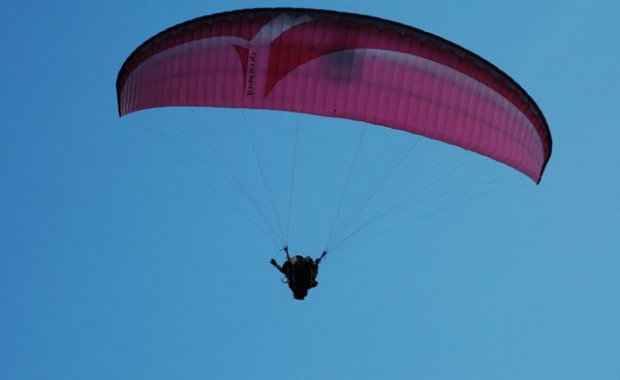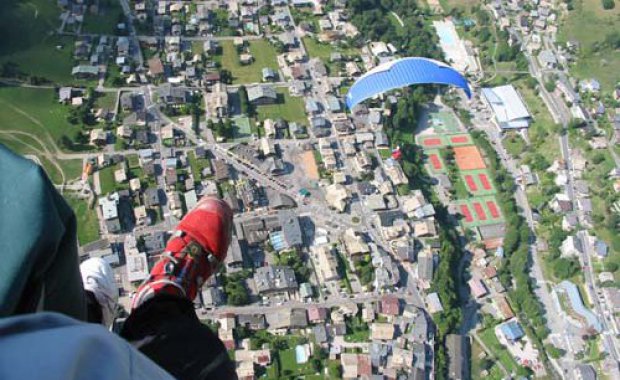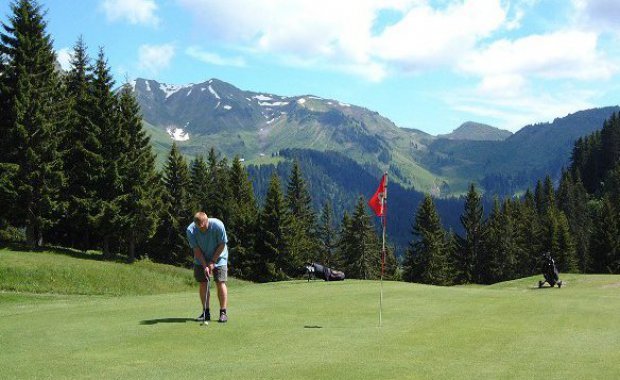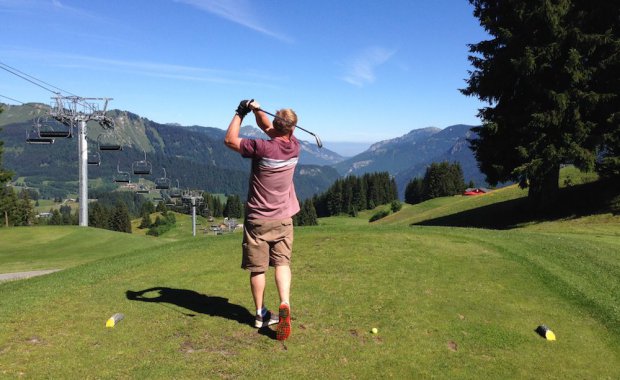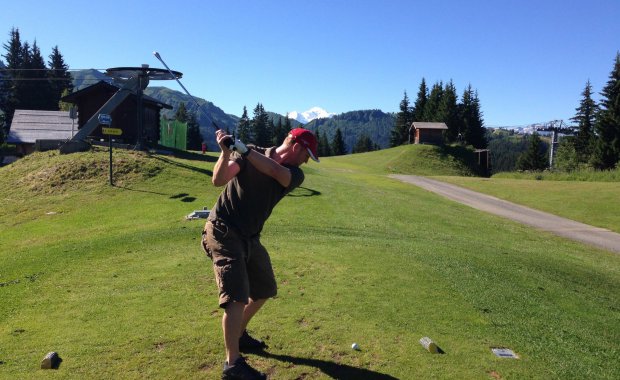 A destination wedding is about more than just the big day. When your loved ones travel from far and wide to see you tie the knot, you get to spend extra time together enjoying the fantastic surroundings. That's why Morzine is such a perfect choice: from stunning scenic walks or beutiful golf courses to exhilarating outdoor adventures or flying from one mountain to another on a zip wire, you'll be able to treat your guests to a truly authentic alpine experience that will add to the magic of the occasion.
Testimonials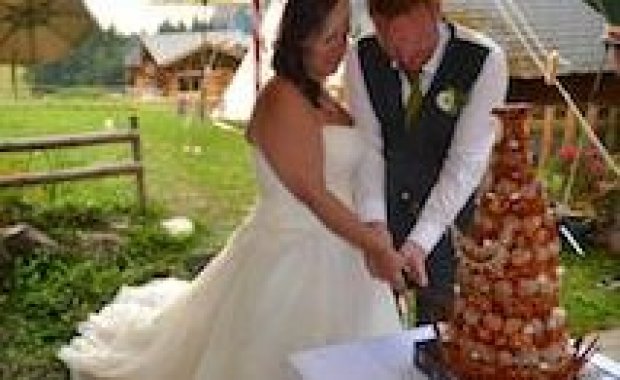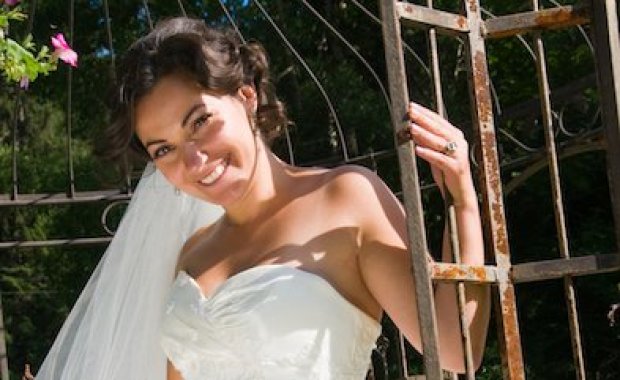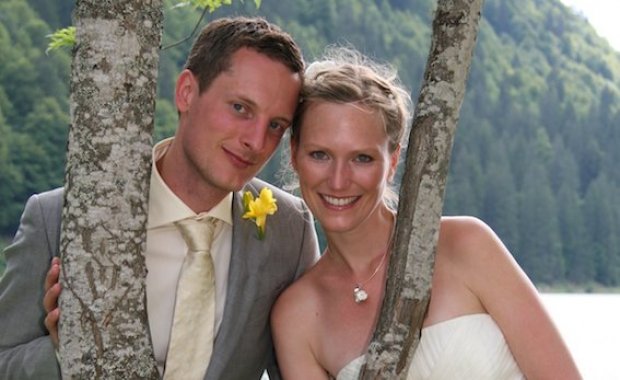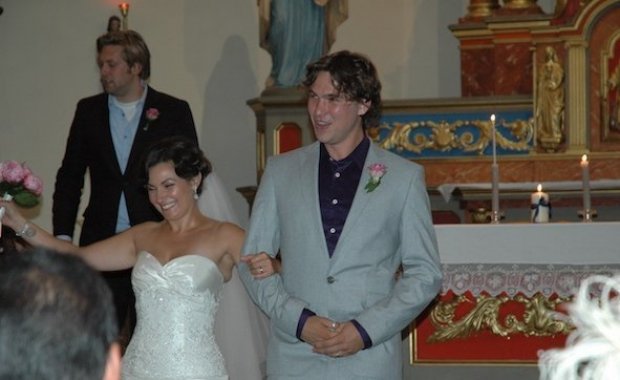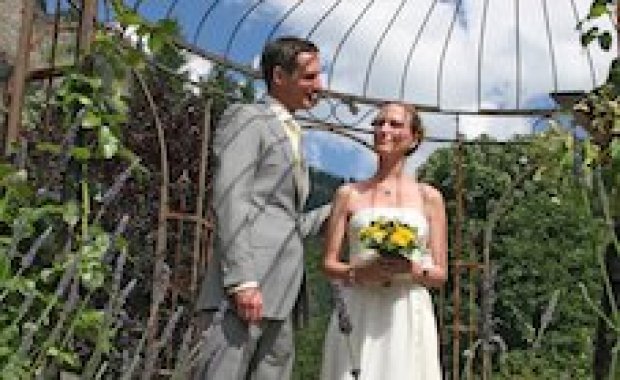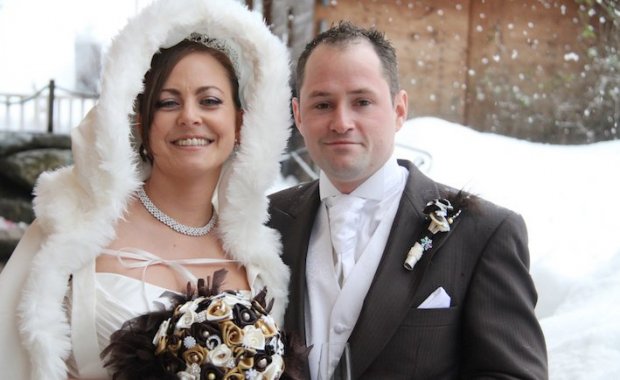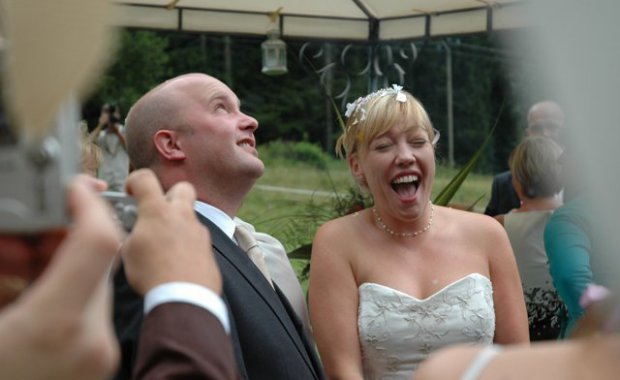 The weddings we create are only as good as the extent to which they surpass our guests' expectations. Here are some of the thoughts of those who have already journeyed down the aisle with us.
"A big thank you and congrats to the whole team at Chilly Powder who made our marriage magical, wonderful, extraordinary for the bride and for all guests. Professionalism, kindness, magical place... everything was so perfect! Thank you all."
Catherine and Philippe Doudard
"We stay at Chilly Powder every year when we go skiing and it's like a home from home. We wanted all of our friends and family to experience the charms of the chalet as well, so this was the perfect opportunity. The ceremony itself took place in the snow-covered grounds at Chilly Powder; it was absolutely beautiful. We also organised hen and stag do's at Chilly Powder. A pamper party for the girls and a bar crawl dressed up in retro ski suits and wigs for the boys! The manager of Chilly Powder was brilliant in arranging everything."
Georgina and Andy Hubble
"It can be difficult when you're trying to organise a wedding from abroad but Chilly Powder were there for us the whole way through the process. The whole day was spectacular, and we definitely wouldn't have changed a thing about it. The best memory is having all the people we love in one place at the same time"
Sofia and Guido Pijper