Boyer Wines: special Christmas guest offer
11/11/2020 | Chilly Powder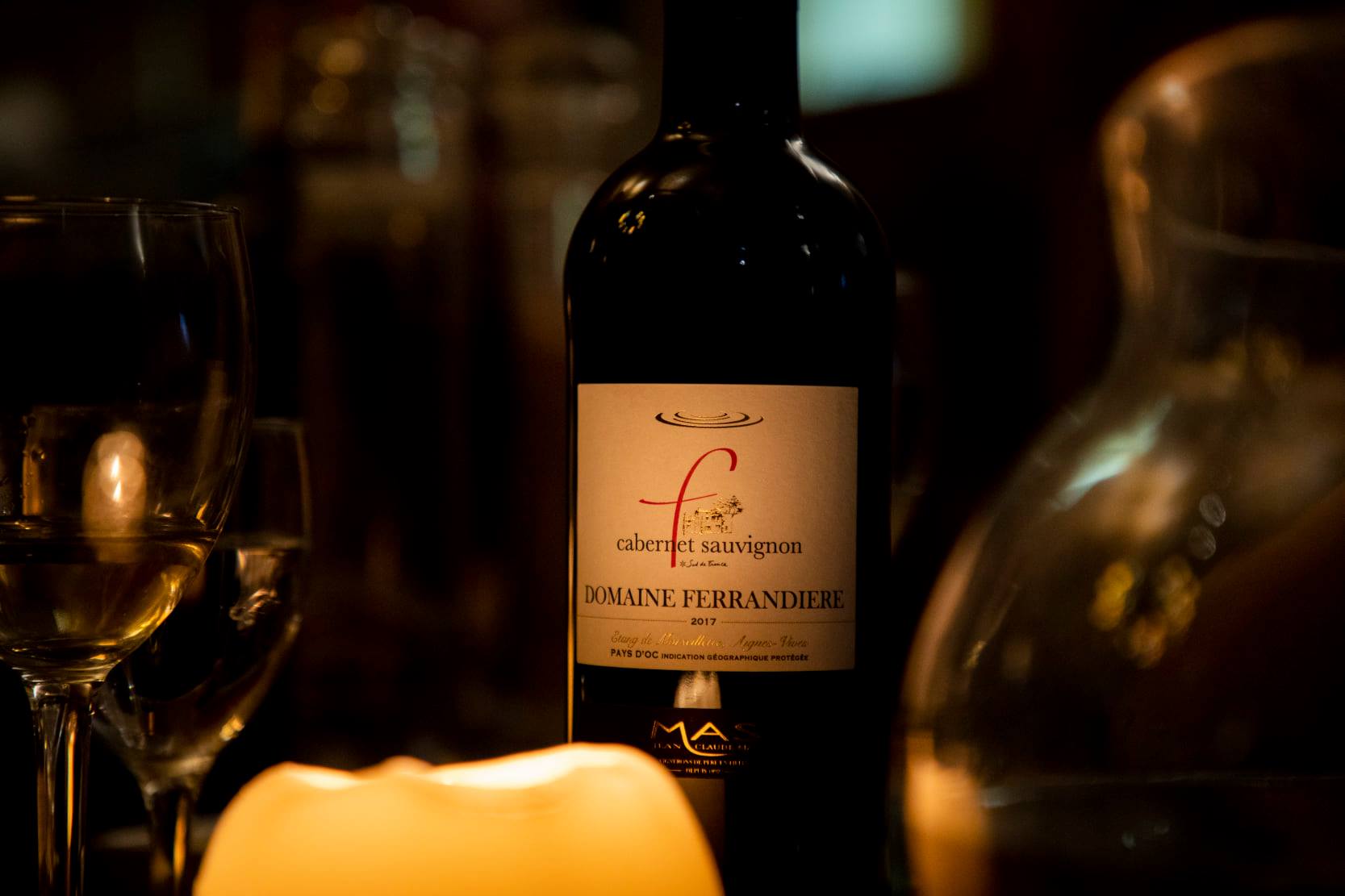 Many of your will be familiar with Boyer Wines as our exclusive wine supplier at Chilly Powder - we are delighted to be teaming up with Paul Boyer once again, to offer Chilly Powder guests a very special Christmas offer on their cases of 12 mixed wines - with prices reduced for our guests from £168 to £132 which also includes free delivery to anywhere in the UK.
To claim the discount, simply mention you are a guest of Chilly Powder when placing your order via their website www.boyerwines.com.
Mixed cases of their delicious natural wines include:
2 x Naturel Blanc 2018
Sauvignon Blanc and Viognier work together to express the flavours of their fruit through peach, lemon peel, fennel, and acacia notes. An elegant and refined wine.
2 x Sauvignon Vermentino Cuvee Alicia 2018
The best grapes are carefully selected to achieve an elegant and pure wine. Delicate and zingy, the Sauvignon Alicia (the name of my first beautiful daughter) expresses notes of citrus fruits, pineapple and fresh flowers.
2 x Reserve Blanc 2017
The perfect white for refined meals. A blend of Chardonnay and Viognier aged in oak barrels. Pale gold in colour with scents of vanilla, ripe nectarine, honey and floral notes. Rich and voluptuous in its character.
2 x Le Vin Naturel Red 2016
This red is full of personality, power and elegance. It reveals an intense bouquet of red berries, eucalyptus, chocolate and Mediterranean spices.
2 x Reserve Rouge 2015
Intense and powerful, with aromas of vanilla, black fruits, white chocolate and fresh thyme.
2 x Les Vielles Vignes Rouge de Paul Boyer 2013
A rare and unique cuvee boasting ripe berries, chocolate, thyme, menthol and liquorice aromas. Powerful and opulent yet with great finesse. Can be drunk young but will age with grace.
Hurry whilst stocks last!
To learn more about Boyer Wines, click here to check out our Q&A with Paul Boyer.