Families Magazine feature story
01/06/2020 | Chilly Powder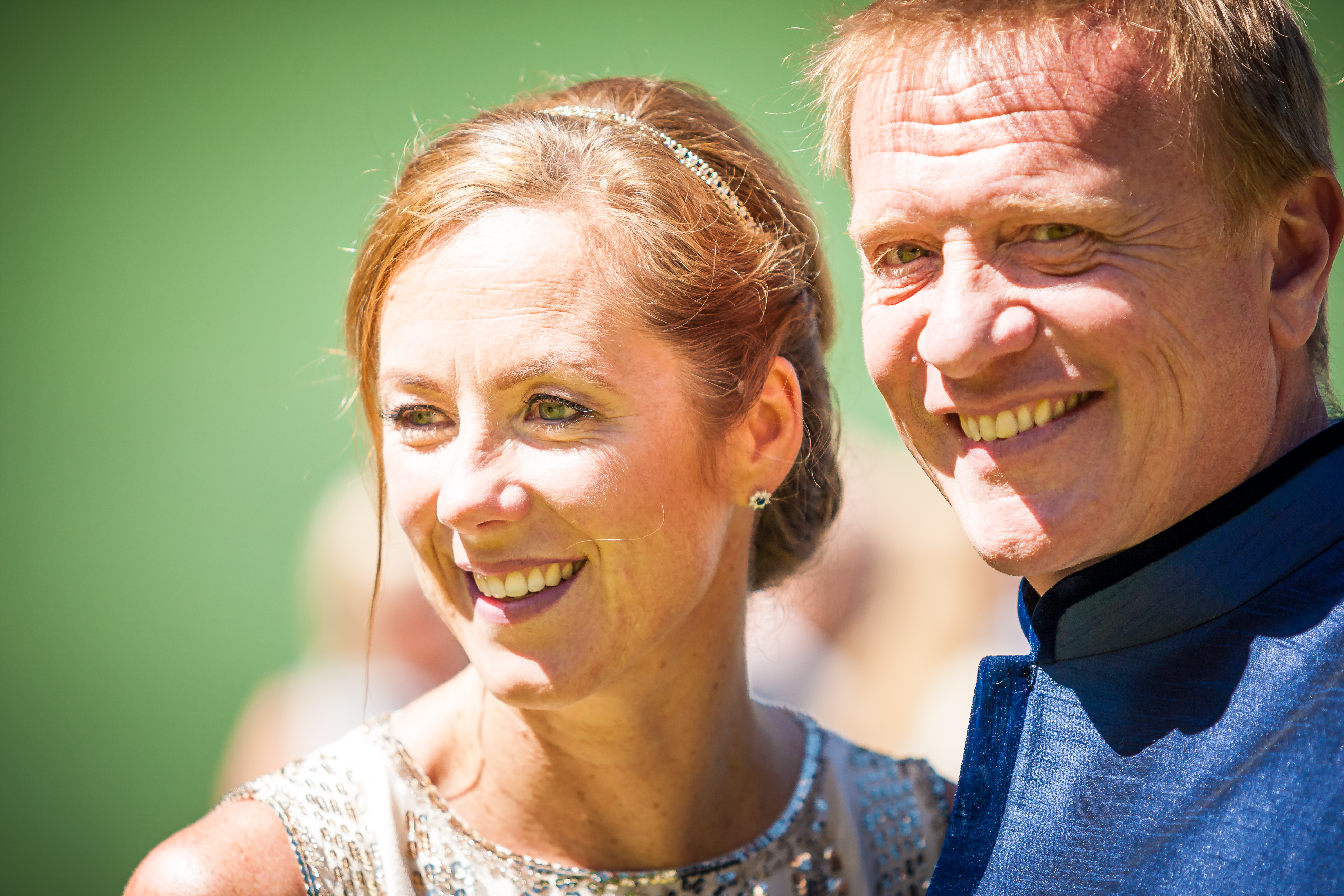 Recently we were approached by Families Magazine - a great free publication for parents, which we're sure many of you will already be familiar with ...
They wanted to take their readers, stuck at home and longing for an overseas holiday; on a journey to a magical place ...so we were honoured to be asked to share our story and discuss our experiences of bringing up the family here in Morzine.
We are thrilled to feature in their latest edition, where you can find us on page 13 – lucky for us! Just click on the link in the e-edition to read the full interview on "Why we'll never leave Morzine".
It's really worth having a read of the rest of Families Magazine too. It's an amazing free resource for parents containing all the information needed to get through lockdown. Carefully selected, curated and presented in one publication, the magazine includes the best ideas for home learning, pre-school play, health and wellbeing, indoor and outdoor activities and family entertainment.
You can also win a £250 Halfords Bike Voucher and lots more goodies.
Hopefully the Families "surviving lockdown" issue will really help you make the best of the current difficult situation and it won't be too long before we'll be seeing you in the mountains again!