Take on the #ChillyPowderChallenge!
11/11/2020 | Chilly Powder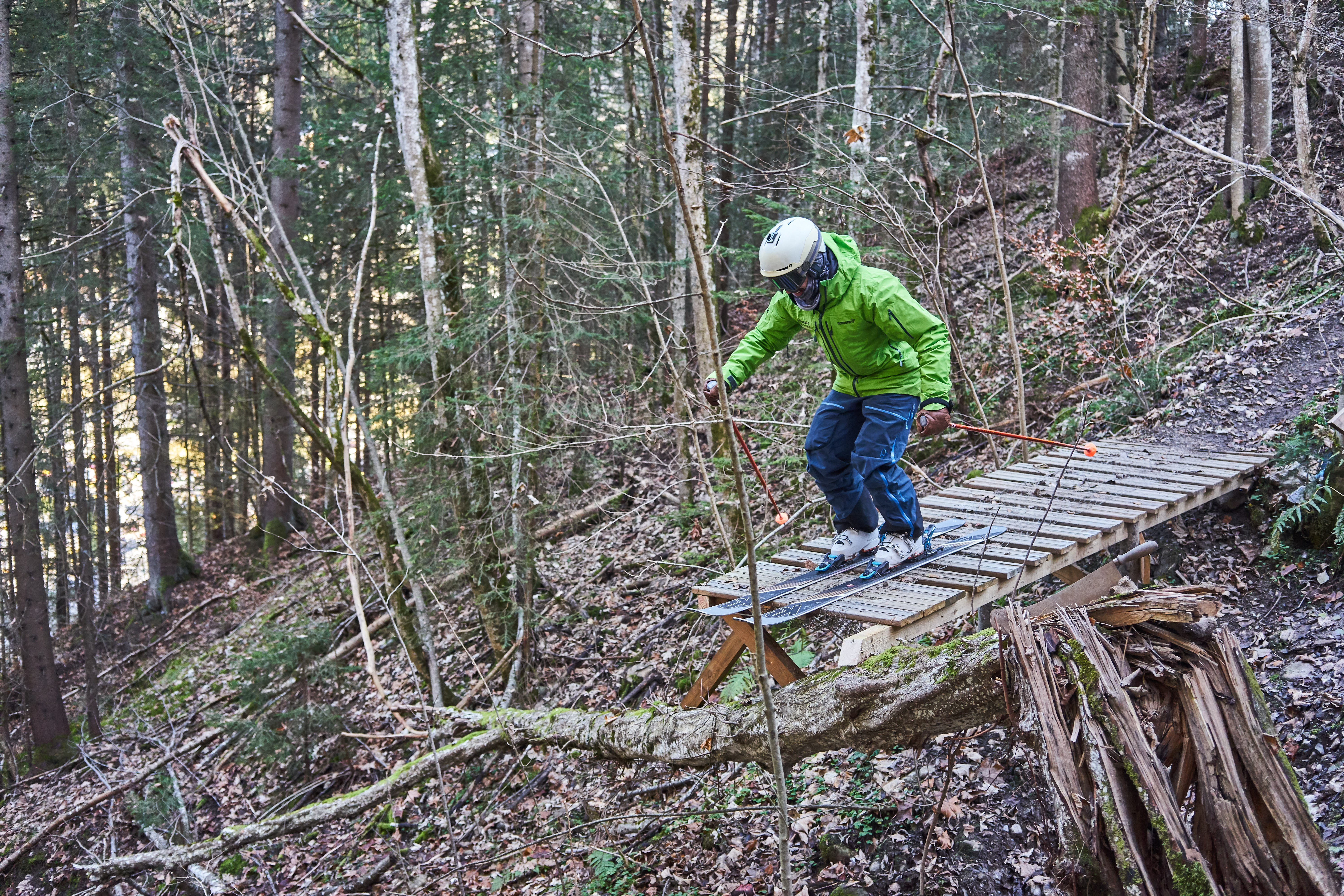 Winter is on the way and we want you to show your excitement for the new season by taking on the "Chilly Powder Challenge"!
For your chance to win some amazing Chilly Powder prizes - we want you to bring the slopes to your sofa by dressing up in your ski gear at home!
Simply take a photo or create a video wearing your ski gear in a fun way and post your pics and clips on Twitter or Instagram tagging the Chilly Powder channels and using the hashtag #ChillyPowderChallenge
Tag three friends to invite them to join the challenge and make sure your channel settings are public so we can see your entries!
Prizes include:
1X €500 euro credit towards a new holiday during the winter 2020/21 or summer 2021 season.
1X €50 bar tab during the winter 2020/21 or summer 2021 season.
2X Bottles of bubbly
2X Chilly Powder Kids bath robes (sizes are age 4/5, 6/7, 8/9)
5X Chilly Powder Reusable Water Bottles
Submissions close on December 14th.
Winter is coming! Pray for snow! We can't wait to see your entries and welcome you to Morzine soon!
Check out the video from Jamie Eyre below for some inspiration!