Chilly Powder media round up
23/12/2022 | Chilly Powder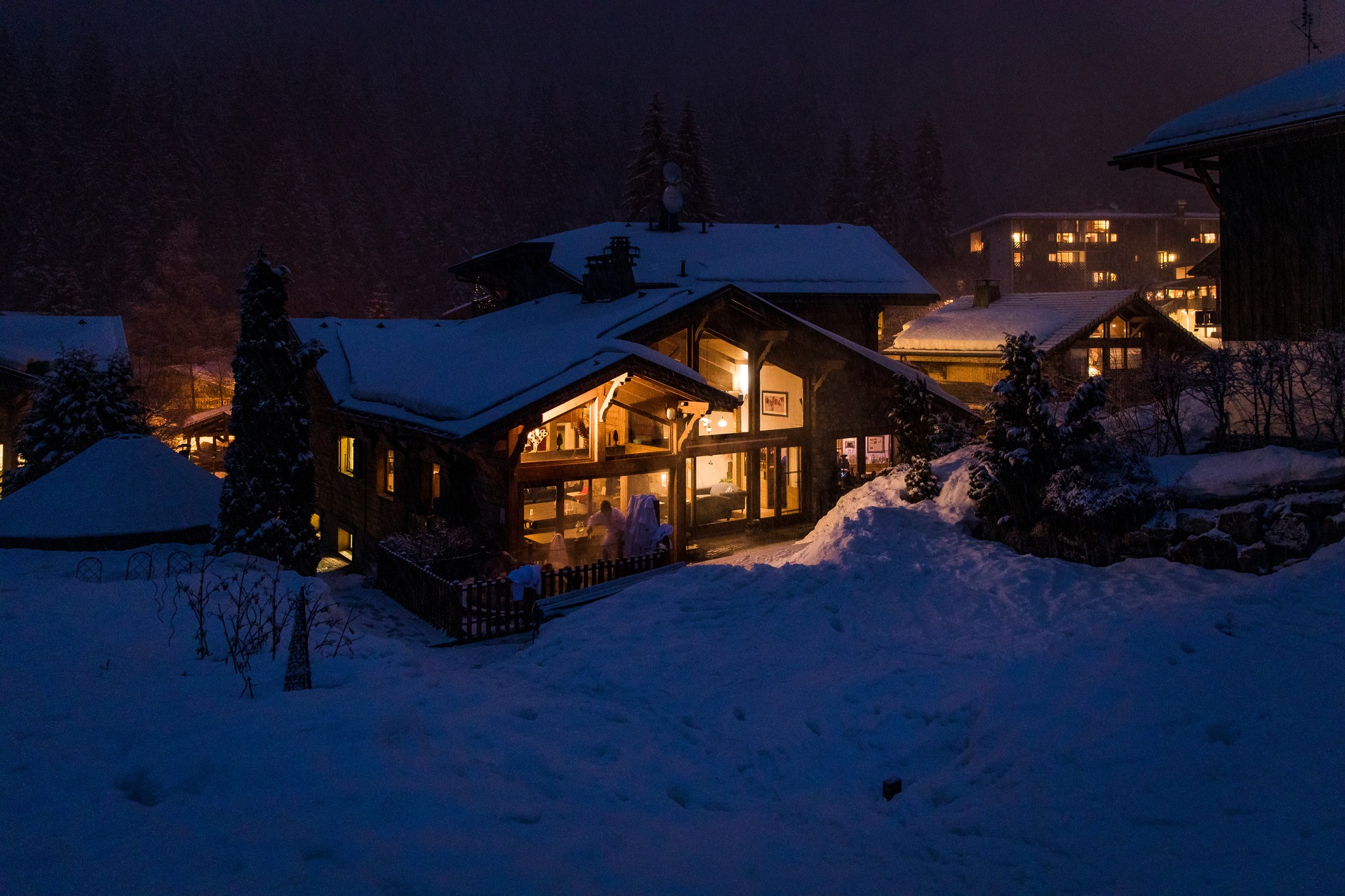 It's been a busy start to winter with lots of lovely press reviews featuring Chilly Powder over the past few weeks … so we've compiled a little summary below…!
We were thrilled to feature across four national newspapers earlier this month – with Hotel Au Coin du Feu spotlighted as the 'Travel Test' hotel of the week in the Daily Express, Daily Mirror, Daily Record and Sunday People – with an online review also appearing with Daily Star travel: 'Cosy bar, hot tub and slap-up meals all just one lift away from a skiing wonderland'.
'We Are Global Travellers' picked us as the number one place to stay in their 'Best Places to ski in Europe this Winter'! – with a wider feature on their best things to do in Morzine here - helping provide some top tips on how to make the most of your winter holiday in Morzine; on and off the mountain.
Adventure travellers Stephanie Parker and Sophie Davis also covered their respective stays with us last winter in blogs and video features on 'Finding the Best Hotel in Morzine: The Perfect Ingredient in your Alps Adventure' and the 'Ultimate Guide to Skiing in Morzine-Avoriaz'.
Children's author Lindsey Cole also joined us last season, returning to Morzine for a holiday having lived here in the past, as she wrote a piece on 'Winter is for mountains- a glorious ski holiday with Chilly Powder in the French Alps'; with fellow author Gail Muller also writing about her week in Les Portes du Soleil with us in her article, 'Fancy a ski-in/ski out hotel with great food in Morzine? Try Chilly Powder'.
We've created a little playlist of Chilly Powder Guest Videos & Reviews on our YouTube channel – so if you're coming to stay with us this winter and capture some footage on your holiday, you'll have a chance to feature on our channel too!
Thank you to everyone for the their kind words and we look forward to seeing you all again over the next few months for some great skiing, food, wine, conversation and new adventures in winter 2023!
For bookings and enquiries contact is at info@chillypowder.com / 020 7289 6958