19/12/2018 | Chilly Powder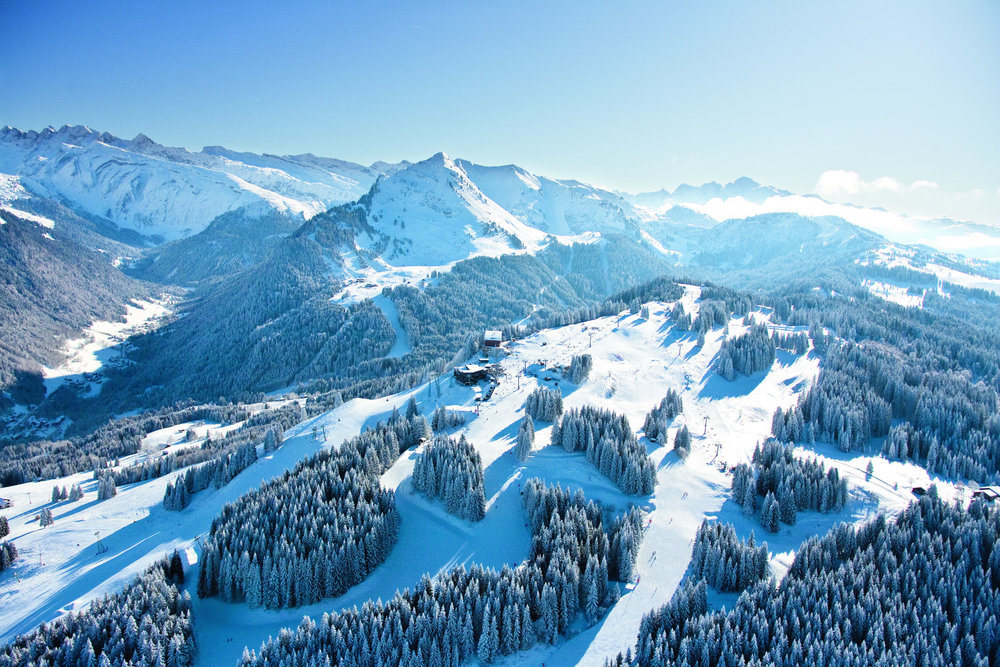 There is much being reported on the effects of Brexit on the ski industry, most notably a recent article in The Guardian and today on Sky News. The most important aspect is the possible visa requirements for British workers in British companies to work in France and also for British workers to be subject to french employment rules including minimum wage and much higher taxes and social charges. There is talk of many British companies having to raise prices to compensate for their greatly increased running costs.
We are happy to say that at Chilly Powder, being a French company, we are well used to the higher running costs and have been employing staff under the French system for more than 20 years. Our guests will see no increase in our prices and in fact will be offering promotional prices for certain weeks throughout the season. We will continue to employ friendly and professional English speaking staff from the UK and European countries.