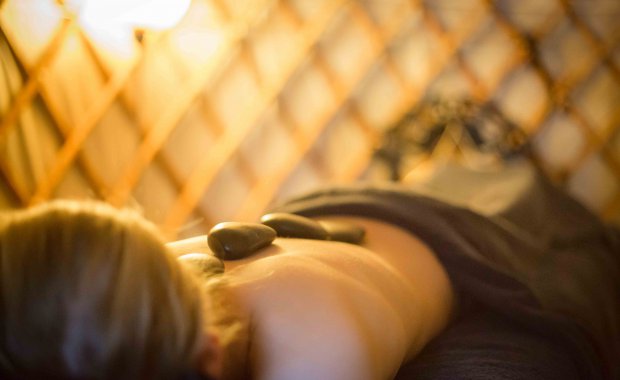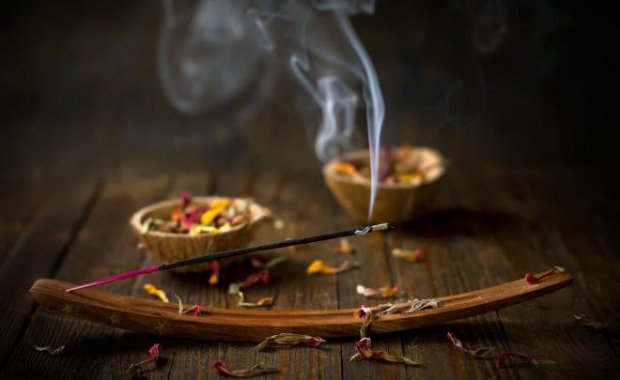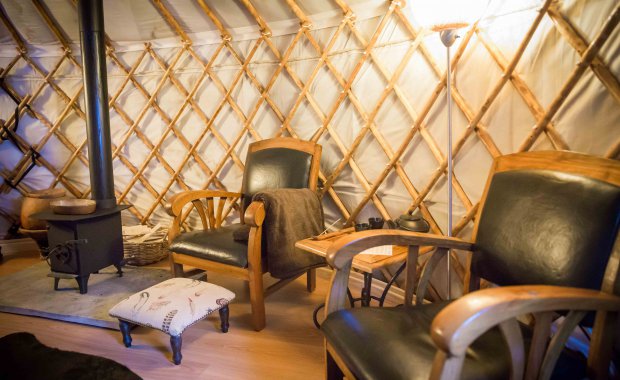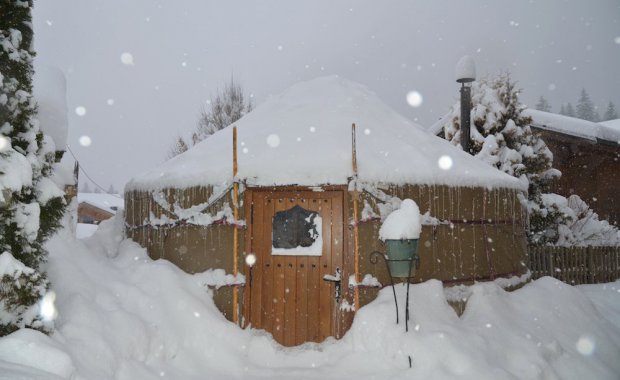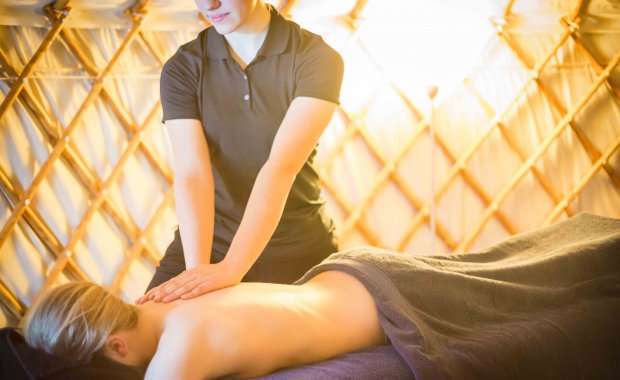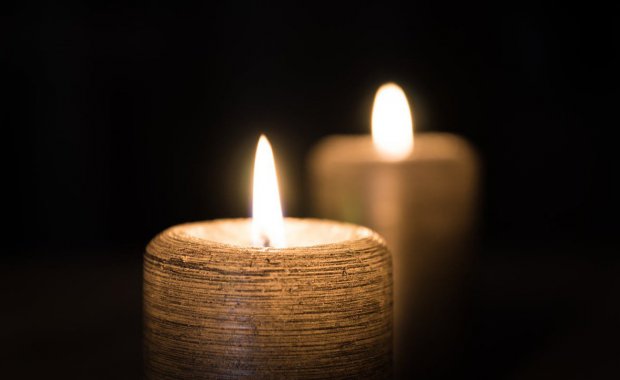 We all love skiing because of the sun, great scenery and fresh powder. However, we push our bodies to make the most of the slopes, which results in fatigued and achy muscles. Massage has many benefits, particularly preventing injury and reducing muscle pain and stiffness. It is the perfect way to recover from a tiring day on the slopes, putting your body in top form to allow you to make the most of your holiday. So whether you want relaxation and pampering or something therapeutic to treat those muscle aches and pains, there'll be something perfectly tailored to suit you.
Jesy is a licensed massage therapist from Argentina. Having grown up practicing artistic gymnastics, acrobatics and skiing she has always been fascinated by how the body works. Knowing first-hand the impact of muscle pain, she decided to become a massage therapist and really enjoys helping people relax and feel better in themselves. Jesy has worked in spas in Argentina, Spain, Japan and Finland for a number of years and her practice includes deep tissue massage, assisted stretching, sports massage and hot stone massage. Jesy takes pride in helping her clients meet their overall wellness goals and feels strongly about promoting massage therapy as a way relaxing, reducing stress and for effective pain relief.
​Treatments take place in the yurt, located in the garden of Chalet Au Coin du Feu and Jesy is available between 8.00am and 10.00am and between 4.00pm and 8.00pm each day for treatment bookings. She can also be available outside of these times by prior arrangement. As we have just one therapist and one treatment room, we encourage our guests to pre-book their massages and treatments early to avoid disappointment. You can book in directly with Jesy or via the online booking system below.
Payment for treatments can be made in cash directly to Jesy at the time of your treatment, via online secure payment or added to your resort bill.
Jesy's list of treatments is below.
Deep Tissue Massage
50 mins - €75 or 80 mins €100
Feel whole again as tension and stress diminish with this healing treatment. A firm pressure is applied with slow strokes treating the deeper layers of muscles.
Sports Massage​
50 mins - €75 or 80 mins €100
Have the mountains exhausted your muscles? This vigorous massage is perfect for athletes and those who exercise a lot, and aims to release muscle aches and quickly get you back on the slopes. A hot tub prior to this treatment is highly recommended.
Hot Stone Massage
50 mins - €75 or 80 mins €100
Completely relax with this super soothing & relaxing treatment! Heated volcanic basalt stones glide over and warm the muscles, melting away tension and allowing for deeper access into tight muscles. Just what you want after a day on the slopes!
Aromatherapy Massage
50 mins - €70
A tailor-made treatment based on your selection of our aromatic oil blends. A whole-body massage using your oil choice with specific massage techniques to enhance your physical & emotional wellbeing.
Head, Neck and Shoulder Massage
50 mins - €70
A deeply relaxing massage for the head, neck and shoulders, perfect for easing away everyday stresses, aches and pains. This treatment never fails to create a sense of relaxation and peacefulness, making it a great mid-week check in with yourself.
Zen Body Treatment
50 mins - €70
Uniting Eastern and Western traditions, this is a massage that works on both relieving tired and sore muscles as well as removing blocked energy from the energy lines of the body. Pressure can be varied to your preference. You will emerge feeling lighter, refreshed and ready for action. This treatment can also be done with aromatherapy.
Reflexology Foot Massage
40 mins - €60
This relaxing and effective treatment focuses on the lower legs and feet. It is believed that points of the feet correspond to different parts of the body, and therefore this treatment helps promote overall balance and harmony.
*** Some of the oils used in our treatments may contain nuts!