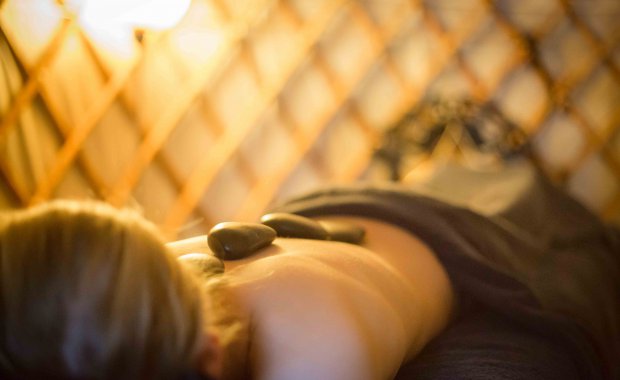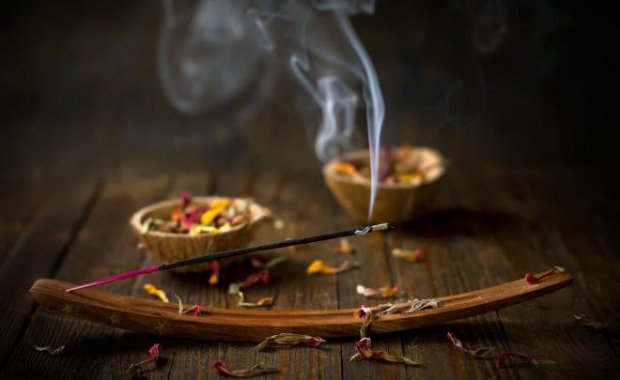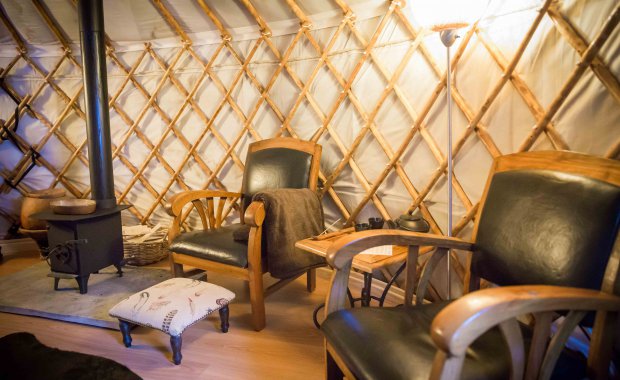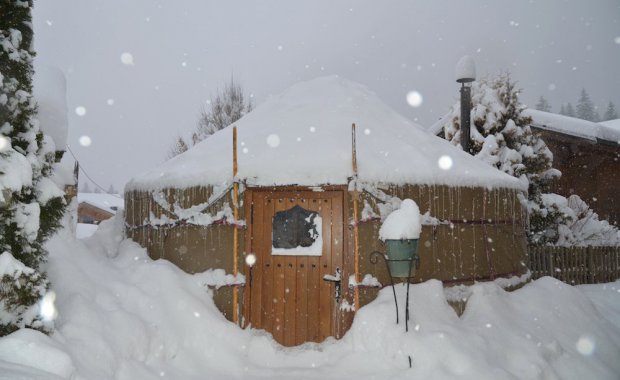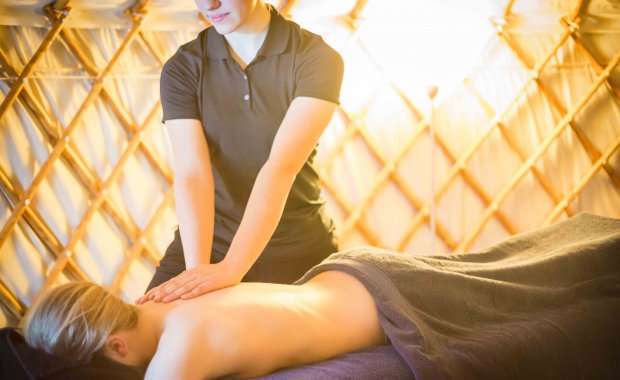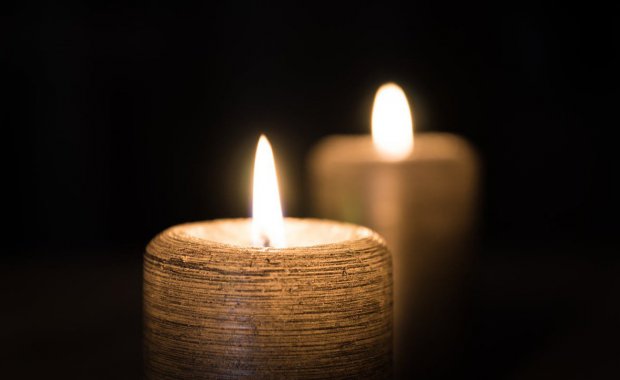 We all love skiing because of the sun, great scenery and fresh powder. However, we push our bodies to make the most of the slopes, which results in fatigued and achy muscles. Massage has many benefits, particularly preventing injury and reducing muscle pain and stiffness. It is the perfect way to recover from a tiring day on the slopes, putting your body in top form to allow you to make the most of your holiday. So whether you want relaxation and pampering or something therapeutic to treat those muscle aches and pains, there'll be something perfectly tailored to suit you.
Rachael is a Licensed Massage Therapist with a diverse range of experiences massaging, which includes working in a spa setting, a private practice and in palliative care. She has been active in competitive athletics and later in ultra-running as well as a general love of being outdoors which means she empathises with anyone seeking a massage for niggles and self-care and really enjoys massaging with this in mind. Her real passion comes with helping people to feel better and more relaxed, whether through a relaxing Swedish massage or deep tissue. She has experience with trigger point therapy, an effective method of relieving knots and tension in muscles, deep tissue, therapeutic cupping, assisted stretching, and massage for relaxation.
Treatments take place in the yurt, located in the garden of Chalet Au Coin du Feu and Rachael is available between 8.00am and 10.00am and between 4.00pm and 8.00pm each day for treatment bookings. She can also be available outside of these times by prior arrangement. As we have just one therapist and one treatment room, we encourage our guests to pre-book their massages and treatments early to avoid disappointment. You can book in directly with Rachael or via the online booking system below.
Payment for treatments can be made in cash directly to Rachael at the time of your treatment, via online secure payment or added to your resort bill.
Rachael's list of treatments is below.
Deep Tissue Massage
50 mins - €75 or 80 mins - €100
This is a beneficial treatment for general aches and pains, chronic issues and as part of a regime to keep the muscles working well. The massage focuses on reducing muscle tension and pain by targeting specific problem areas using deeper pressure. Whilst focused on physical symptoms, it is effective for general relaxation.


Sports Massage
25 mins - €40, 50 mins - €75 or 80 mins - €100
This massage will suit anyone who is regularly active and is looking for an extra way to keep injuries at bay and support an active lifestyle. It is a more vigorous type of massage which will target the main muscles used during activity to prepare them for use. Post exercise, sports massage will encourage recovery and assist in injury prevention.


Swedish / Wellness Massage
25 mins - €40, 50 mins - €75 or 80 mins - €100
A routine based massage which uses light to deep pressure and long gliding and flowing movements to promote overall relaxation and stress relief. It is an excellent way to unwind after a long day, and its positive effects are found to be as beneficial for the mind as well as the body.


Lymphatic Massage
50 mins - €75 or 80 mins - €100
A gentle massage working on the lymph nodes & vessels with the goal of promoting their activity & flow of lymph, which carries waste away from tissues. It is also very beneficial in decreasing fluid retention & cellulite.


Head, Neck and Shoulder Massage
25 mins - €40, 50 mins - €75 or 80 mins - €100
A deeply relaxing massage for the head, neck and shoulders, perfect for easing away everyday stresses, aches and pains. This treatment never fails to create a sense of relaxation and peacefulness, making it a great mid-week check in with yourself.


Therapeutic Cupping
50 mins - €75 or 80 mins - €100
An alternative treatment based on an ancient medicine technique, special cups made from silicone are put onto the skin to create suction which improves blood flow to the area. This is beneficial for painful muscles, as well as being used as a time-efficient way of warming the muscles before a deep tissue massage, therefore is often combined with a massage treatment.

Leg and Foot Massage
25 mins - €40, 50 mins - €75
Massage specifically aimed at the muscles used on the slopes to help recover after an active day. Targeted muscles will feel loosened, relaxed, and will help to speed up recovery. A great way to refresh and revive the muscles after a day in ski or snowboard boots.

Assisted Stretching
Incorporated within the above treatments to assist with keeping the muscles supple, this is a great way to help the muscles feel relaxed and release tension built up over the day.
*** Some of the oils used in our treatments may contain nuts!