Top five reasons why Morzine makes the perfect summer escape
26/03/2021 | Chilly Powder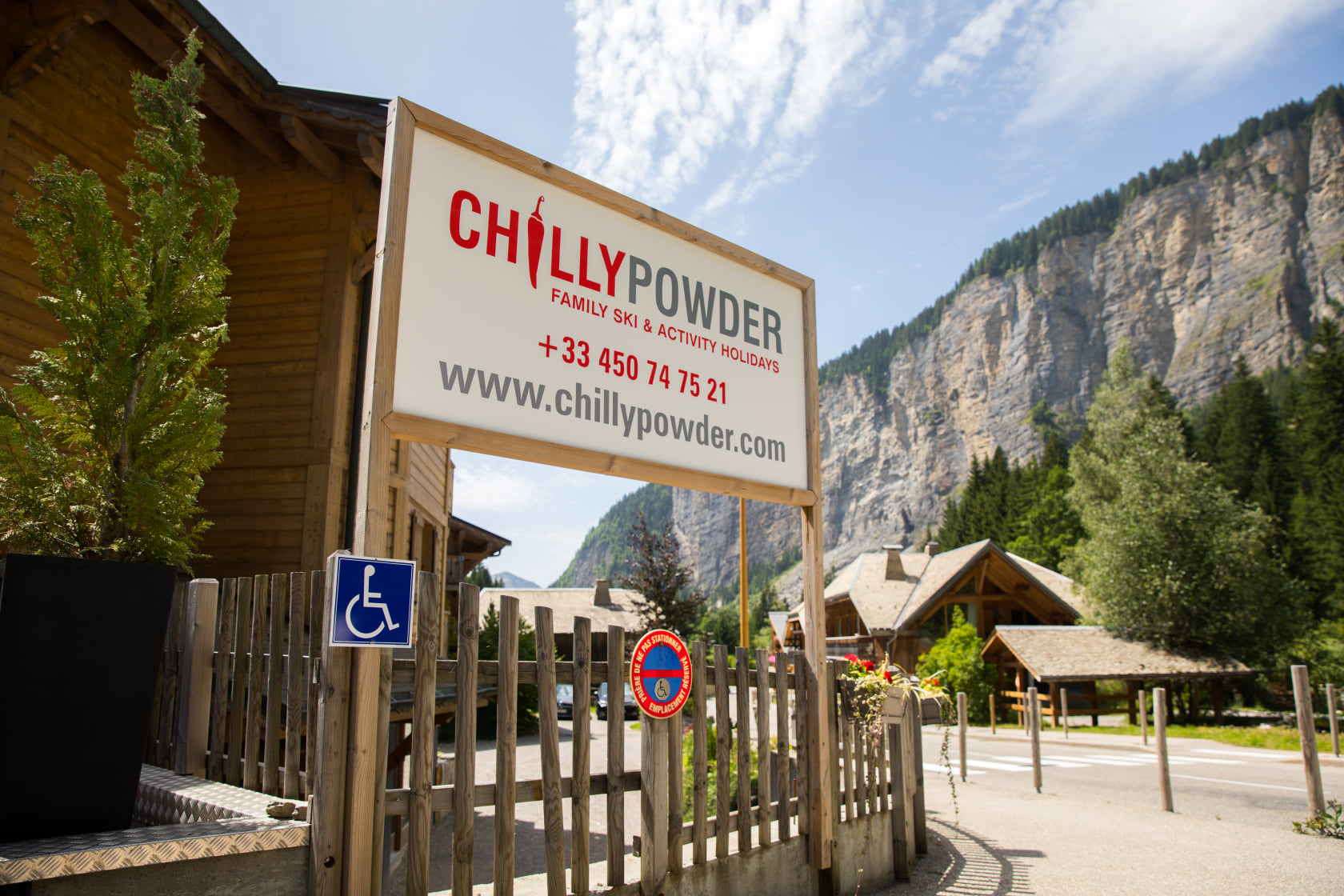 Let's be honest, the past year hasn't been much fun.
But … with the vaccination program in full swing and a road map now in place, there is light at the end of the tunnel and we're sure everyone is looking forward to escaping from their living room and getting back to enjoying the little things; like eating out at restaurants, watching films at the cinema, meeting up with friends and family … and going on holidays again.
We all deserve some escapism, so we've put together a little guide as to why Morzine makes the perfect destination for a getaway this summer …
1. Close to home
Morzine is one of the closest mountain destinations to the UK – with most UK airports offering flights to Geneva which is just over an hour on the plane - and only an hour's drive to the resort from the airport. Alternatively, if you'd prefer to avoid flying, it's only an eight-hour drive to Morzine from Calais – with an overnight stay in the Champagne region making a perfect way to break up the journey.
2. Wide open space
The mountains are made for social distancing! It's understandable that your first holiday outside the country after the pandemic may carry some caution. Les Portes du Soleil is simply huge - where it is very easy to avoid crowds. Big wide-open spaces are everywhere, full of fresh mountain air and adventure all around. Not only is social distancing easier to experience, but often you can have stunning views on hiking trails, walking routes and cycle paths all to yourself. Ideal.
3. Ready and waiting
Whilst the ski lifts haven't been operational this winter, Morzine has been open during the season, and during last summer too – so the town is already ahead of the UK in terms of welcoming back guests. Extra safety measures are in place with additional cleaning, revised queuing systems etc. Whilst some restrictions are likely to remain, we've had plenty of practice in working around them, so everyone can enjoy fun activities, safely.
4. Endless adventure
Bored of Netflix? Morzine has the perfect tonic for square eye syndrome … zip wire, pony trekking, via ferrata, white water rafting, downhill mountain biking, road cycling, paragliding, hiking, rock climbing, mini golf and more. There are so many outdoor activities, you can easily make up for all that time spent cooped up inside over the past 12 months. What's more, as a guest of Chilly Powder, you can purchase a multi pass for just €2 per day – giving you access to 24 connected lifts and 12 villages in the region, so you can explore the region on foot or by bike - also giving you free access to more than 60 other activities.
5. Peace of mind
We know travel rules have changed more than once over the past year, which is why we are offering a 100% credit note for all new bookings, should a booking have to be cancelled due to Covid-19 restrictions. We want you to be able to book with confidence and know you're not going to miss out on your holiday should further unforeseen restrictions be enforced.
We really can't wait to welcome you back to the mountains and see your smiling faces again soon. We've missed everyone tremendously and hope we can help provide you with some much-needed stress relief after a rubbish year!
To learn more about summer holidays and Covid-19 conditions, contact us on info@chillypowder.com or 020 7289 6958. We're also getting really busy with winter holiday bookings for 2021/22 so get in touch if you're thinking about skiing.