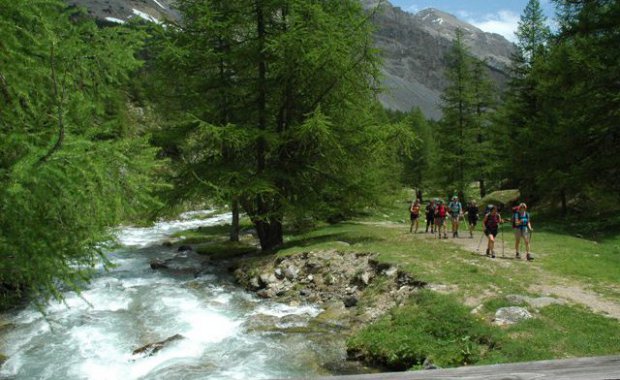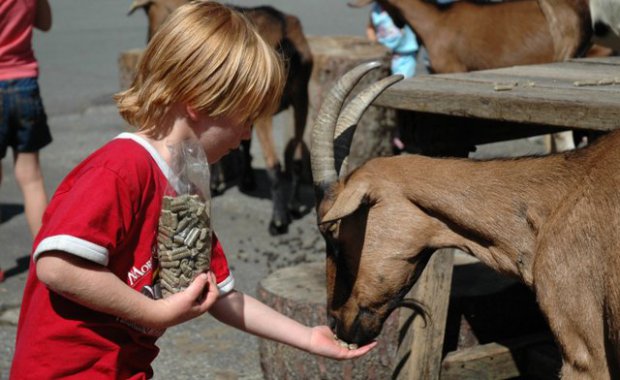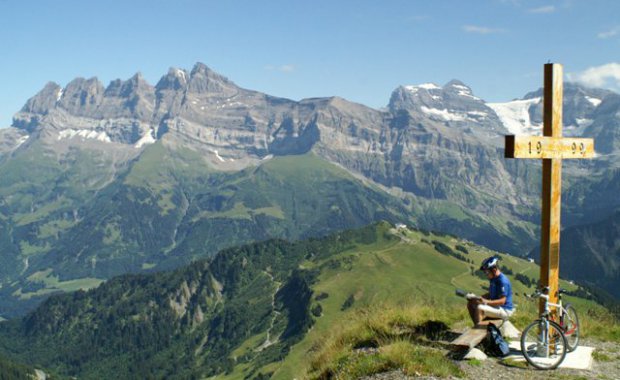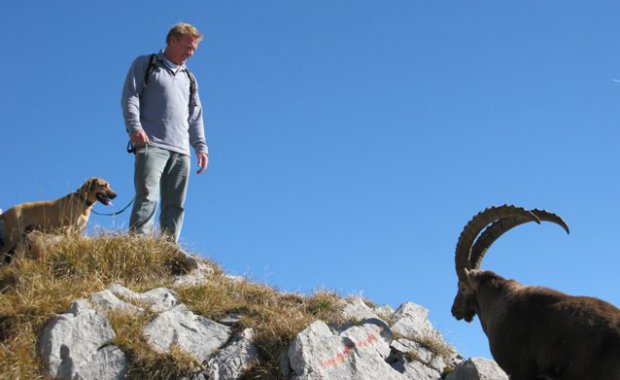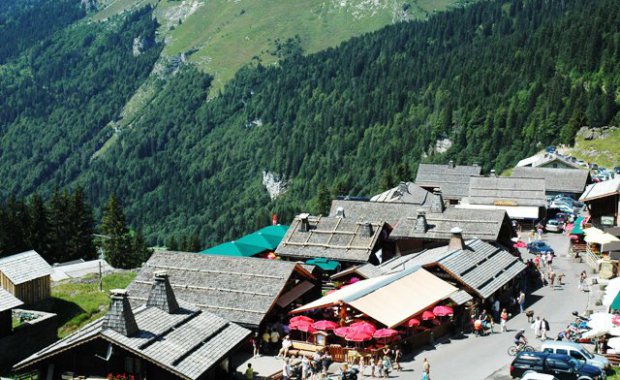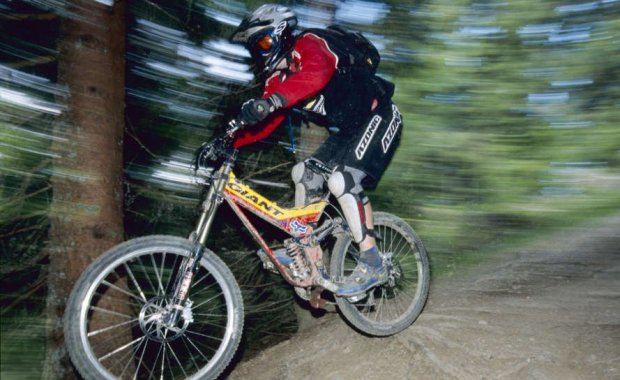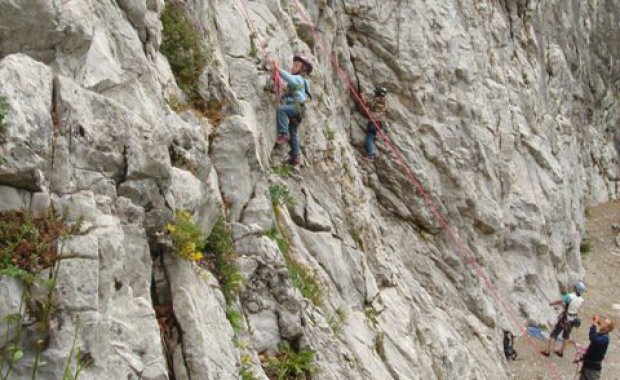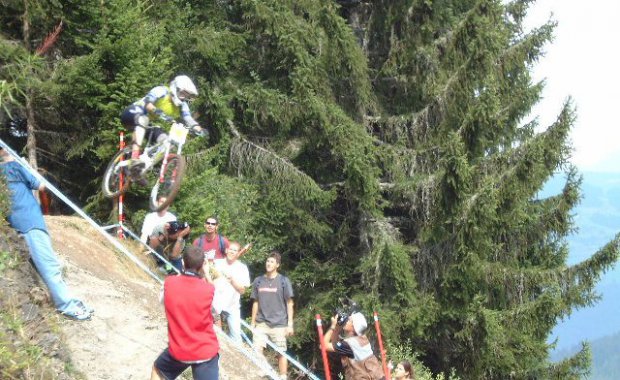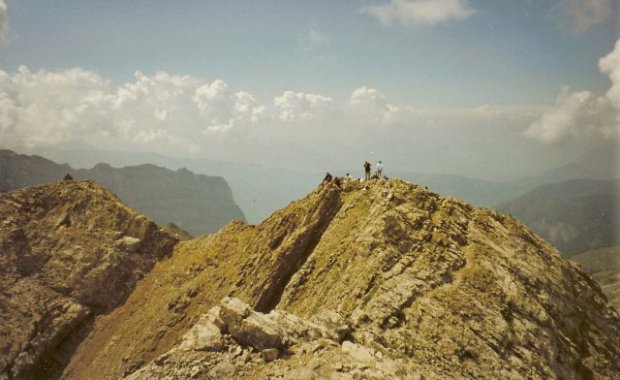 Hiking
With hundreds of kilometres of hiking trails you can choose your level of difficulty, distance and height to climb. You can also use the cable cars and chairlifts to give you a head start or you can start in more remote areas where you have more chance of spotting wild animals.
Mountain biking
Over the past 10 years Morzine and Les Gets have become 'the' place for downhill and cross country mountain biking. There are hundreds of miles of signposted bike trails and if you wish, you can use the chairlifts to help with the ascent.
Rock Climbing
We can book local guides who will take you to climbs suitable to your abilities. Whether you are a beginner or an experienced climber, all climbs are graded to suit your ability and are a great way to see the mountains at their best.
Via Ferrata
Experience all the thrills of extreme climbing but without ropes. Safety harnesses mean you are safe from falling but you will certainly feel the adrenaline, hanging to the side of a cliff a thousand feet in the air.
Trekking
Go off for a day or two. You can camp or stay in mountain refuges. You will never experience quietness like a night in the mountains and maybe pop over to Switzerland and back!
Aquatic Hiking
Walk along the mountain river beds wearing suitable waterproof clothing.
Afghan Walking
Using the Afghans' breathing technique you can learn to walk effortlessly. Listen to your body, control your breathing, and generally feel in touch with your body and full of energy.
Glacier Trekking
For the very fit and adventurous you can take guided treks to more extreme areas such as the summit of Mont Blanc.
Orienteering
Guided tours for families with a compass, a map, a picnic and a hunt for hidden treasure.
Trekking with Donkeys
Take the children to peaks and mountain passes on the back of a donkey. They will have lots of fun and no tired legs.