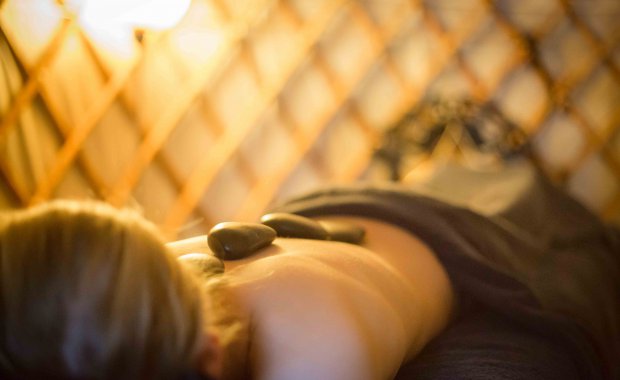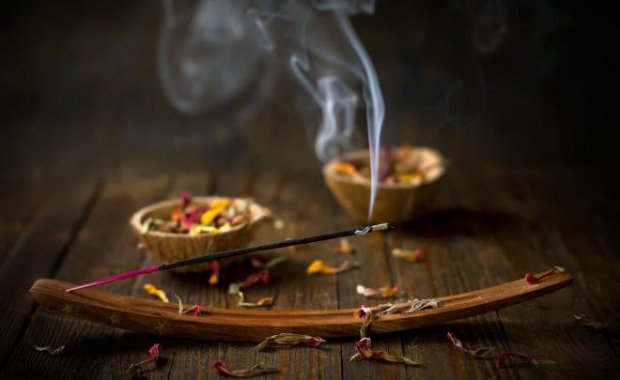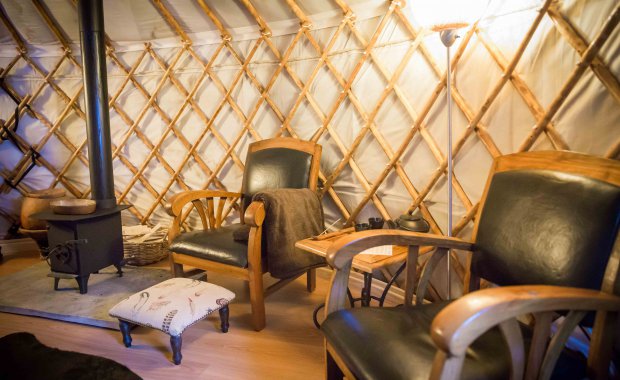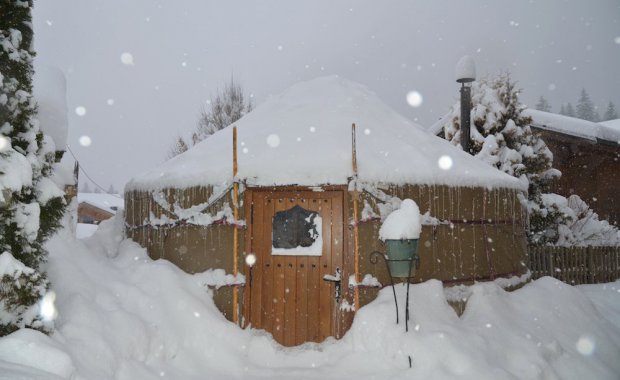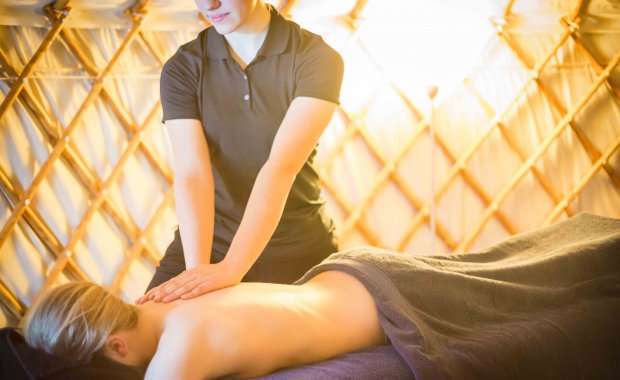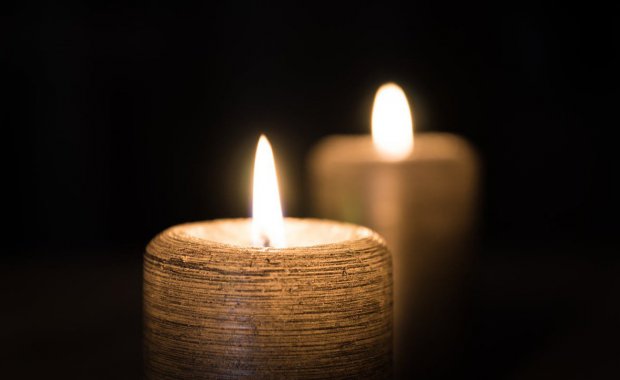 We all love skiing because of the sun, great scenery and fresh powder. However, we push our bodies to make the most of the slopes which results in fatigued and achy muscles. Massage has many benefits, particularly preventing injury and reducing muscle pain and stiffness. It is the perfect way to recover from a tiring day on the slopes, putting your body in top form to allow you to make the most of your holiday. So whether you want relaxation and pampering or something therapeutic to treat those muscle aches and pains, there'll be something perfectly tailored to suit you.
Marica is a complementary therapist with over 10 years experience working as a massage therapist in London for natural health clinics and companies such as Neal's Yard Remedies and Verde Organics and more recently in the South West for Starchild Magical Botanical in Glastonbury. She offers a wide range of therapies with a particular emphasis on using aromatherapy oils with deep tissue massage techniques to help alleviate many physical and emotional symptoms of stress in the body. With over 20 years interest and passion for natural health and well-being she provides guidance and support to bring your body and mind back to balance.
Treatments take place in the yurt, located in the garden of Chalet Au Coin du Feu.
Marica is available between 9.00am and 11.00am and between 4.00pm and 8.00pm each day for treatment bookings. She can also be available outside of these times by prior arrangement. As we have just one therapist and one treatment room, we encourage our guests to pre-book their massages and treatments early to avoid disappointment. You can book in directly with Marica or at the main reception desk.
Payment for treatments must be made is cash directly to Marica at the time of your treatment. Marica's list of treatments is below.

"DRAGON SLAYER" DEEP TISSUE MASSAGE: invigorating and re-energising
50 mins - €60 or 25 mins - €40
A stimulating blend of warming and energizing essential oils intended to soothe tired muscles. Ginger and Cinnamon are well known for their warming and invigorating effect, while Peppermint, Camphor and Cajeput cool achiness and clear the mind. The base oil blend for this massage includes St. Johns Wort oil, a traditional oil used to relieve tense nerves. This massage is highly energizing and helps to shake off the effects of a hard day's 'Dragon slaying' on the slopes.
"PEACE PILGRIM" HOLISTIC MASSAGE: soothing and calming
50 mins - €60 or 25 mins - €40
An uplifting blend of essential oils intended to bring peace and harmony to the body, mind and spirit. Lavender and Chamomile are well known to calm and centre the mind and soothe emotional or mental turmoil. Frankincense lifts the spirit and opens the gates of perception to the wisdom of the spiritual realms. This lighter massage helps to soothe the stresses of daily life and brings serenity to all those in need of some time-out. Great for mums, dads and hard workers.
"LOVE LOUNGER" AROMATHERAPY MASSAGE: magical and stimulating
50 mins - €60 or 25 mins - €40
A seductive blend of essential oils intended to stimulate desire and increase sexual allure. The sweet, exotic scent of Tuberose is sacred to the Goddess of Love. Labdanum, distilled from a Mediterranean species of Rock Rose, offers a divinely balsamic and deeply sensual scent, while Patchouli adds a musky base note and Sandalwood balances and combines the blend into an irresistibly alluring composition.
Perfect treat for couples or simple self-indulgence.
HOT STONE MASSAGE
The Ultimate Winter Warmer using basalt stones with a full body massage to provide a very effective and healing experience. The heat from the stones expands blood vessels, which encourages blood flow throughout the body, and has a sedative effect that can help relieve chronic pain, reduce stress and promote deep relaxation.
BACK, NECK AND SHOULDERS or FULL LEGS AND FEET. 50 mins - €60
FULL BODY MASSAGE WITH ESSENTIAL OILS (Back, neck, shoulders, full legs and feet hot stones massage). 80 mins - €90
INDIAN HEAD MASSAGE
50 mins - €55 or 25 mins - €40
This treatment is based on the ancient ayurvedic system of healing, which has been practised in India for over a thousand years. It involves a massage to the head, face, upper back and arms that relieves tension in the muscles; it can be relaxing, stimulating and invigorating. A great way to start your holiday by letting go of stress in the upper body.
AROMATHERAPY FACIAL/FOOT MASSAGE
50 mins - €55 or 25 mins - €40
High quality and where possible organic essential oils and sustainable products are used to pamper and rejuvenate the skin and can be left on after treatment to soak up their therapeutic properties and magic aromas.
REIKI HEALING
50 mins - €55
A Japanese healing technique based on the principle that the therapist can channel "Reiki" or universal life force energy to the patient by means of touch, to activate the natural healing processes of the patient's body and restore physical and emotional well-being. A subtle yet powerful treatment which can be performed clothed or as part of a massage session.